Hi Everyone!
Even penguins enjoy a vacation once in a while. I'm taking a break for a week to escape the cold of the Earth's southernmost continent, Antarctica ;-) I am on the west coast of Turkey now, close to the ancient city of Ephesus. I just arrived in my hotel so I haven't visited the city yet.
Ephesus was a major Roman city, second in importance and size only to Rome. The apostle Paul lived in Ephesus for three years (in the AD 50s) and he wrote a letter to the Ephesians which is still being read today (in the bible). There is still much to see that evokes the city's former splendor. I look forward to check it out.
I stay here for a week, so don't expect 'Statistical posts' from me this week ;-)
Here are a few pictures of my hotel I just took.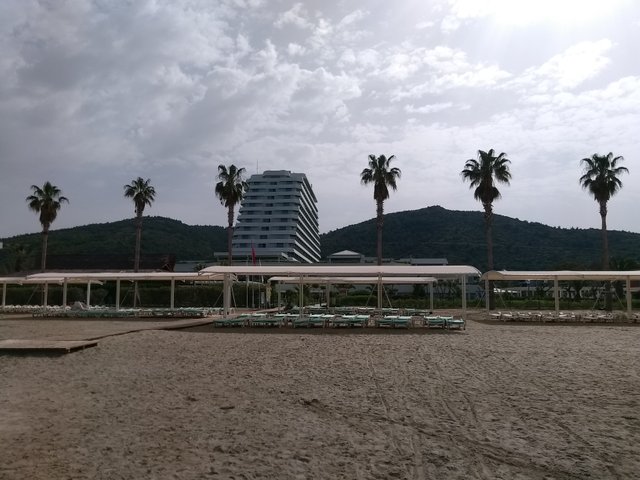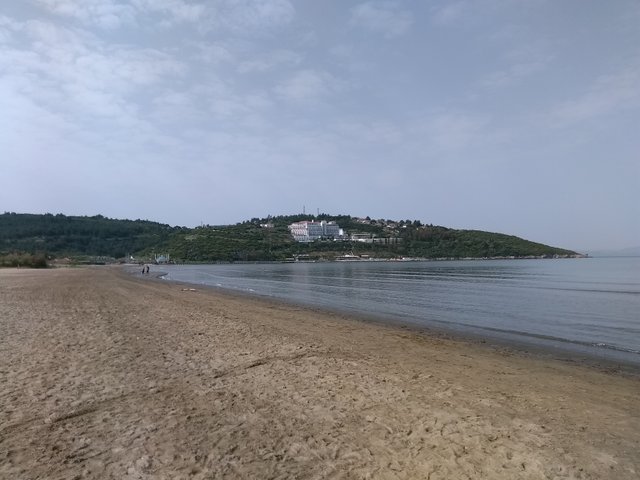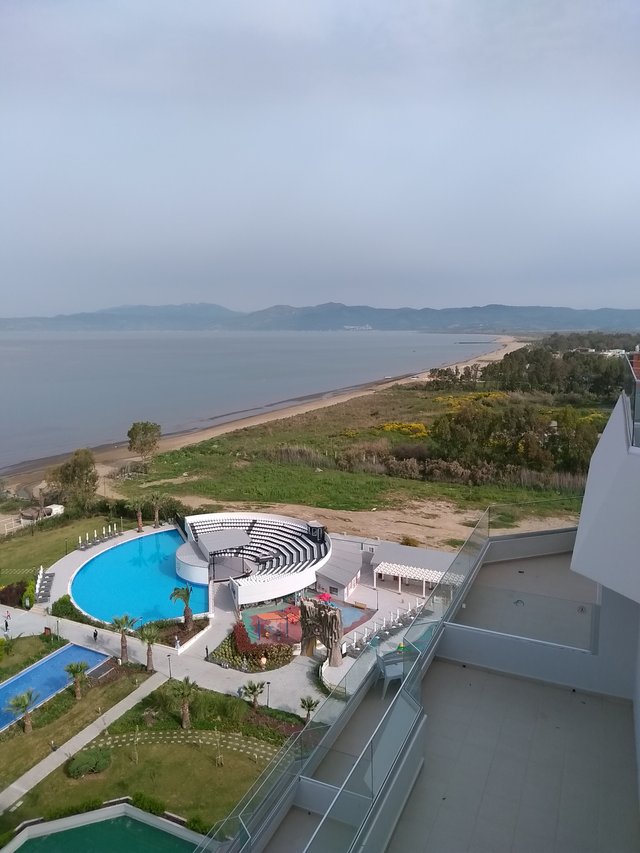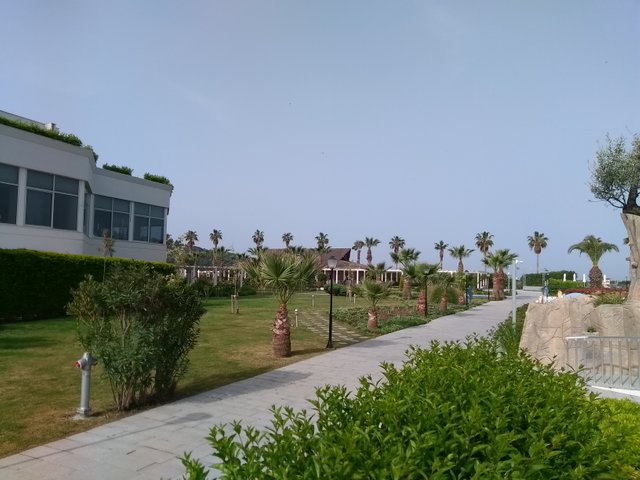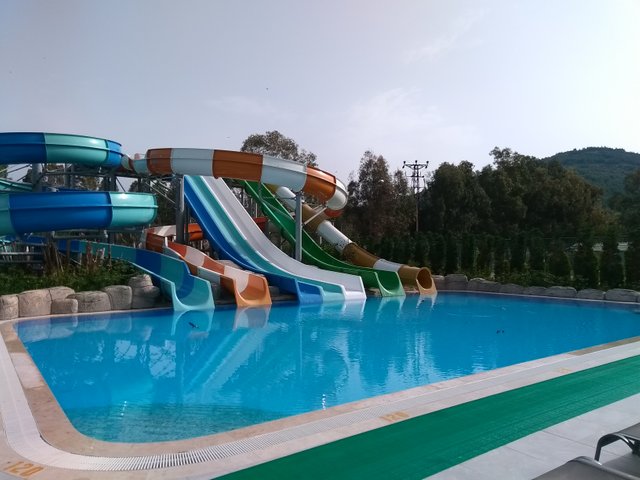 ---
Visit my websites:
SteemBlockExplorer.com - SteemNow.com - CoinMarkets.today
¯\___(ツ)____/¯ Follow me @penguinpablo