Hi everyone!
I am in Austria right now. I am taking a break for a week to enjoy the gorgeous views from the mountains. What a huge difference here compared to the never ending cold in Antarctica. Although... There is still some snow here on the summits which makes me feel a bit home :)
There is so much to see here in the Tyrolean Alps. Crystal-clear mountain lakes, rushing waterfalls and high glaciers. Beautiful!
It's one big hiking paradise here with many cable cars and lifts. So, today is another day to get up to one of the summits. After all, nothing is more relaxing than breathing in the fresh mountain air!
Here are a few pictures of the mountain landscapes that I took yesterday.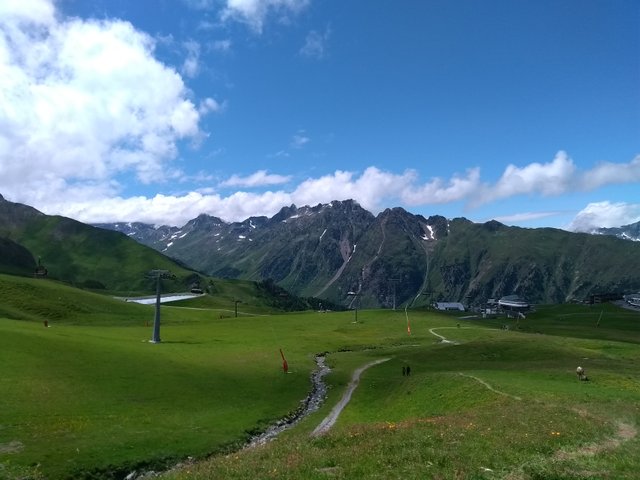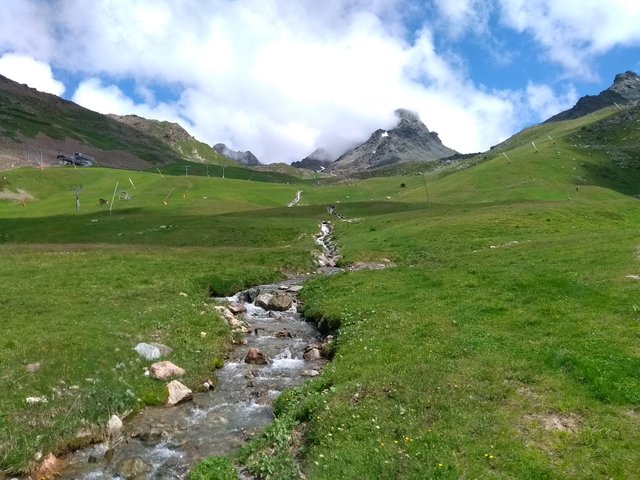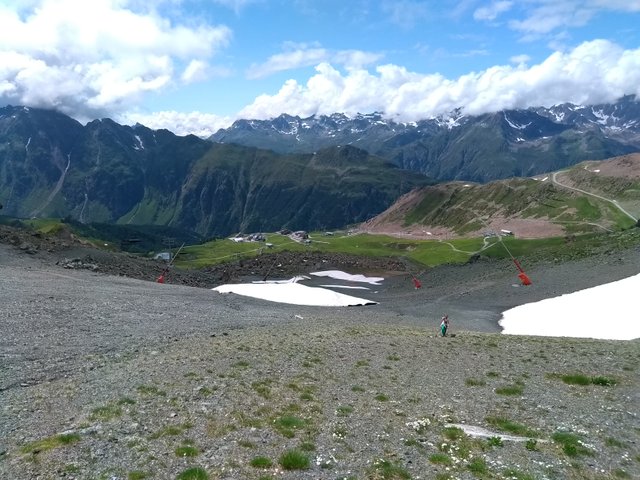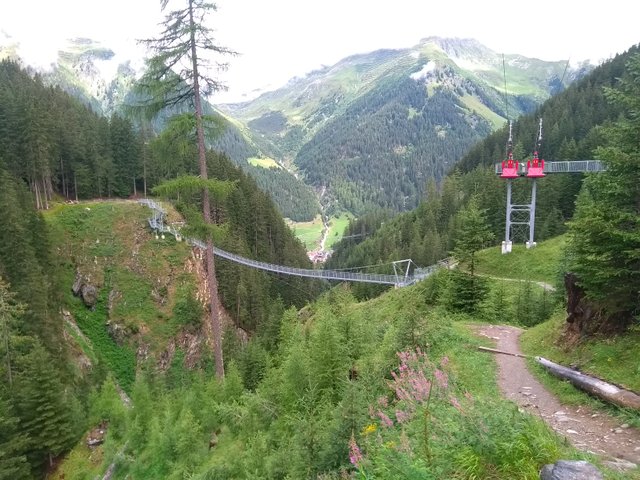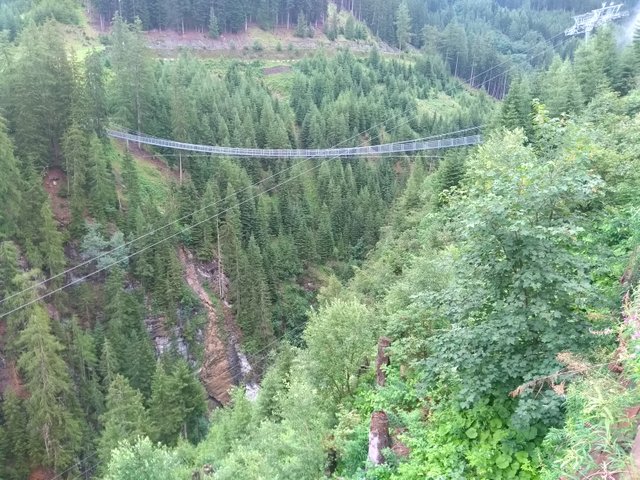 I stay here for a week, so don't expect 'Statistical posts' from me this week ;-)
Have a good one!
---
Visit my websites:
SteemBlockExplorer.com - SteemNow.com - CoinMarkets.today
¯\___(ツ)____/¯ Follow me @penguinpablo