Hi everyone!
Even penguins need a break once in a while. It is always freezing cold on the Earth's southernmost continent, Antarctica, so I decided to pack my bags for a hot and sunny place. It is about 35 degrees Celsius here at the Turkish south coast. Just what I needed, awesome!
I stay here for a week so expect no 'Steem Stats Reports' from me in the meantime. I'll be back next week. Have a good one!
Here are a few pictures I took yesterday.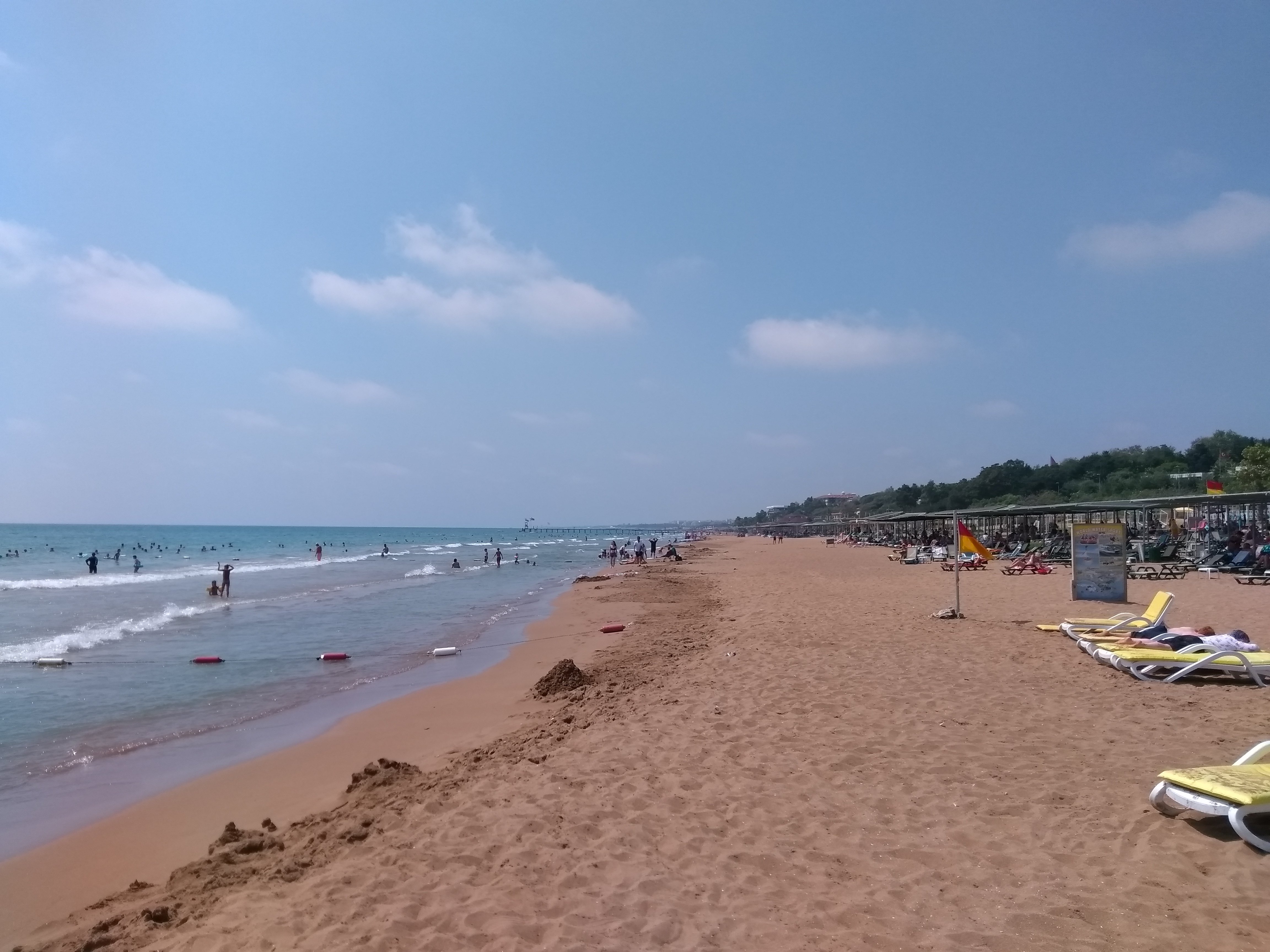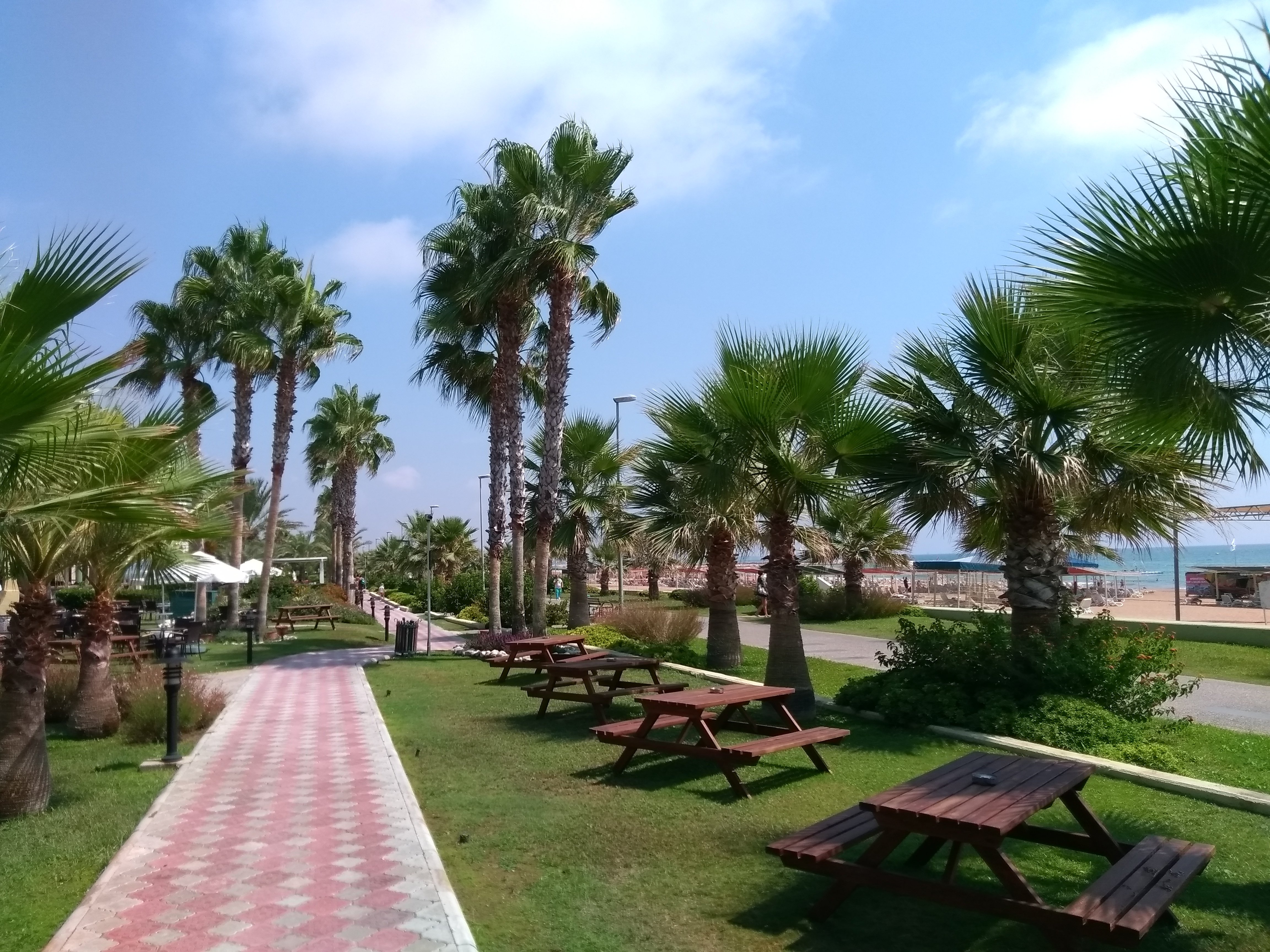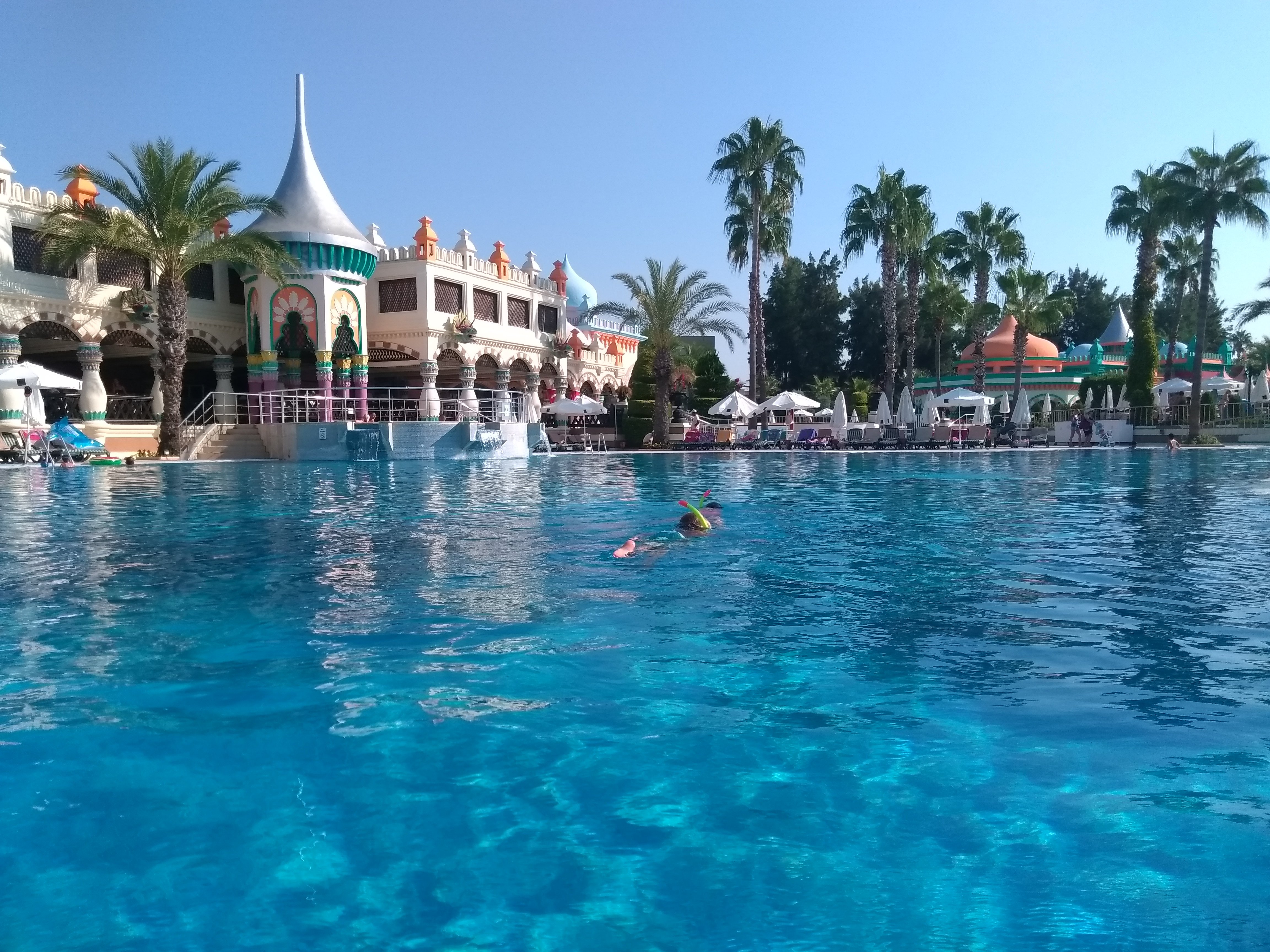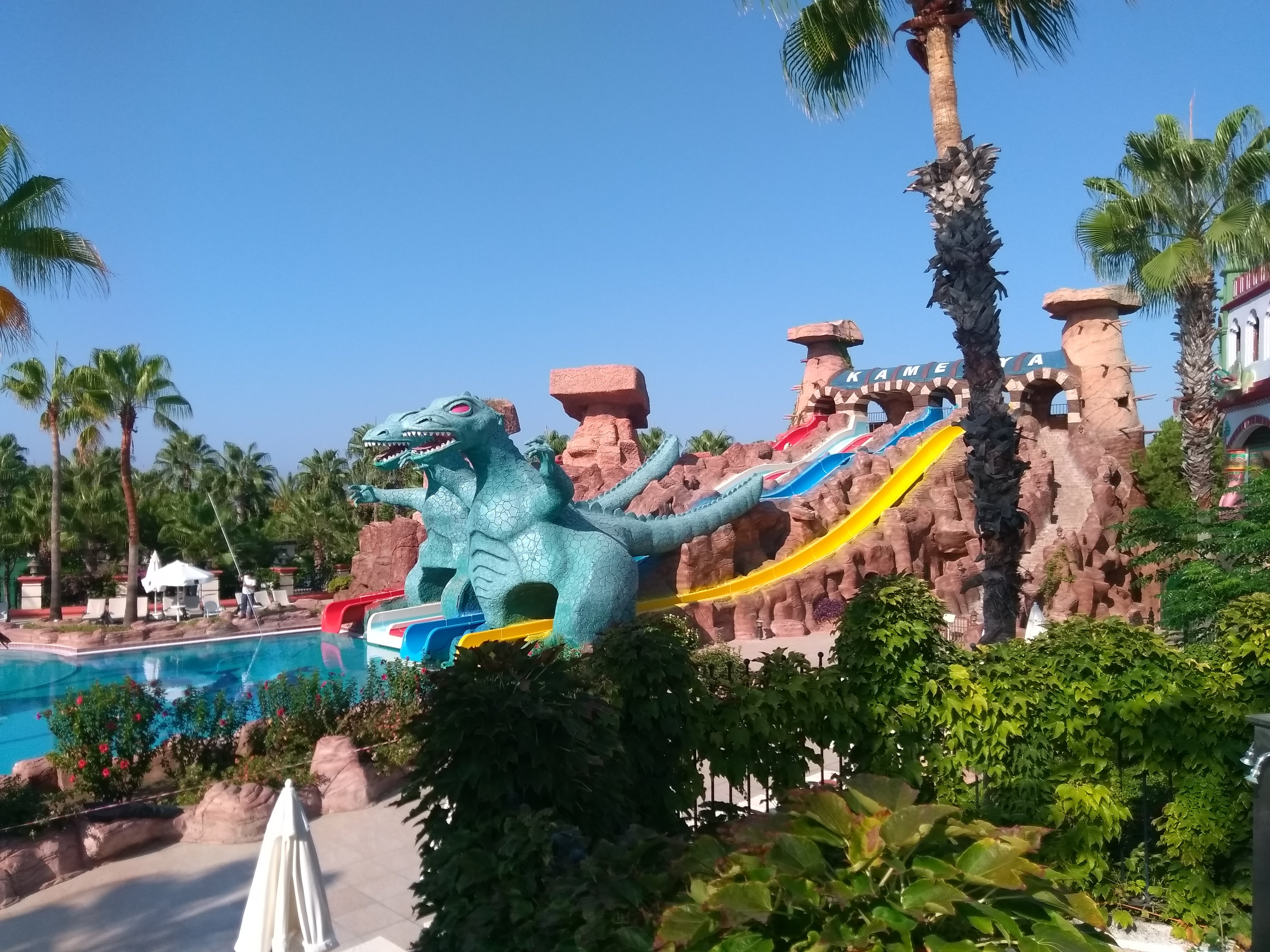 ---
Visit my websites:
SteemBlockExplorer.com - SteemNow.com - CoinMarkets.today
¯\___(ツ)____/¯ Follow me @penguinpablo