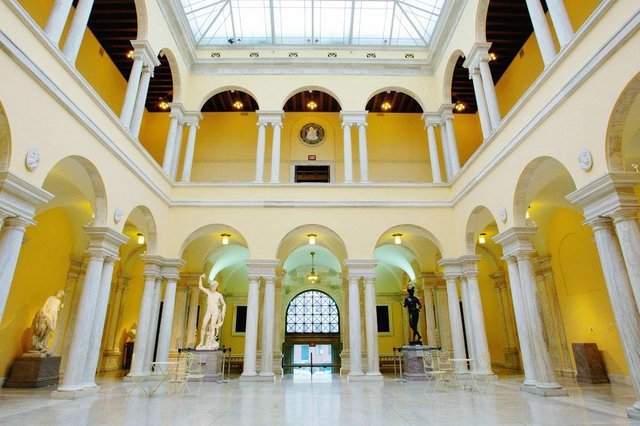 In this museum, you would find a treasure trove of art from around the world. Among them there are the statues of ancient Greece and Roman sarcophagi, paintings by earlier artists and art deco jewelry.
The Museum is located in the Mount Vernon neighborhood full of history in Baltimore. Walters you can explore in the course of a day. You can also take your family and children because this family-friendly museums have free train to explore the museum with ease.
There is also a family activity center where visitors can read several books of art, enjoy a puppet show of the middle ages or create works of art in session over the weekend.