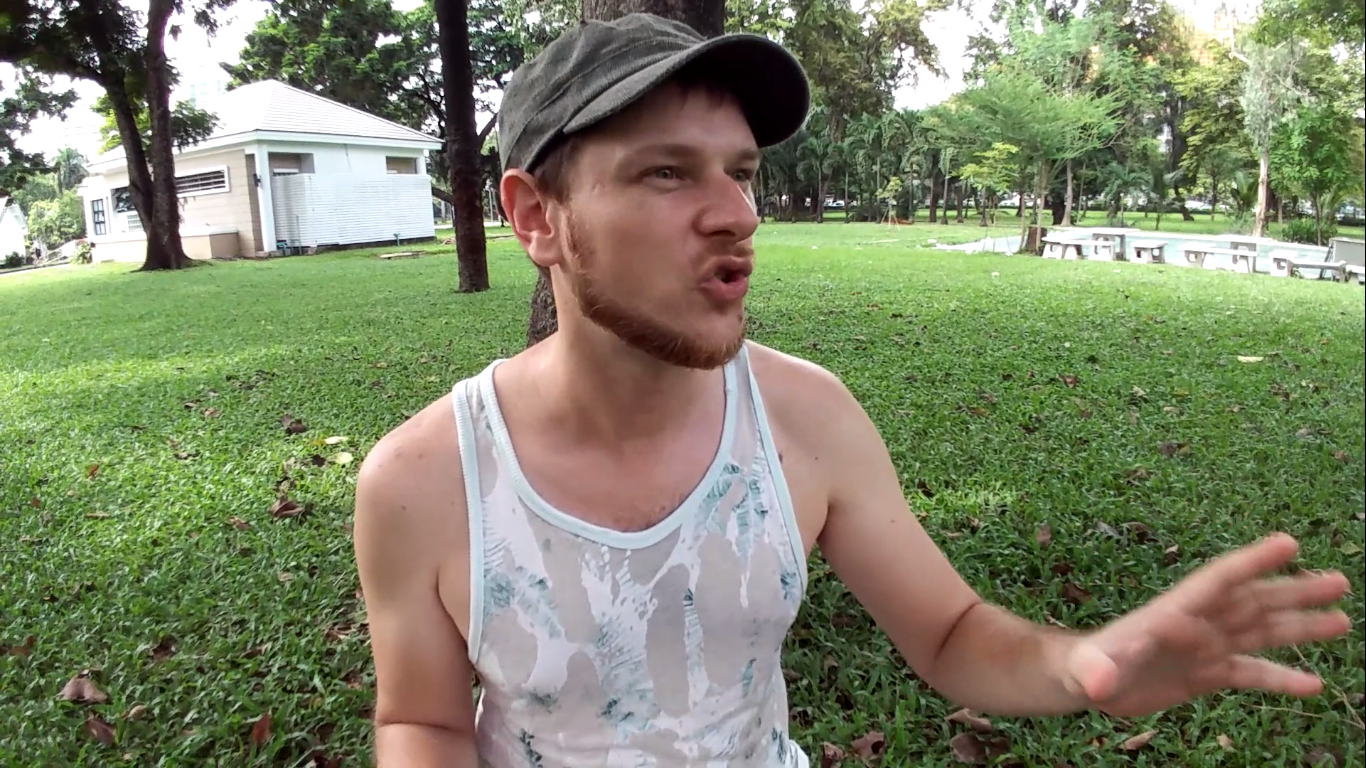 When travelling, it's expected that sometimes you might not have all of the luxuries of home. You might not have a hot shower, or a clean towel. You might not have a western style toilet. You might not even have a toilet at all, or toilet paper, or even the expectation that that bus ticket you paid for would get the driver to wait for two minutes while you ran off into the woods.
Our hero Kurt found himself in a similar situation on the road from Cox's Bazar to Dhaka in Bangladesh. In this episode, he relates the details of a spiritual experience, gaining insight into his character and exactly what a human is capable of. Join us on another bowel-rumbling, digestive-system-crumbling, existence-questioning episode of... The Paradise Paradox!
To download the audio, right click here and press 'Save as'
View the full shownotes here: A Shit Story: The Paradise Paradox Episode 179
---
About The Paradise Paradox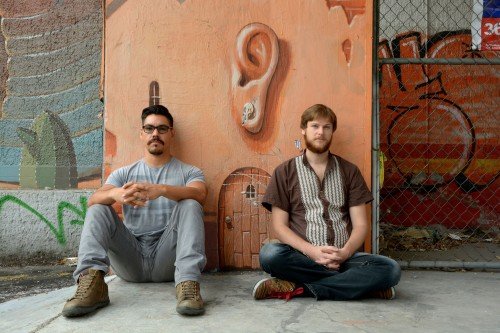 The Paradise Paradox is a podcast where we talk about crazy ideas for open-minded people. We cover topics such as crypto-currency, technology, politics, economics, freedom, free-thinking, and psychedelic experiences.
We're reposting our content from our website. To confirm that it's really us, or to read the full shownotes including related episodes and pertinent links, go to The Paradise Paradox
If you enjoyed the episode, please upvote, leave us a comment with your thoughts, and press follow. You can also follow Kurt here @churdtzu for more fascinating stories and articles.
You can also subscribe on iTunes, subscribe on Pocket casts, and subscribe on Youtube.