<A place to visit when you come to Korea> Ep.6 Full of traditional goods "Insa-dong"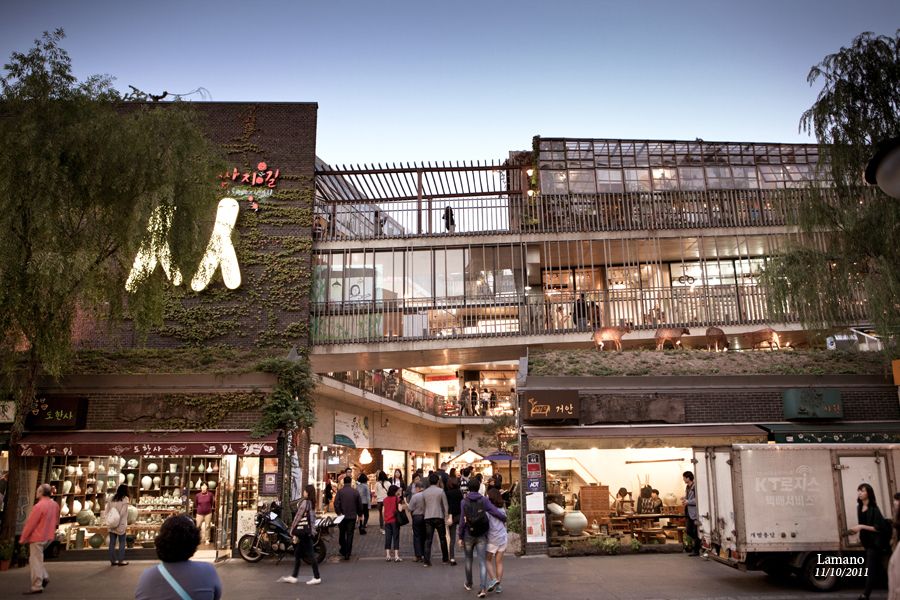 Hi i'm @pald !
The place to introduce today is Insa-dong. it's also where Koreans go shopping for traditional items. when foreigners come to Korea, it is one of the places to visit.
it is also called the Ssamji Road instead of Insadong.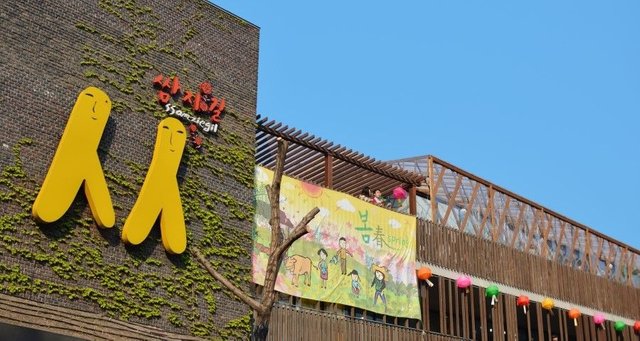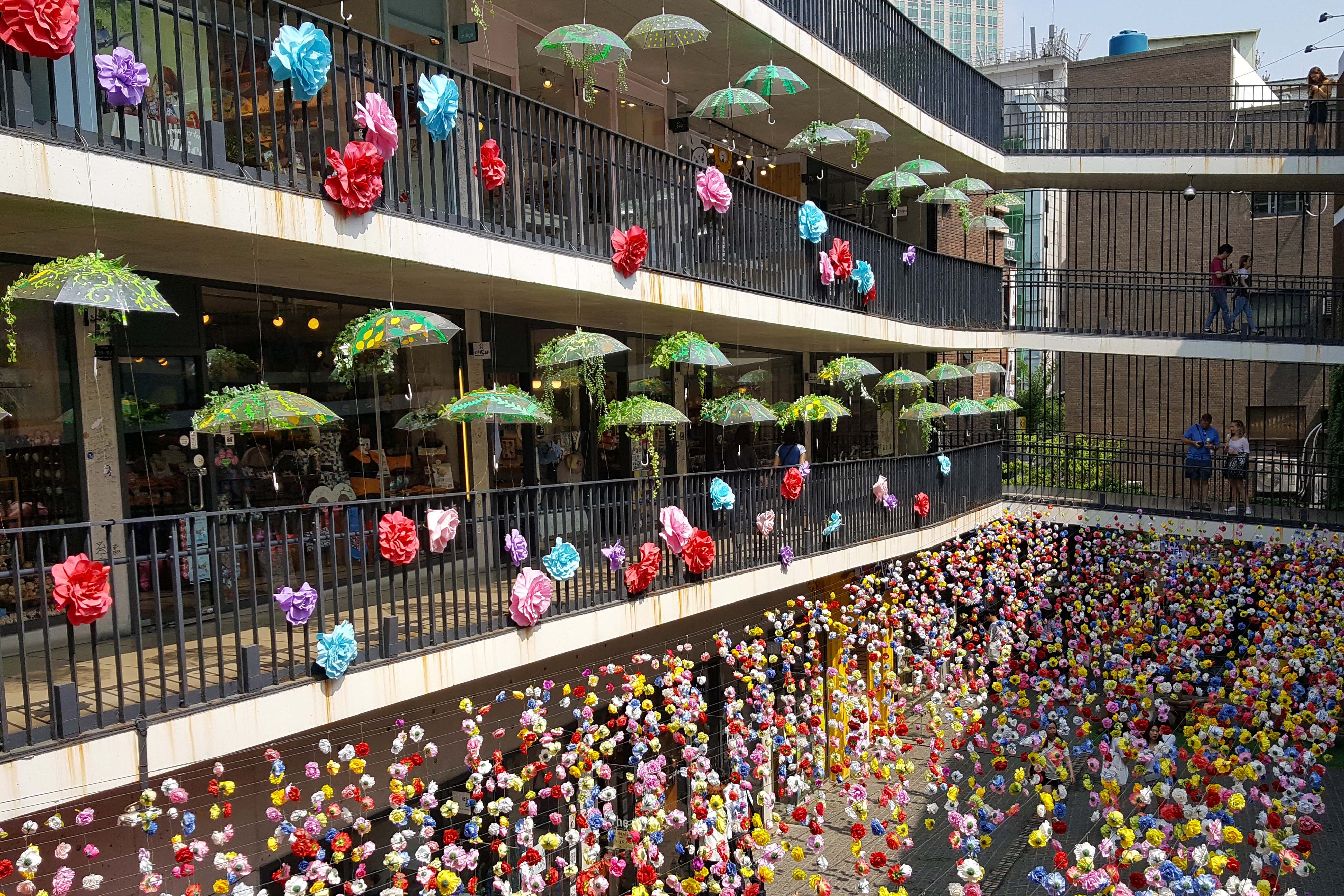 Ssamji gil is a complex cultural space located in Insa-dong. when I first went there, I thought it was a walking path. it was a building, not a walking path.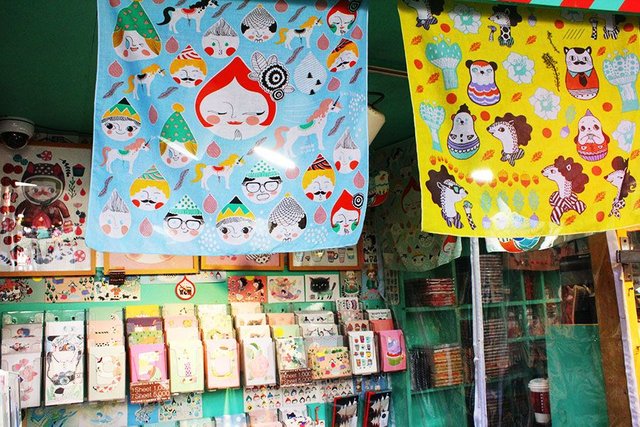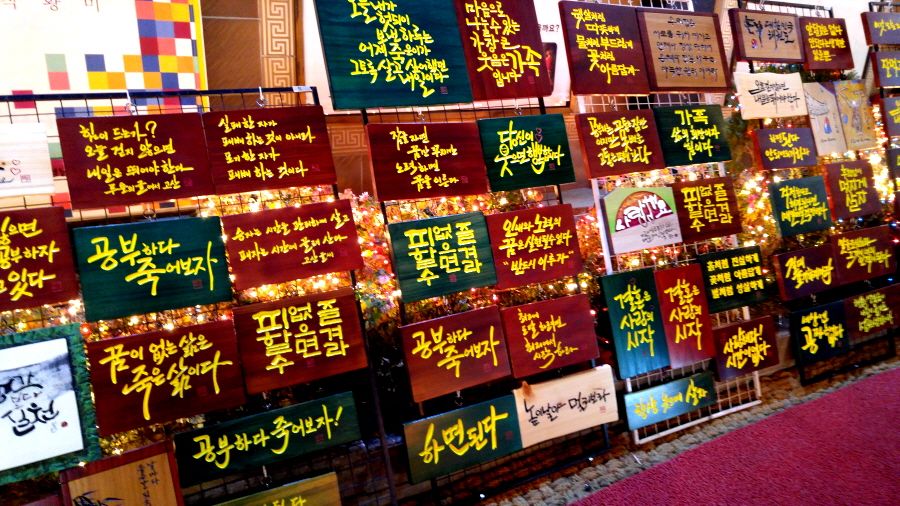 Ssamji gil has lots of space to experience Korean culture. for example, there are many things that create traditional folding fan or make postcards. hanbok Experience Center is everywhere.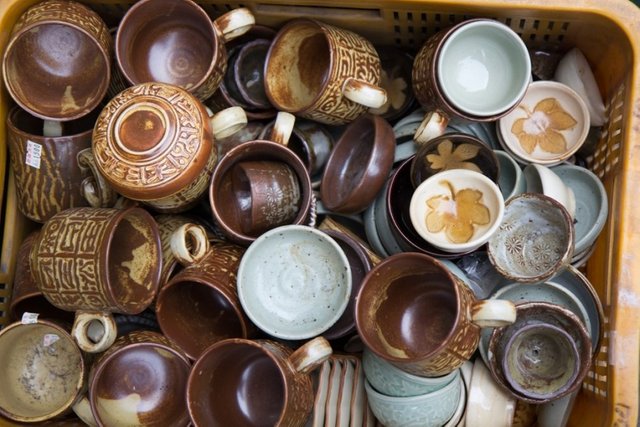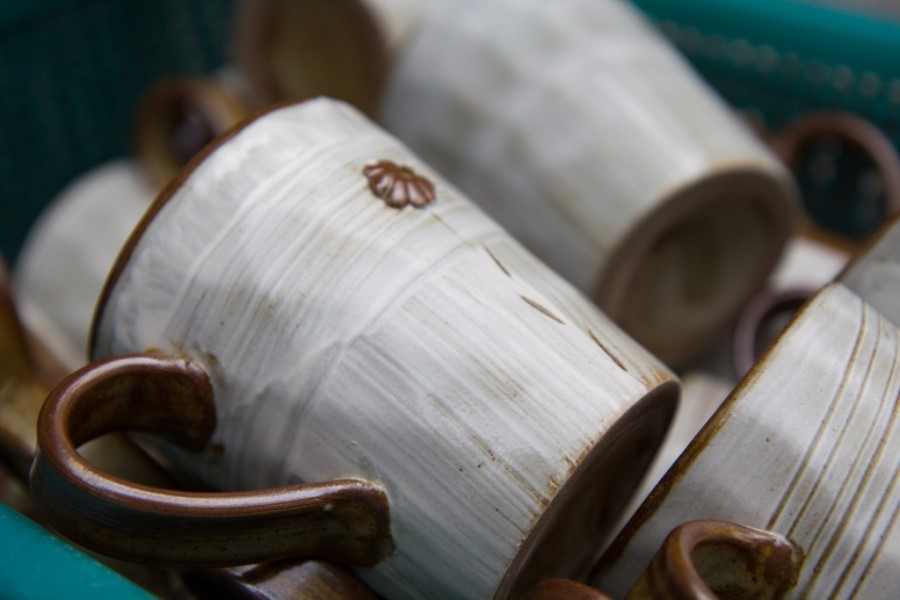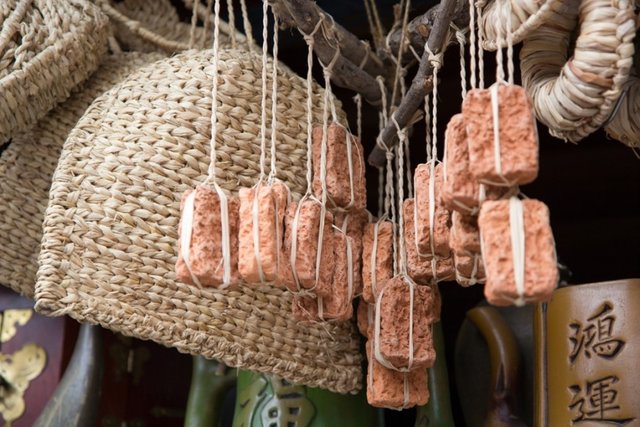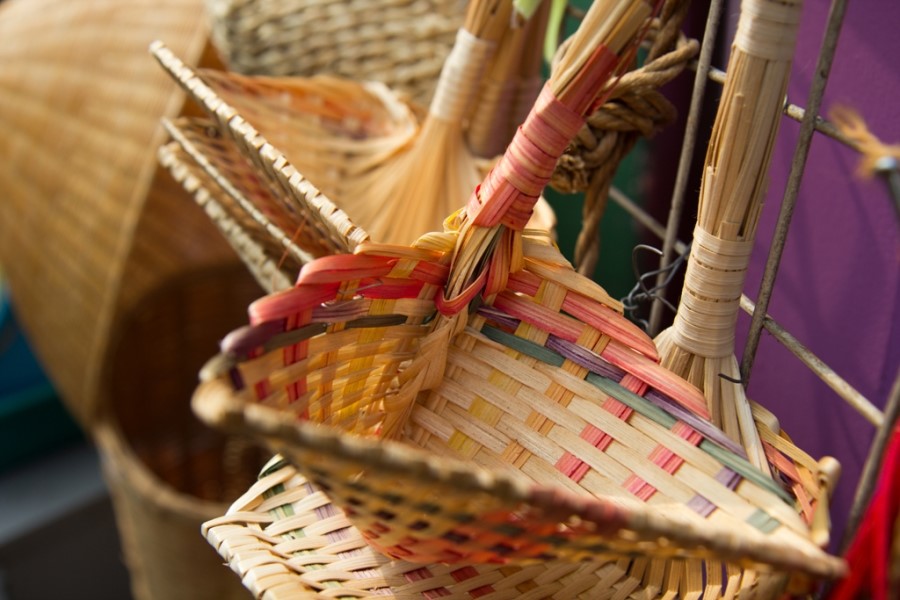 After looking around the Ssamji gil, you'll see the full stuff traditional goods. there are things that can be found in history books.
just walking along the streets of Insa-dong, you can feel Korean culture.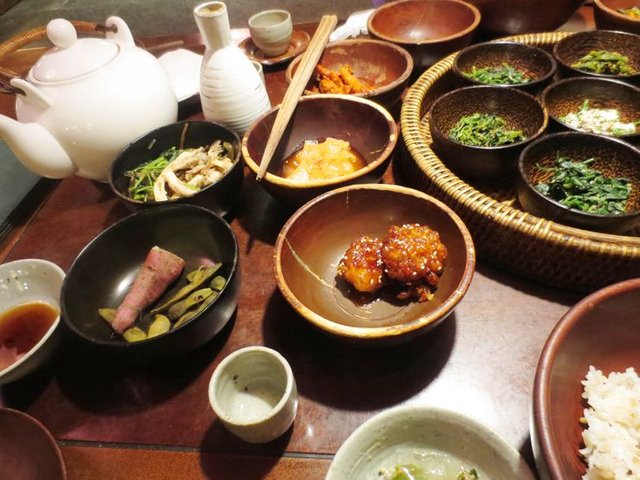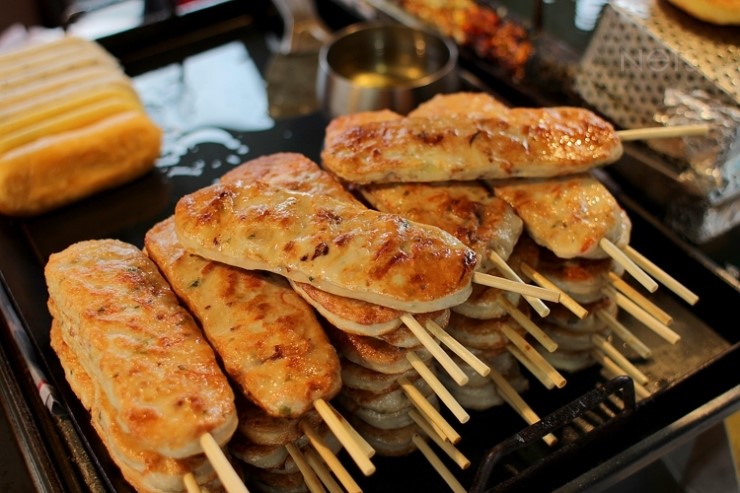 one of the most famous cultures in Korea is food, and Insadong has many delicious foods.
there are various kinds of food from street food to traditional food.
since there are lots of delicious things to do, try searching for them.
thank you for reading again today.
i'll be back with a better picture and a story.
alaways welcome! Follwing ans upvoted :)