<A place to visit when you come to Korea> Ep.4 Small Han River in Seoul "Cheonggyecheon"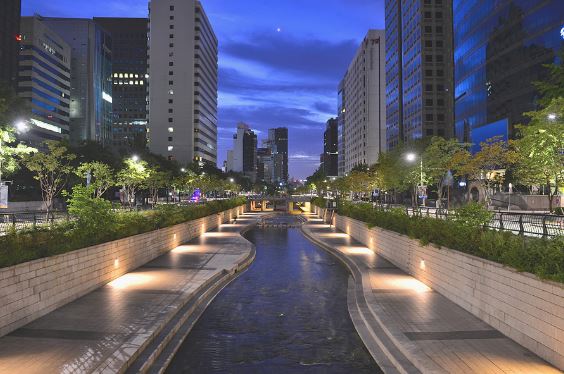 hi i'm @pald
Today, I will introduce you to Cheonggyecheon Stream,
which is loved by the citizens of Seoul.
When you come to Seoul, you must visit tourist attractions.
Find out why you should go to Cheonggyecheon!
Cheonggyecheon can be enjoyed at any time during the day and night.
During the day, immerse your feet in the water and avoid the heat.
At night, go to see the night view and the festival.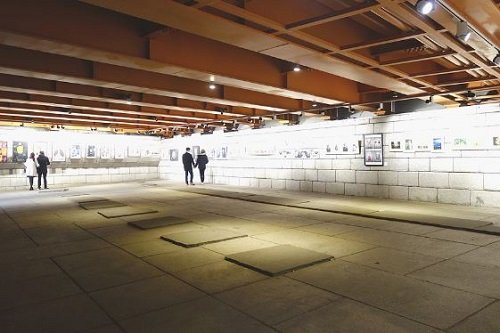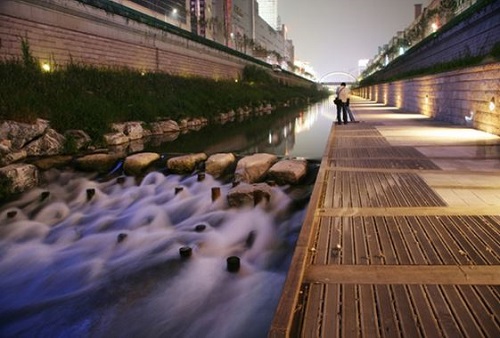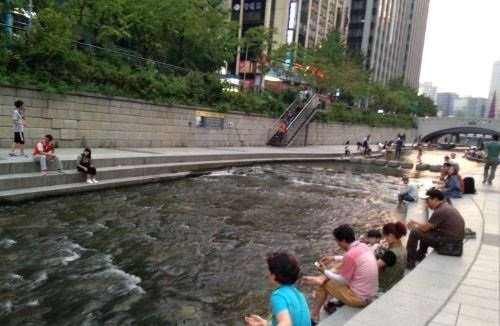 It's a quiet look when people don't exist.
It's a quiet place to think about solitude, so people come to visit a lot.
If you come to Chonggyechon, you will come to travel! I'll tell you what to do here.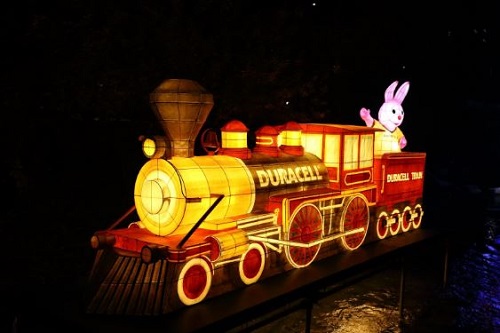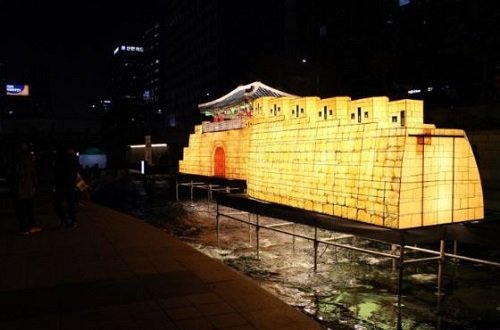 A famous event in Cheonggyecheon! it's a light festival.
I have been with my girlfriend, and it is a festival that shows Korean culture well.
the lanterns expressed lanterns of Gyeongbokgung Palace and Joseon Dynasty. this is a good place to take pictures with your friends. :) as the festival progresses along Cheonggyecheon, you should be careful about safety because there are lots of people.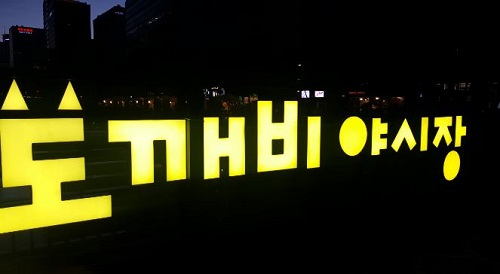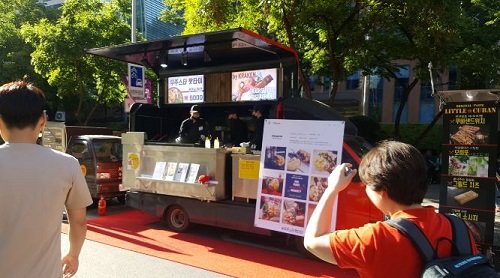 It is a goblin Market that disappears like a goblin. it's a market that begins at night and disappears at night. it's a market for hungry tourists! since the stream is opened along Cheonggyecheon Stream, food trucks stand in line to sell food.
from food to convenience, there are a variety of foods such as steak, sushi, and so forth.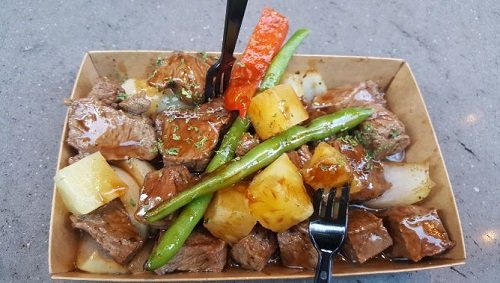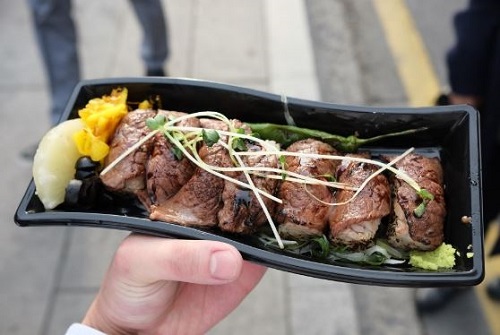 it's a chop steak and a sushi. is it good to eat and for walk? it is the market where you can enjoy sightseeing and food at the same time.
then, do you sell anything? Not even that! there are lots of music concerts in the market.
Looking at a good night view and listening to music will make you a great memory, right?
in the event of a lantern festival, it may be difficult to watch because it is shorter. the goblin market is about seven months old, so you'll be able to see it anytime.
Korea has four distinct seasons, and is loved by tourist cities. so i want to introduce a good tourist spot in Korea.
I'll try to explain to you more details, thanks for reading!
I'd love to thank you for following me and upvote!
thanks!! see you again :)