How to get there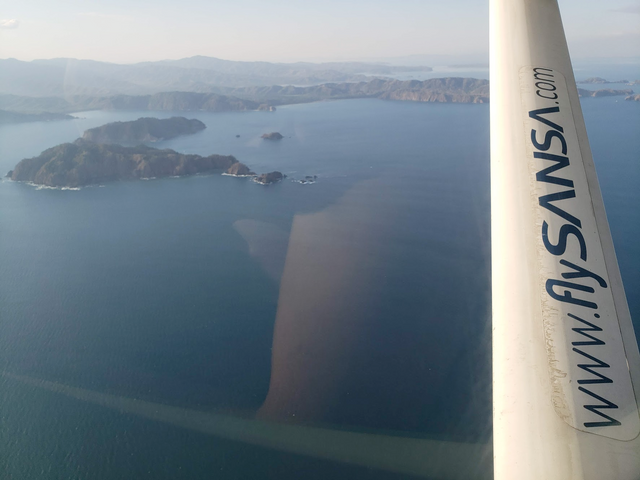 Santa teresa is a bit more remote than some of your other destination travel options for surfing. The major airport you will be flying in to is San Jose (SJO).
Then from San Jose there are two ways to travel to Santa Teresa after the initial flight into a major airport and San Juan CR (SJO). BUS AND FERRY or SMALL PLANE.
You can either take a combination between bus and Ferry. Or a 30 -40 minute flight and a taxi.
The bus and Ferry combo is only $10 and take over 5 hours, while the flight combined with taxi will take about an hour and cost $150.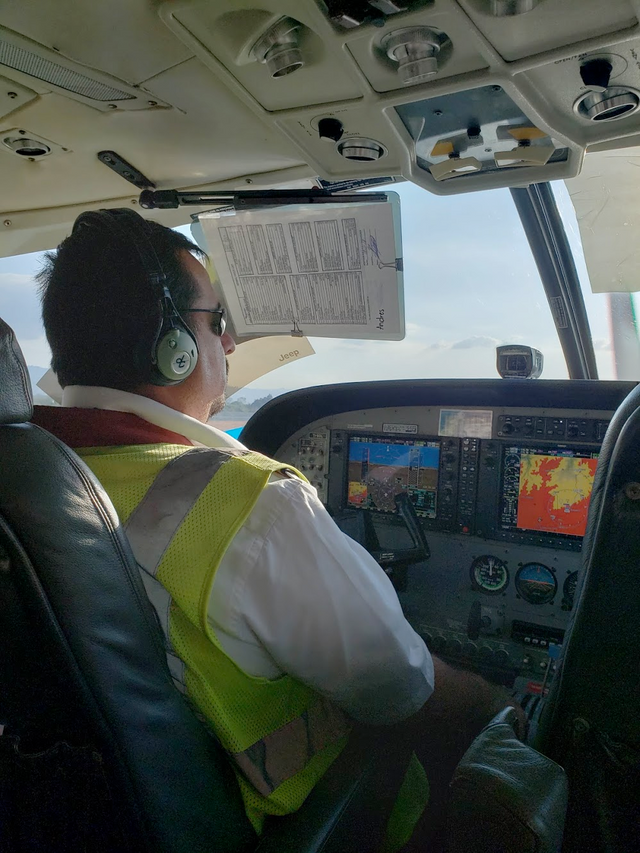 To me the flight option is the best option because you're on a small 12 seater plane and get to enjoy the scenery flying over the beautiful Costa Rican Coast. You're able to check out many of the surf spots from above and understand the lay of the land. To me that alone is worth the extra cost. I found it quite enjoyable to be in a small plane intimately involved with the landscape. I even spotted a beautiful waterfall from above!
If the 150 USD cost is not in your budget and you take the ferry you are in for a long day of travel and will likely have to overnight in San Jose on your initial arrival.
The bus is Air conditioned and comfortable and the ferry is open to air. The scenery beautiful as well. However, the only reason I can see to take the bus ferry combo is if you were on a budget. If you have the money but are trying to be frugal definitely don't miss the plane ride it is totally worth the money and the savings in time spent. Because you will arrive at Santa Teresa by sundown. And we'll see the sunset from the hillside on your drive which is Glorious.
Keep in mind also it is difficult to find a flight that allows enough time for the bus and fairy combo, which leaves you overnighting in San Jose.