Living out of a suitcase for the last 6 months ......
has not been easy!!!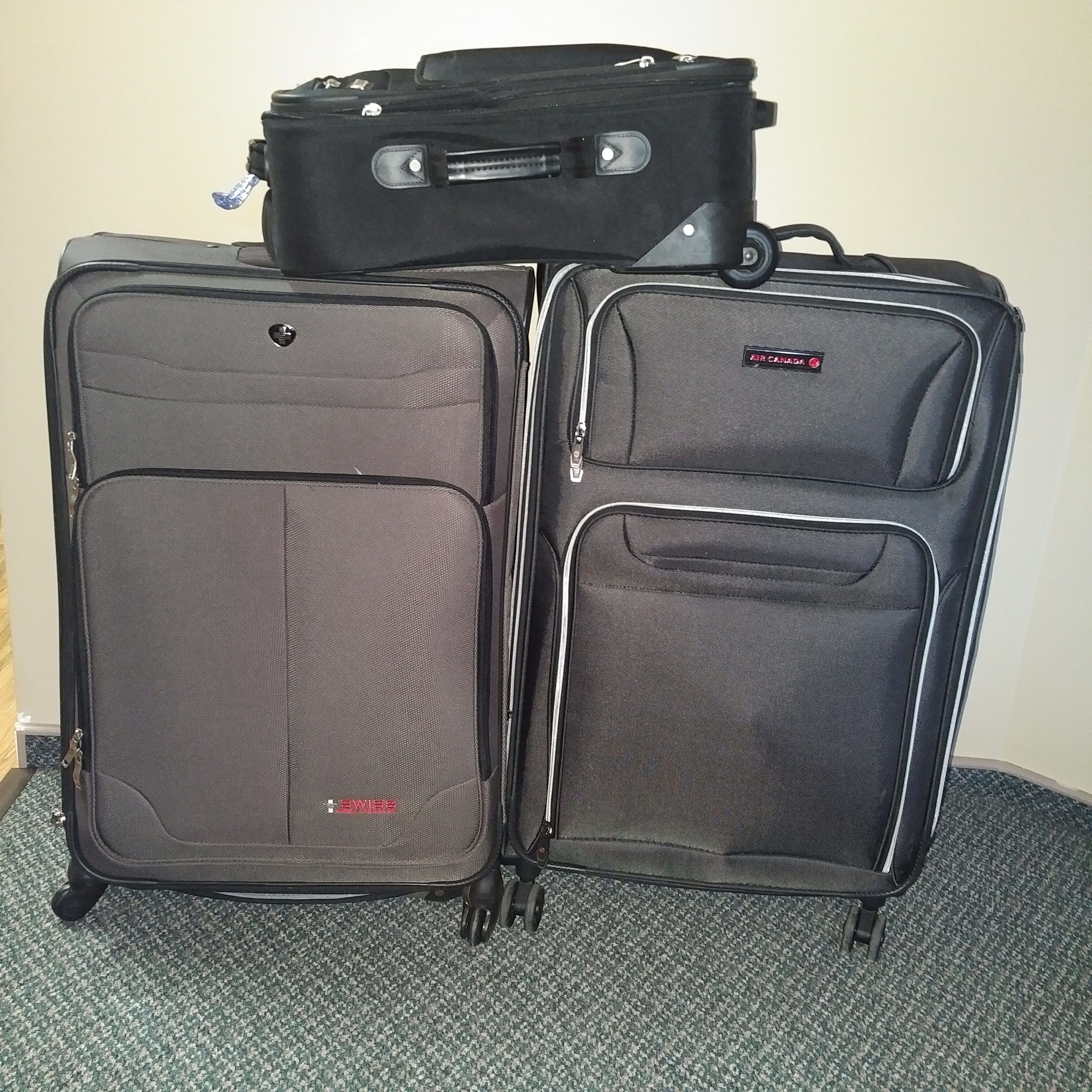 (although I admit to occasionally "suffering in comfort", LOL)

Today I will catch you up
with what's been going on since arriving back,
by air, after my five thousand kilometer, five day, epic,
cross-Canada extravaganza driving journey
( It Ain't Easy: https://steemit.com/travel/@onceuponatime/it-ain-t-easy )
to drop off the "onceuponamobile"
to my sister in southern Ontario.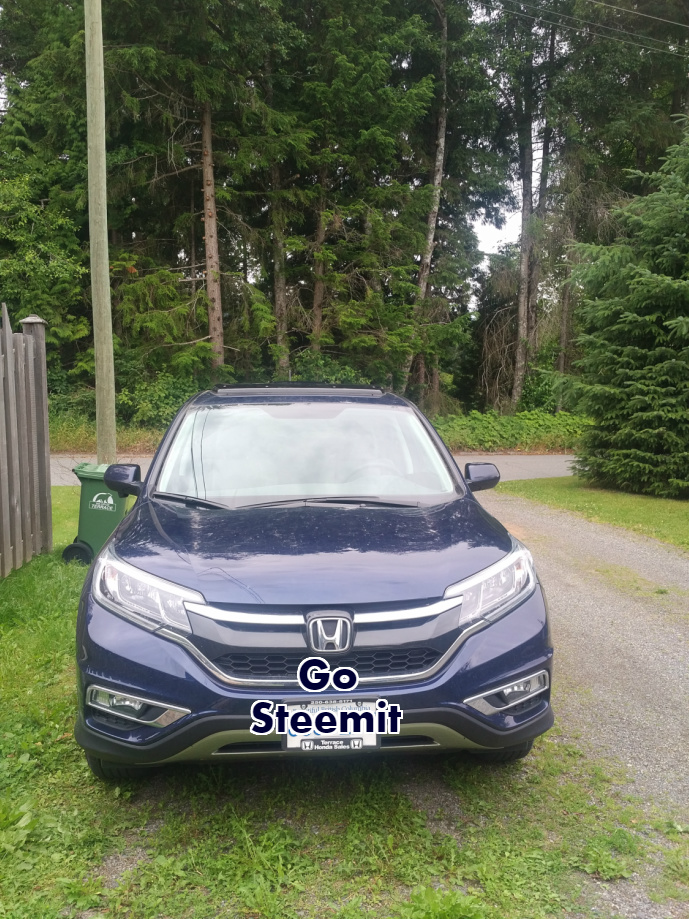 the very luxurious "onceuponamobile"
has been replaced by a rental:
.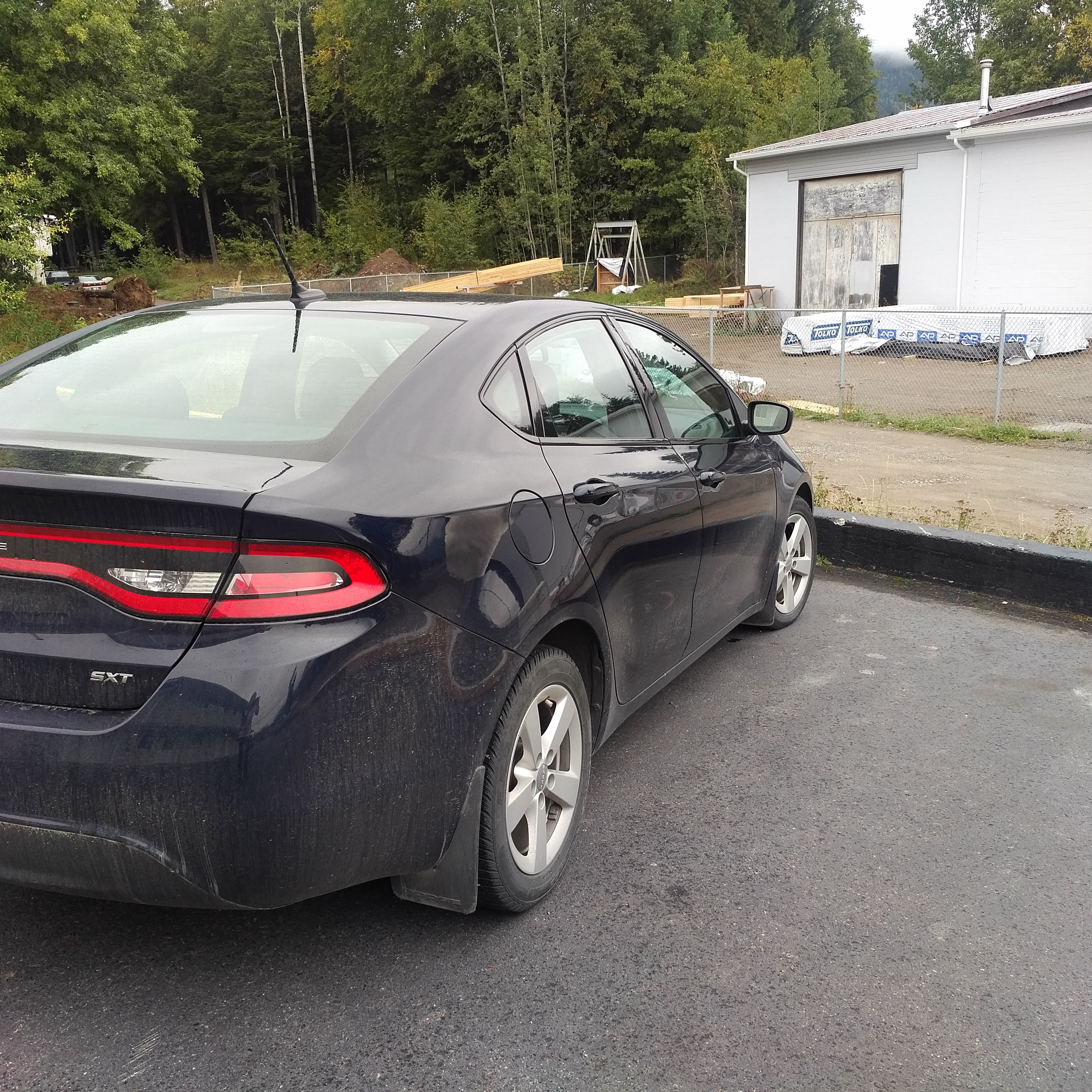 my somewhat less-luxurious "Rent-a-Wreck"

I'm holed up in this rather unassuming motel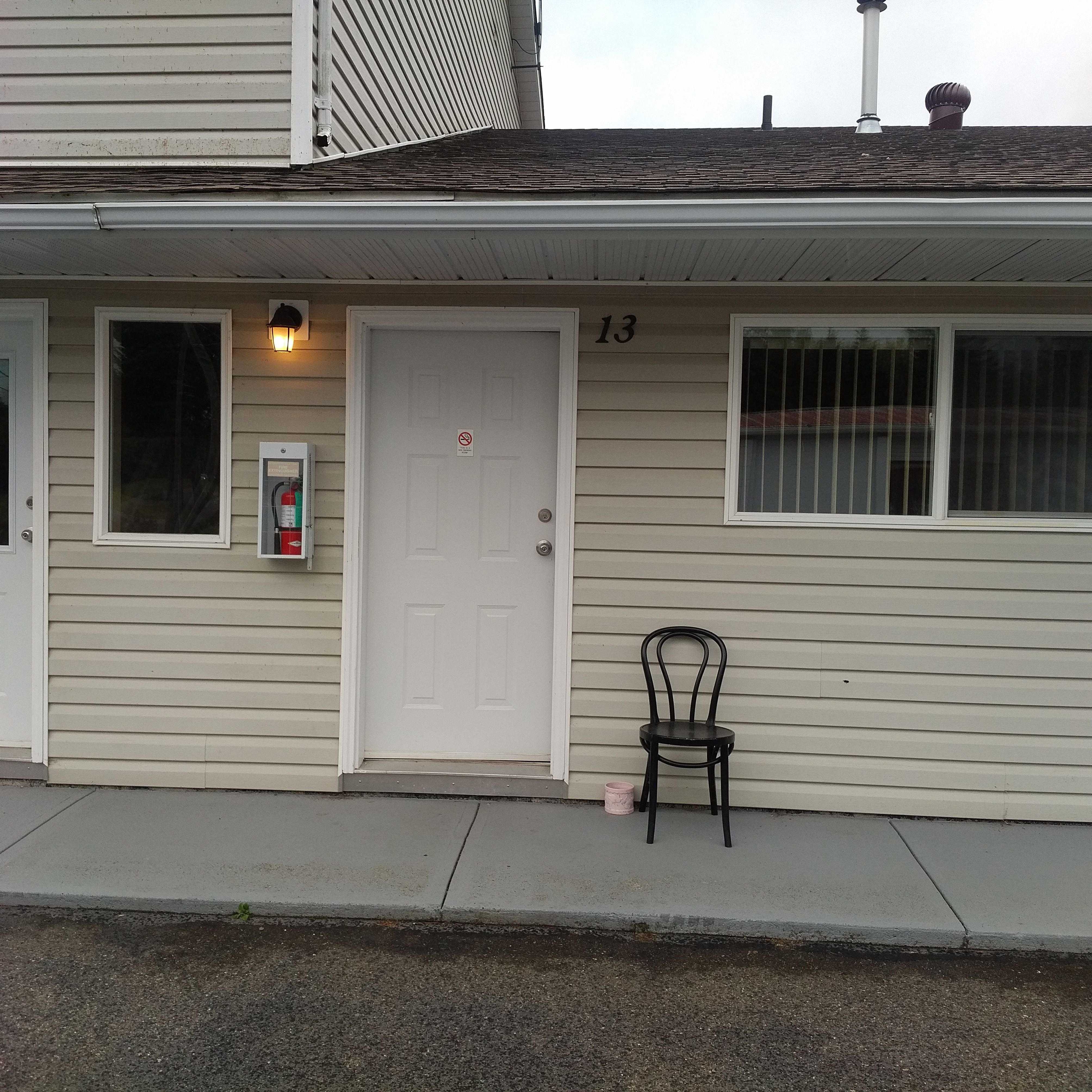 (room no. 13, no less)
.
You can no doubt surmise
that I've fallen on hard times since Athens in May.......
....It ain't easy :-)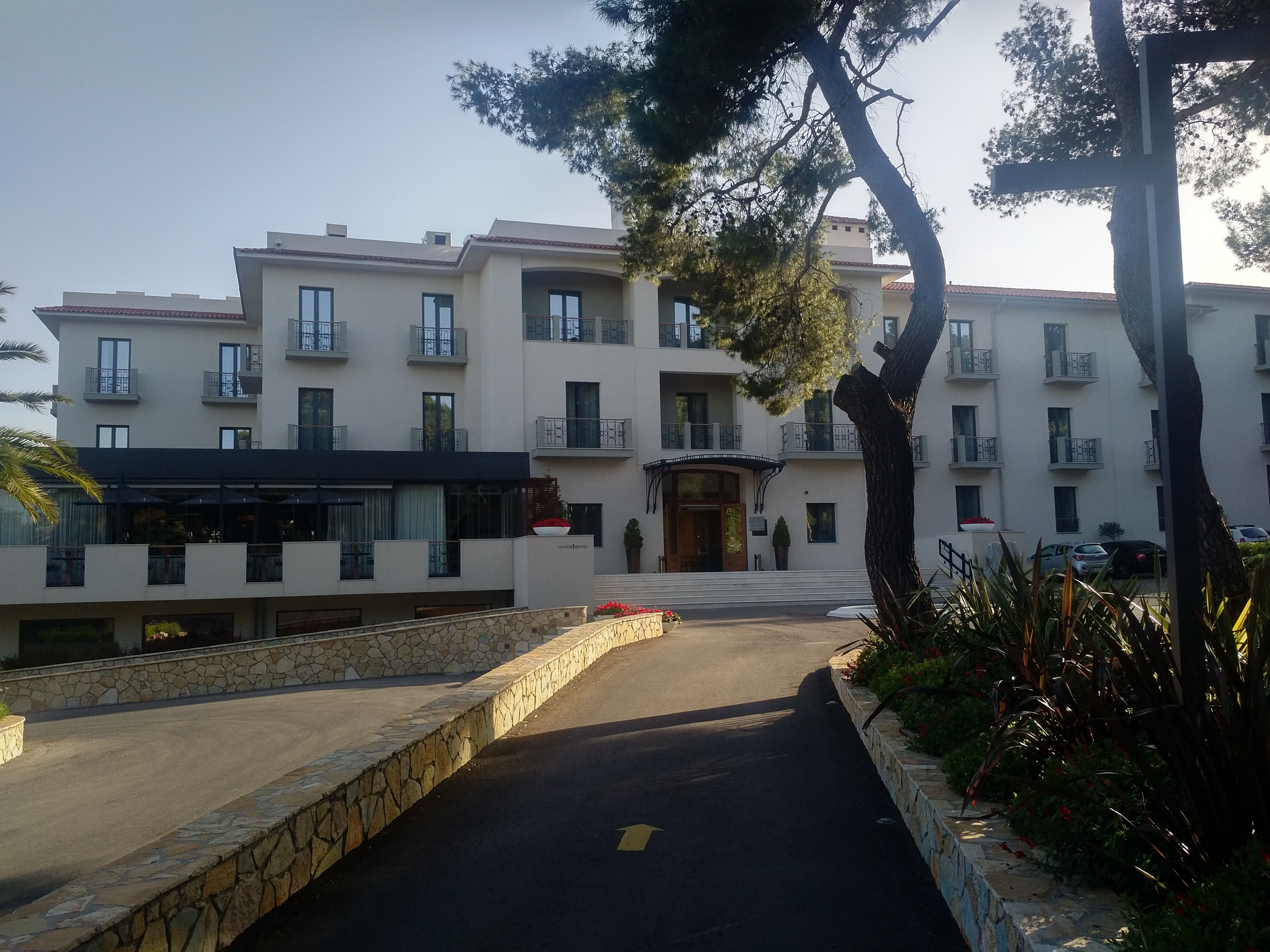 my Athens digs :-)
But, hey, what ya going to do?
.
I managed to put together the funds to buy a house in Loutraki
and wire them off to the seller's account.
Now I wait for my lawyer in Athens
to process my application for Greek residency
under the Golden Visa program.
And hopefully it all gets done soon
so I can attend Steemfest in November!
Without the residency permit,
I can't return to the EU until mid December.
I had used up my 3 months EU visa last July.
One cannot return until 6 months are up.
And I so badly want to wear
my new Steemit shirts at Steemfest LOL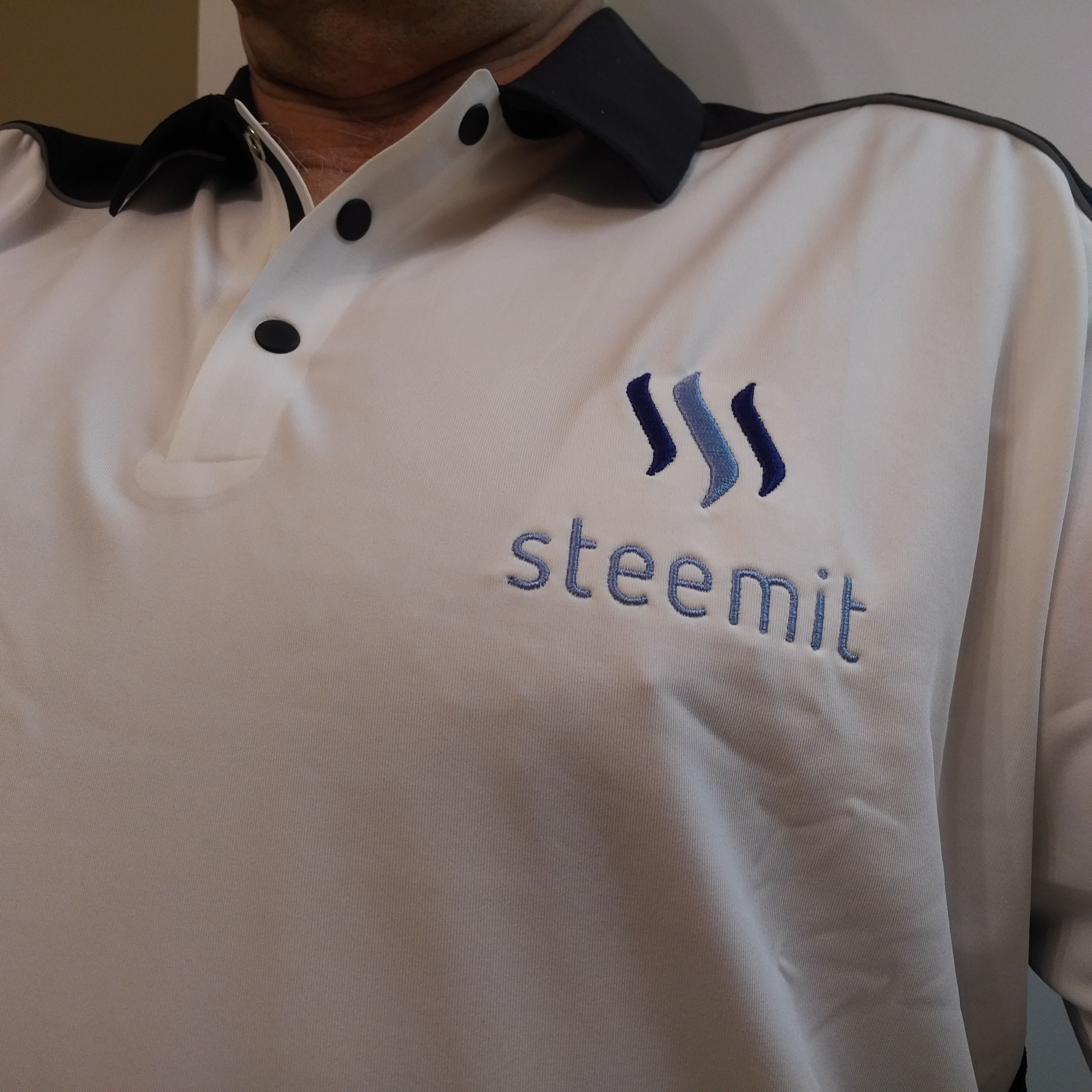 .
.
Anyway, I'm leaving Terrace for good
in 3 days - flying to Toronto.
Then, if I don't hear good news
about my paperwork
being completed in a week or so,
I think that I will head to Istanbul,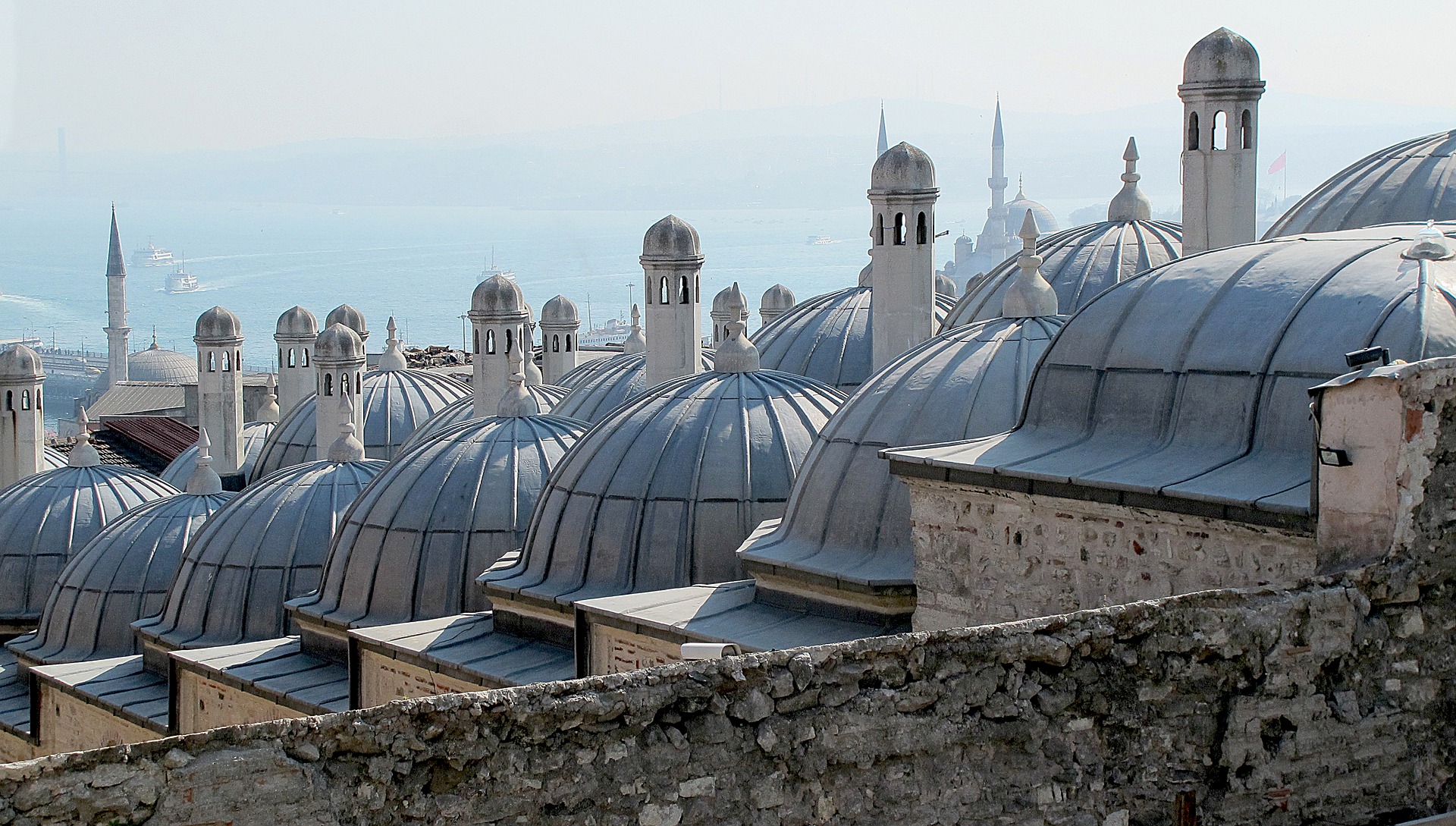 to wait there for my paperwork...
or until mid-December....
whichever comes sooner!
.
.
over and out,
@onceuponatime