AT ERIN -IJESA WATER FALL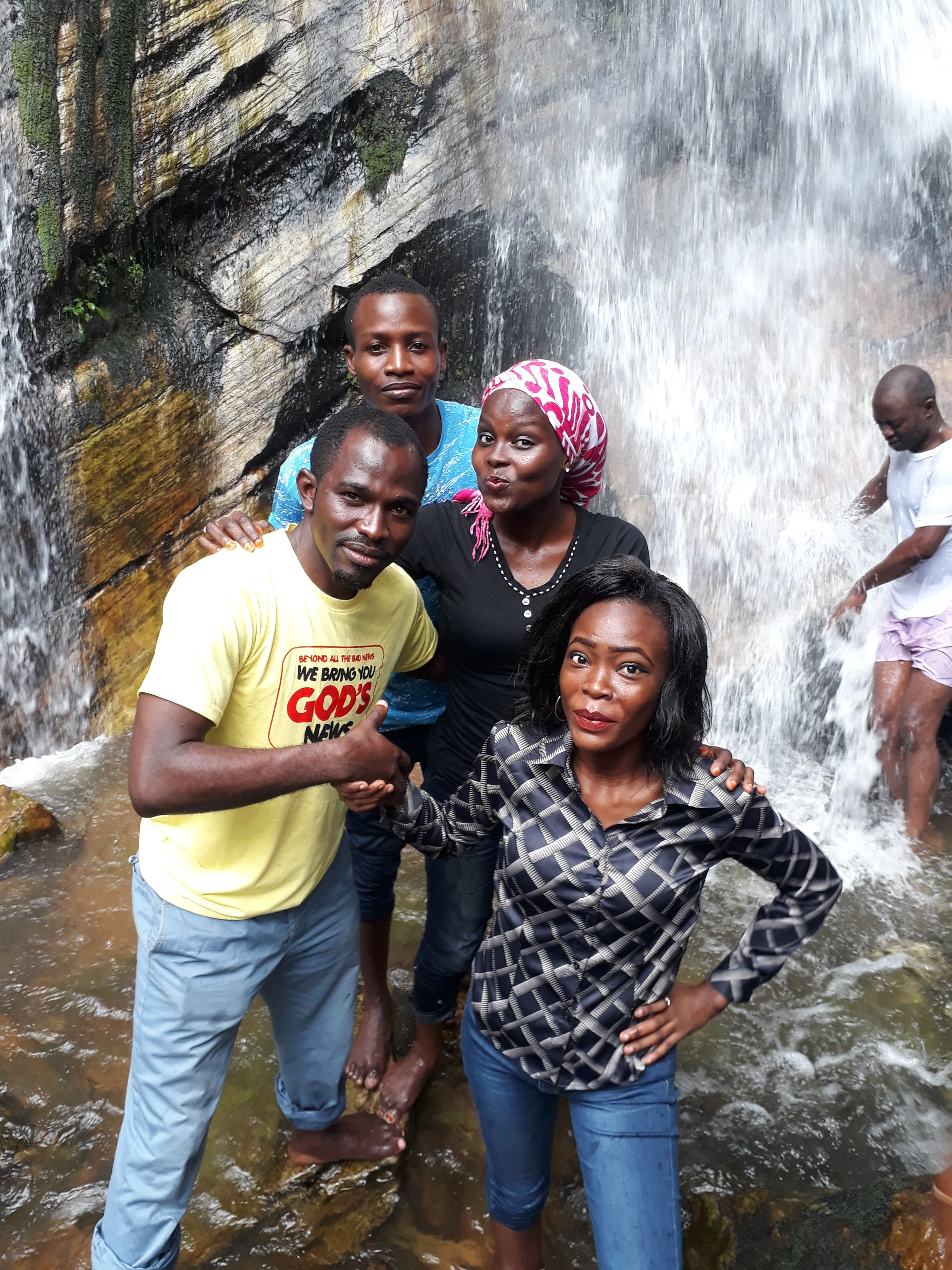 It was an enjoyable moment when i and my colleague went for a tour at Erin-Ijesa water fall in Osun state, where i had a memorable experience with the fun of climbing the hills to locate the falls one after the other, guess what; its of seven levels of falls but some of us are able to climb up to the fifth one which was so tiring.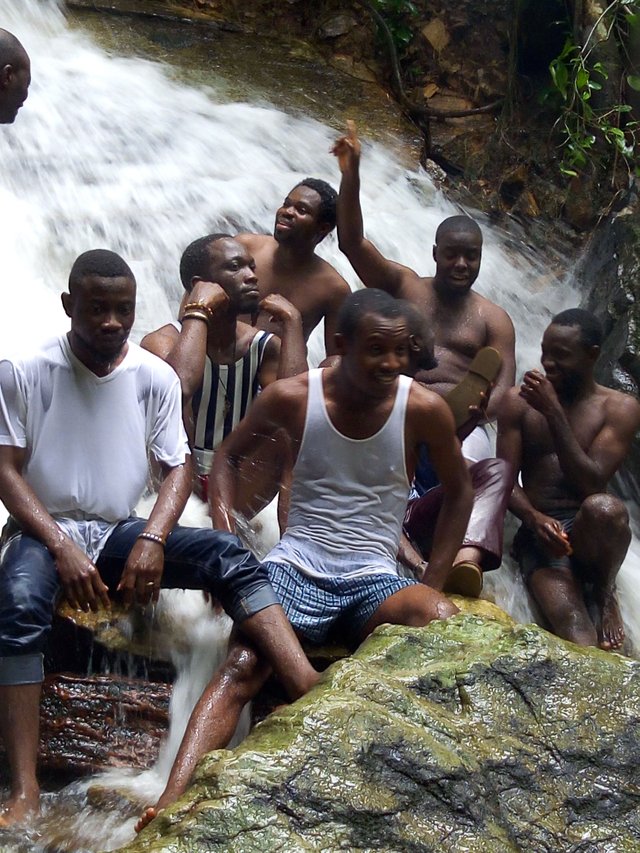 The water fall also known as Olumirin waterfall – meaning "another deity". This natural waterfall is located in Erin-Ijesha town of Osun State in southwest Nigeria. The waterfall is along the Efon Ridge along the Ilesha-Akure expressway, and within the community axis of Erin-Oke, Erin-Ijesha, and Erinmo. The spectacular thing about this waterfall is that it is an assemblage of seven distinct waterfalls falling alongside one another from the top cliffs of the rock, cascading down into a pool of river that runs into canopies of lush vegetations.
its an place to be and an experience thought i should share...
keep steeming