The pearl of Russian Far East, Russky (Russian) Island boasts breathtaking nature with some endemic plant species, thick woods and vertiginous rocks. There is a large university campus as well.

I saw there lots of Japanese and Korean tourists who enjoy the vast green spaces and the clean air.


The views stop being panoramic, still, there's a lot to see. The rocks and their texture, for example.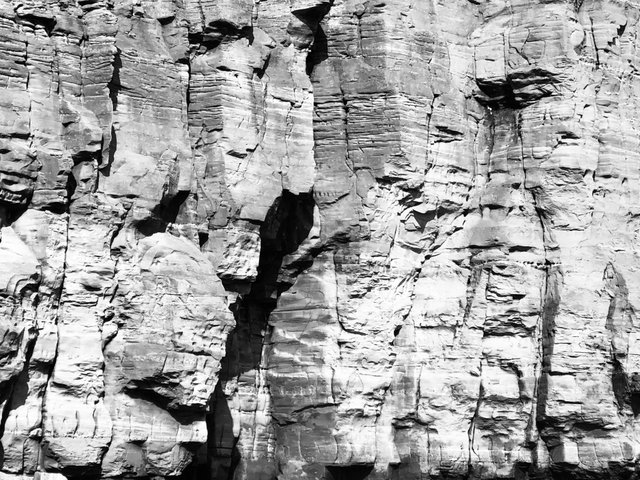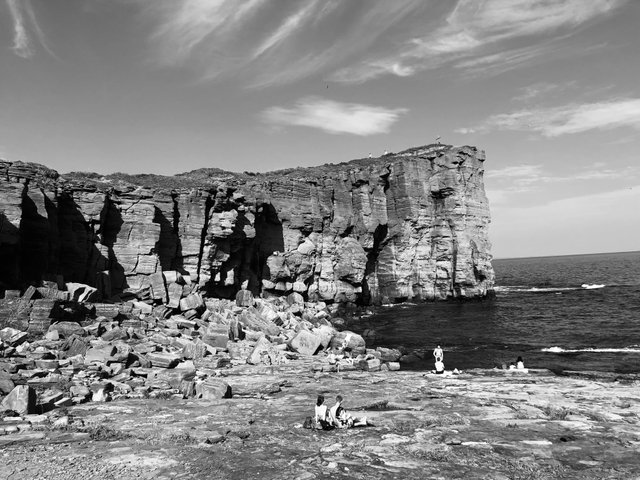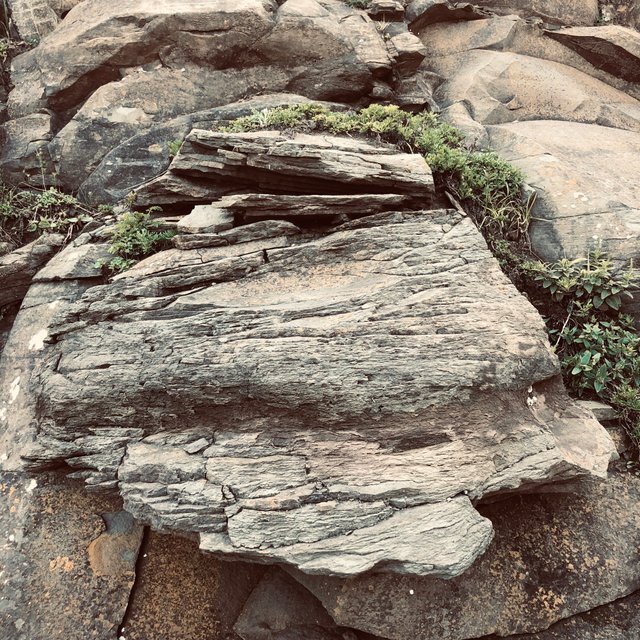 Or the tender white poppies...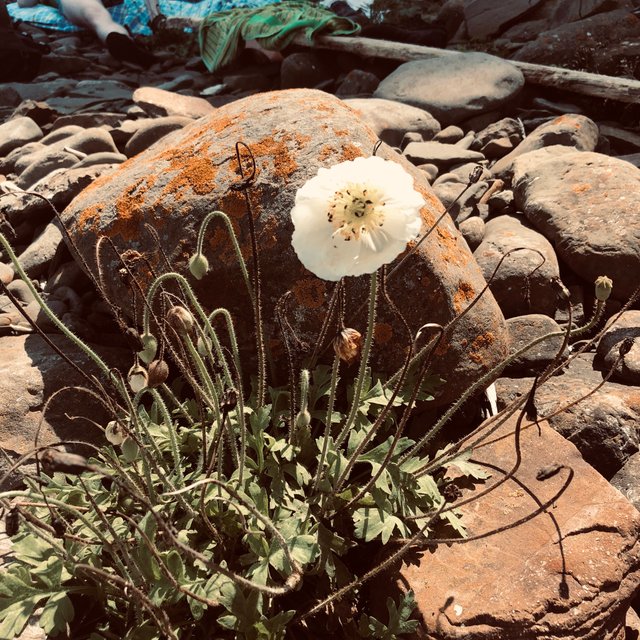 Or friendly foxes...