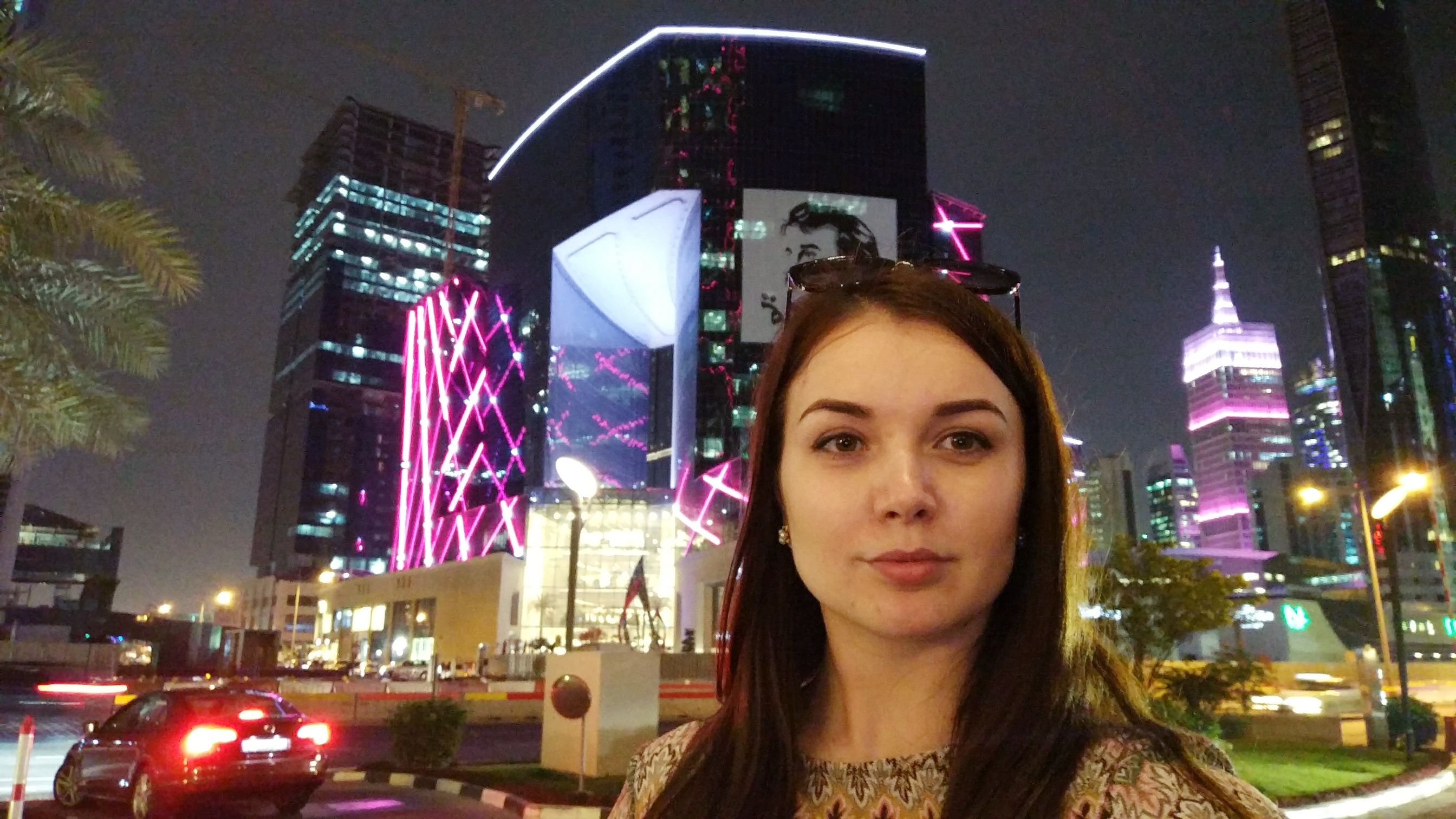 Hi everyone!
I would like to start my story from a very beautiful city of Doha in Qatar.
Unfortunately, we didn't have much time to look better at this city cos we had only few hours before our next flight. In any case, my impressions of Doha were very impressive.
To get to Qatar you don't need to make a visa. It can be obtained for free at the airport for up to 1 month.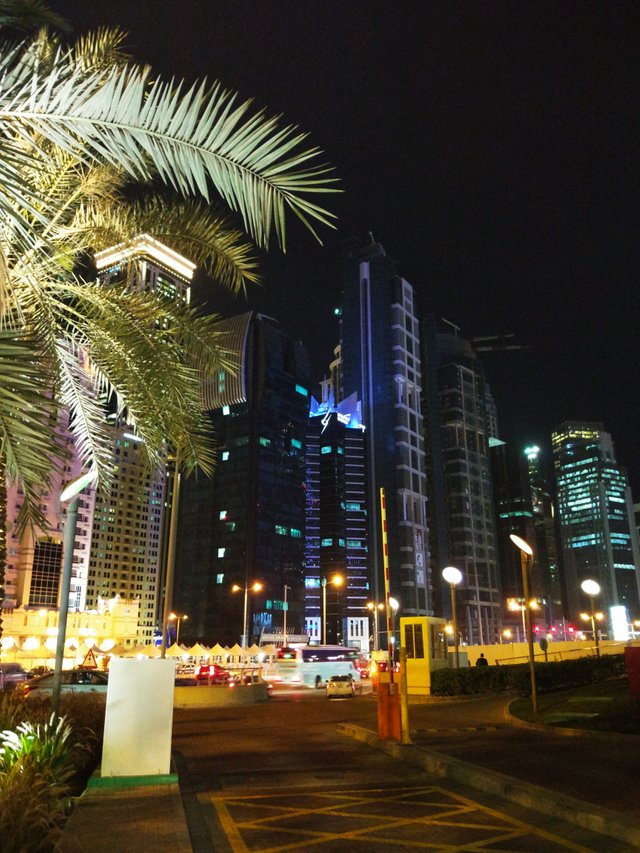 Doha is a city on the coast of the Persian Gulf, the capital and the largest city of Qatar.
Most residents are fabulously rich due to the fact that Qatar produces a huge amount of petroleum and each citizen of the country gets a share of profits from extraction.
Once upon a time, Qatar was involved in the pearl outfit and accidentally found petroleum deposits. Since then, the fabulous life of the Qatari people has begun.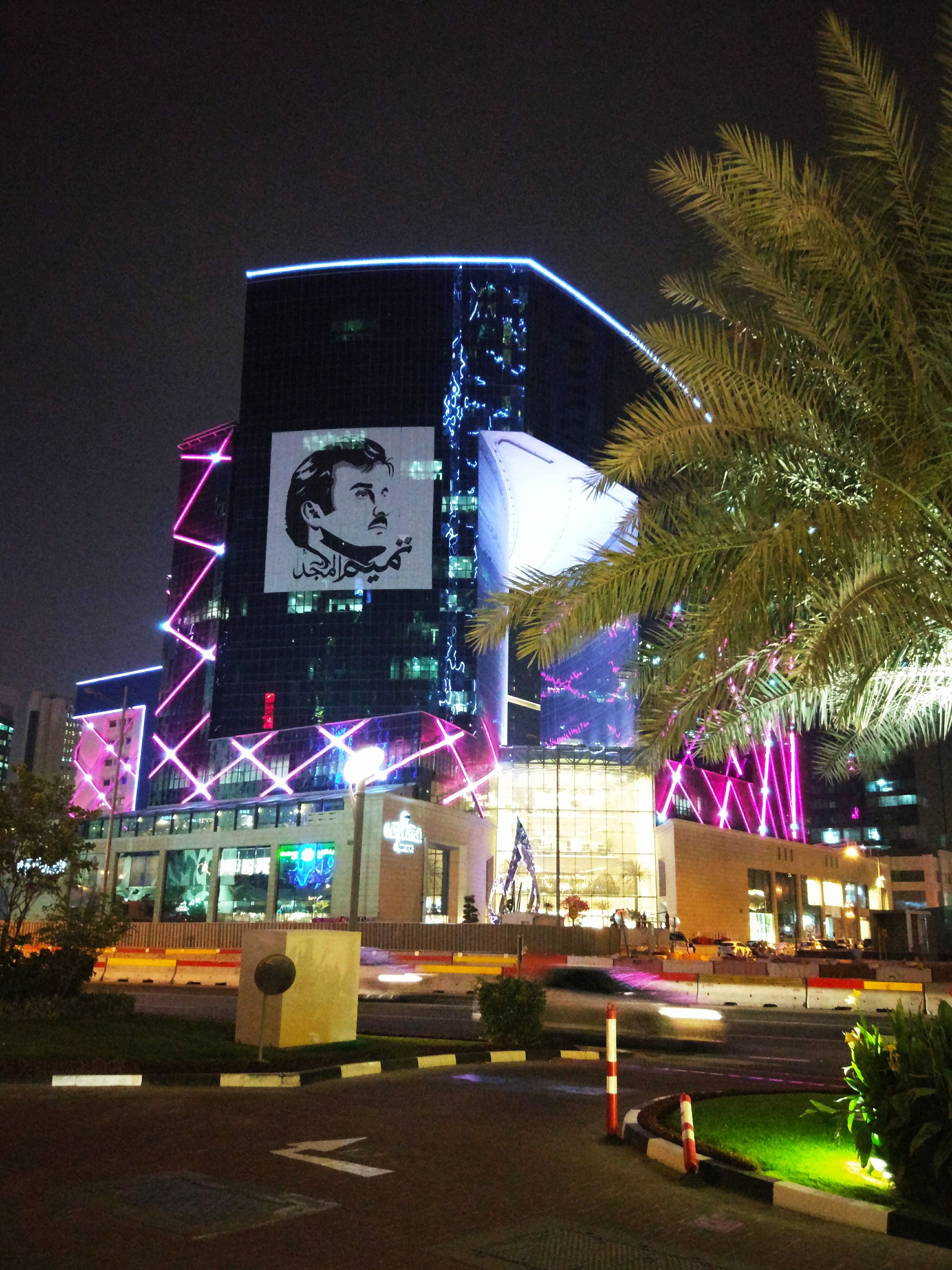 We were very surprised that there is almost no public transport in Doha. Gasoline is so cheap that nobody even thinks riding an economical car. Locals prefer comfortable and expensive jeeps.
The only way to get to the city center from the airport is by a taxi.
Some woman at the airport told us that there are also buses that run to the city, but we haven't been able to find them at all.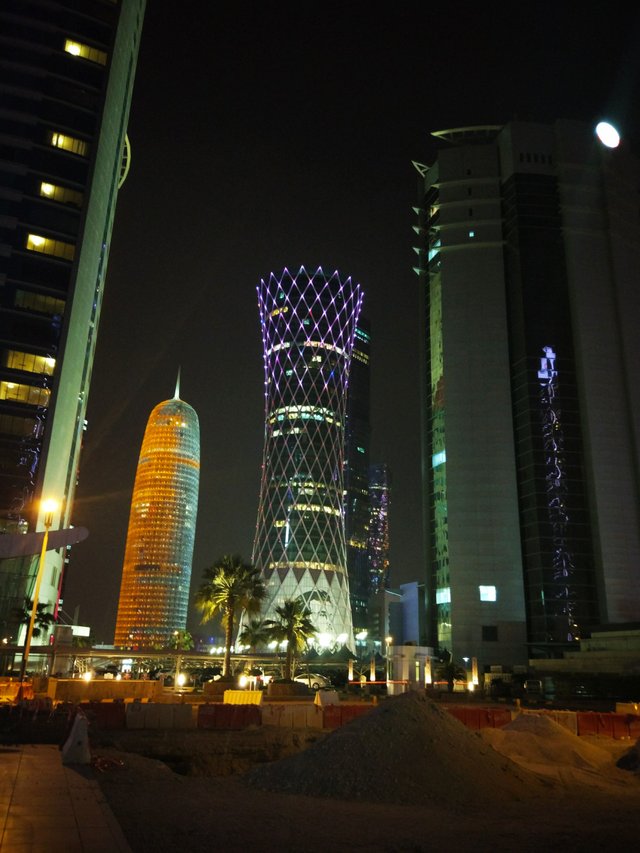 Doha is very impressive with its luxury. All skyscrapers start to be highlighted on all sides, a large number of entertainment centers and supermarkets attracts the tourists.
We also visited one of them and decided to try their cuisine.
As it turned out later, Qatar itself doesn't produce anything as a food. Most are imported from Saudi Arabia or from the Emirates. Therefore, at dinner we had shawarma with a chicken (since there is no pork at all).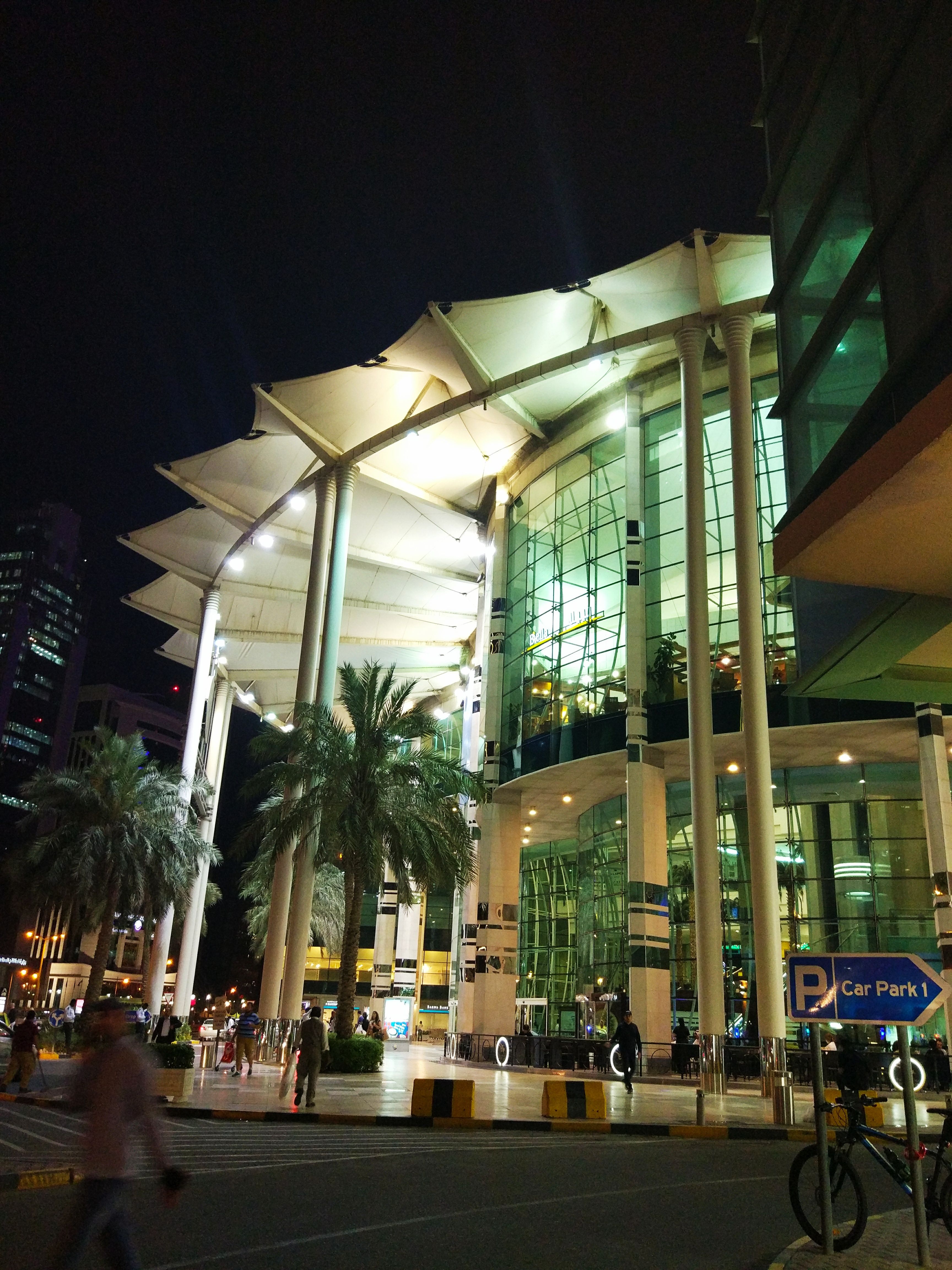 Doha is a very expensive city. When we were planning our trip to Thailand, we wanted to spend 1 day in Qatar, but when we started looking for a hotel we were shocked cos of the prices.
There are not even public beaches here. The hotels shared all the coastline among themselves.
Monetary unit of Qatar is Riyal.
I have saved several banknotes in memory of the city. This is how 1 Riyal looks like: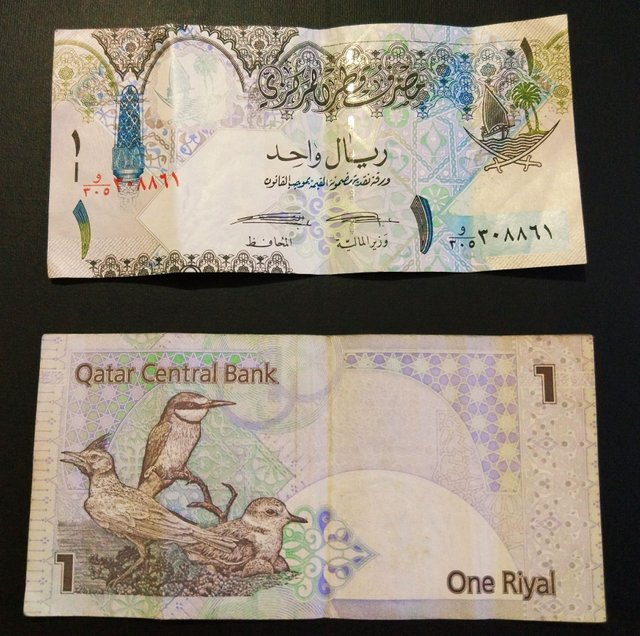 Here are some interesting facts about Qatar:
- Only 20% of the population of Qatar is its citizens. All the rest are foreign workers - Indians, non-Kurdish Arabs, Filipinos.
- Qatari rarely work: either from poverty (there are even such people), or from nothing to do.
- To get the citizenship of Qatar is simply unreal. It is necessary to be born Qatari from the Qatari parents.
- Men wear white clothes, and women - only black ones.
- Qatari couple can book a hotel room only after presentation of a marriage certificate.
- Newlyweds receive financial support of $ 230 thousand after the wedding.
- Every resident of Qatar can receive higher education anywhere in the world at the expense of the state.
- Qatari don't pay taxes at all.
- Petroleum reserves in the country will last for another 50 years!
- The obligatory attribute of a successful Qatari is a white jeep and white clothes.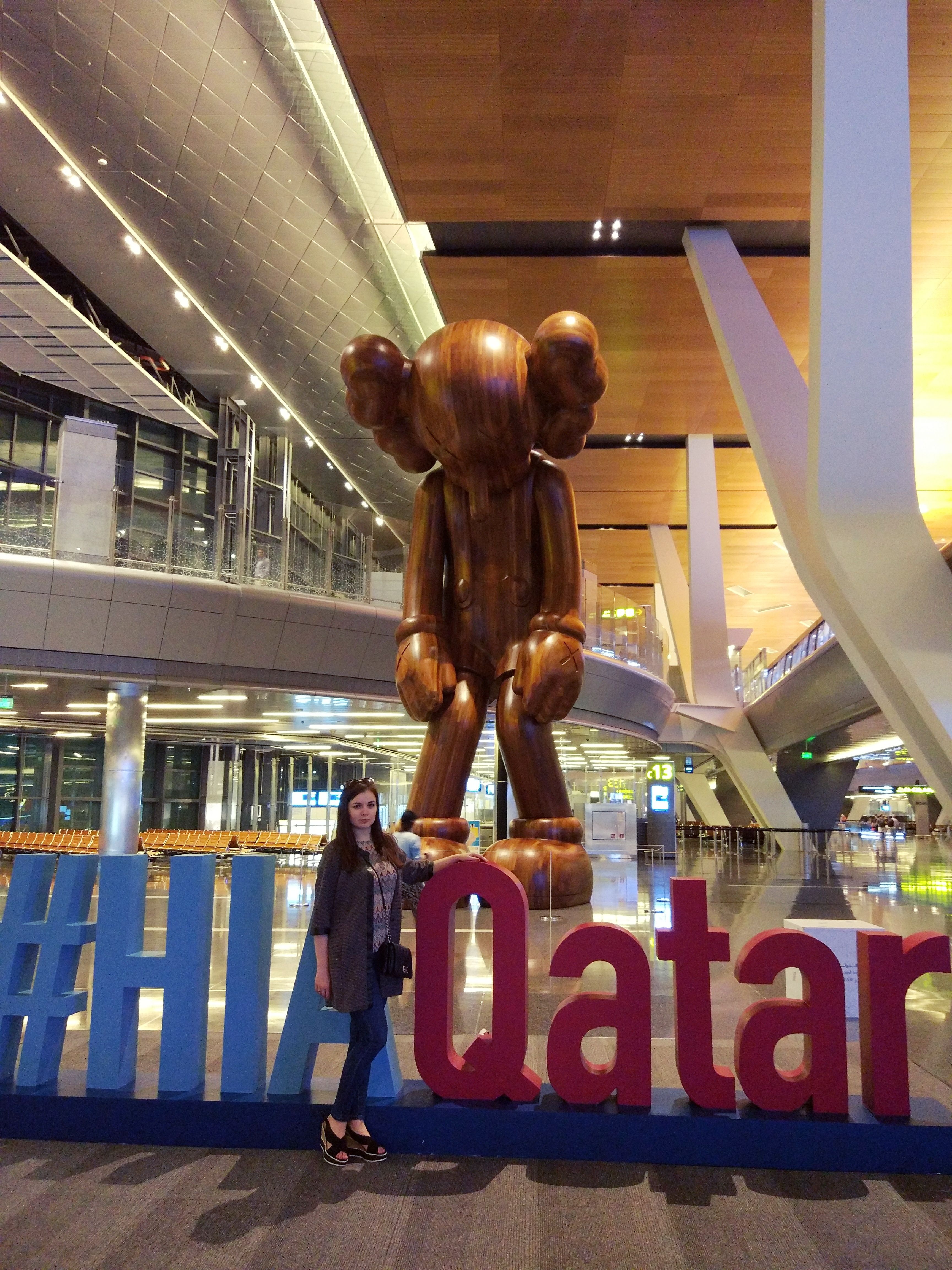 It's amazing not only Doha city, but also the local airport, which is on the top 5 of the best airports in the world!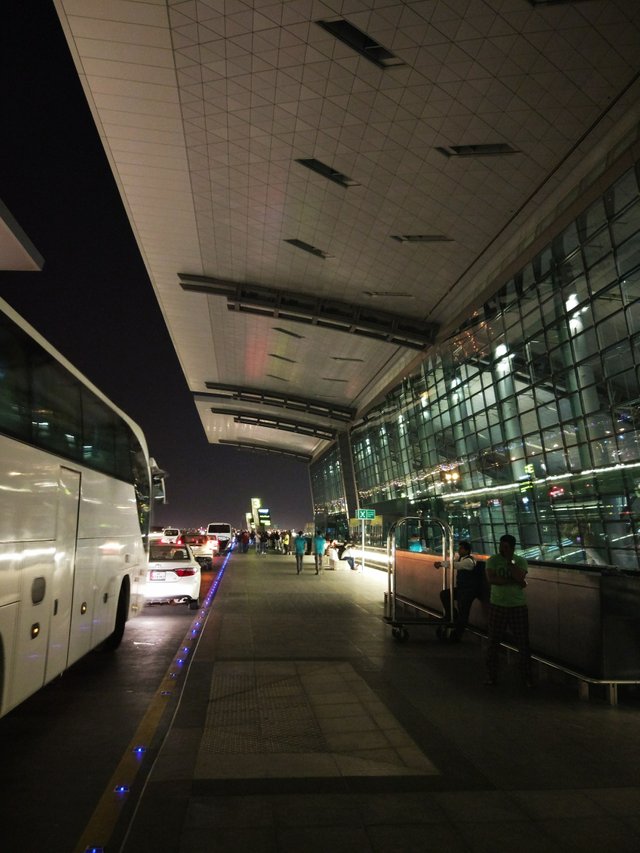 On the second floor there is a train (without a driver) running between the terminals.
We also used this transport and I have to admit that it's very convenient. You don't need to carry heavy bags through the entire airport, just go into the train and in a few seconds you are already in place.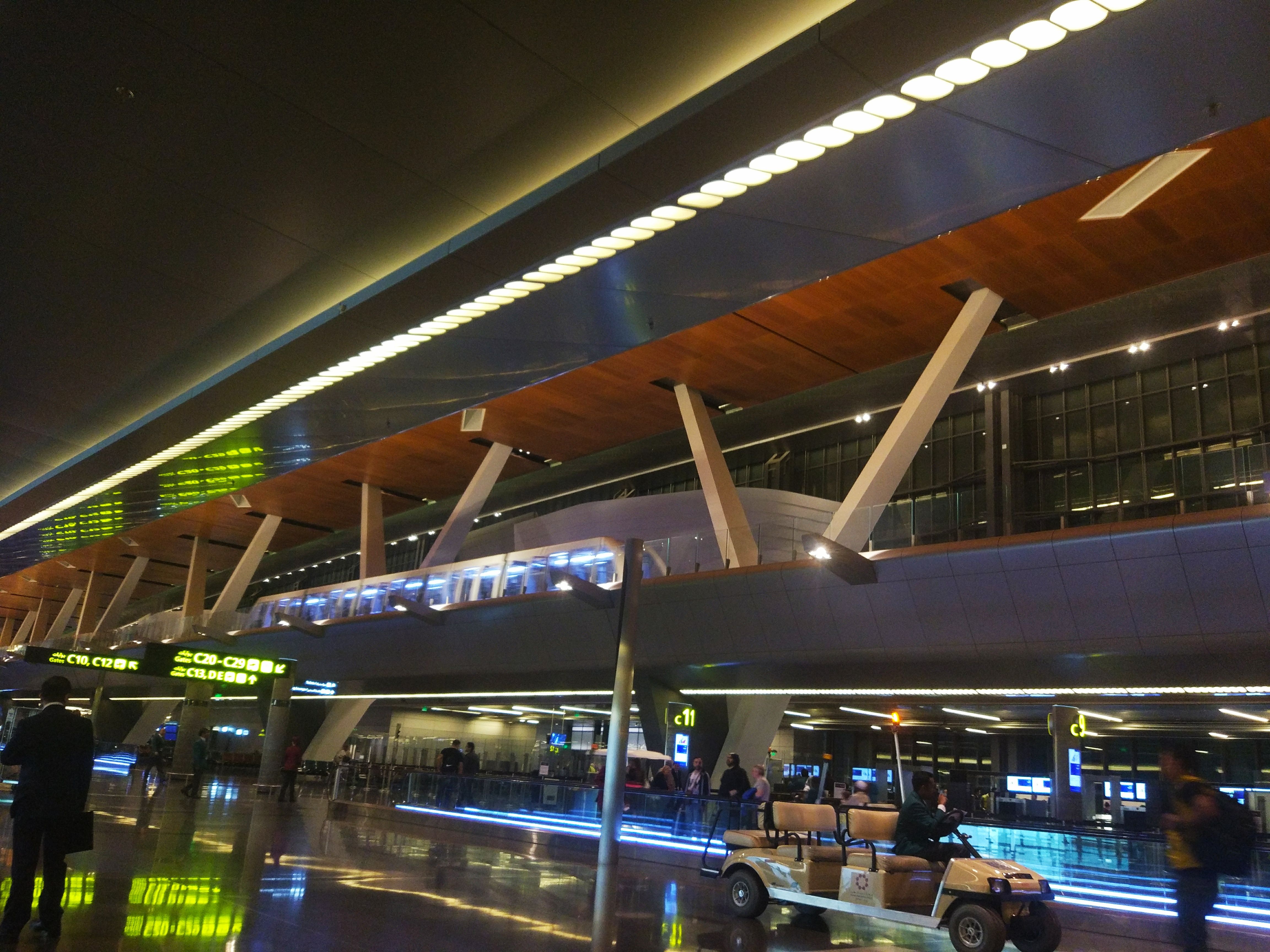 This airport is very big, but getting lost is almost unrealistic here. Everything is done for the convenience of travellers.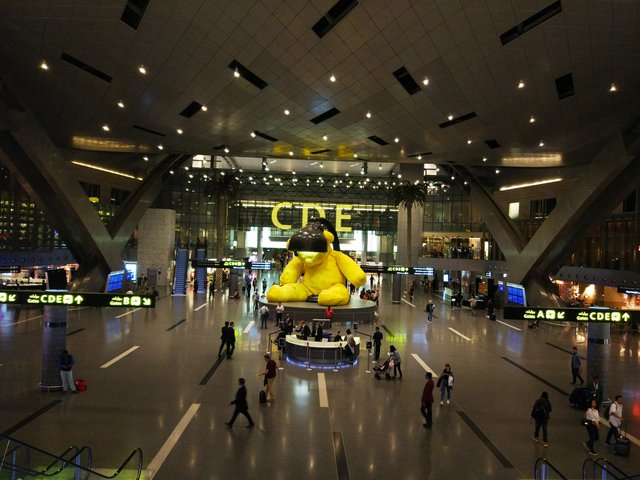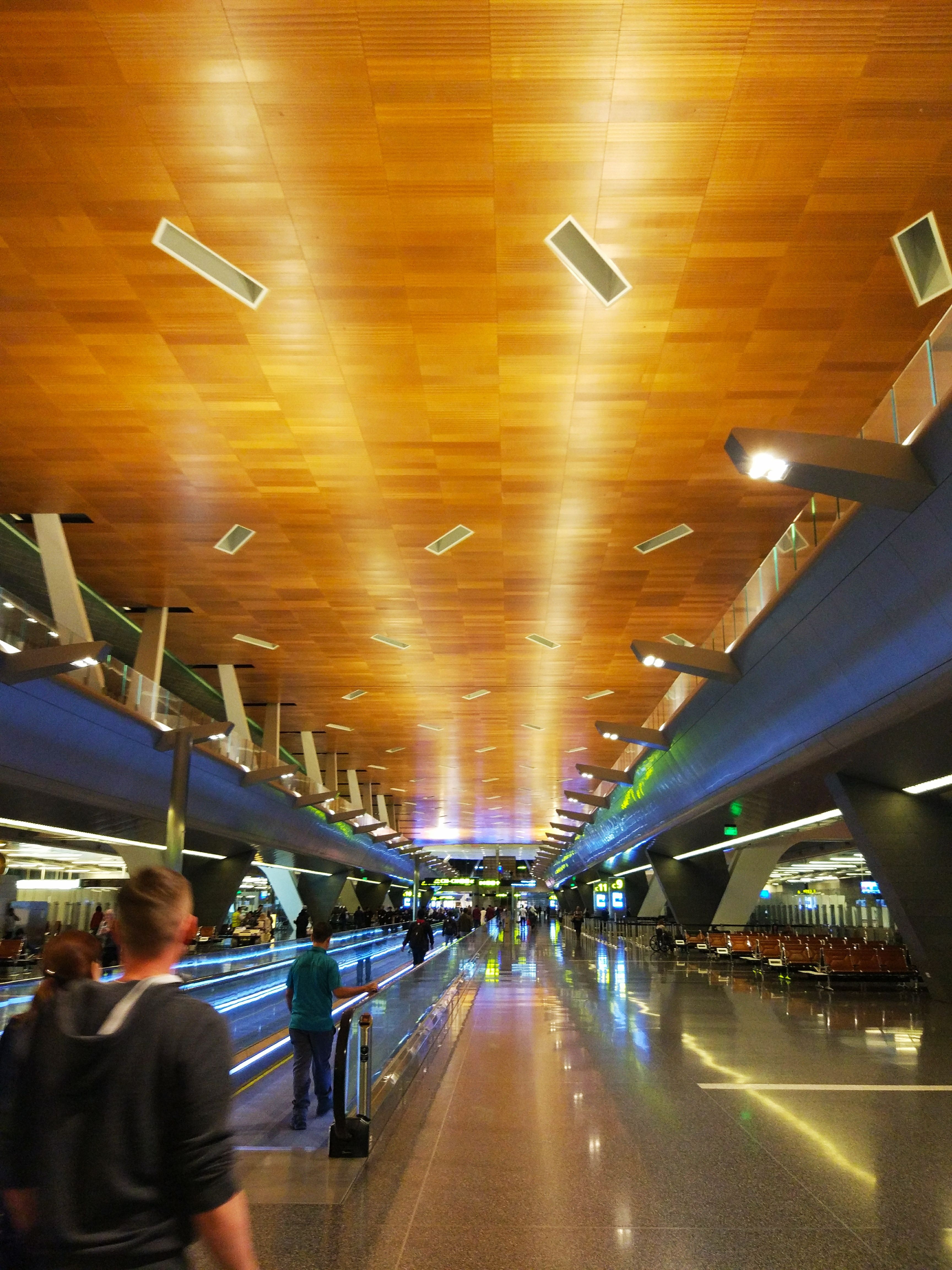 Such a pity that we had so little time to see Doha city. There are a lot of interesting places that I would like to visit, but unfortunately it doesn't work in the evening 😒😒😒.
I hope you enjoyed reading my post 😊
Best wishes,
Olga:)