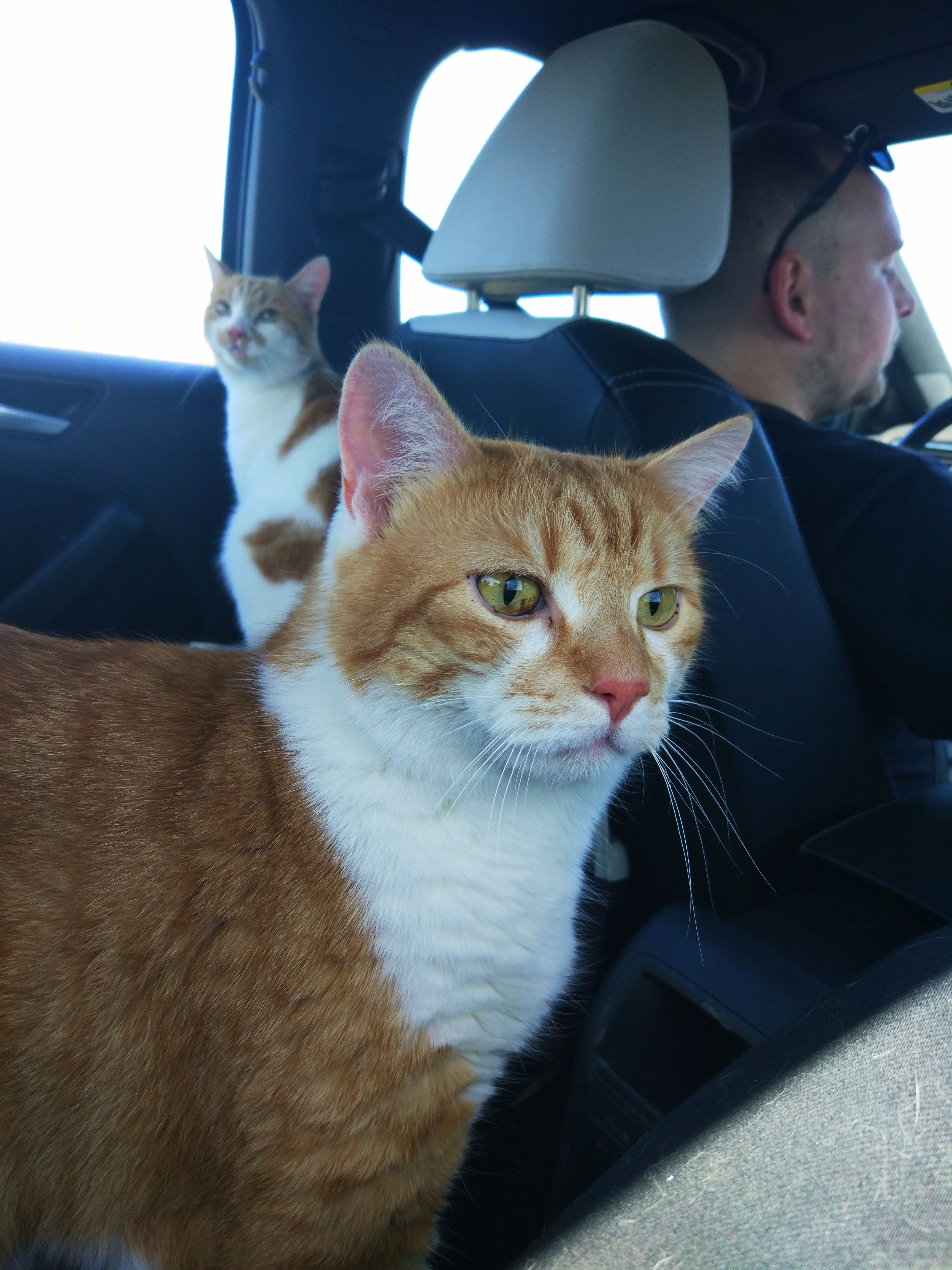 Hi everyone!
Easter is approaching and we decided to celebrate it with our parents who live 130 km away from us.
When we travel, then usually we leave cats with my sister @saneoli or with my parents, and sometimes we take them with us ( like today 😁😁😁).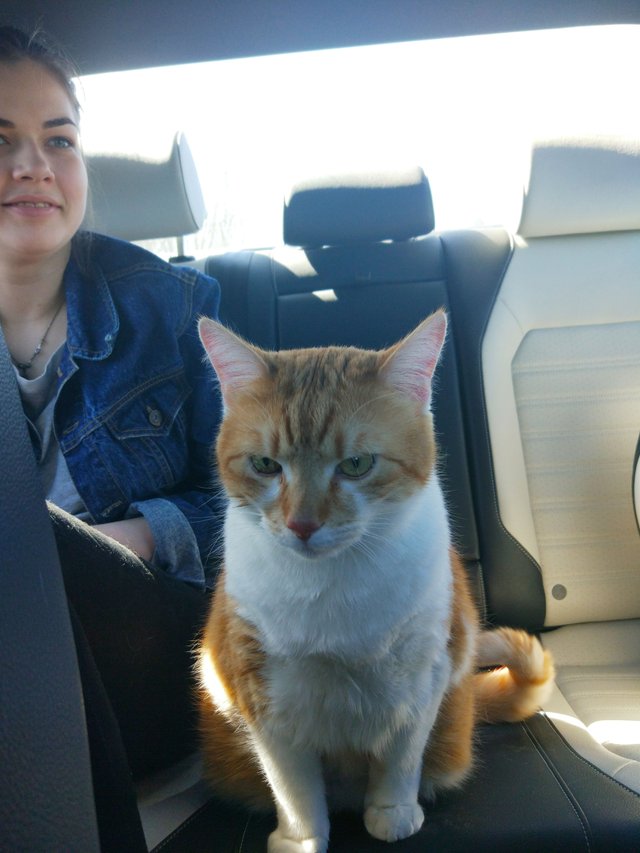 I bought special containers for carrying animals, but our pets don't like them at all 😱😰.
Probably they have claustrophobia, because they can't sit there even for a minute. They start to whisper very loudly and it's unbearable. Omggg....
Therefore, we have no other way than to allow cats to walk inside the car.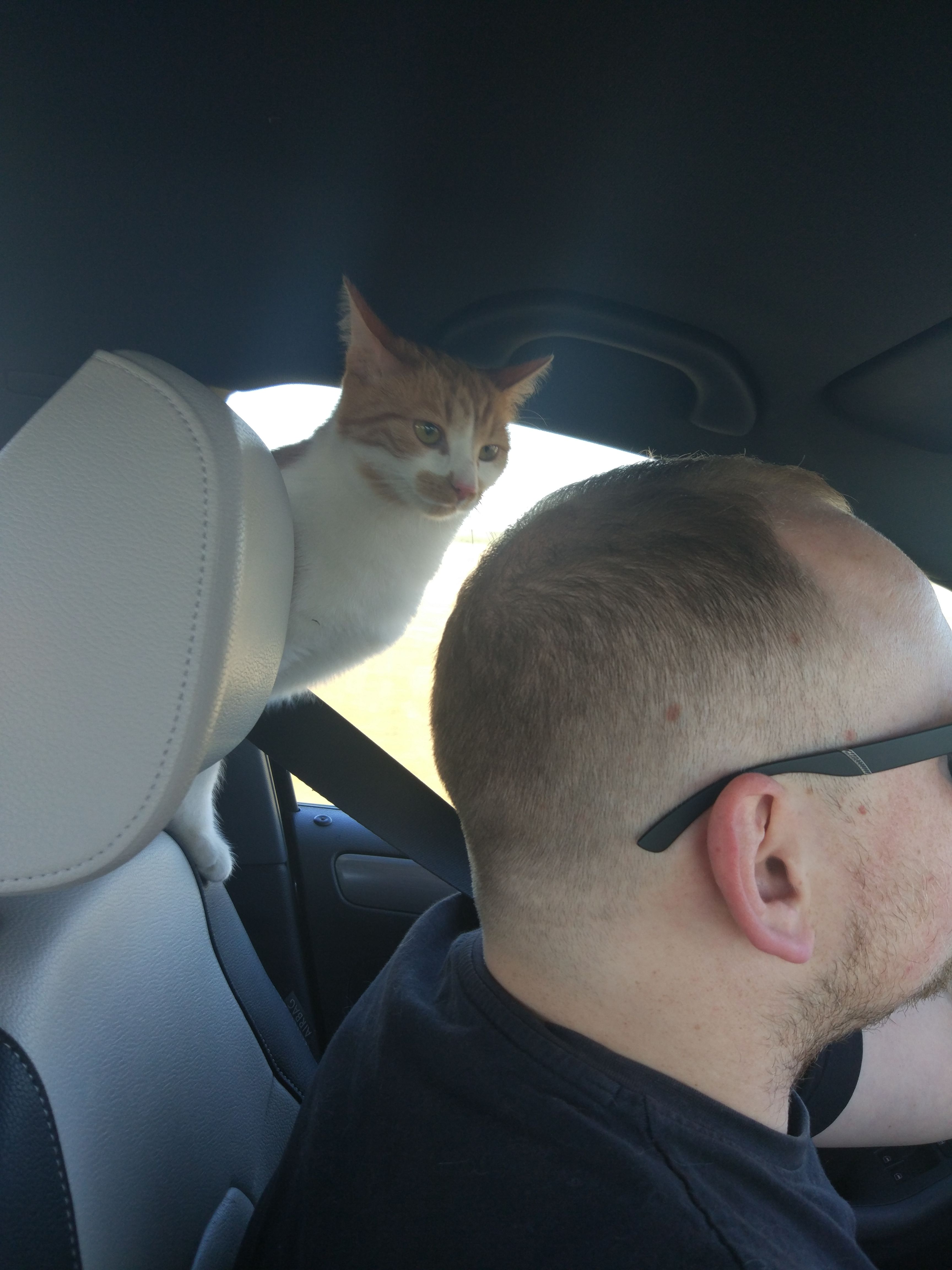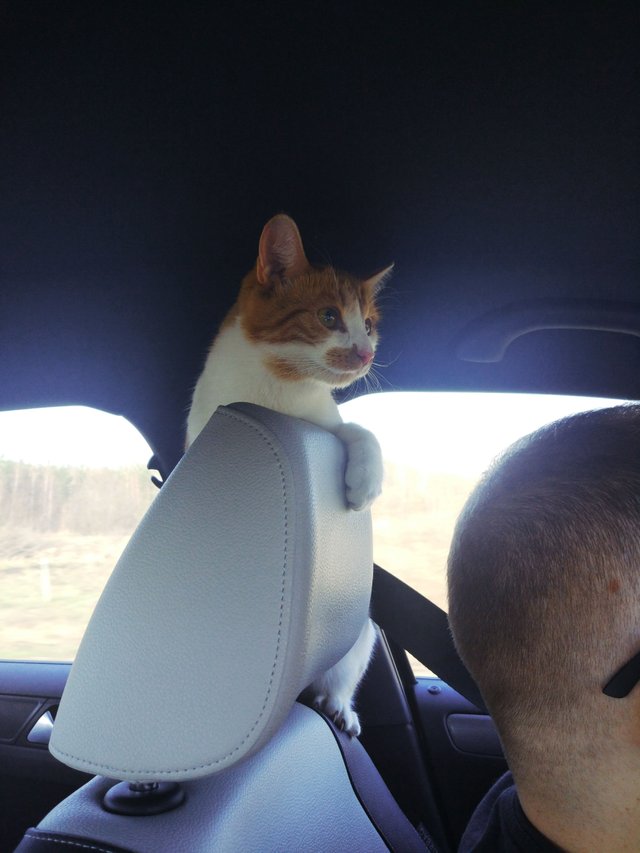 Yan has been traveling with me since his "childhood" (6 years yet), so he calmly sits in one place or looks through the window.
For Mia it was her first trip and she walked all the way inside the car. She was interested in everything because it was the first travel.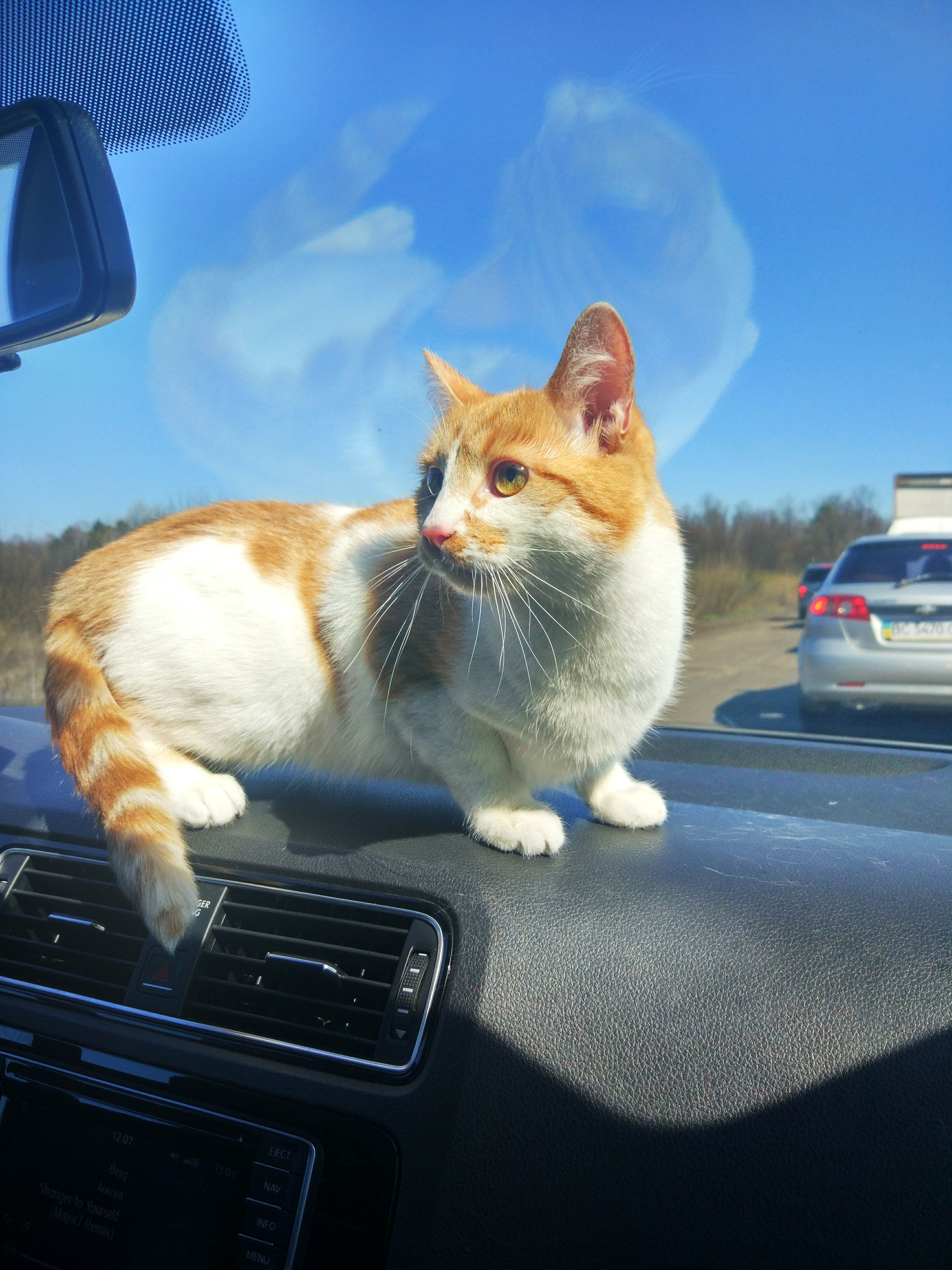 Then she found a comfortable place for her - near the driver. It looked very funny so i took a short video to show you guys 😁😂
Have you seen an expression of her face? Hahaaa I can watch this video all day long! 😁😂😂😂😂😂😂😂😂😂😂😂😂😂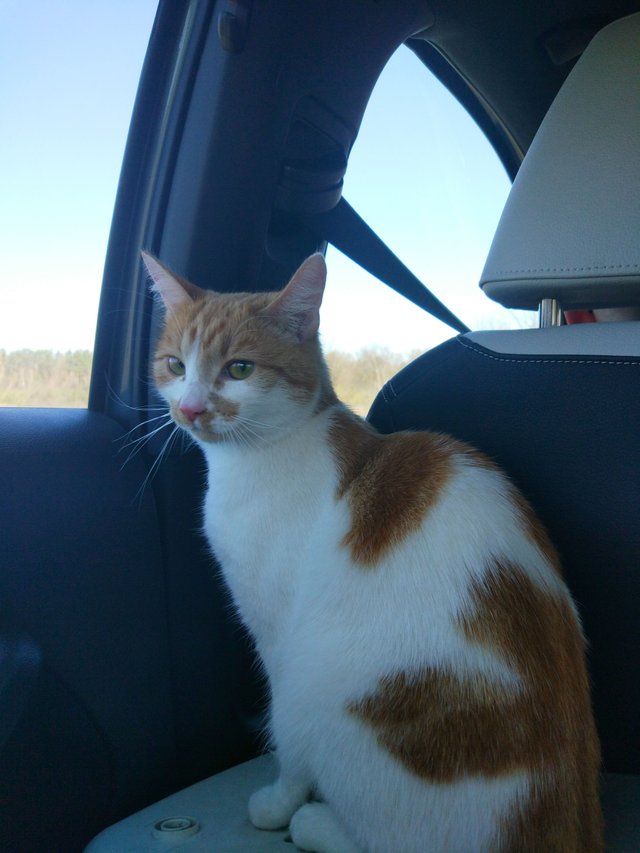 A few minutes later she was tired of sitting there and she decided to climb up to my knees.
A few minutes later she finally fell asleep.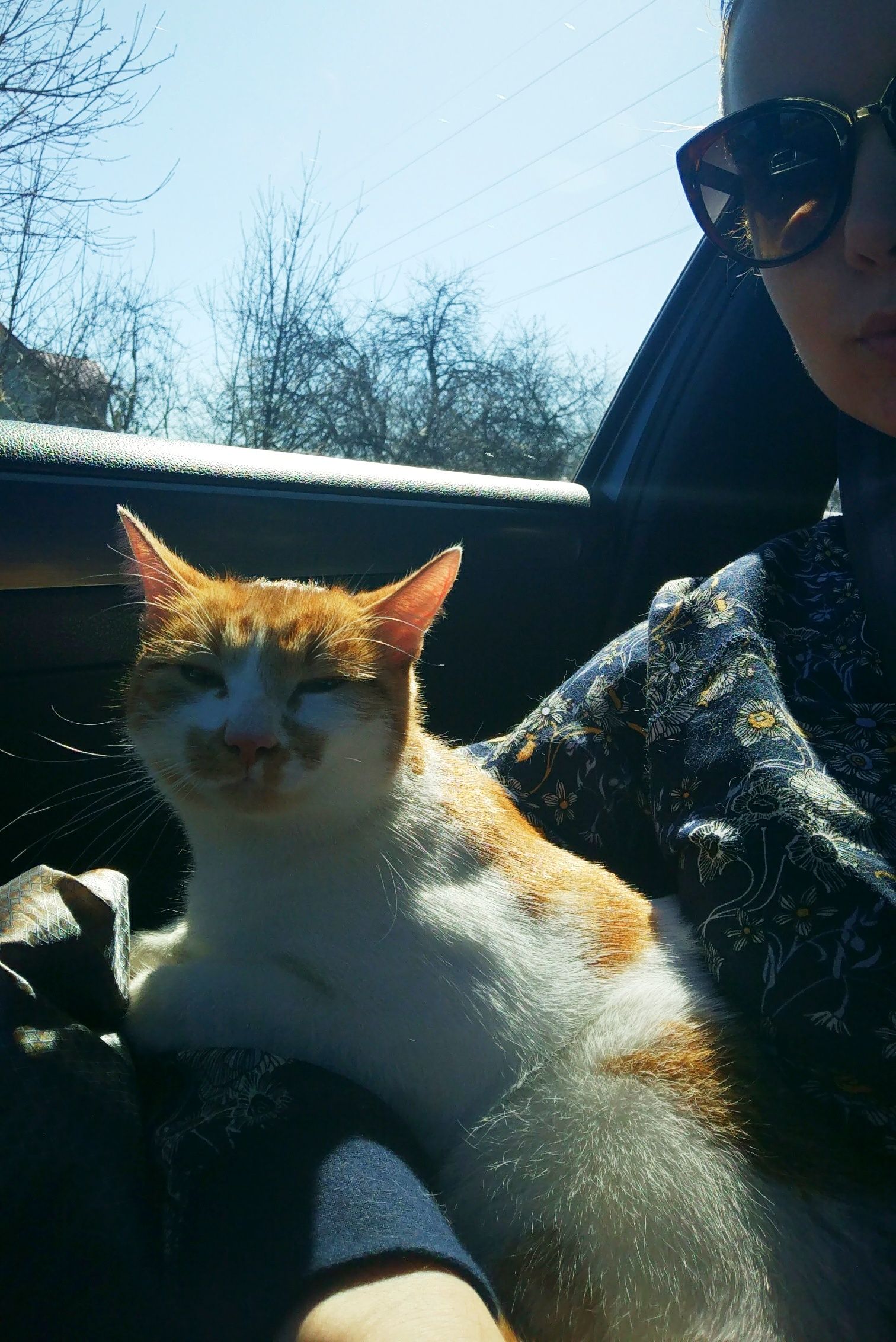 And what about you my dear friends, do you take your pets with you in travels?
Best wishes,
Olga:)