Hello my friends! Today I will show you a great place for tourists in my fascinating Lviv! The Mytna Square is located in the very center. Here you can relax around a dancing fountain that rises from the pavement.

<iframe width="560" height="315" src="
" frameborder="0" allowfullscreen></iframe>
There are always a lot of pigeons here and they drink water from the fountain. You can sit on the benches and enjoy the historic city! And for your kids, good fun to run around the fountain!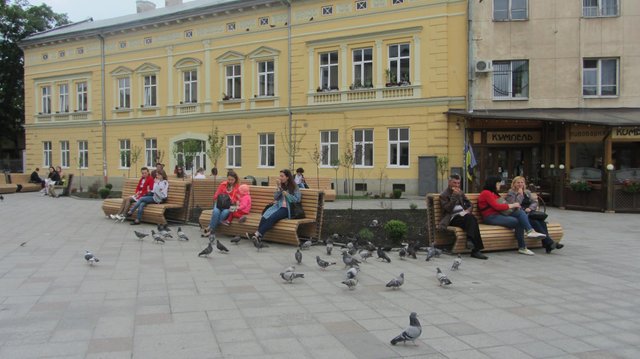 Romantic feelings awaken here!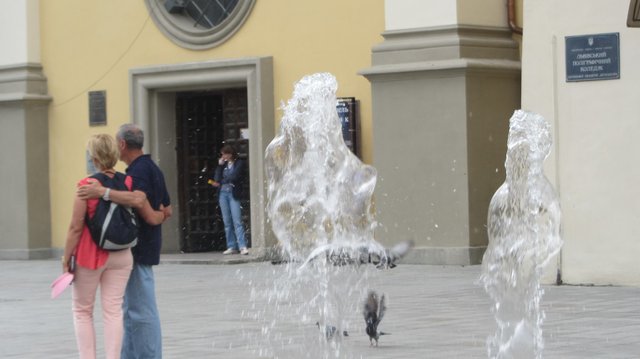 Here is a beautiful sculpture of a young boy. This is the name of the fountain!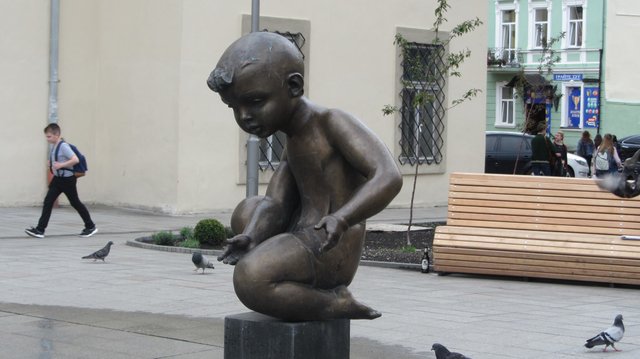 Thank you for viewing! Take a walk and enjoy in my fascinating Lviv!