We decided to buy tickets in advance, because we have a tight schedule, we decided to visit Rome in one day. If you have the opportunity to buy tickets from Bucharest, it is very good because we bought them for 20 euros (round trip for two travelers).
Начну с того что нам не хотелось расставаться с летом и решили купить билеты , из-за того что у нас плотный график, мы решили посетить Италию за один день . Если у вас есть возможность купить билеты из Бухареста, то очень хорошо ведь мы их купили за 20 евро ( туда и обратно для двоих )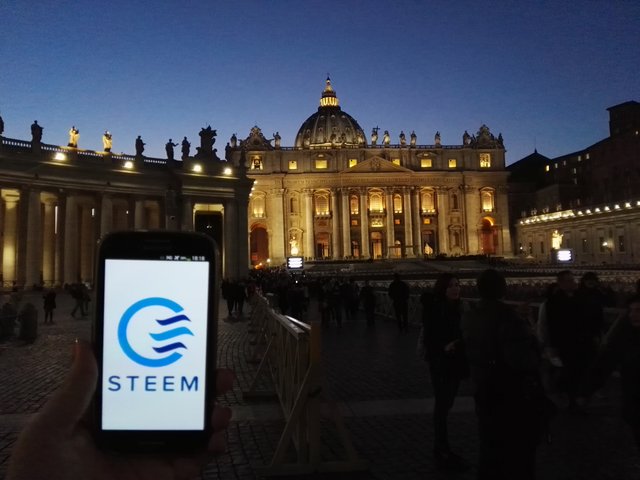 Bought tickets from Ryanair Airline, the plane is not new but well maintained.
Купили билеты авиакомпании Ryanair ,самолёт не новый но ухоженный .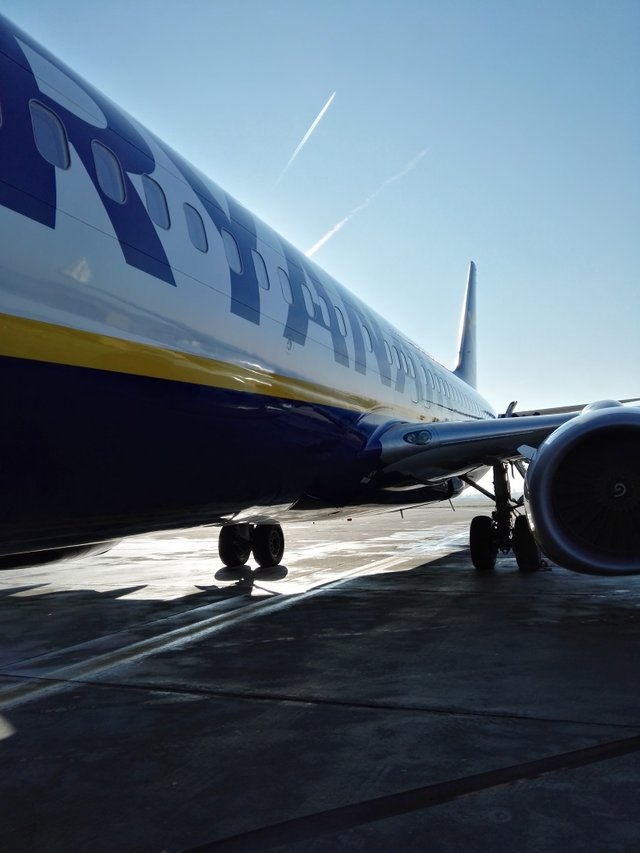 We bought Tickets from Ciampino airport to center Rome, the airport is far from the city and to get on the bus can be cheaper than any other route - 40 minutes to arrive at destination from the airport.
И так , кроме билетов мы купили из аэропорта Ciampino до Рима 4 билета (туда и обратно ) так как аэропорт далеко от города а доехать дешевле можно на автобусе и того ещё 20 евро .
По дороге до Рима у нас была маленькая экскурсия ведь конечная станция была почти в центре города .
On the way to Rome we had a little tour because the final station was almost in the city center.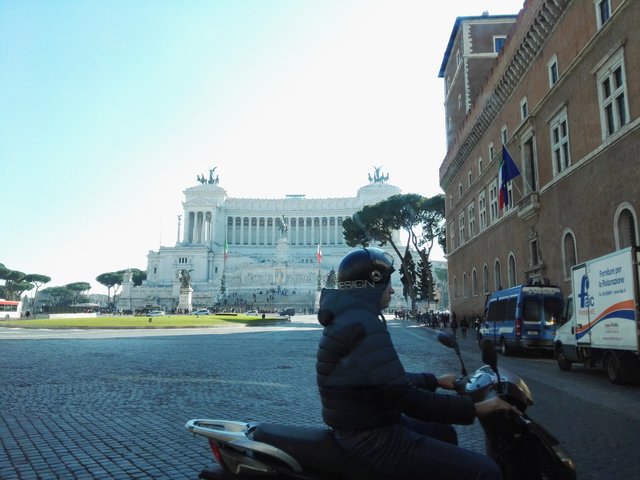 We decided to go directly to the Vatican because it closes at 18:00, but could not resist not to visit the Vatican Museums, the entrance was 8 euros for students and 16 euros for the rest of the group and no, there are many volunteers/sellers who speak nearly all languages; they are from Russia, Romania, Spain, Germany, and so is available in all languages ​​but the ticket price was 35 euros each if you buy from them the ticket.
Решили поехать сразу в Ватикан так как там закрывается в 18:00 , но не устояли не посетить Музеи Ватикана , вход был по 8 евро для студентов или 16 евро для остальных и без групп , там много волонтёров которые говорят почти на всех языках , они из России, Румынии, Испании, Германии, и так доступно на всех языках а стоимость билета было по 35 евро за каждого .
The museum closes at 16:30.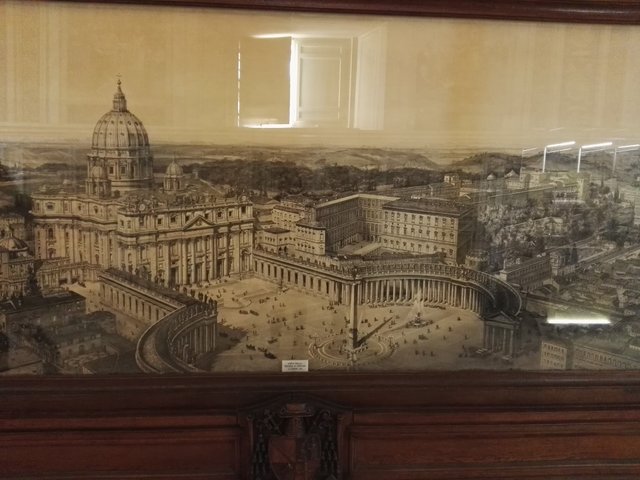 St. Peter's Cathedral closes at 18:00, and we rushed to it because still need to stand in line.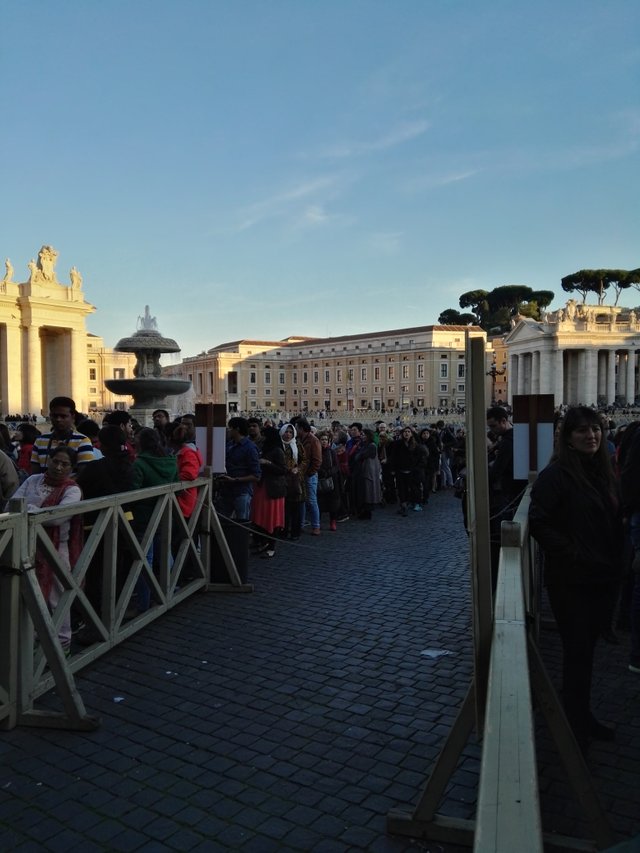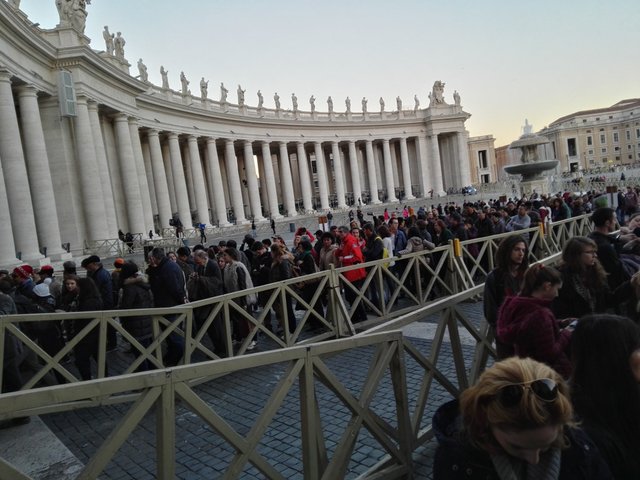 The entrance is free.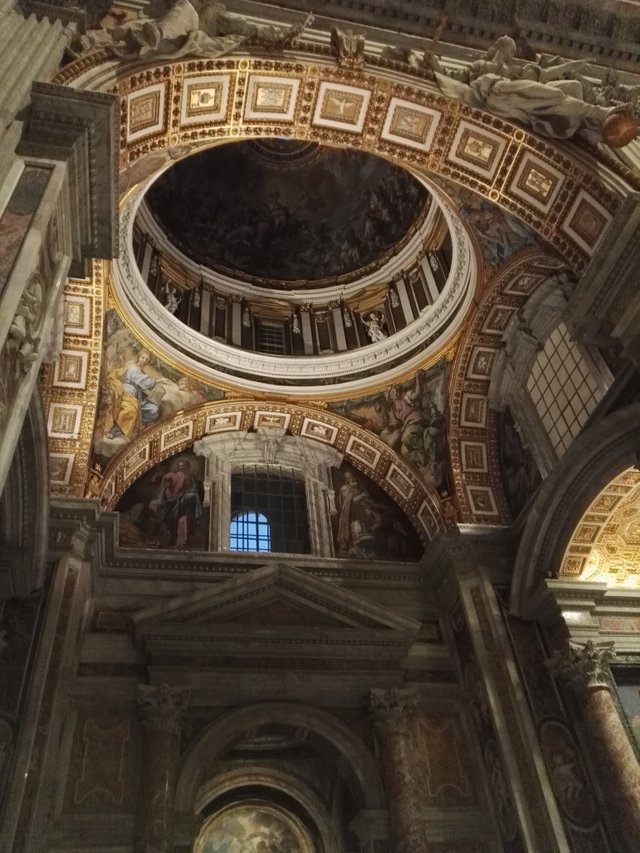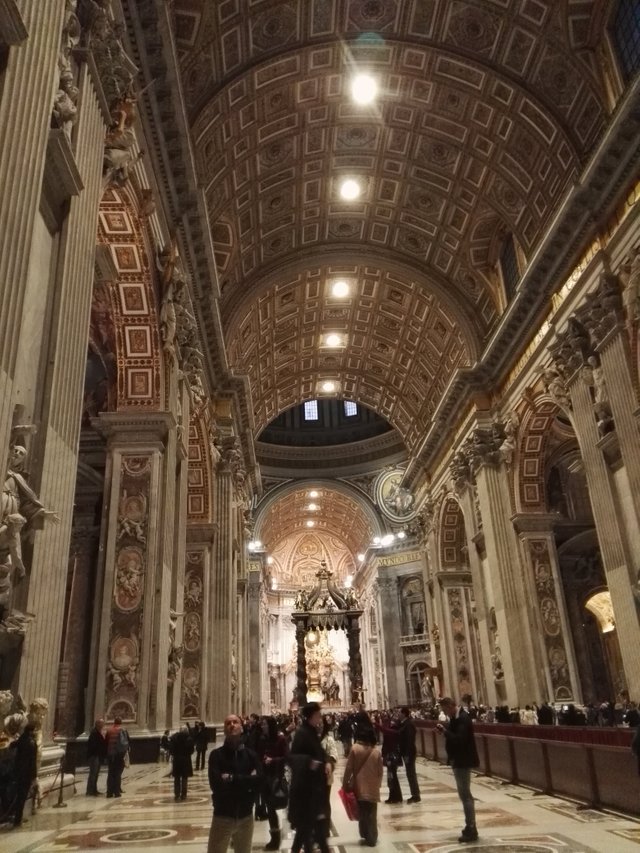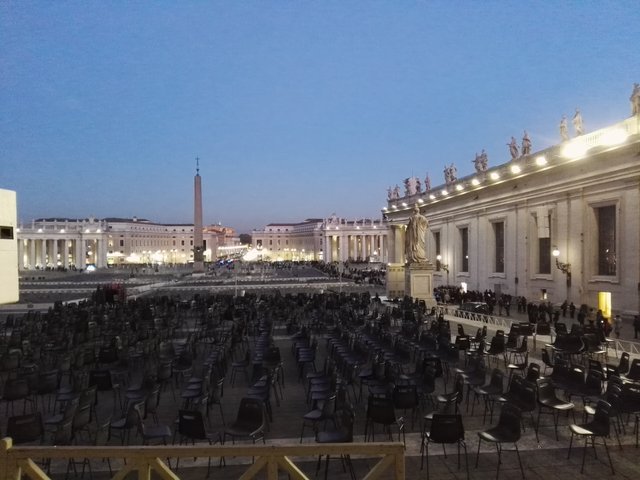 We came out of the Vatican during the night, had still a lot of places to see!
ice cream, and how not to buy just such a delicious sweetness from them?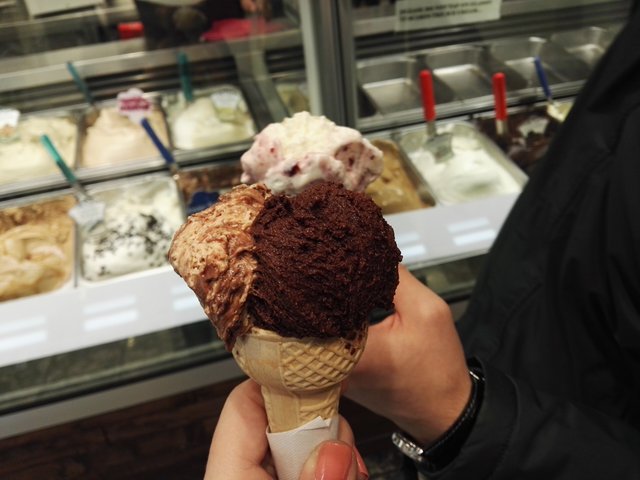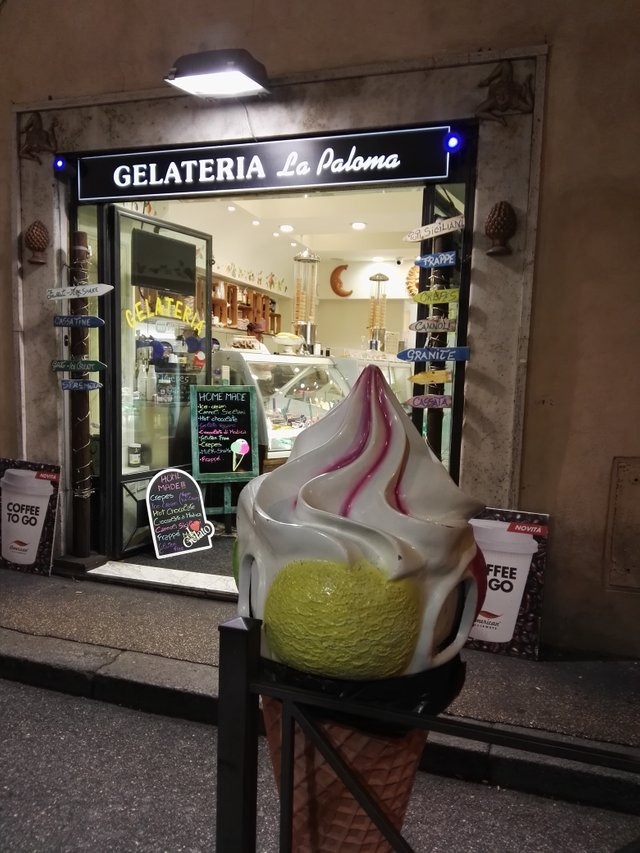 The bottom line: We spent 56 euros + mandatory spending, well, we lost the bus in the opposite direction and it is compulsory expenditure, ice cream, for 0.5 liters of water we paid 2 euros.
The day was a success!