Destinations with Instagenic Retro Feelings
12 Old Cities in INDONESIA
It has always been a memorable moment to be in a place with an unusual atmosphere, including in an area with oldies. Remarkably, Indonesia has many locations with vintage, retro and oldies nuances. Not a few who later referred to the area as an old city.
---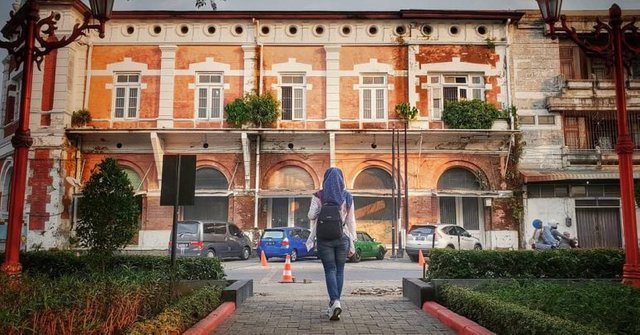 ---
Cool again, the old city in Indonesia is quite a lot, not a few buildings with old school architecture, which not only beautifies the city, but also gives its own color in the area. Not infrequently also this area was then used as a reference for many people to be used as filming locations, pre-wedding photos to just relax while enjoying the retro building and nuances of the past.
For those of you who are interested in visiting an old city in Indonesia, these 12 regions can be your destination for the next holiday session. No need to worry, the location is spread almost throughout Indonesia. Cekidot..!
---
1. Medan Old City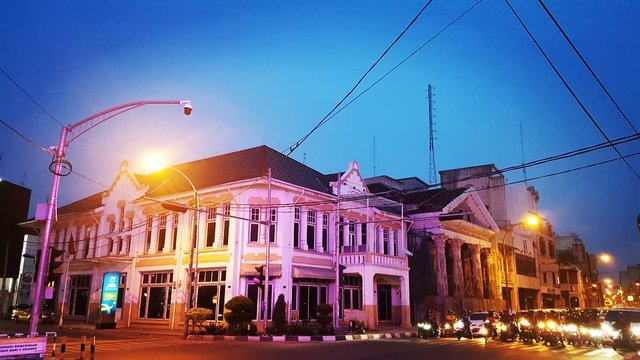 Image credit: budisatriobuche
The Kesawan area became so famous for the impression that the old city offered. Not a few buildings from the past era that still survive, even still functioned. One of them is the London Sumatra building and the home of Chong A Fie, who was a Chinese businessman in the past.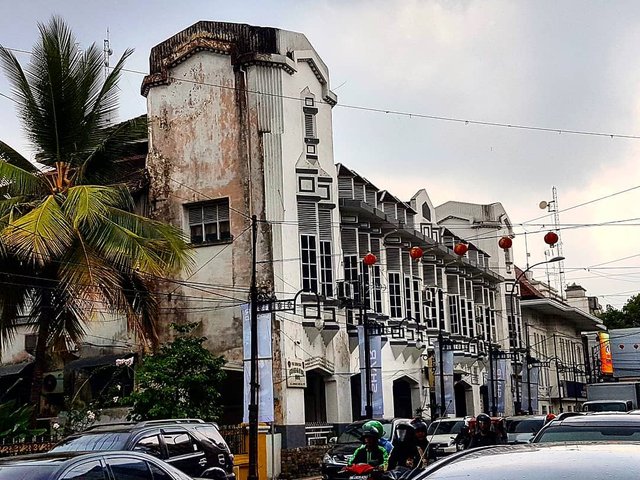 Image credit: sah_putrarudi
---
2. Old City of Salatiga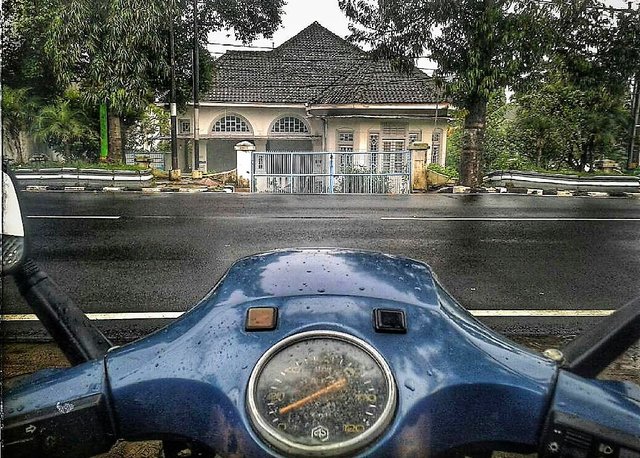 Image credit: agus.em
Being on Jalan Diponegoro, Salatiga, you will feel like you were in the past. How not, the feel of retro and old school is so felt because of the many buildings of the past that still survive today, even empowered as a government office.
Salatiga it self is one of the oldest cities in Indonesia and the title continues to be preserved, just like the existence of ancient buildings there.
---
3. Padang Lama, Padang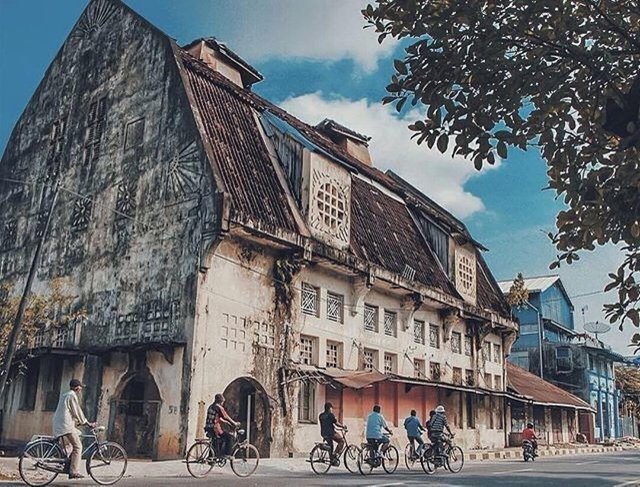 Image credit: padang_travel
Local residents call one of the old urban areas in Indonesia as Padang Lama. There are many things you can get, ranging from old colonial buildings to cafes with legendary retro nuances. Visiting this area is guaranteed to give a deep impression of the past.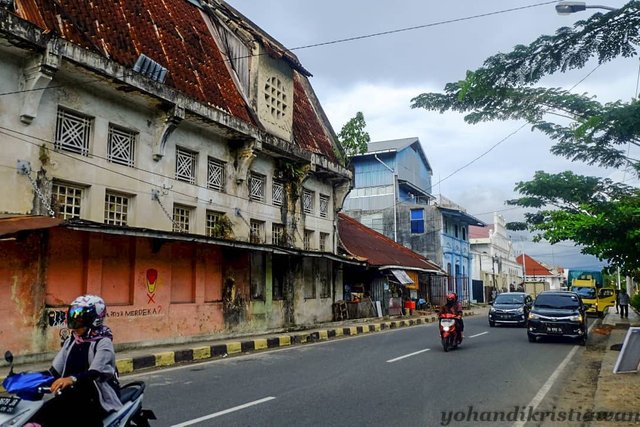 Image credit: yohandikristiawan
---
4. Ampenan, Mataram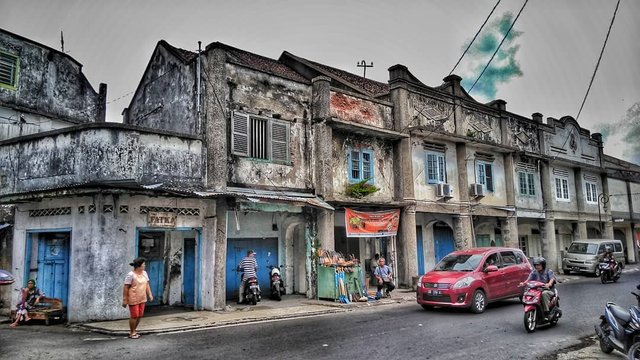 Image credit: wahyudwiswarna
The Ampenan area is so thick with European patterns of the past. You will see many sturdy buildings with oldies nuances decorating this area. Not a few residents who make one of the old urban areas in Indonesia as a pre-wedding photo background. It's cool indeed!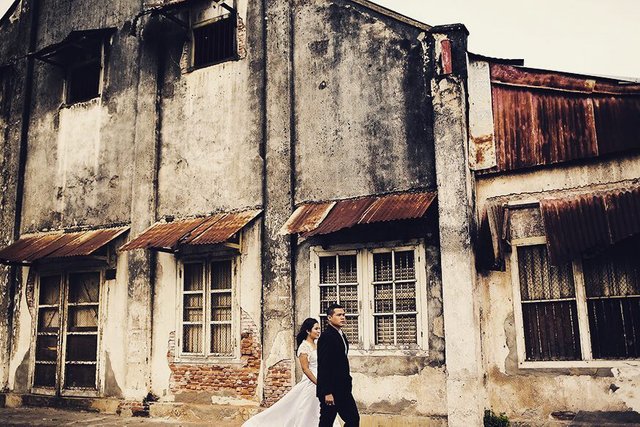 Image credit: vandjimoods
---
5. Pasar Hongkong, Singkawang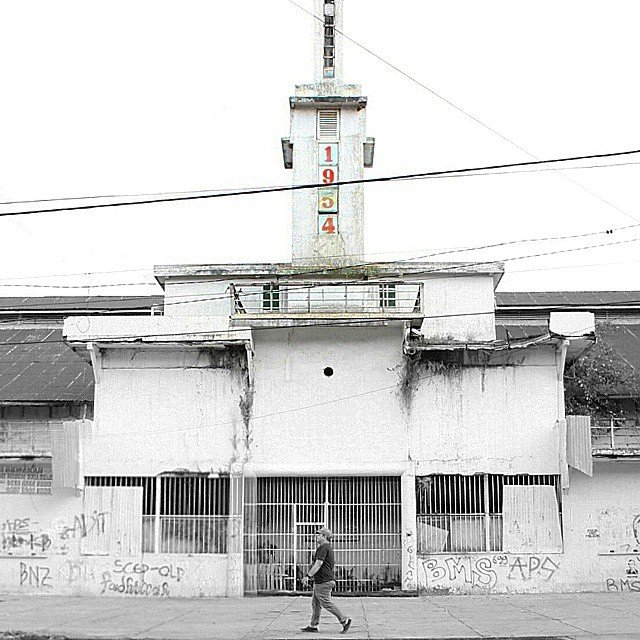 Image credit: heriesdigi
One of the old urban areas in Indonesia that offers a slightly different feel is in Singkawang, precisely in the Hong Kong Market area in the city center. The existing shopping buildings are synonymous with Chinese nuances in the past.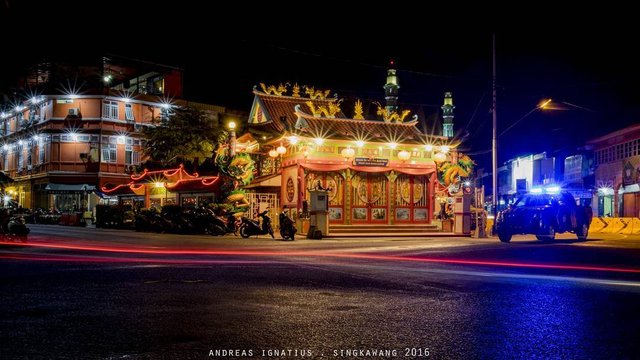 Image credit: ajunsevenfold
Some iconic spots are the Tri Dharma Bumi Raya Temple located in the center of the city and the old house of the Tjhia family, which shows a vintage feel of Chinese style. Very typical!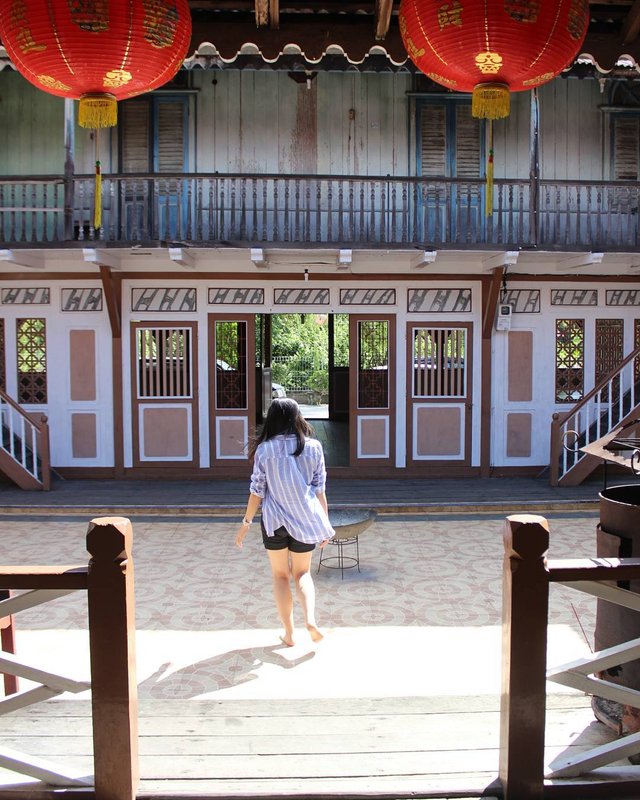 Image credit: yuliana_can
---
6. Sekanak, Palembang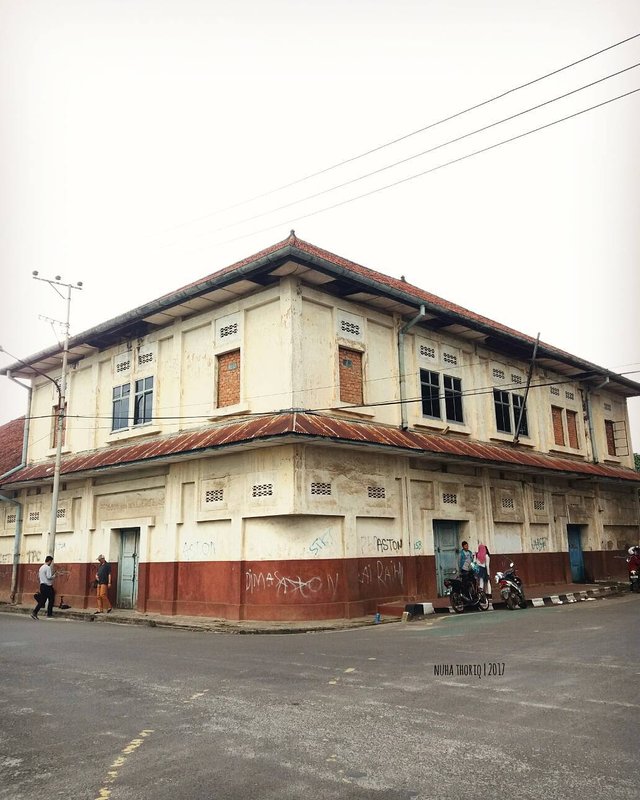 Image credit: nuha_thoriq
Where else can you find the old city in Indonesia if you don't go directly to the oldest city in Indonesia, Palembang. The city that has been established since 682 AD has hundreds of old, historic and iconic buildings.
Want to enjoy the fun of the past in Palembang? You can go directly to Sekanak area, or browse every building on Jalan Jenderal Sudirman to the Ampera Bridge.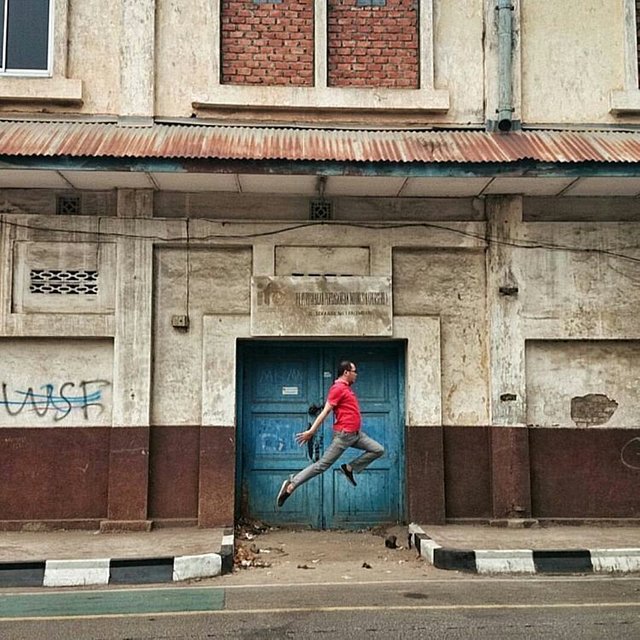 Image credit: deddyhuang
---
7. Kediri Old City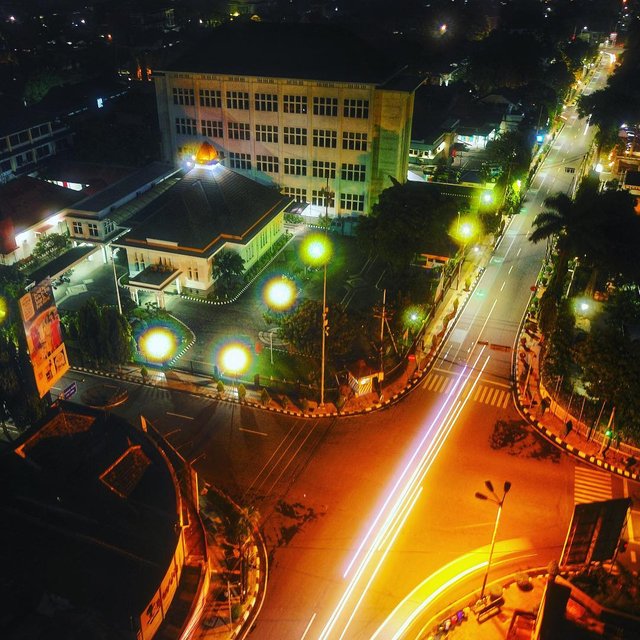 Image credit: richardvsw
You can browse Doho Street in Kediri to get a feel for the nuances of the old city in Indonesia. Even though many buildings have been modernized, you can still feel the atmosphere of oldies. You can't miss the experience of going through this area if you visit Kediri.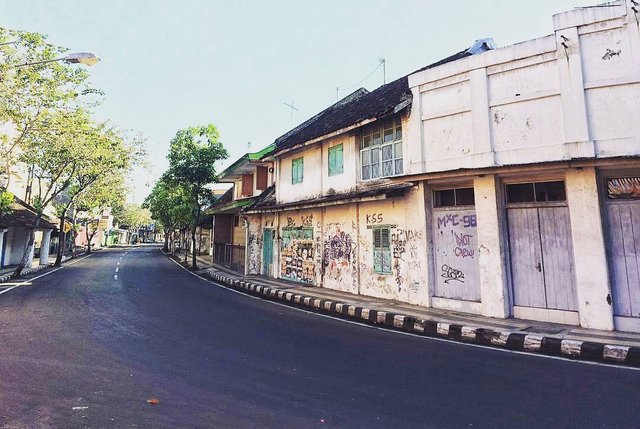 Image credit: harsol
---
8. Jalan Asia Afrika Dan Braga, Bandung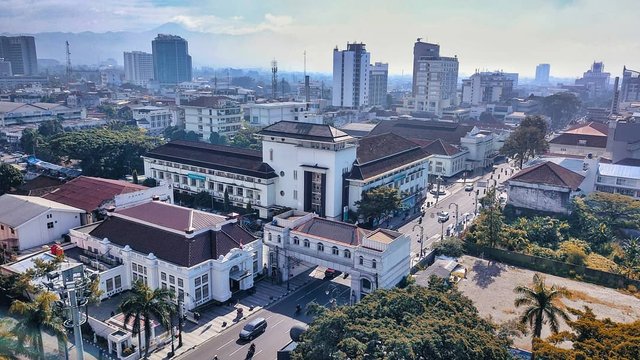 Image credit: eprabowo_official
If you want to hunt for vintage nuances in Bandung, you can go directly to Jalan Asia Afrika and Braga. Many buildings with artdeco style are sturdy and characterize old buildings. The retro atmosphere is also maintained; make shopping and culinary tourism destinations more fun to visit.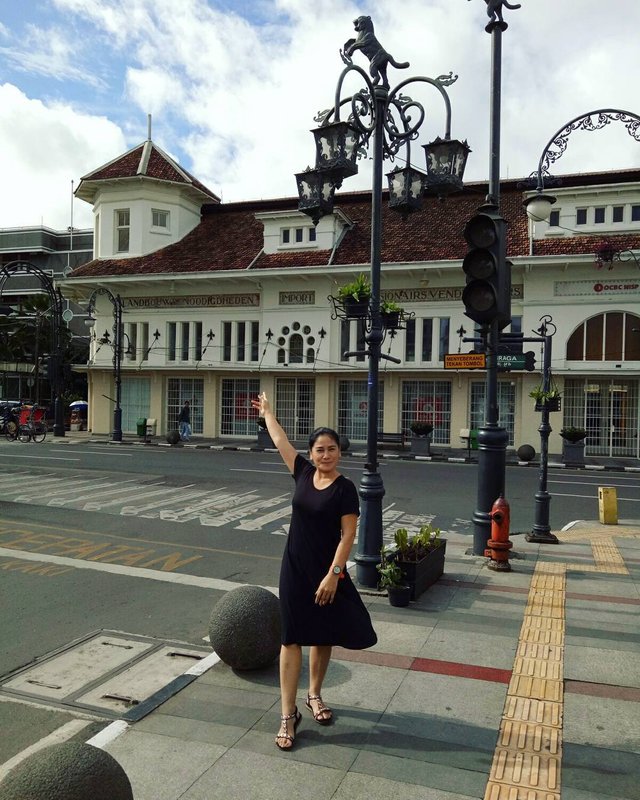 Image credit: yuliana_lianwan
---
9.Tugu Pahlawan Area and Jembatan Merah, Surabaya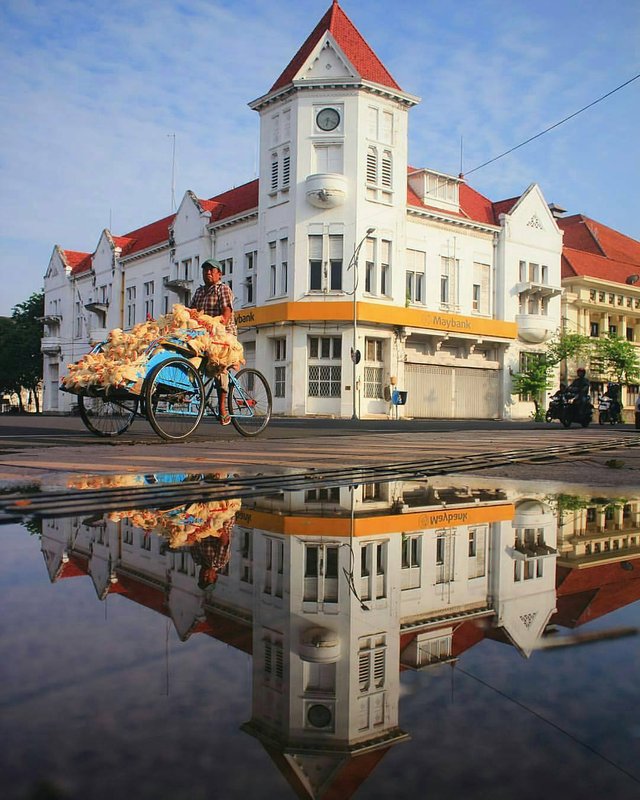 Image credit: obbyy_
In Surabaya, there are not a few places that are retro, old school and vintage. However, the feel of the old city is felt when you visit the Tugu Pahlawan and Jembatan Merah areas. Starting from buildings scattered on the left and right of the road to the homes of residents, all of them still characterize the old building that is sturdy with old school interiors.
The Surabaya city government also really safeguards this cultural heritage, and even beautifies it; make this area so Instagenic.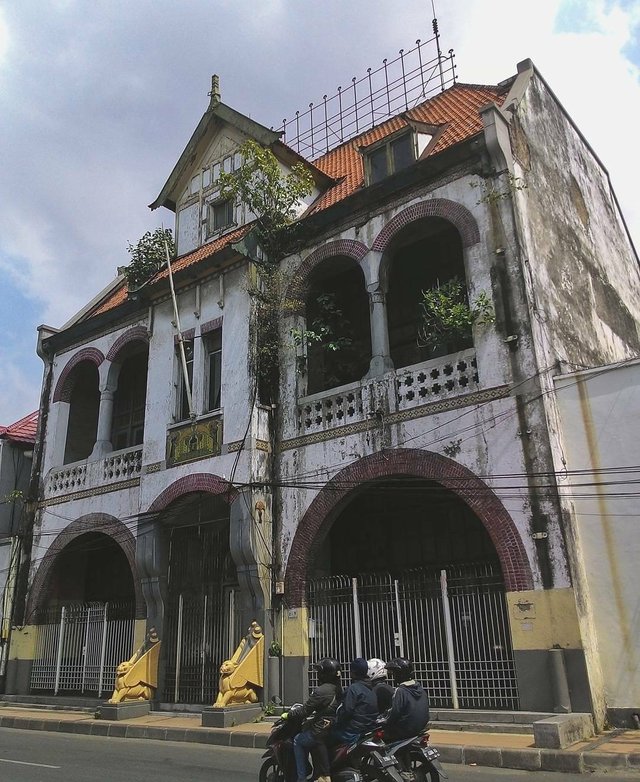 Image credit: cerita.potret
---
10. Kota Lama Semarang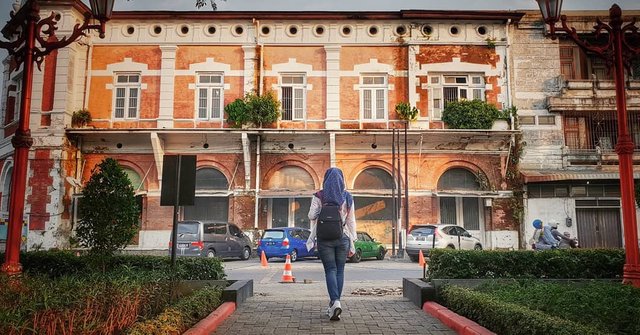 Image credit: melritaa
The icon of the old city in Indonesia in Semarang is the Blenduk Church, a church building with round domes like a mosque. In addition, many antique buildings are scattered in the Old City area whose functions are still maintained. Cafes with vintage nuances are also scattered in a number of locations, adding their own colors to classic nuances in the city of Semarang.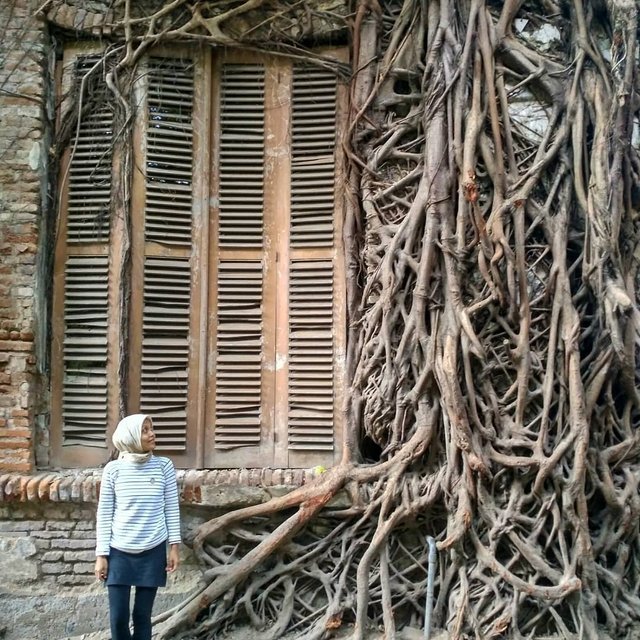 Image credit: inda730
---
11. Kota Gede and Kraton Region, Yogyakarta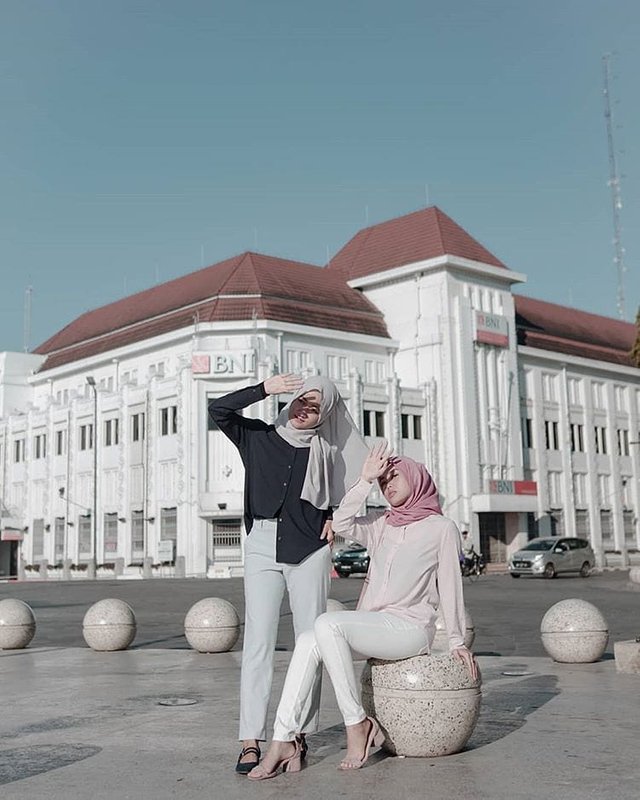 Image credit: masazies
A vintage feel with the old Javanese concept that blends with European style you can get in Yogyakarta. In the city center, precisely on Jalan Jend. Sudirman to the zero point of Jogja, you can see many historical buildings with oldies nuances, including Bank Indonesia Building, Post Office, Bank BNI, and even Gedung Agung. While in the area of ​​Kota Gede, you can see vintage buildings that are still maintained authenticity.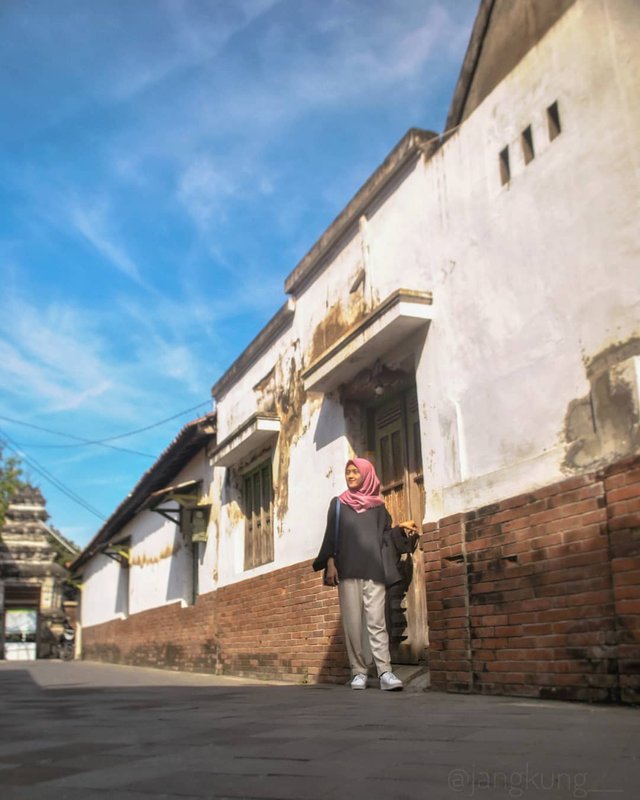 Image credit: jangkung___
---
12. Kawasan Kota Tua Jakarta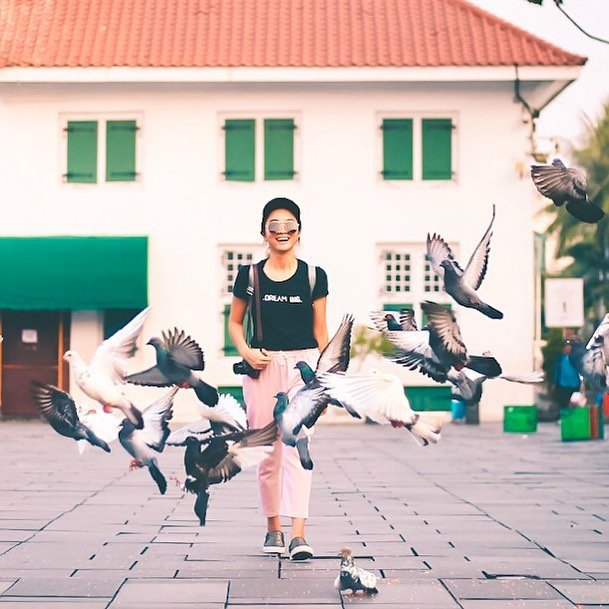 Image credit: michaeltuhonia
Who doesn't know the Old City area of ​​Jakarta? A line of ancient buildings that are solidly lined up has become an icon of this Indonesian capital city. Starting from the Fatahillah Museum building, Bank Indonesia to Kota Intan Bridge, all of them have their own uniqueness and become a magnet for domestic and foreign tourists.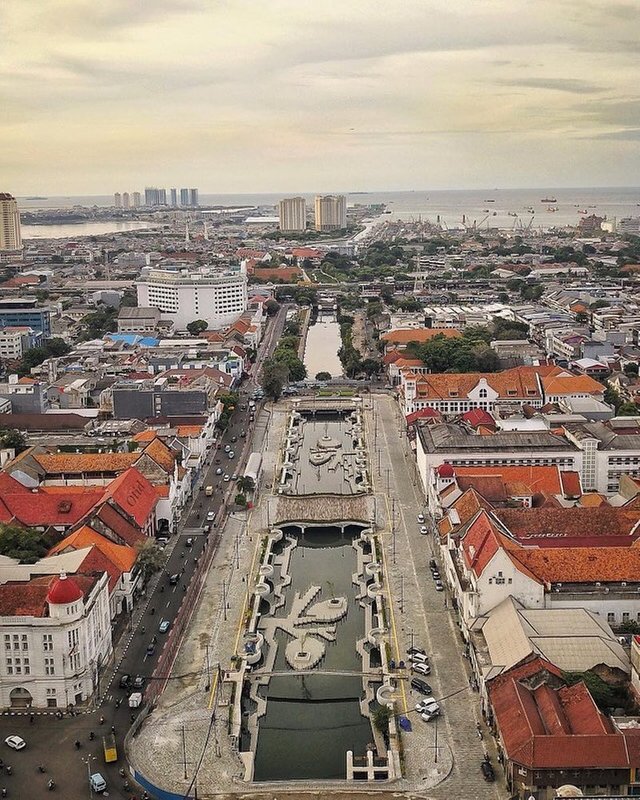 Image credit: dito1384
This area also becomes one of the mainstay tourist destinations in Jakarta for those who are interested in seeing the retro feel and old school!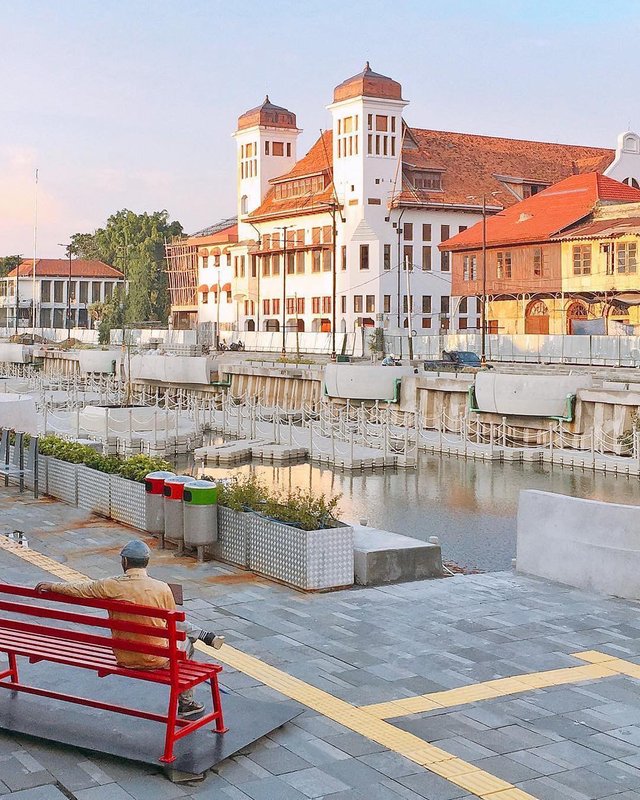 Image credit: ijoeel
---
How, have you been interested in adding to your travel experience by visiting a number of old cities in Indonesia listed above?
Summarized by muhammad-yanuar
Translate by @oldtown
Source link
Image by tripzilla.id