Travel photography: South Yarmouth, Cape Cod
One of my favourite places to visit every summer is the beautiful beaches on Cape Cod.
This is South Yarmouth on Nantucket Sound....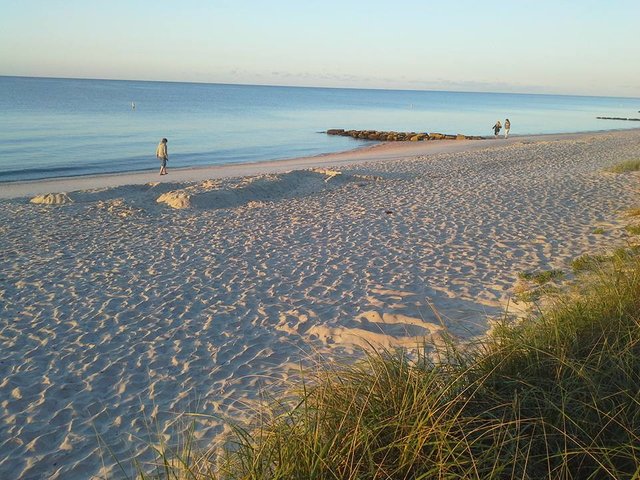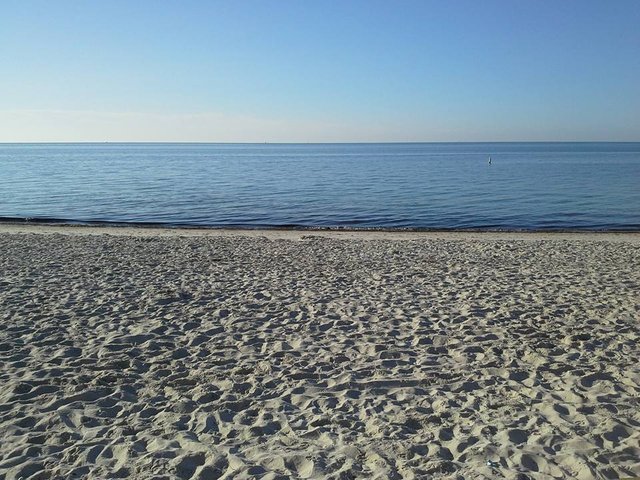 These are the awesome cedar shake cottages you can rent at very reasonable prices ...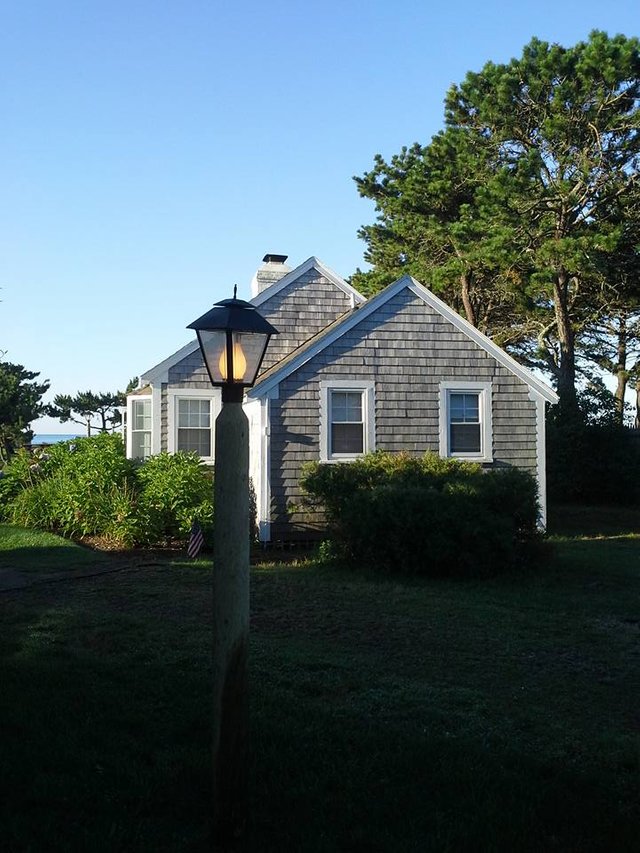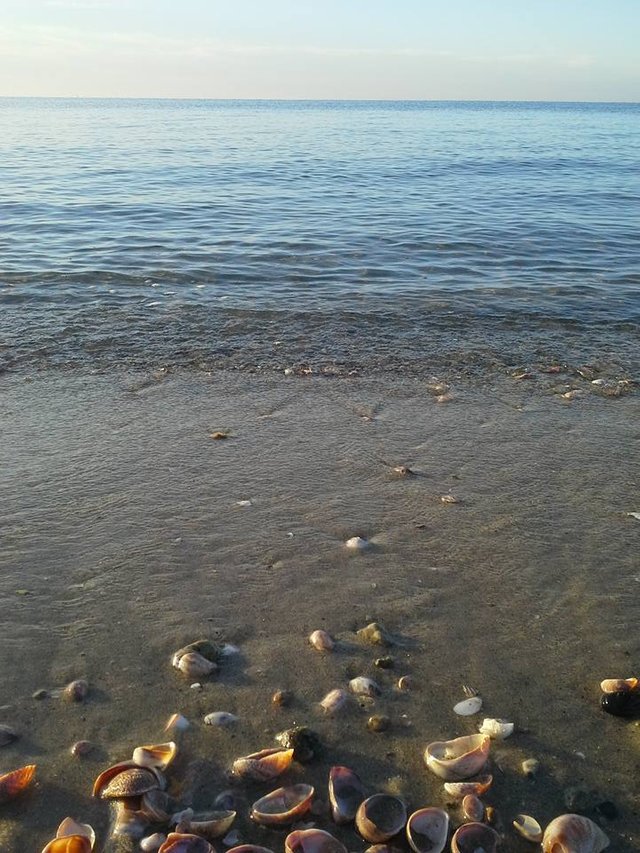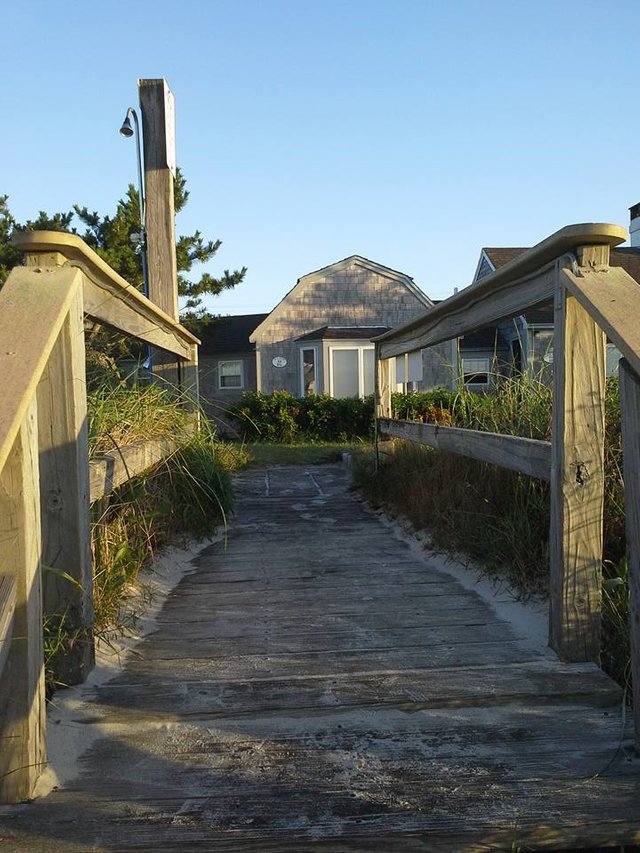 This was our cabin. A few feet from the beach.