This is the second part of our holiday at Malta. The first day of this part, we went to the small capital city Valletta, which was built in the 16th century by the Order of Saint John.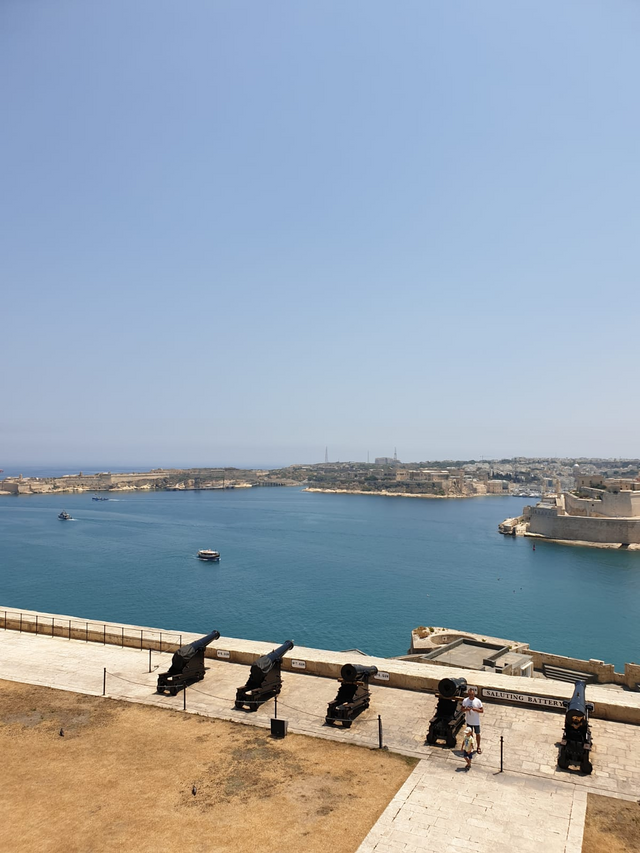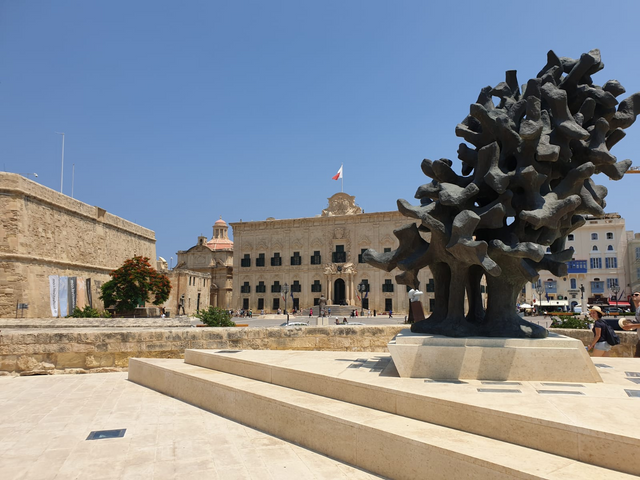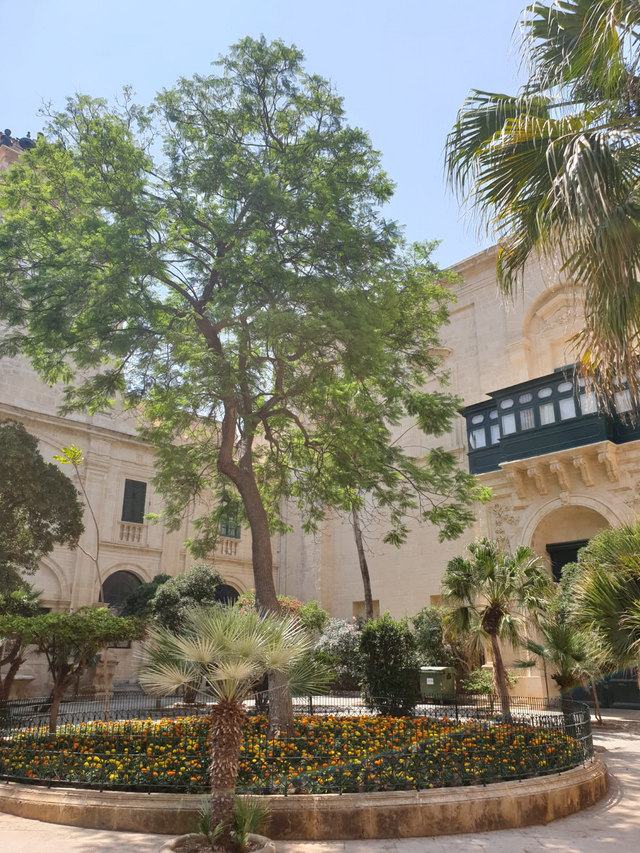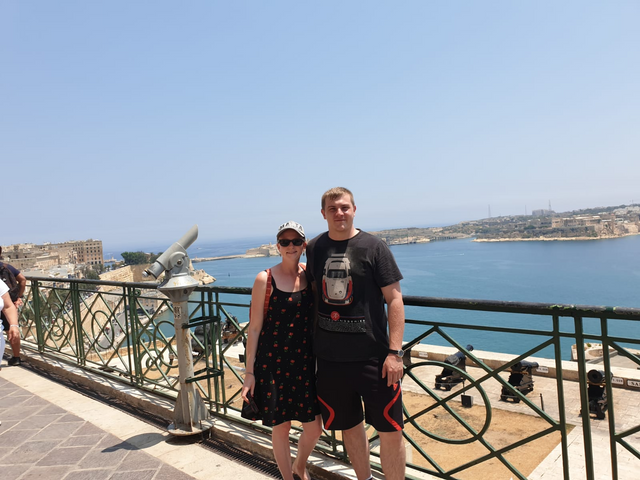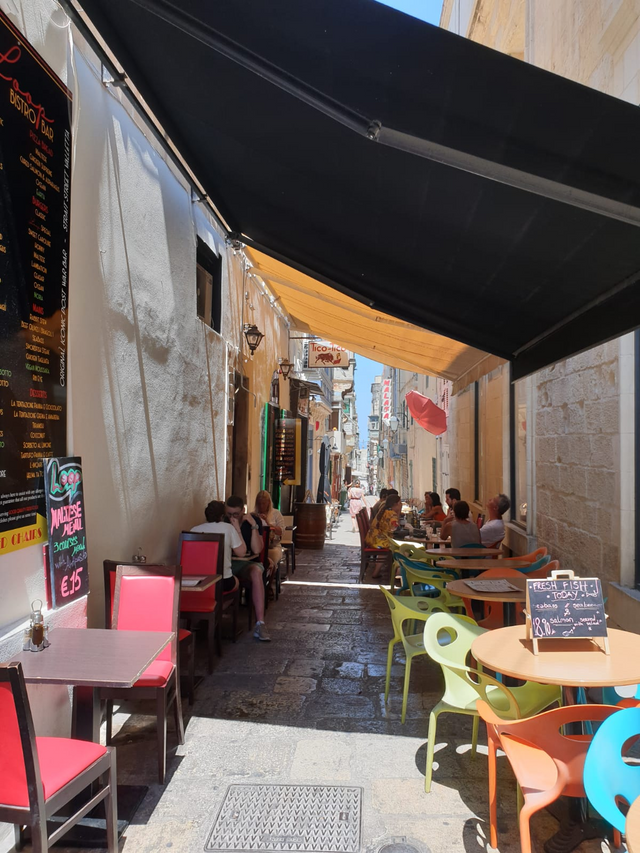 This city has way too many sights and views for one visit. I hope, that these photos are giving you a little insight of Valletta. Due to a lot of walking through the sunshine, I had a little sunstroke. My head was hurting and I had to stay at bed for the afternoon. Even at the next day, I did not feel too great. We also had some problems with our stomachs and we think, that this was caused to ice in our drinks. Malta does not have any fresh water so that the water from the tab is a mixture of filtered salt water and subterranean water. Make sure to order your drinks without crushed ice!
Even though we did not feel too well, we visited the Dingli Cliffs. The views were simply amazing and one was really high above the water: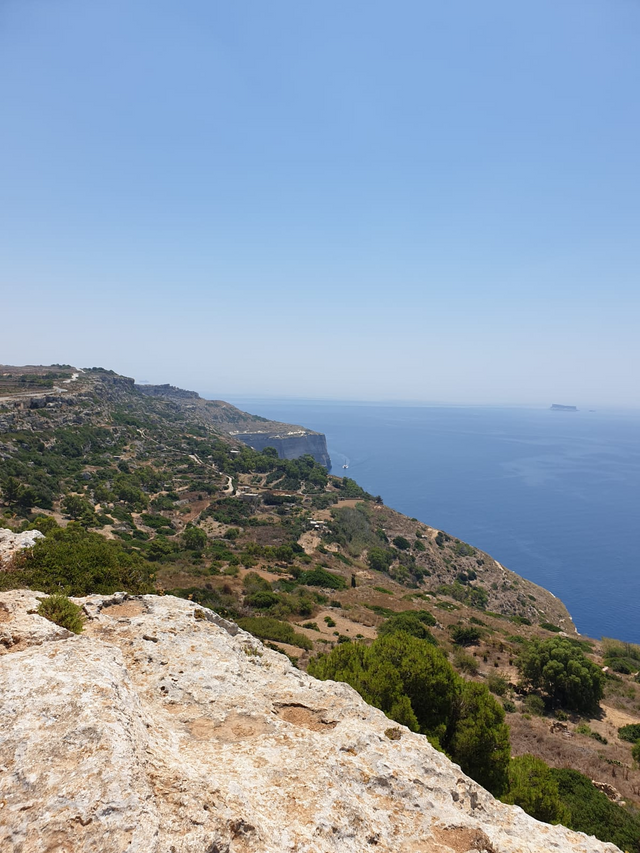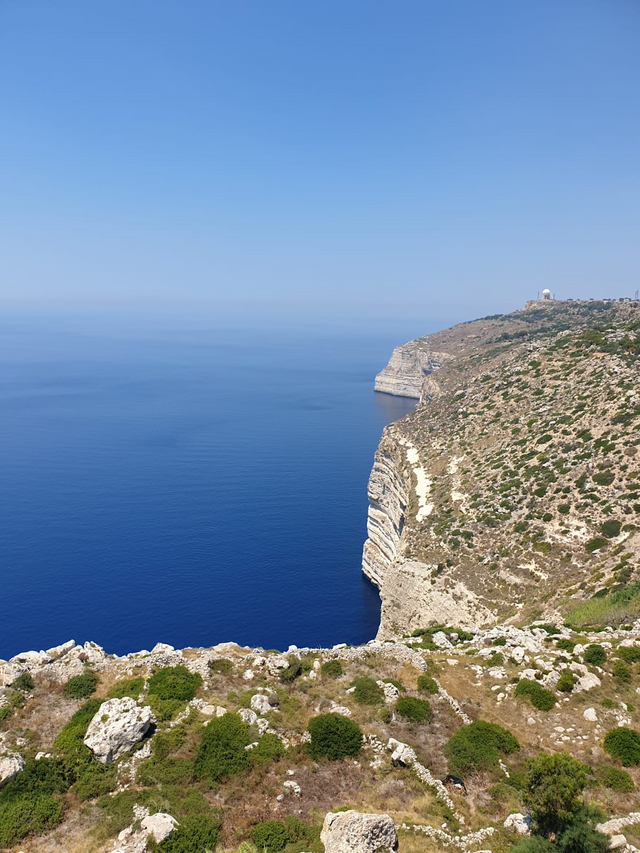 My girlfriend also wanted to go swimming in the ocean once again. This is why we went to the Paradise Bay Beach and it was a wonderful beach: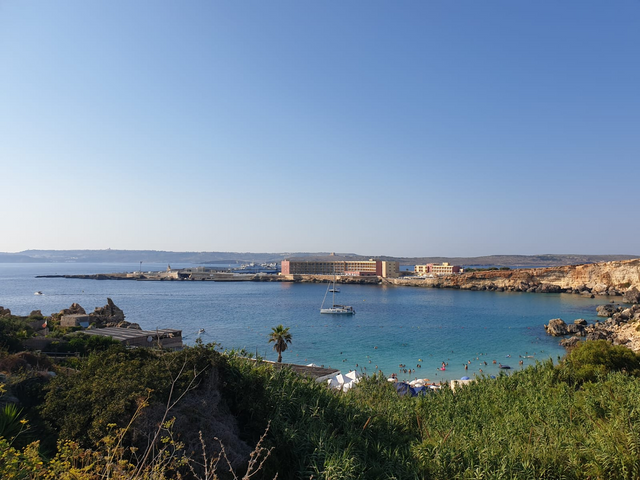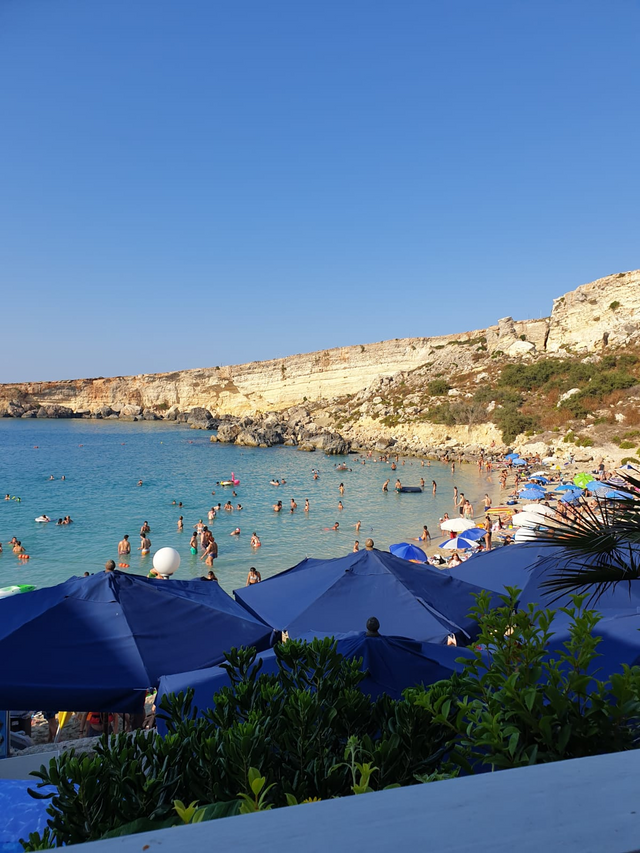 Before leaving Malta, we also went to the National Aquarium. We wanted to stay in an air-conditioned environment before our flight to stay cool and do not sweat a lot. Here are some photos of the aquarium: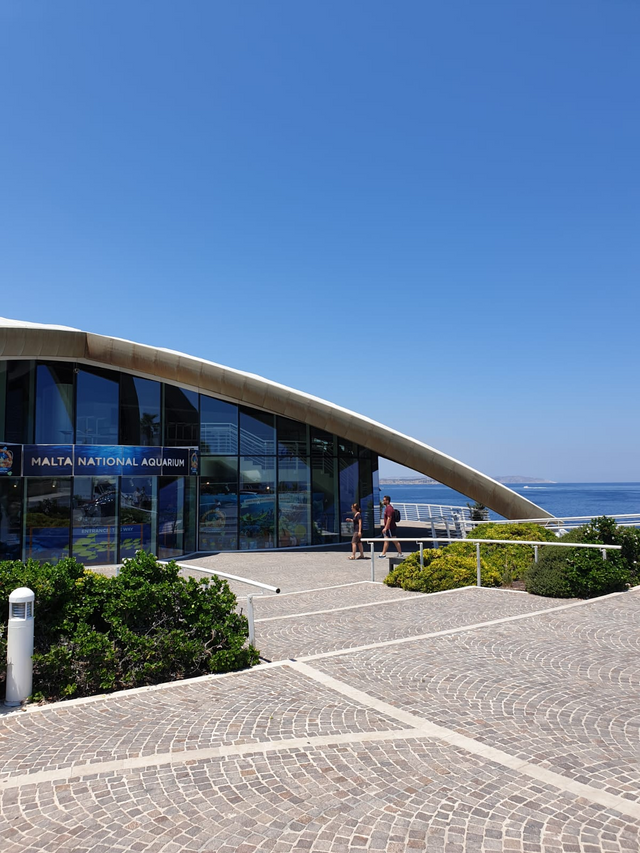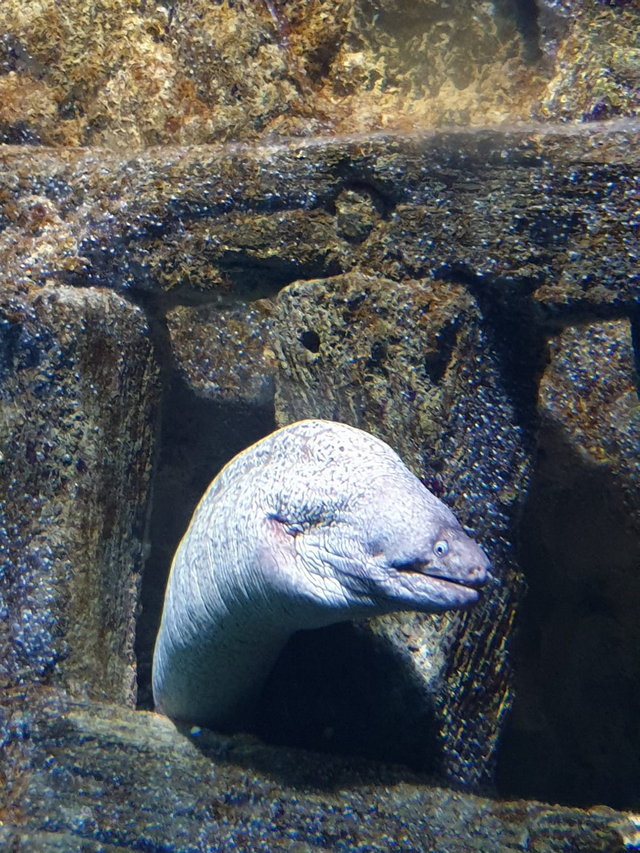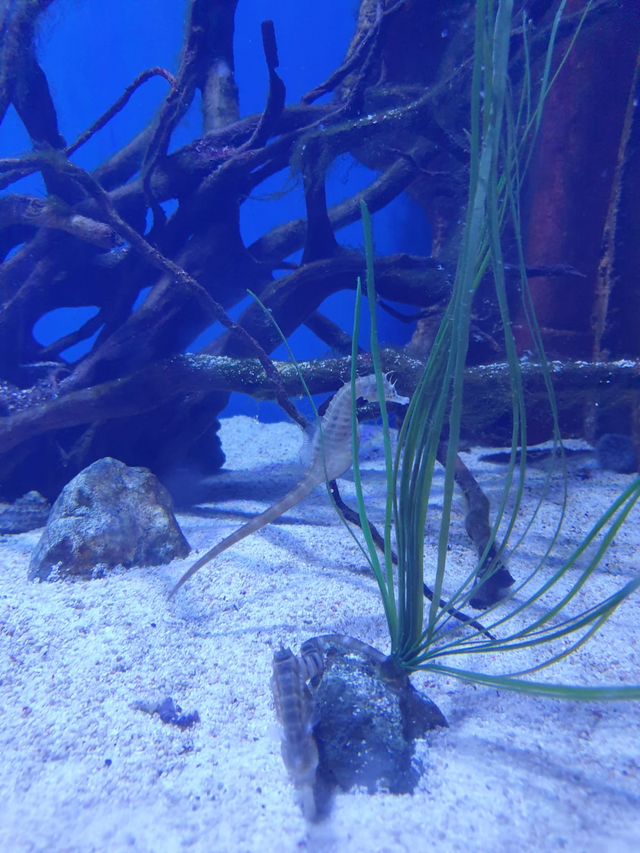 Also our lunch was amazing at our last day. We ate at a small restaurant called U Bistrot and I had the homemade lamb ravioli. My girlfriend ordered a quinoa salad with chicken and avocado: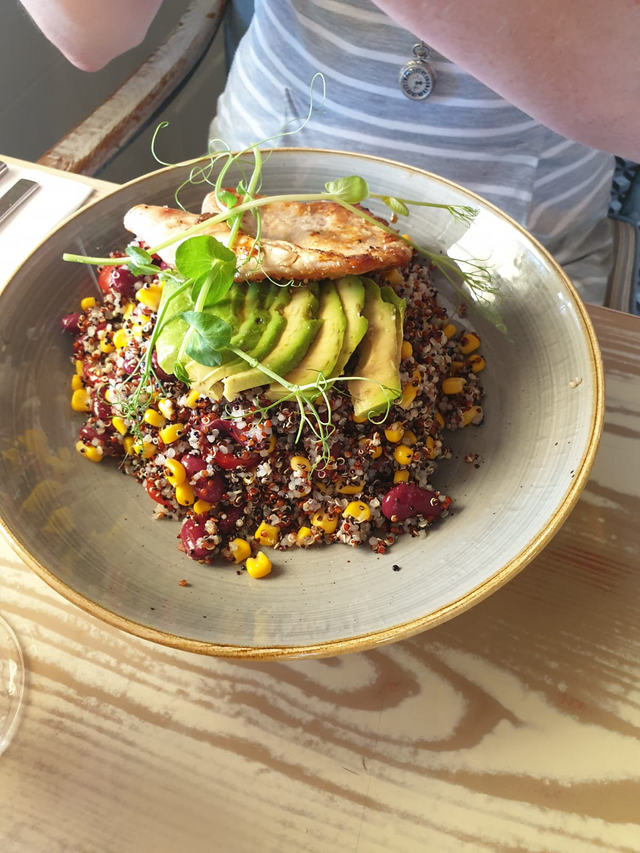 One can find the restaurant on TripAdvisor right here:
https://www.tripadvisor.de/Restaurant_Review-g227101-d1808676-Reviews-U_Bistrot-Saint_Julian_s_Island_of_Malta.html
I hope that you enjoyed this insight in our holiday at Malta. Check out my other posts as well and make sure to follow me.
Best wishes,
Nils