San Jacinto Peak - Deer Springs Trail
"The view from San Jacinto is the most sublime spectacle to be found anywhere on this earth!" - John Muir
In June 2016, I joined a backpacking excursion to it's summit. The mountain lies between Palm Springs, Idyllwild, Cabazon and Hemet. There is a tram from Palm Springs that goes from the desert to the pine forest and offers an excellent escape from the heat during the summer.
We took the Deer Springs Trail via Suicide Rock, Strawberry Junction and Little Round Valley to reach the 10,834 foot peak.
https://www.wikiloc.com/hiking-trails/san-jacinto-peak-deer-springs-trail-suicide-rock-strawberry-junction-14542400
This is my friend Joel at Suicide Rock with a few other hikers. He put the entire trip together.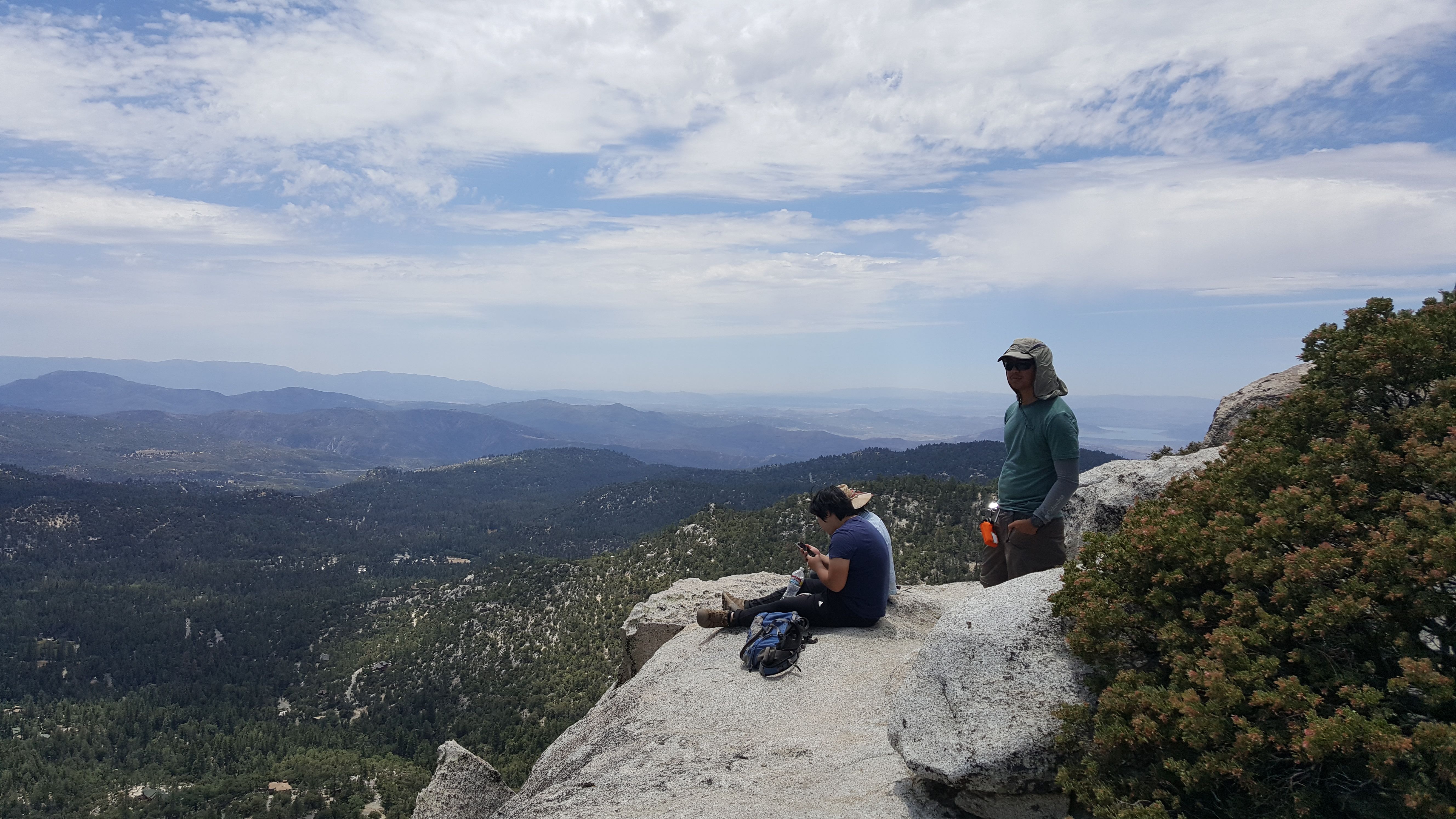 We had an awesome sunset at our Strawberry Junction campsite.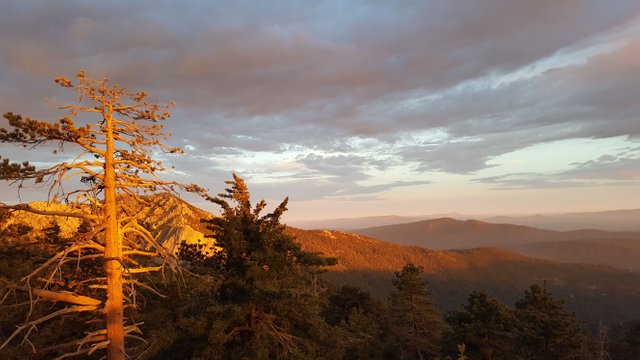 The next night we reached the top of San Jacinto Peak where we were presented with another spectacular close to the day.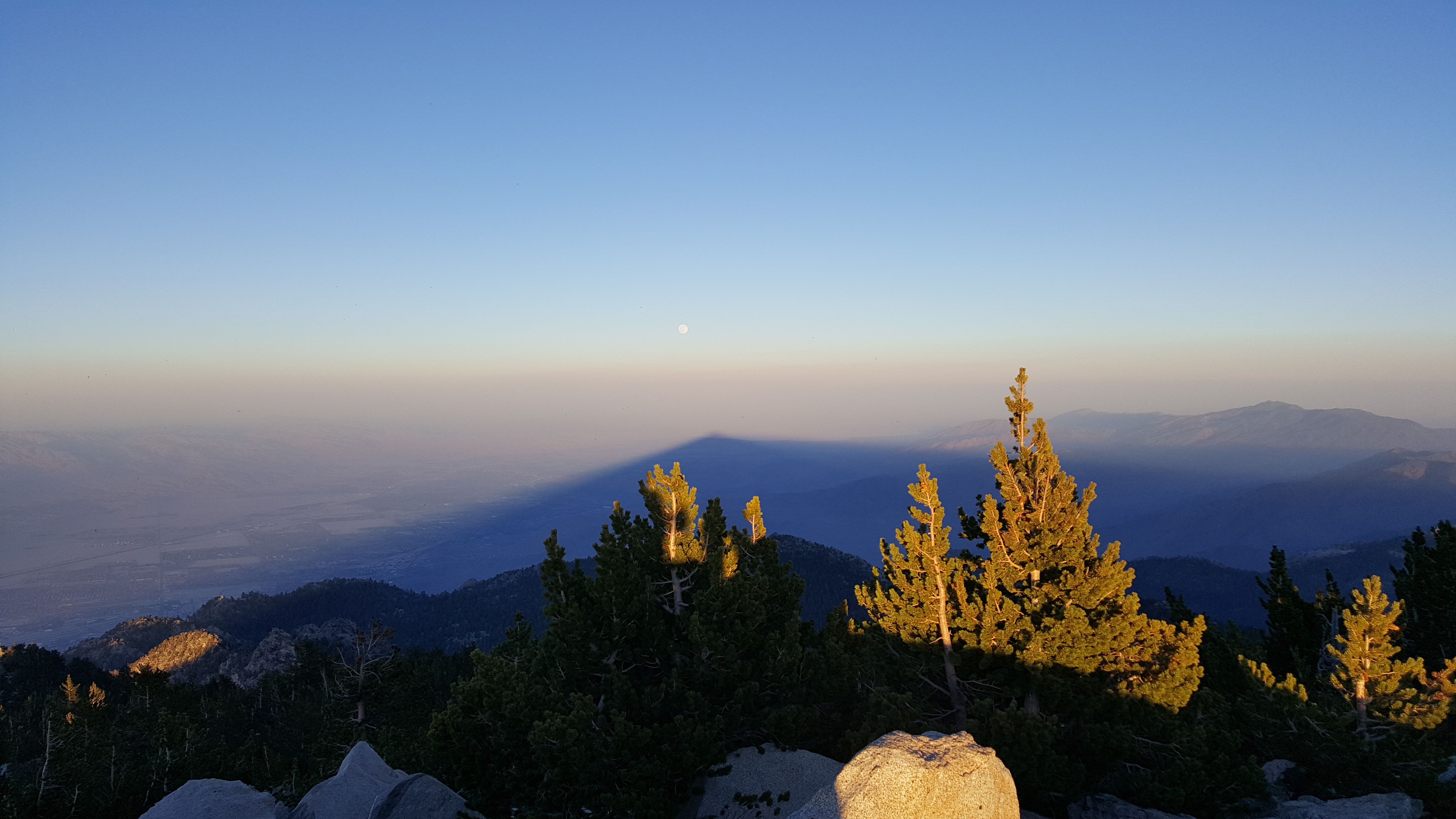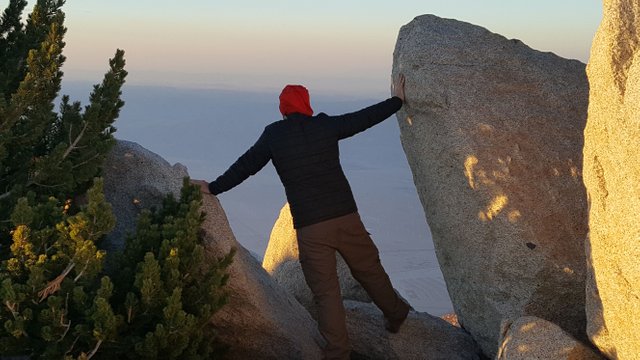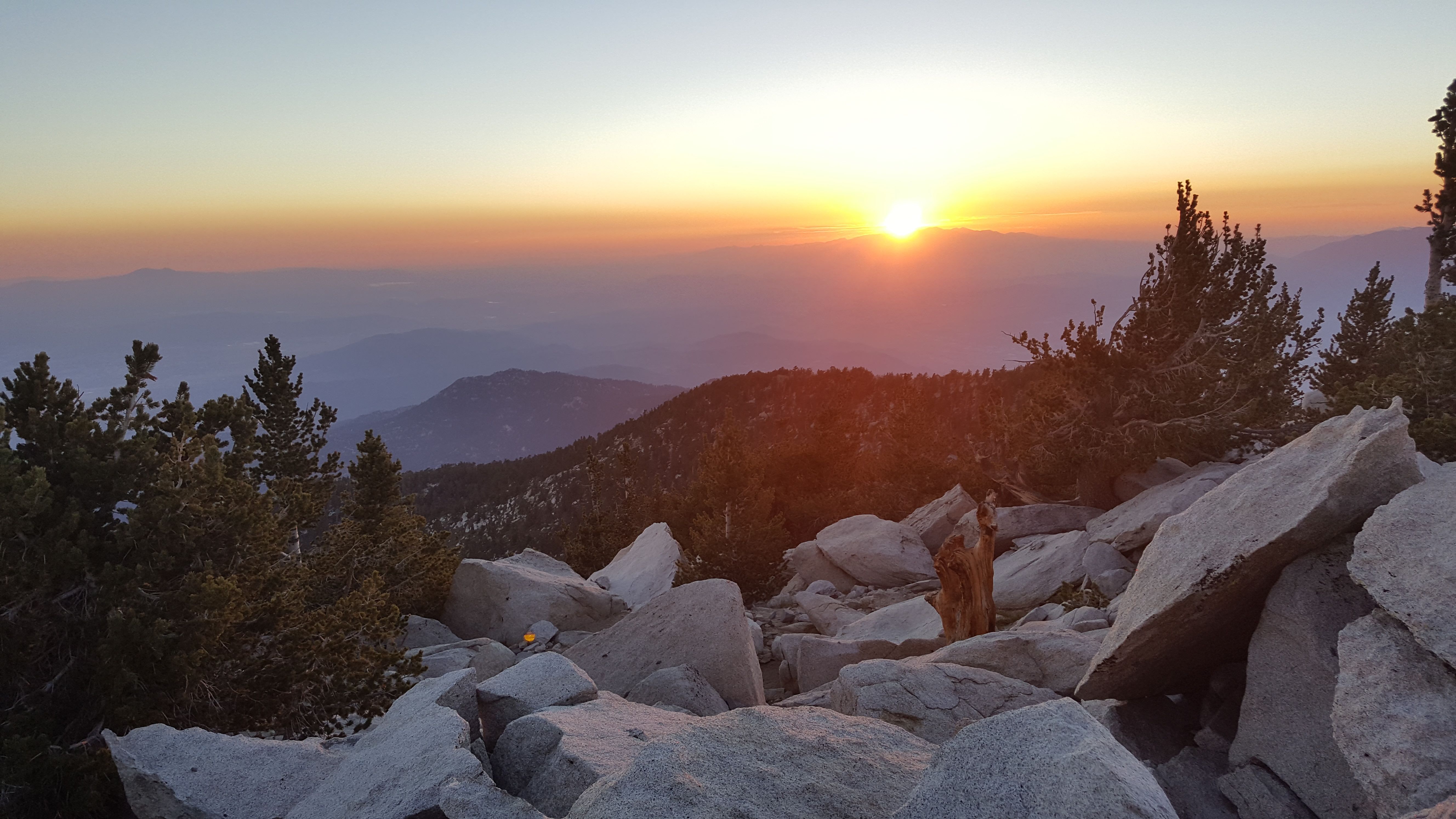 I learned a great deal from this trip. I had packed so many additional items into my pack that were not needed. I brought a chair. I brought two different pieces of down feather outerwear. I was camping, not hiking. The trek was only 22.5 miles but it felt like 50.
San Jacinto Peak is truly spectacular. It feels like a damaged mountain, as if some cataclysm had befallen it and strewn its spirit menacingly about.