Tour Guide for İstanbul
Why should you come to İstanbul?
İstanbul is the one of the most wealth city with its culture,history and social life.It has been an inspiration to wide range of books,poems,films and other branch of art.Also it has a speacial importance for other states among years.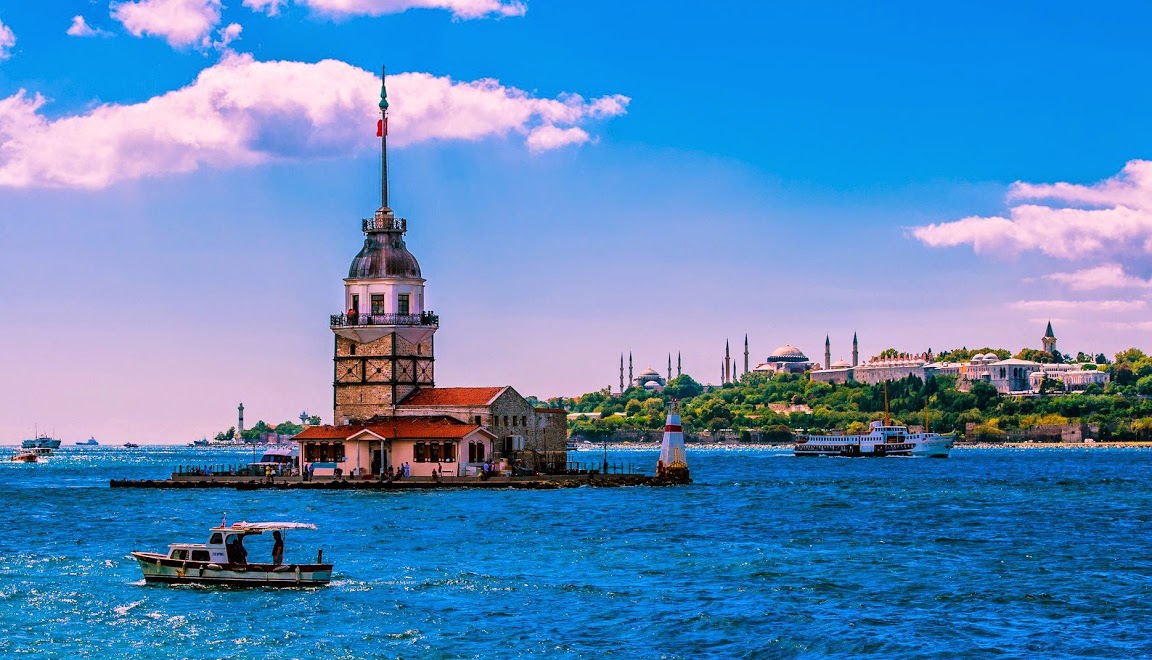 For example Napoleon Bonaparte said about İstanbul that If the world were a single state Istanbul would be it's capital.To travel you must seperate your special time.Because of its wealth you should accomadate 7-10 days in İstanbul.I wittness some difficulties of turist who confused about which places should they go.To eredicate this problem I decided to preaper a list of historical,social and naturel places of İstanbul.Here you are!
Topkapı Palace
Dolmabahçe Palace
Blue Mosque
Grand Bazaar
Ayasofya Museum
Basilica Cistern
Hippodrome
Istanbul Archeology Museum
Çırağan Palace
Süleymaniye Mosque
Spice Bazaar
Chora Church
Museum of Turkish and Islamic Art
Yedikule,Rumeli and Anatolian Fortress
Galata Towers
Pera Museum
Taksim Square and Istiklal
Üsküdar and Maidens Tower
Bebek,Istınye and Tarabya
Bosphours