As the title says, here are my top 10 pictures.
I won't be rating them here, but the guy who rates them closest to my own rating will win an easy 2 SBDs!
Here we go: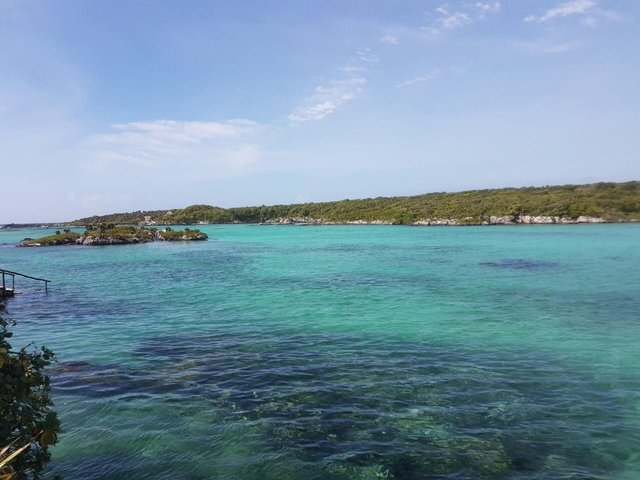 Xel-Ha Water Park, Where a ocean and a lake unites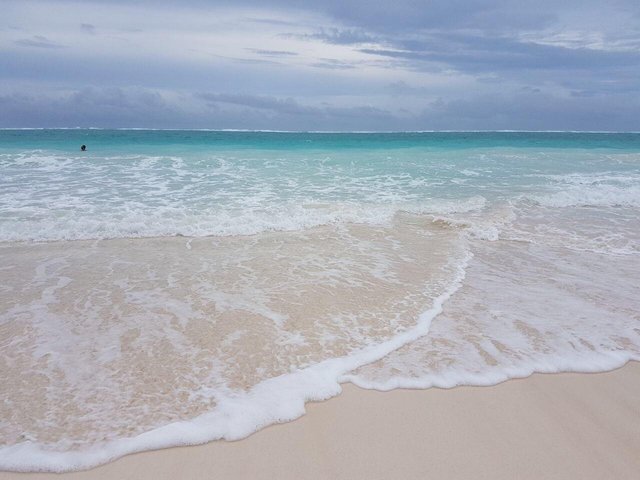 Paradise beach in Tulum, Mexico.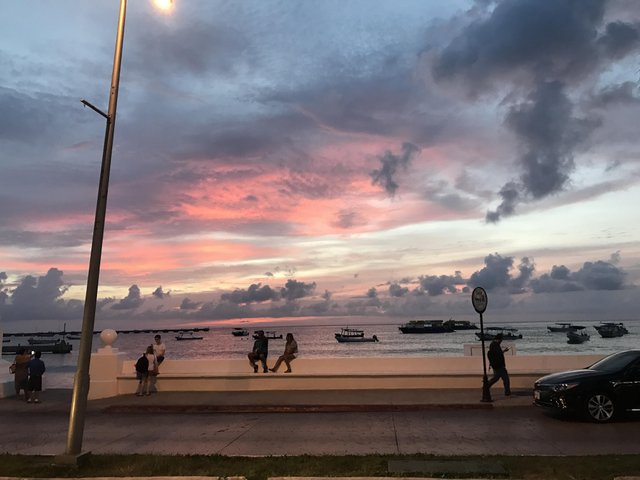 Sunset over the Island of Cozumel, Mexico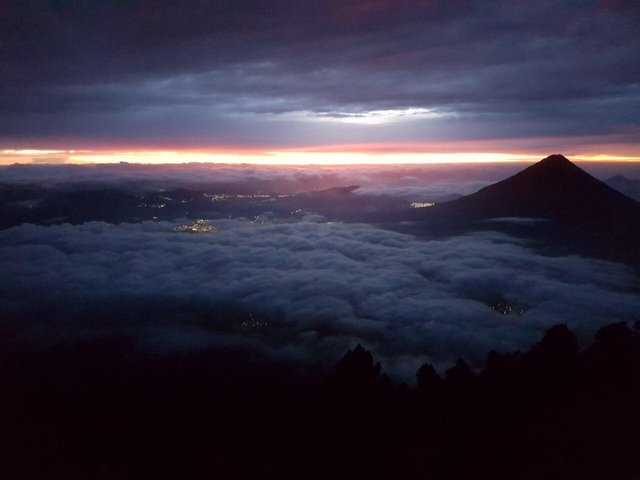 Sunrise above the volcanos in Acatanengo, Guatemala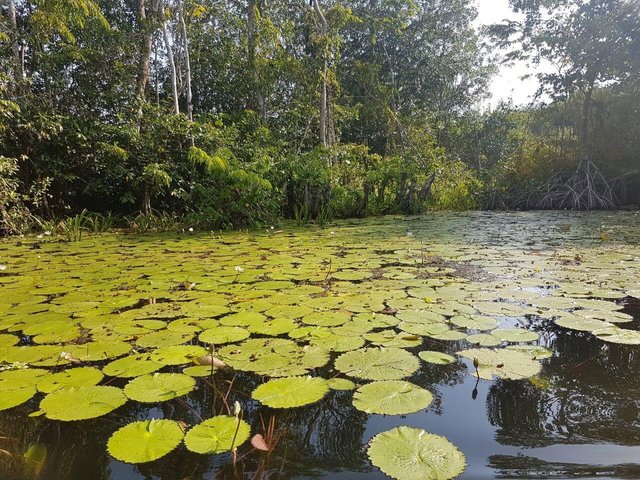 The river of Rio Dulce, Guatemala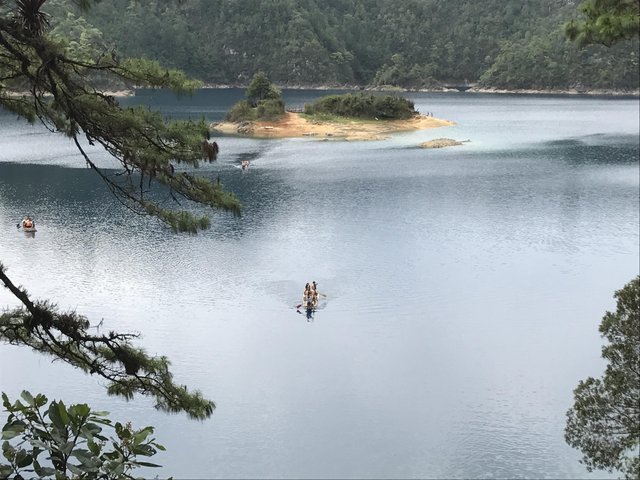 Lagos de Montebello, San Cristobal, Mexico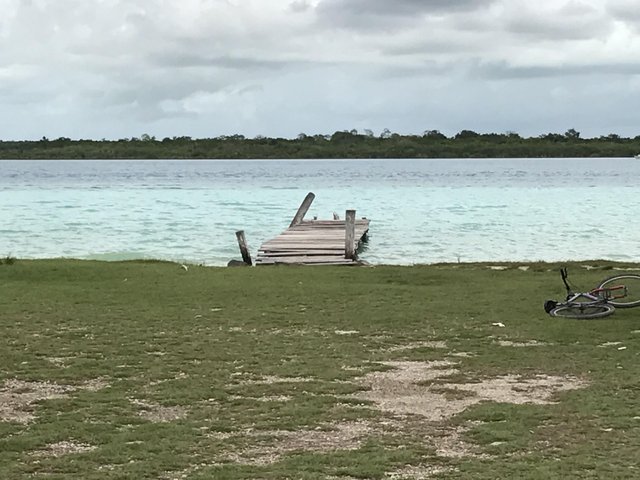 Beautiful color change in the Laguna de Bacalar, Mexico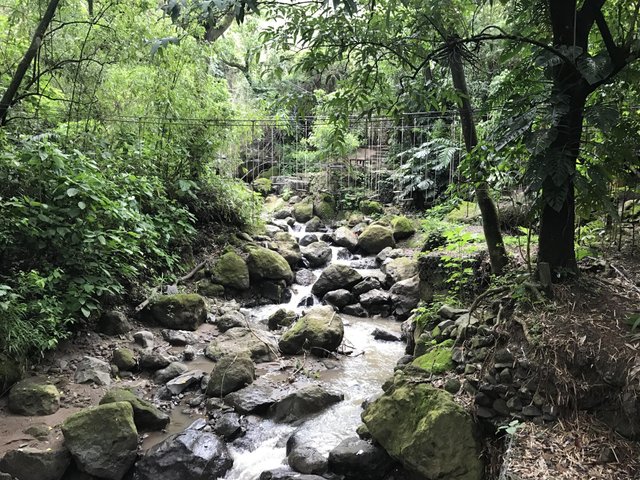 Panjachel, Guatemala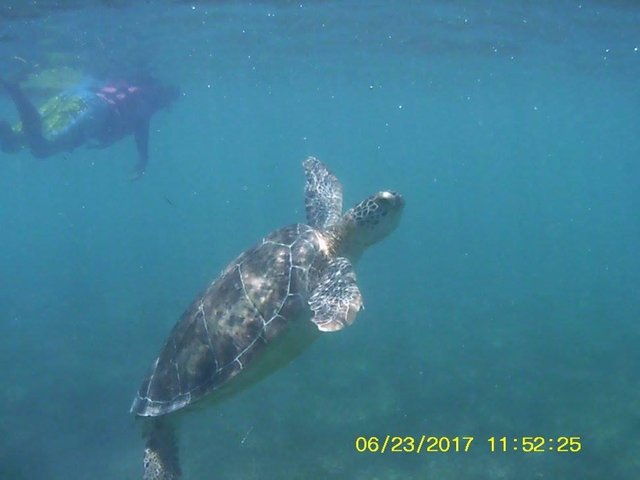 Beautiful Sea Turtle in the beach of Akumal, Mexico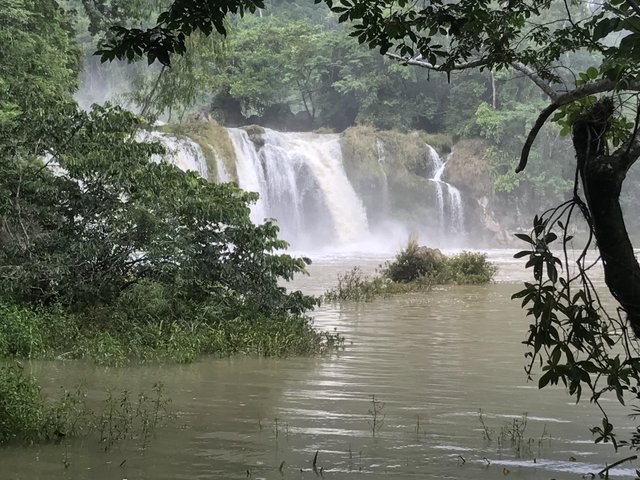 Las Novas, Mexico