Random trip to Tuscany - Nashkel's travel diary #3 - Part 1
Such a difference a day made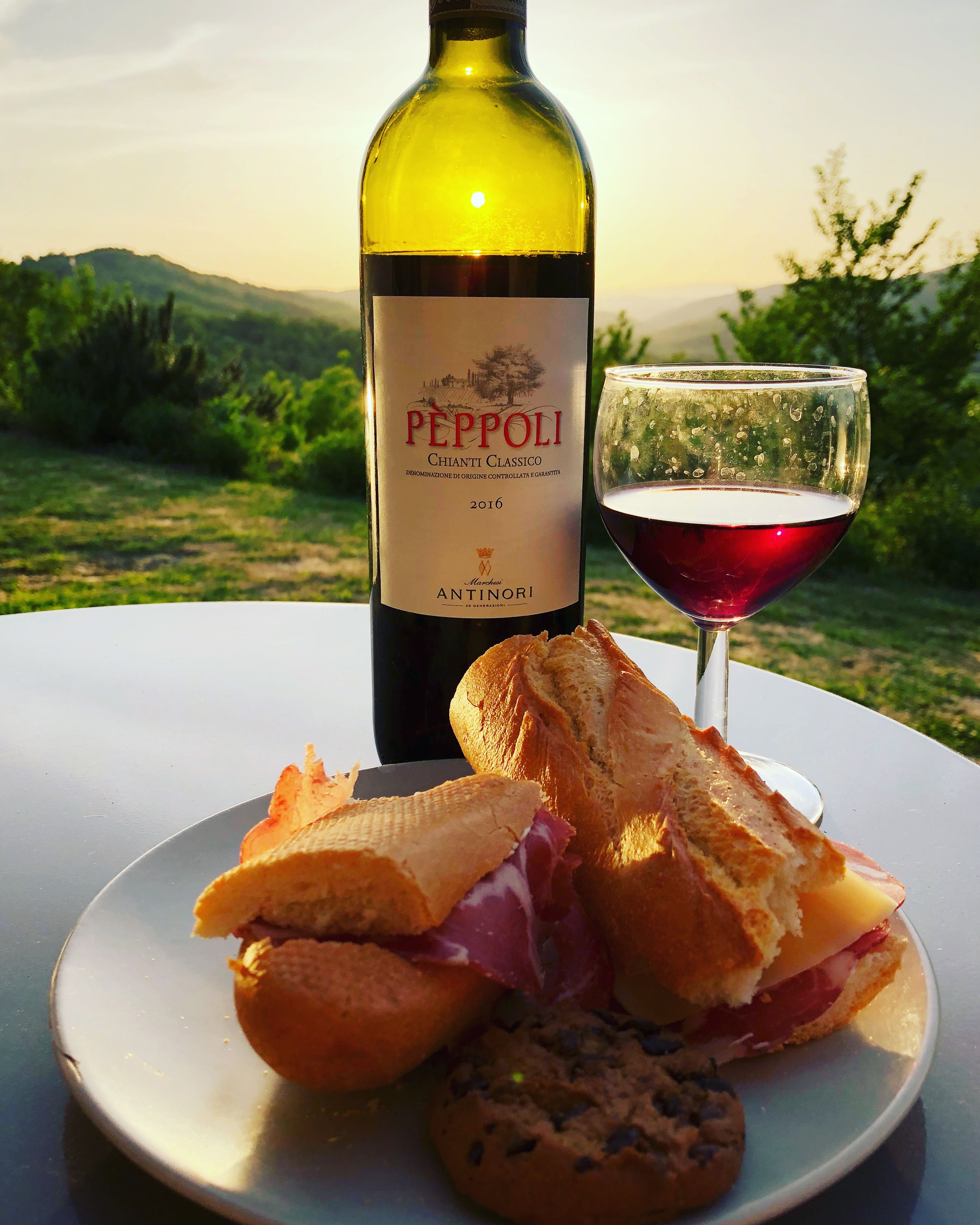 Chianto classico stealing the most attractive thing award from the Sunset
Just a casual wednesday morning its been. My uncle called me to inform, that they are not able to visit Tuscany due some family issues, but the accomodation is paid and we could go if we want.
No questions were asked.
We are going to Tuscany.
It has been 7 years, I've visited Tuscany last time. Probably my favorite place on earth. Beautiful renaissance architecture, vivid nature, national reserves and still living history among three hundred years old villas.
And this part is the best. We are living in an old 279 years old almost cliché Tuscany villa in a middle of the Berignone National Reserve.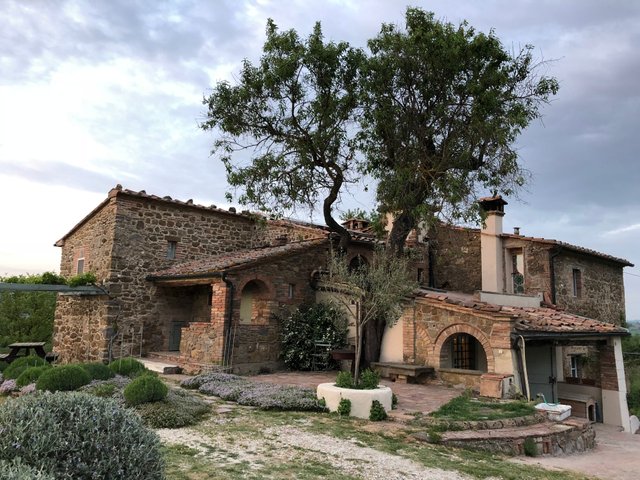 Our holiday home in Monteguidi
My spinoff stories


This blog is about my preparation of my Kilimanjaro climb. I know most of you interested in this topic, but since traveling is fundamental part of my life I decided I am going to write some spinoff stories once in a while I am out somewhere in the world. I'd like to add other topics like photography and throwback stories too.
This is started right now. From now in the next couple of days I'd like to write about my experiences and adventures in Tuscany.
Obviously I am going to continue the preparation, but until the next Wednesday the Nashkel's travel diary is in Tuscany.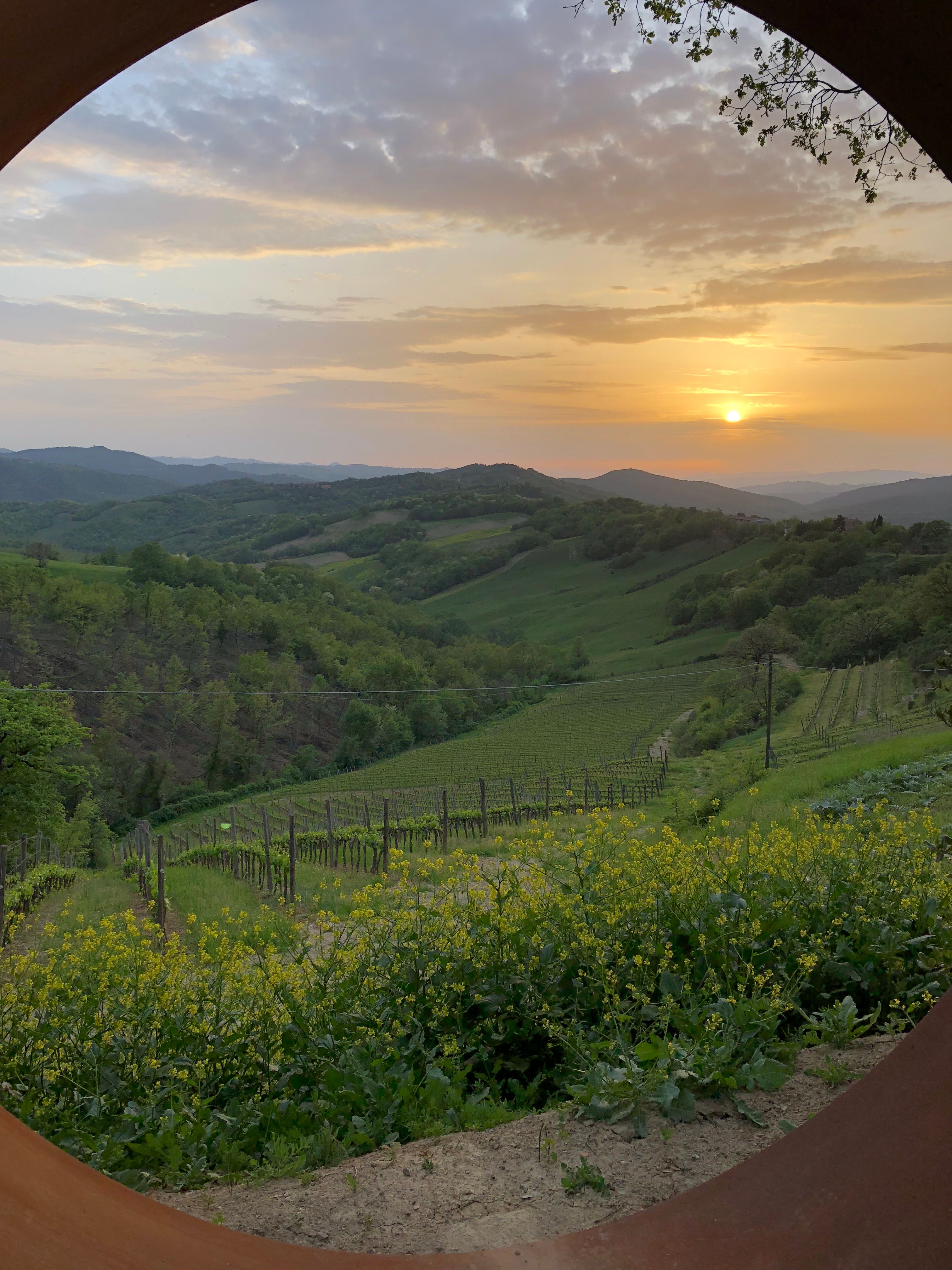 Sunset over the hills of Tuscany


If you are intrested in my journey. Please feel free to follow me @nashkel and hit the upvote button.