Dear Steemit friends,
Today I want to share with you a few photos of a forest in New Zealand.
Additionally, I would like to tell about a few benefits of taking a walk in a forest.
As unbelievable as it sounds, it can prevent cancer!
There was a study by the Nippon Medical School in Tokyo which showed that after a few days in a forest, the number of NK cells (cells that can fight cancer) in our immune system increases.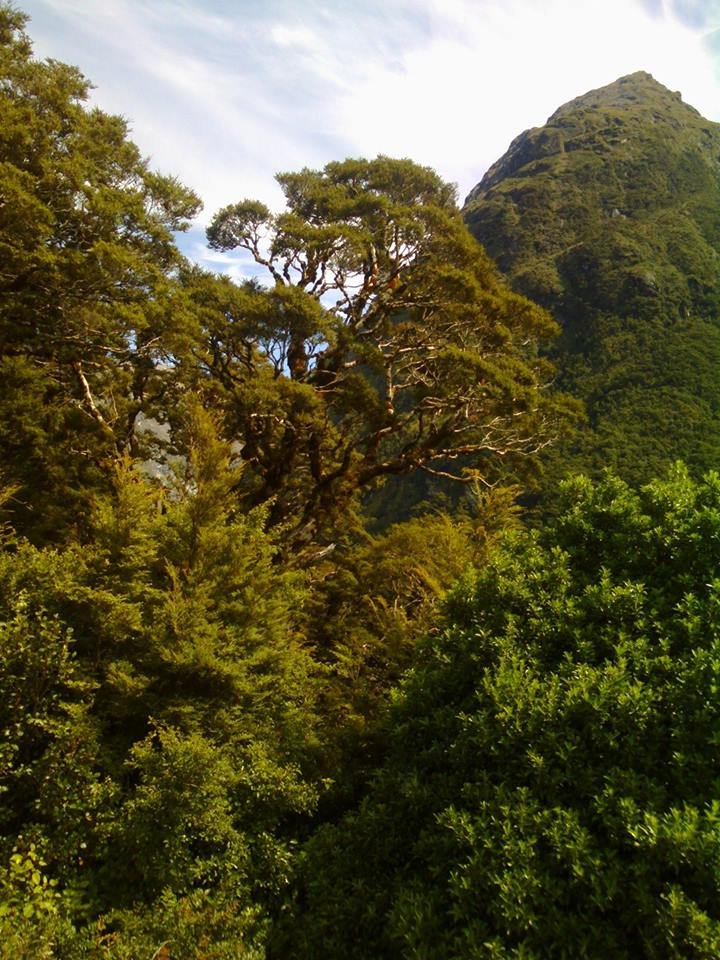 Smells that are prevalent in a forest can reduce stress.
There was a study by Kyoto University (source: https://www.ncbi.nlm.nih.gov/pubmed/17055544), which showed that days spent in a forest reduce various types of stresses, including chronic stress.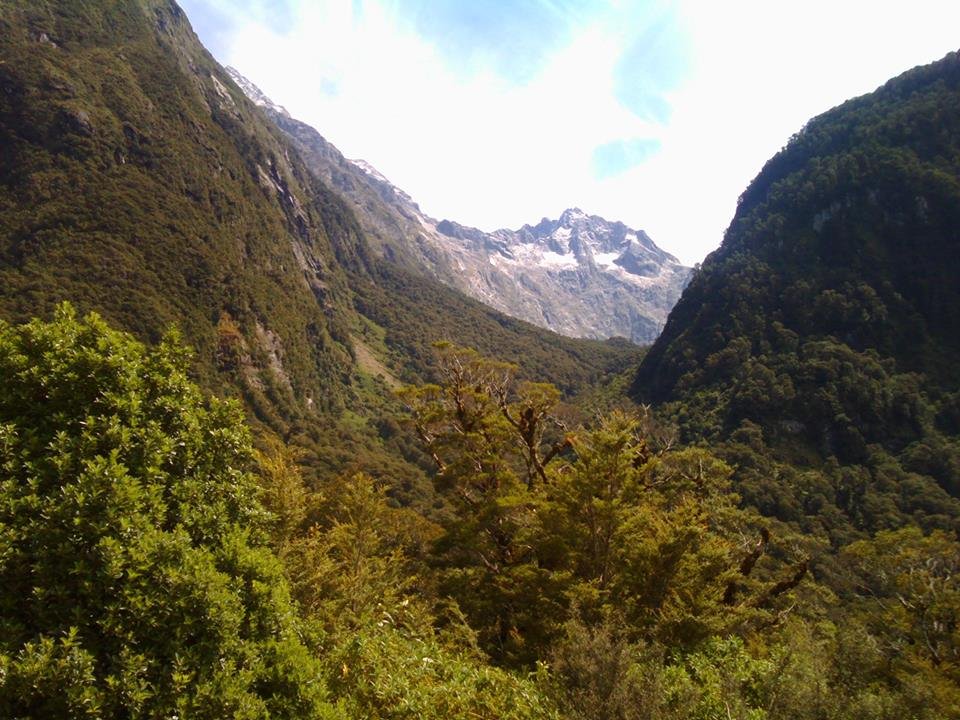 Forests/trees help with depression.
A study found (source: https://mentalhealthdaily.com/2015/01/25/living-near-trees-linked-to-less-antidepressant-prescriptions-in-london/) that living near a forest or just a bunch of trees can significantly reduce depressions, have a calming effect, and reduce the need for anti-depressants.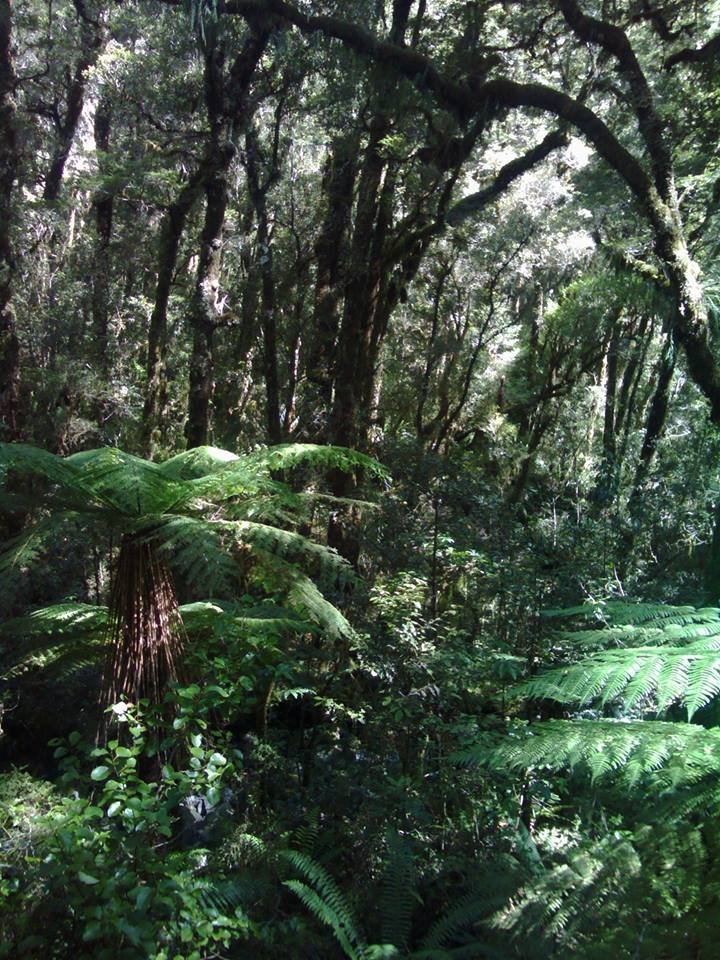 Forests help with memory and learning.
Spending a day or two in a forest can help significantly improve ones brain activities (sourse: http://ucanr.edu/sites/PLT_UCCE/files/201290.pdf). For that reason, many kindergartens in some European countries are purposefully located in areas with lots of greenery.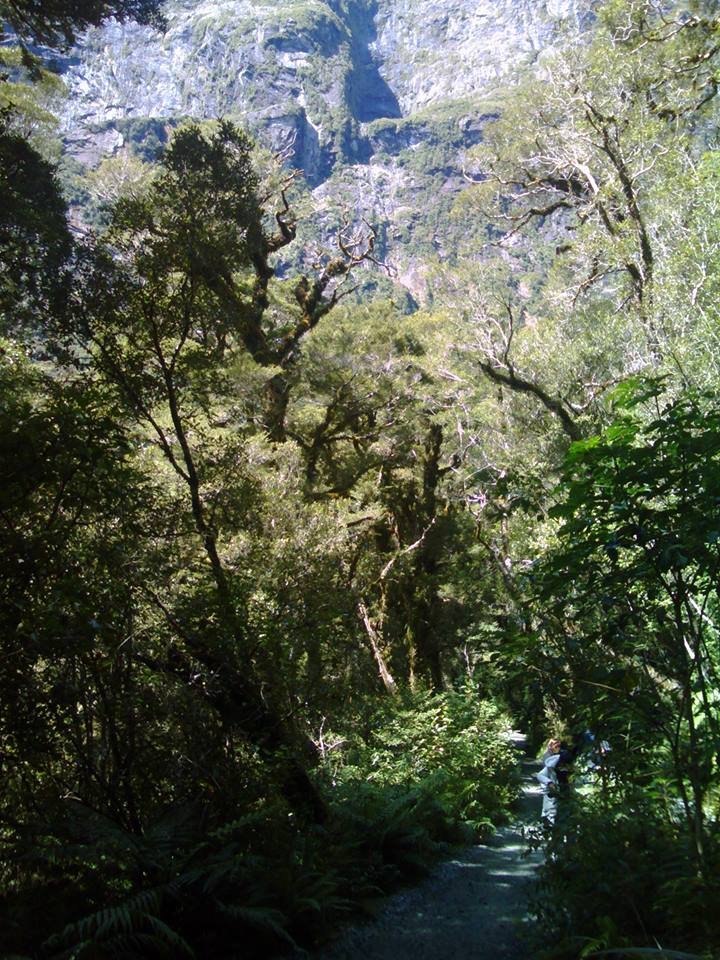 Forest walk lowers blood pressure.
A study by a Japanese university (source: https://www.ncbi.nlm.nih.gov/pubmed/21431424) showed that even just a couple of hours of walking in a forest can reduce blood pressure, compared to a control group that was also walking (not in a forest).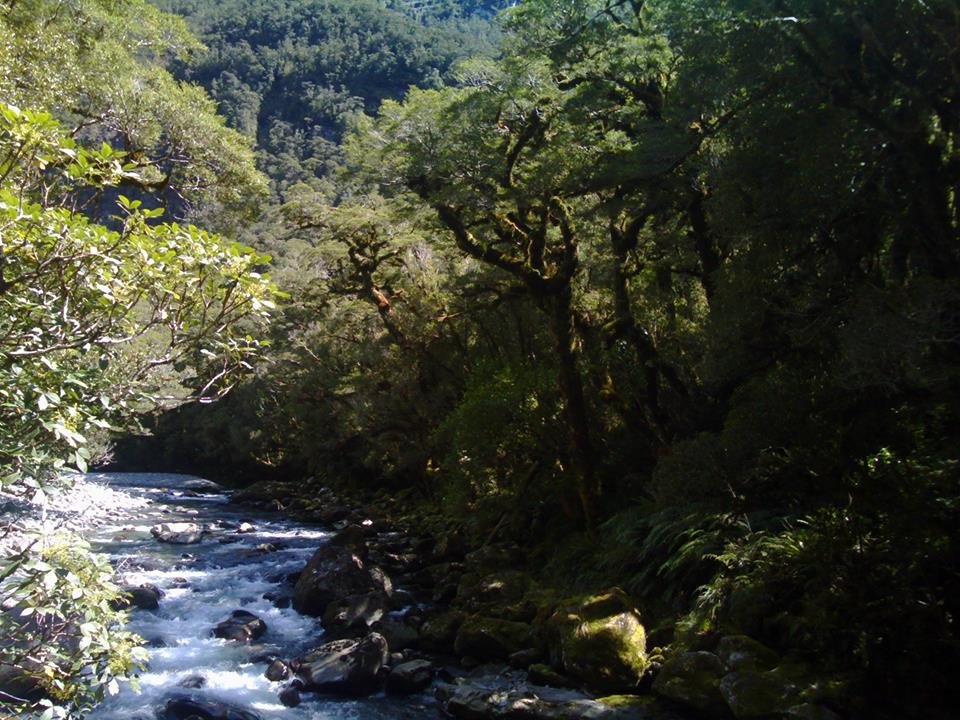 Forest are better than gyms in helping you loose weight.
A study by UK Forestry Commission (source: https://www.bbc.com/news/uk-wales-mid-wales-11968915) showed that walks in woodlands are healthier that a workout in the gym.
So there you are, now you know of a few benefits of walking in a forest. What do you think of the photos and the info? Share your opinion in the comments.