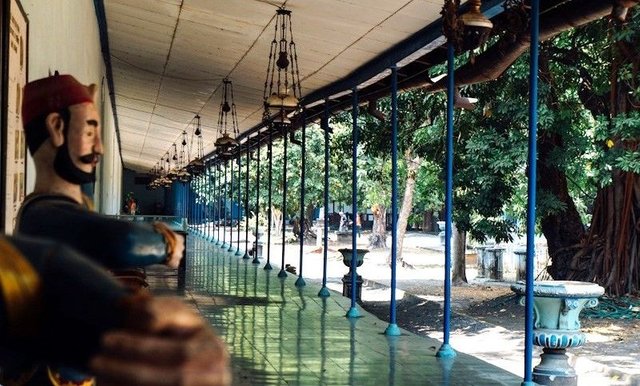 Kraton Surakarta Hadiningrat Kingdom is one which was on the island of Java, in the city of Solo. With its first King was Paku Buwana II with the original name of Raden Mas Prabasuyasa.
In the highly guarded palaces of this culture, there is a museum which is open to the public. The museum store and antique relics of Surakarta as well as some fragments of the temple were found in Central Java. Wow, unique all right?
If you want to visit the museum, the visitor must comply with various regulations such as not wearing a hat, sunglasses, shorts, sandals, and a jacket. When making the short fabric can borrow from subordinates to use for exploring the Palace. Interested in visiting the museum this history-laden?