If you are planning to visit Indonesia, Bali is the right tourism hotspot
If you are planning to visit Indonesia, Bali offers perfect solution for convenient taste of Indonesian driving. It is very easy to get around and has sophisticated tourist infrastructure and has wide variety of attractions like beautiful coral reefs, accessible shipwrecks, big fish sightings and rare and unusual creatures. Bali's major drive spots are located in Pemuteran in the northwest.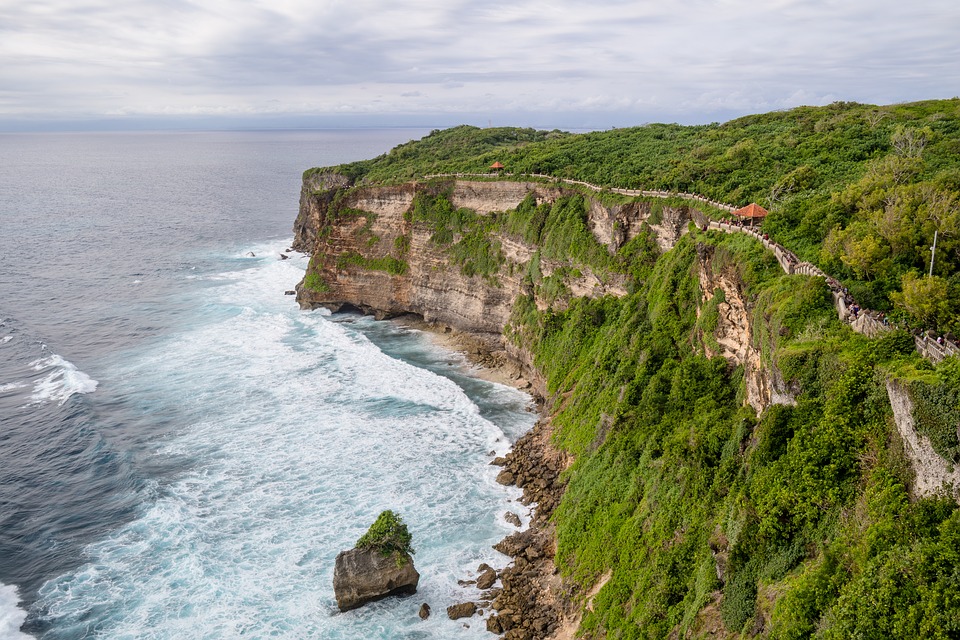 Where to go and how to choose? It all depends what you want to see and at what time of year you are visiting.
CORAL REEFS: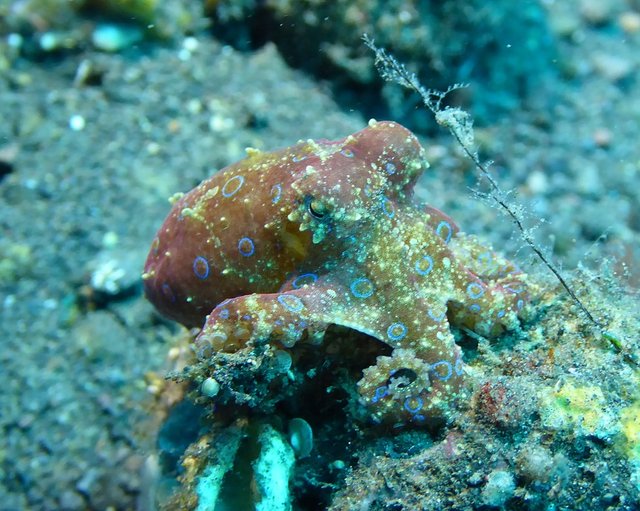 You will find colorful coral reef scattered by white soft sand, in Menjangan which is small uninhabited island located close to Pemuteran. If the day is clear, the sea bed seems to glow in the sun. The reefs are found elsewhere in Bali, but they look slightly gloomy due to black volcanic sand which surrounds the coral outcrop.
BIG FISH: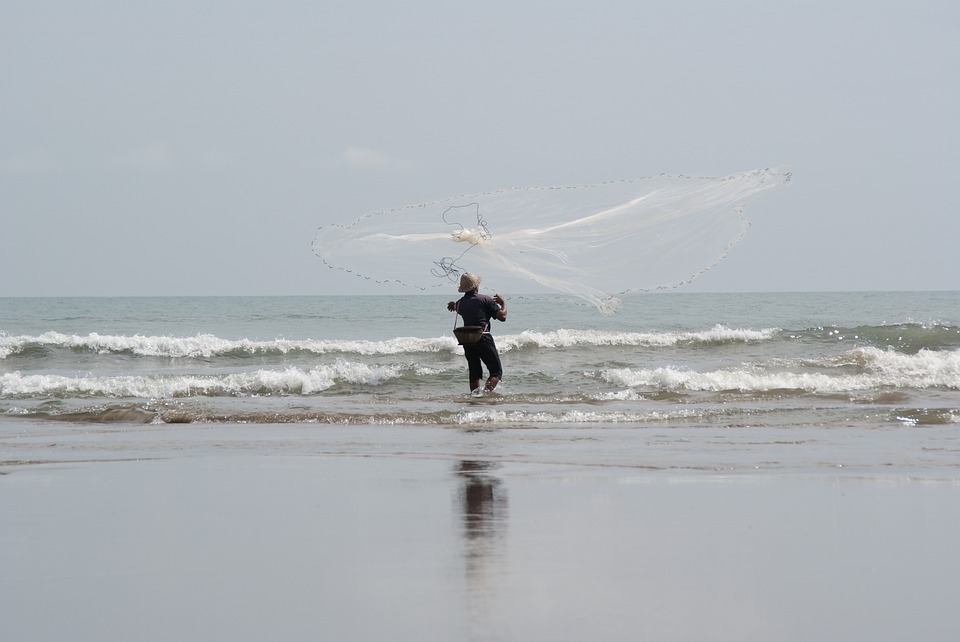 The divers flock to Nusa Lembongan and Nusa Penida to satisfy their big fish desires. There is pervasive population of manta rays cleaning the water. During months of June to October, when the surge bring cooler water to the surface, oceanic sunfish make the frequent appearances. Larger sharks are seen around the coast of Padang Bai.
SHIPWRECKS: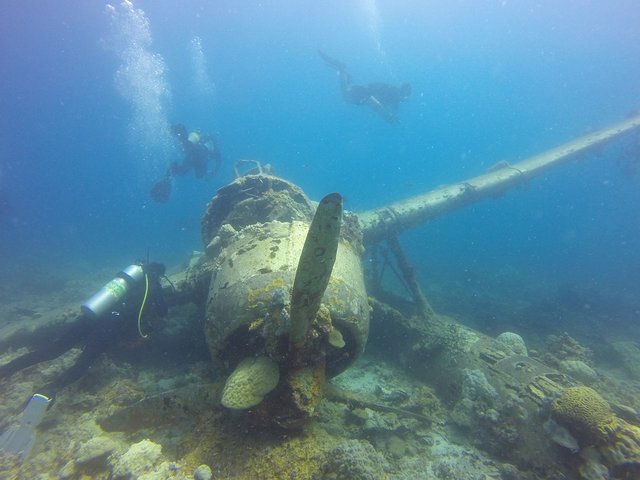 Bali's wreck diving is frequently seen in the northeast. The huge WWII Liberty wreck is found just off the beach in Tulamben Bay. Villagers live completely from the income that diving brings. For the last few decades, they have protected their bay from destructive fishing practices and it is now haven for marine life. There are also remains of famous boat known as Japanese Wreck. However, the main attraction here is the vast fields of staghorn coral that are home to millions of tiny reef fish.
When to go to Bali?
The dive centers of Bali are open all year round. Rainy season usually starts from December till February. During this period, visibility reduces and storms often make crossings difficult. The drive sites are normally busiest in July and August during holidays.


All images used are free and taken from pixabay.