In the greater Mymensingh (Netrokona district) the white clay hills of Bijoypur.
From Mymensingh, there are many times to leave the train. At present, the road to the road has been thrown out. Regular buses do not operate, the journey of the motorcycle from different places is also extremely troublesome and annoying! But if Jaria is far behind in the train till Jaria
A trainee is just moving through the way through Jaira via Mymensingh.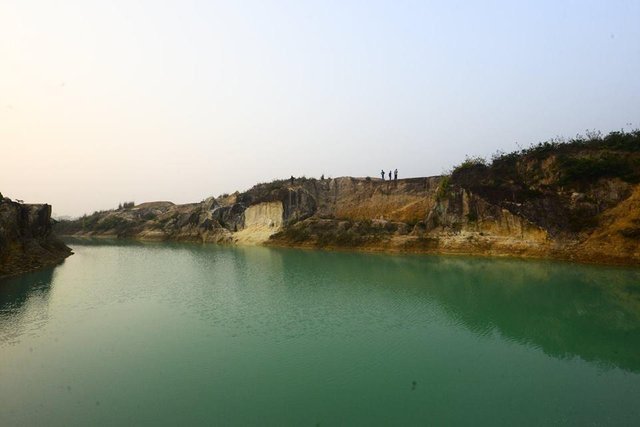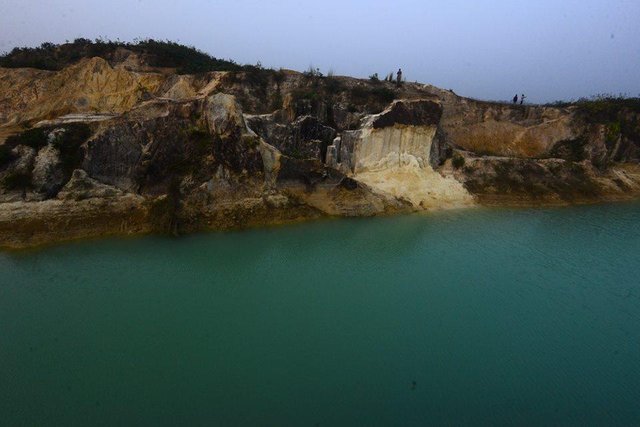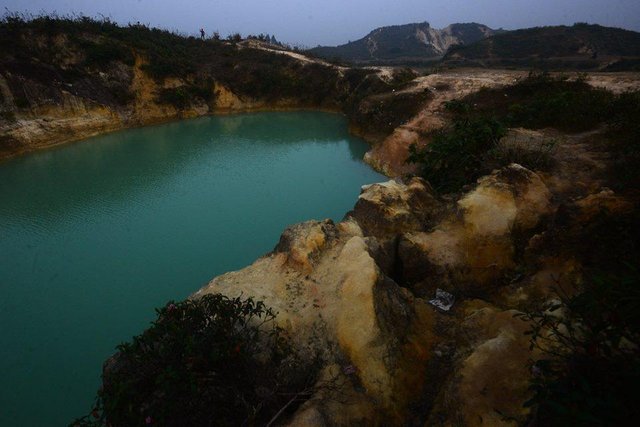 The train left Mymensingh at 6-6:30 in the morning - it left Jaria again after two hours - up to 4 hours per up. The next train is again ten from Mymensingh - but after the loss of some time, the same traction in the 16 -18 hours all day offers four trips. It's a local train but it does not look too bad for me. There are also some more trains.
Jairi motorcycle to Bijoypur - Bipinaganj can turn around. Bigi Camp can also be done. The anticonvous appearance of the londopure can be seen in different ways.