Guliyakhali Sea Beach The green coastline is much more beautiful than I thought in Bangladesh.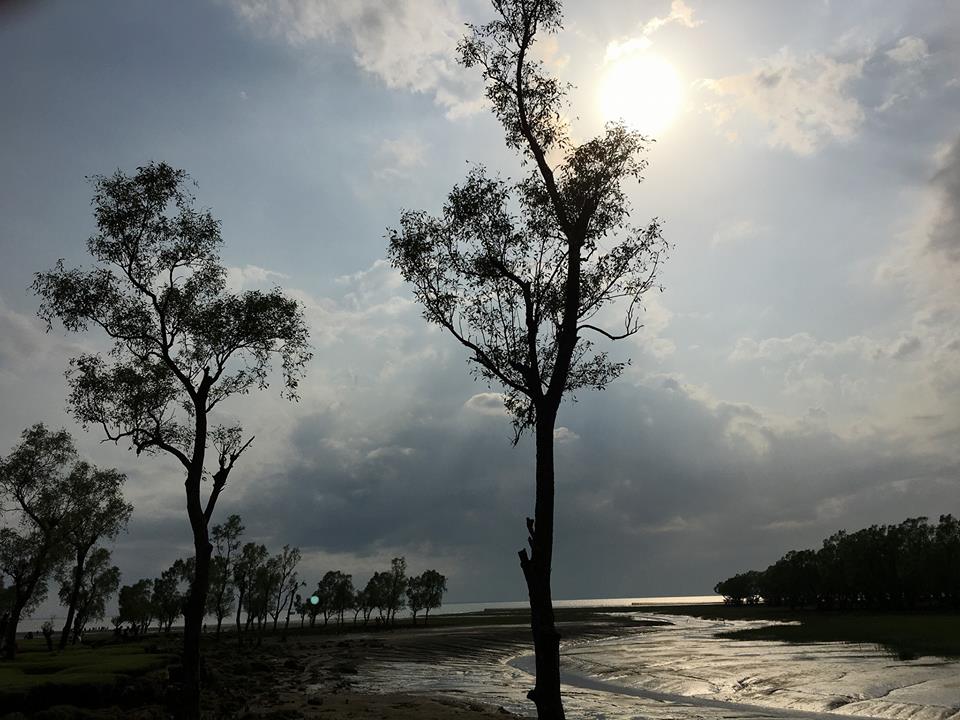 How to go: From Dhaka to Chittagong, you can get the bigdogar hat on any bus. Syedpur Ghuliyakhali Beach will be reached from the city by going to CNG from the Baridogoragarhat.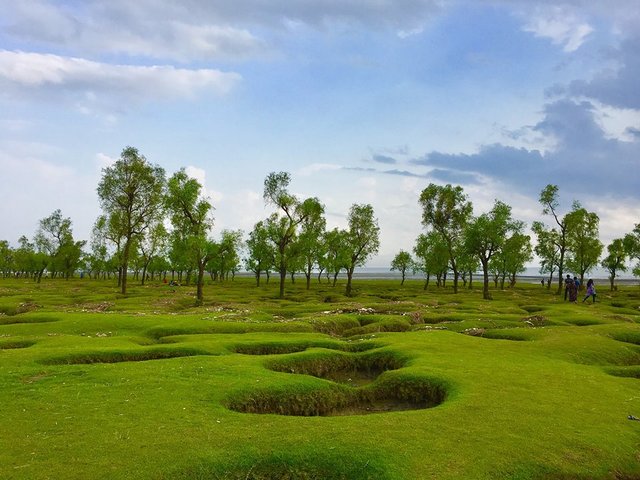 Many people can go wrong in the streets because of the road through the village. That's why those who go to a bike or car can use Google Maps or they will show the road when the local people ask. Local people have a lot of help.

So it is our duty to keep the tourist area clean.
Happy Traveling