Garo Hills in Sherpur, Furfure has come back. Get out on a continuous holiday in Sherpur Garo Hills.
Here are some of the most decorated picnic spots, including one of the most beautiful streets of Bangladesh, called Old Elephant Road. The name of this name is sometimes due to the crossing of Indian wildlife in the street. Nakugao land port, panihata hill etc. are also there. Whereas you can see, the Indian Boundaries, Rivers and Hills, these amazing things of the three things.
Hotel: Best hotel accommodation for Sherpur. Also. Hotel Kakali, Bornali, Arafat There are also.
Their phone number comment here.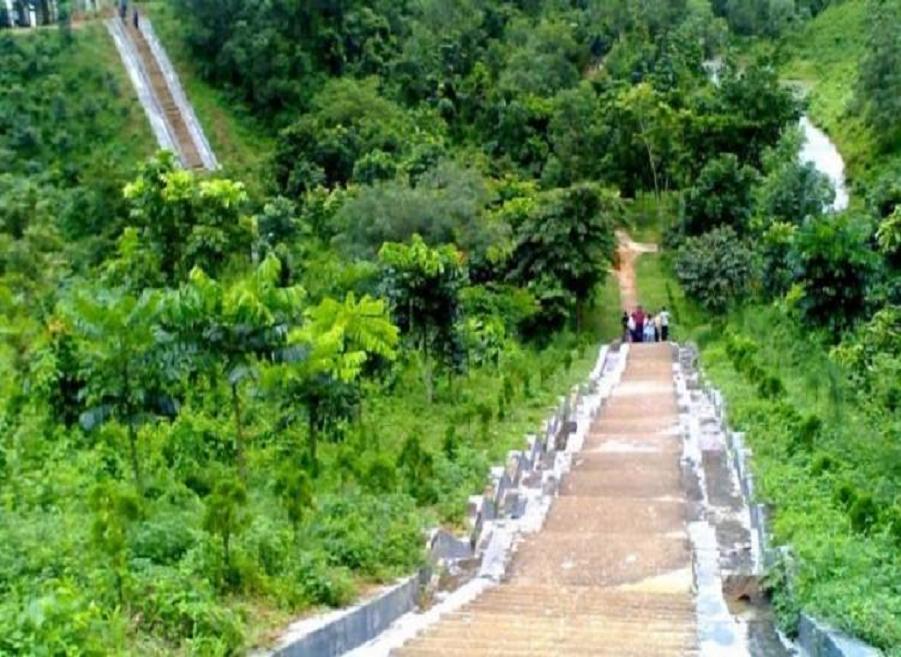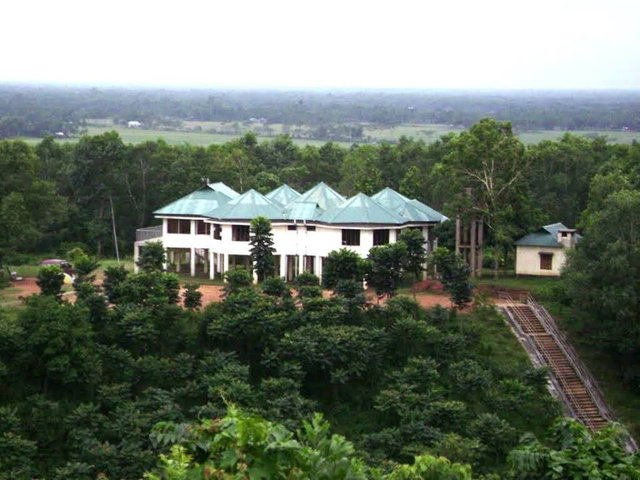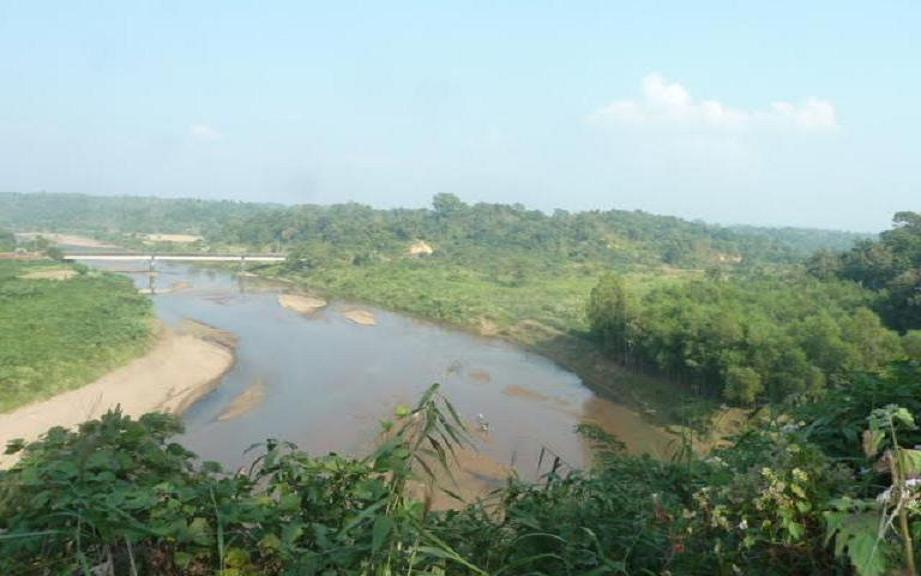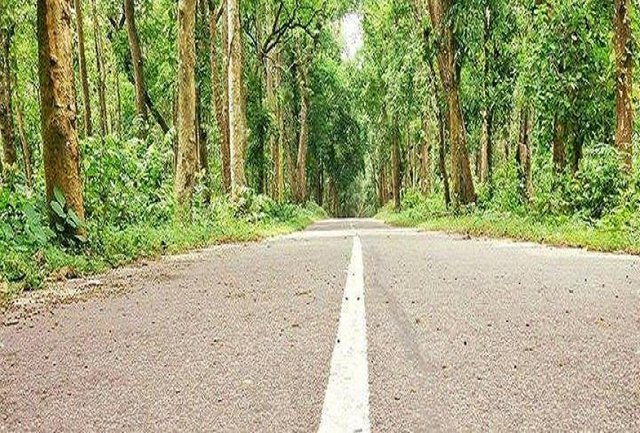 Food: Hotel Alishan or Hotel for Chinese and Fast Foods is the best place. (Alishan's almond salad is my favorite one)
For rice, rice flour and meat. Hotel Shahjahan Best
For khichuri, diwaja and khasir meat. Hotel Eating Best. Each of these restaurants is surrounded by hotel properties.
Hamid's Piazu with Batua Showroom, Jhalmudi in front of public library (before Satyabati in front of), Parque (one type of Misty) beside the cinematic hall. Anuradha can see the mischief of the Mistana store, the pants of Paris and Charu suites sponge misty. Sherpur's Misti is the cheapest and the best.
Expenditure: 1200-1500 per day for a one-day tour from Dhaka and 2500 for two-day excursions. Rather, there will be some money in the pocket, back in Dhaka. And if the traveler is more then the costs will be reduced further by proportionately.
Do not need a guide to travel to Sherpur. If you ask someone, you can get answers to all questions. Also during the travel time, I can knock me for any need. Although I am staying in Dhaka due to the job, I will try my best to cooperate. Besides, for any urgent need, you can knock Sherpur's local S M Zubair Deep Bhai for quick response.
And stay alert when you do not harm your environment during the trip.