When visiting the Tubby, when the head was empty, I would go, if it is late again ... then it will be a waste ...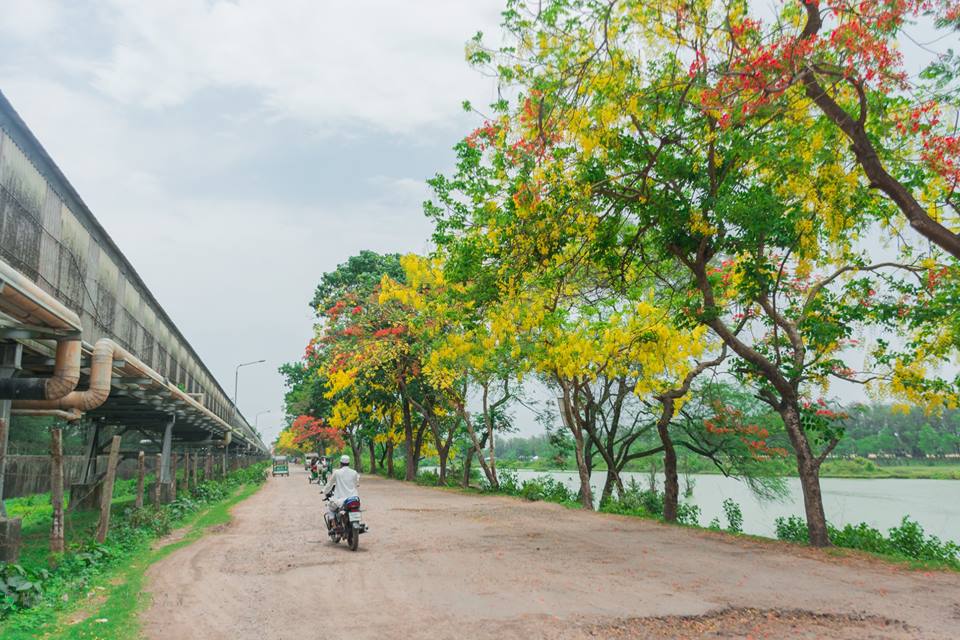 Location: On the way to CUFL 15.
How to go: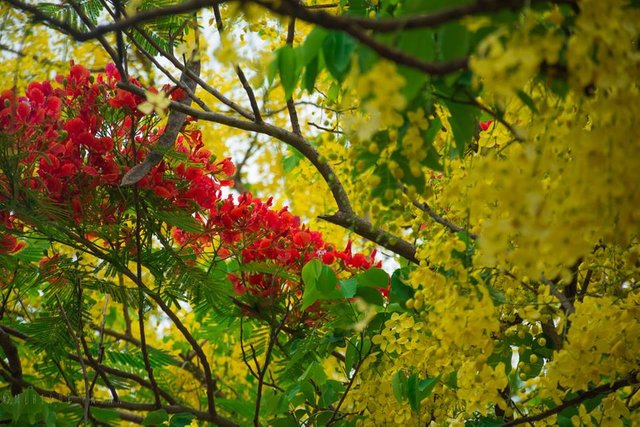 River Naval from Chittagong will cross the river by 15th Ghat. Going from the boat to the yacht straight 200 yards will be able to walk in front of this beautiful beauty. Remember that this beauty will not stay long. 😃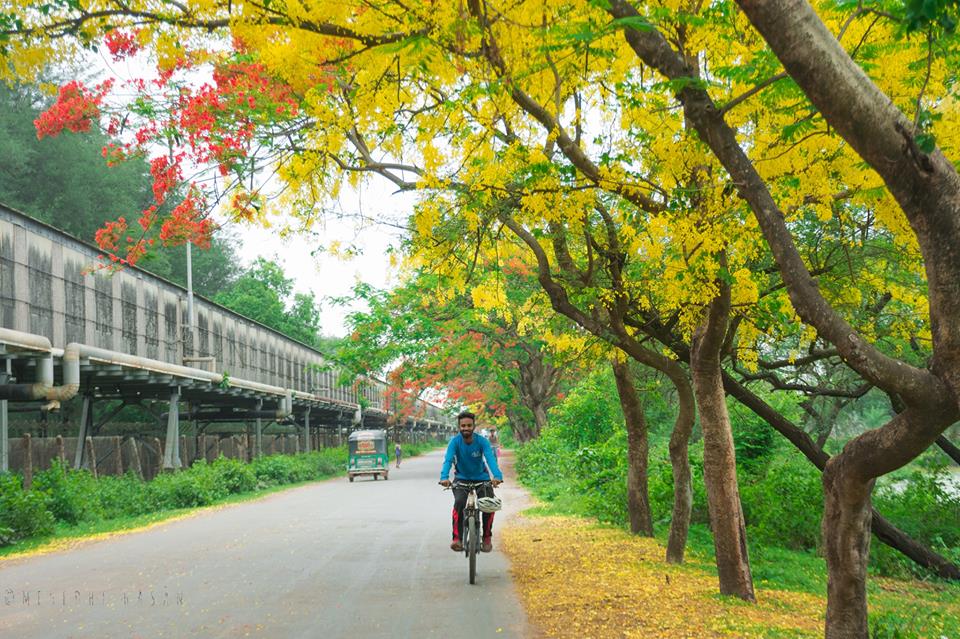 .
Alcohol: Please do not pollute the environment where there is no waste.