We traveled all night by going to the night train and traveled around Dhaka for the night.
You can also go on the bus but here's the way to get to the train.
What do you see
Porcelain hill
Tribal Cultural Academy
Ranching Church
Someshwari river.
Garo Palli.
Orange garden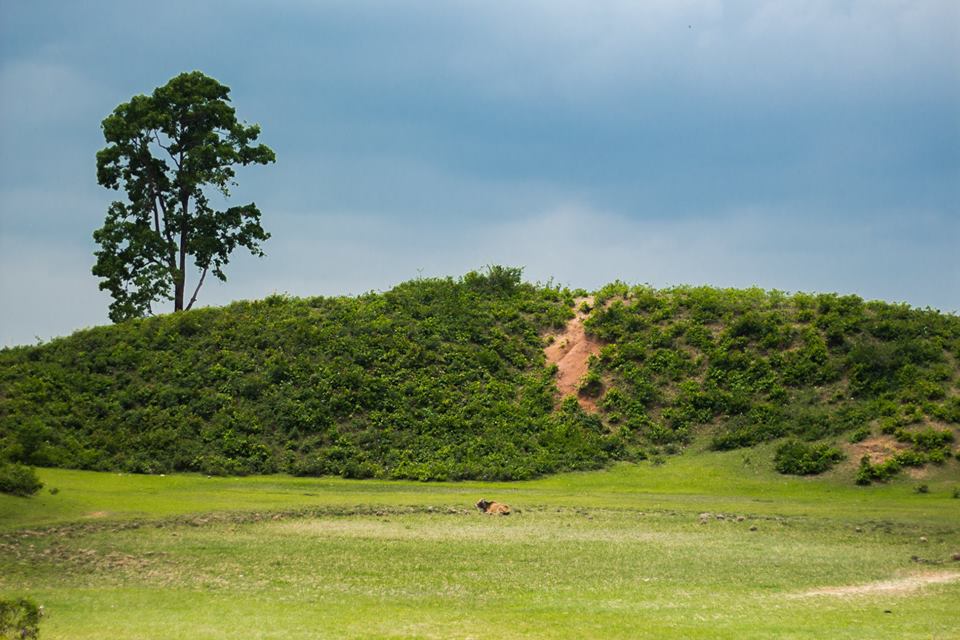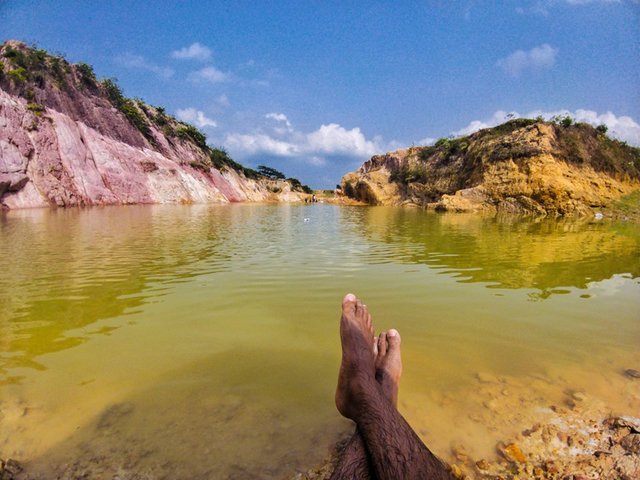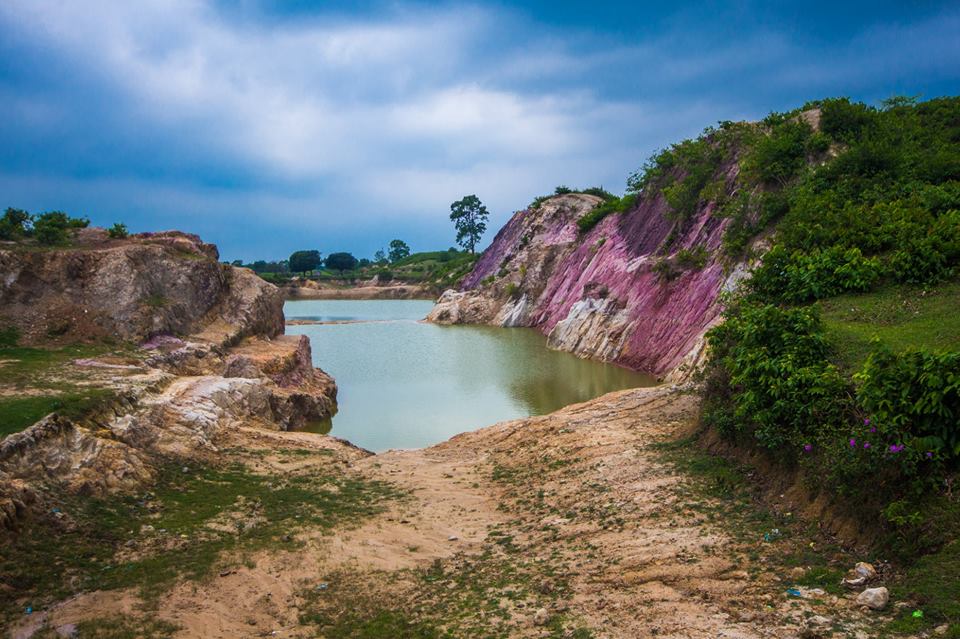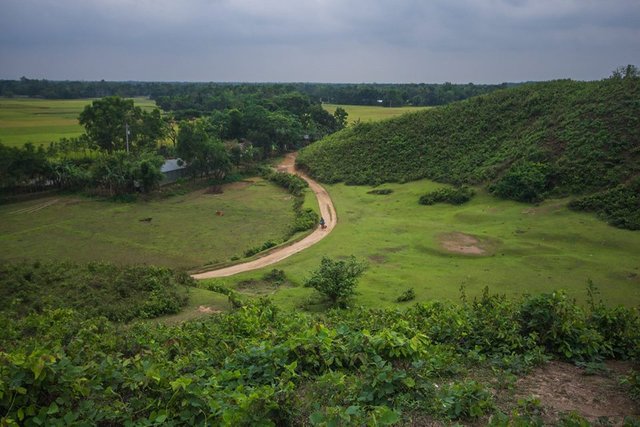 How much does it take to go?
Dhaka-Jharia will move to the train station.
Dhaka - Netrokona (Jharia) = Appropriate (150 taka)
Jharia - Durgapur Balurghat = Appropriate (40 Taka)
Durgapur Bazar can be ferry from Durgapur Balurghat = Appropriate (5 taka)
From there the auto for the whole day (500-600 taka)
We took ten of the auto and gave 1100 taka.
Before hiring, you can tell all the details of the spot
Do not forget to eat the famous pillow sweet. Get it in Durgapur Bazar.