Hello Dear Steemit Friends!
Do you remember my over three-month trip around Australia and New Zealand? I wrote about them here: 
1. New Zealand
During our stay on the Gold Coast in Australia quite accidentally (though I do not believe in cases) we came to a magic place that I didn't expect in Australia! Crystal Castle, home to the biggrst and most beautiful crystals in the world!
Crystal Castle was founded by Naren King in 1986 in a round central building with 4 radiating wings, no 90 degree angles, with magical reflecting ponds. Naren has spent over 30 years travelling the world in search of extraordinary crystals. Over many years, the continuing vision has been to create a place of magic and wonder, beauty and energy, with all proceeds being spent on improvements. Over the past 17 years Naren's wife and the Castle's Creative Director Sono King has been designing (as well as the jewellery), the gardens, the Labyrinth, the Buddha Walk, the Rainforest Walk, and most recently the landscape lighting to create magical nights. 
The vision for the future is to keep creating a place to enrich spirit, where people can find some peace from the world, and be touched by natures beauty.
www.crystalcastle.com.au
The extraordinary water feature at the centre of the Castle's courtyard was crafted by highly skilled fountain makers in Germany using rose quartz from Brazil and granite from Switzerland. Polished into perfect sphere, the 310 kilograms of semi-precious stone appear to defy logic and gravity by rotating on a mere 0,3 millimetres of water.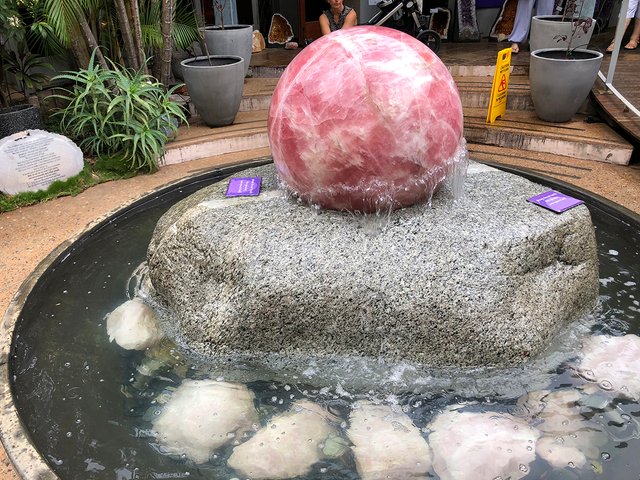 In a few of rooms of the building there is a shop where you can buy stones and crystals, jewelry, books, inspirational scrolls and prayer flags.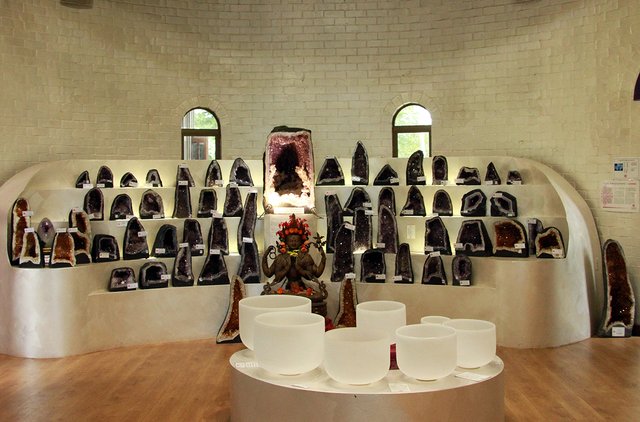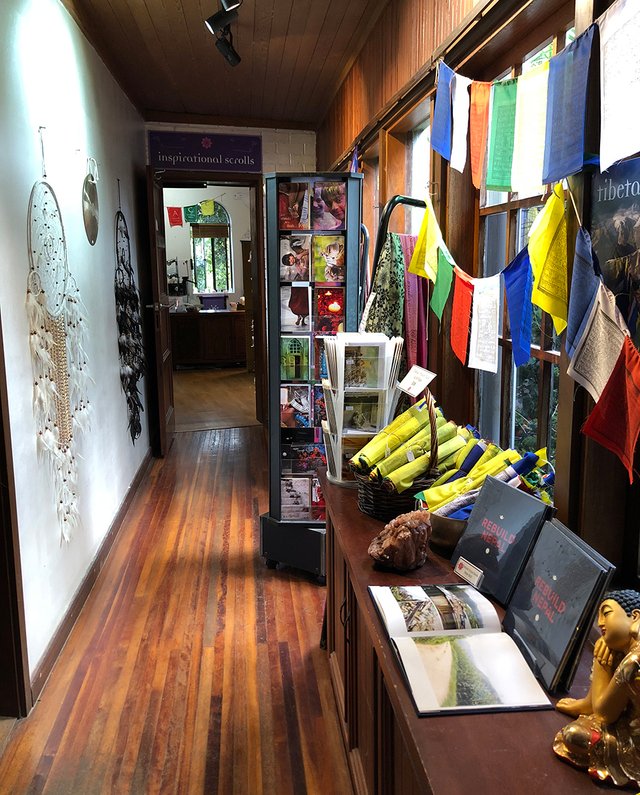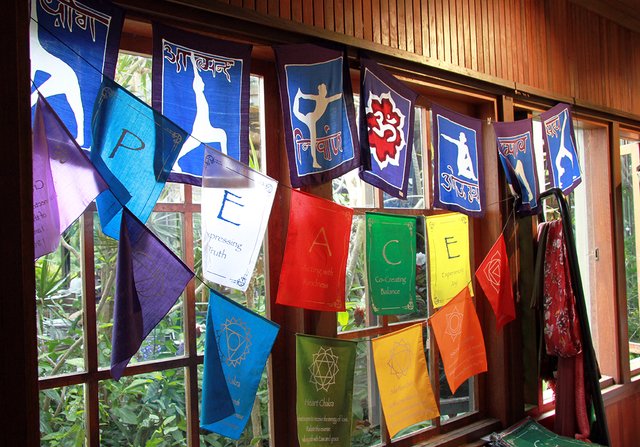 Crystal Castle also offers: aura photos, Tarot, reading, tibetan and crystal singing bowls, meditation sessions and stone-work workshops.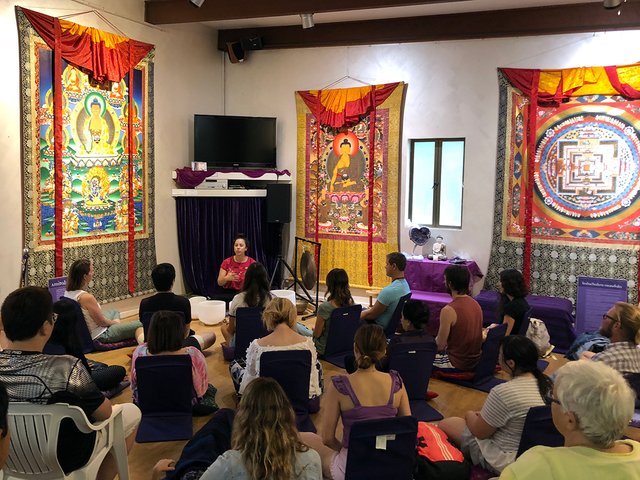 There is also The Lotus Cafe in the building. From the terrace we can admire the view of two 5.5 m crystals from Uruguay and a beautiful panorama.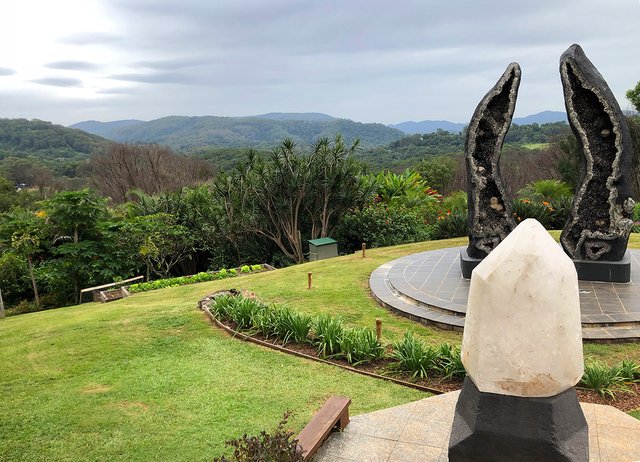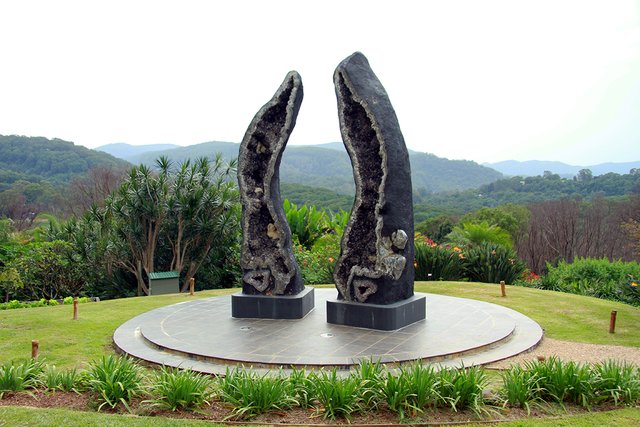 Organic vegetables are grown in the garden, which are used to prepare food in a cafe.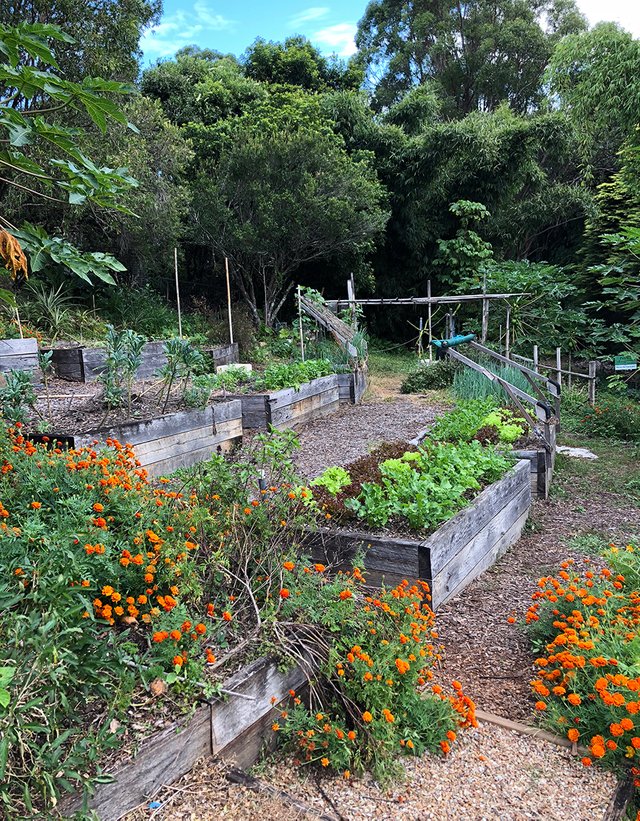 I invite you for a walk in the magical Shambhala Garden!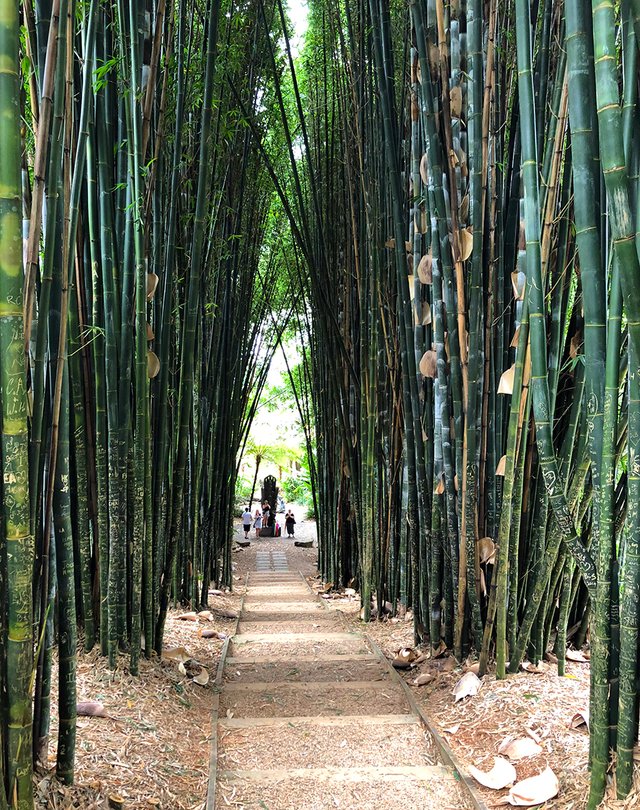 The labyrinth, Damanhur Spiral and Reflexology Walk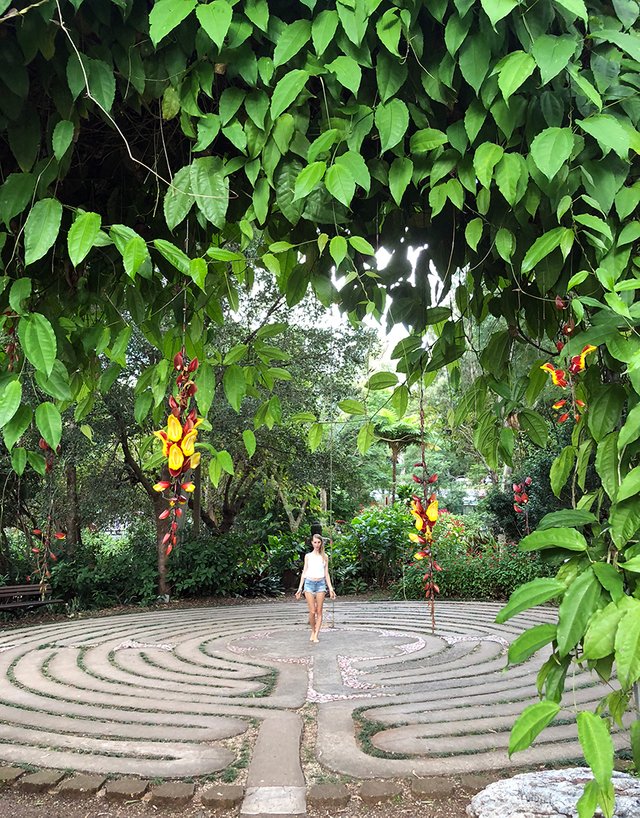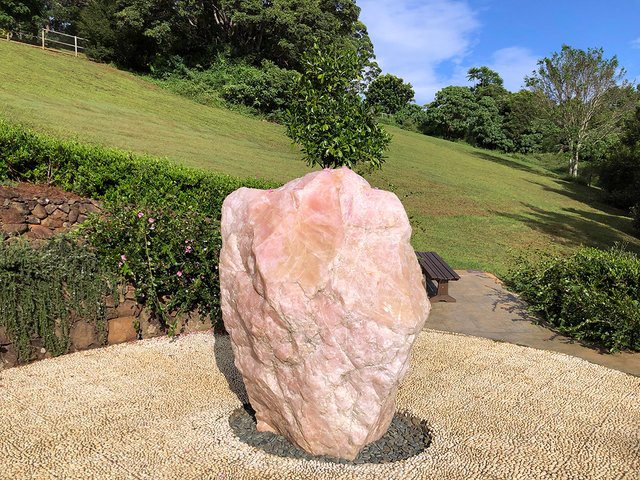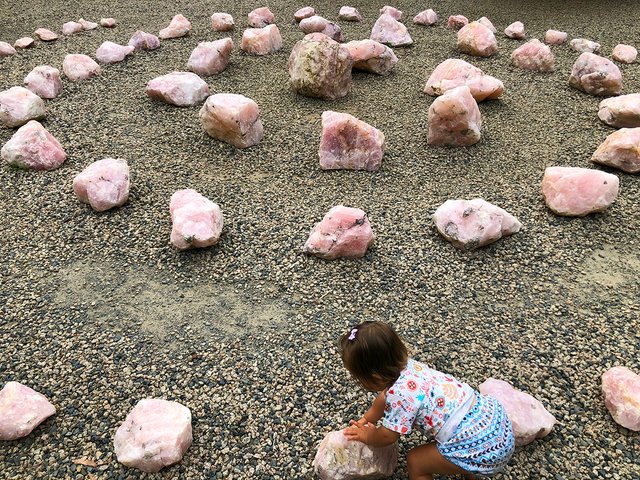 The Buddha Walk. You can meet: Buddha, Ganesh, Lakshami and Avalokiteshvara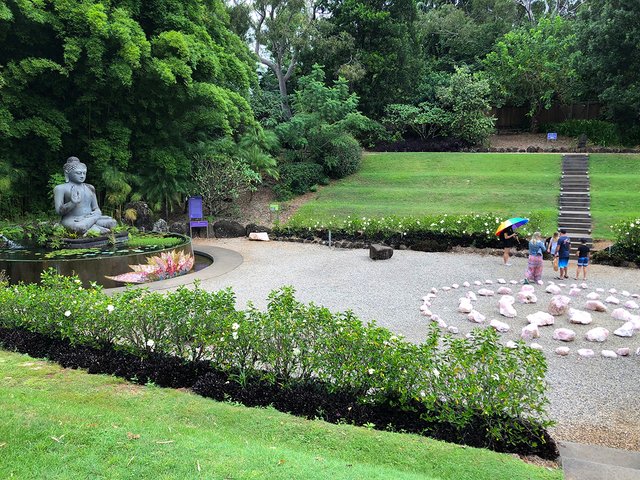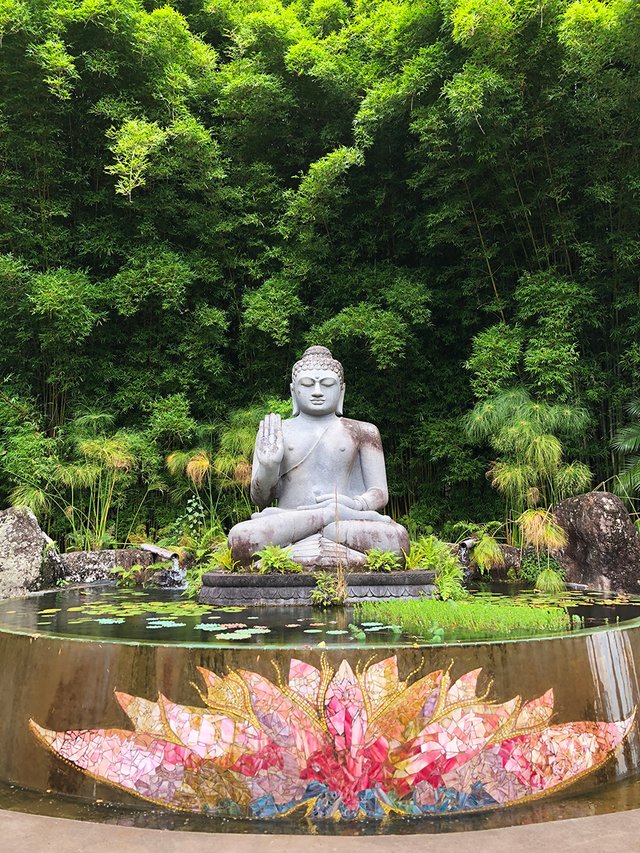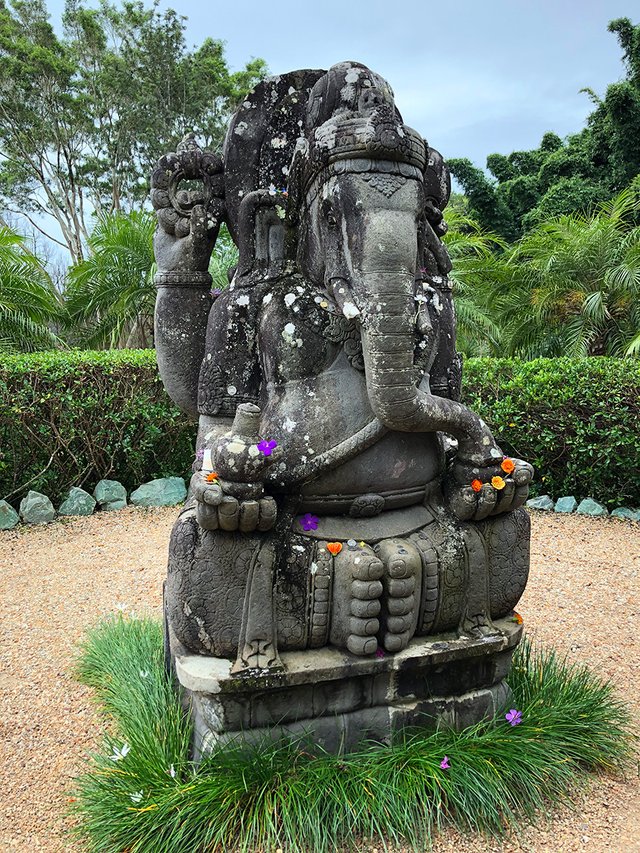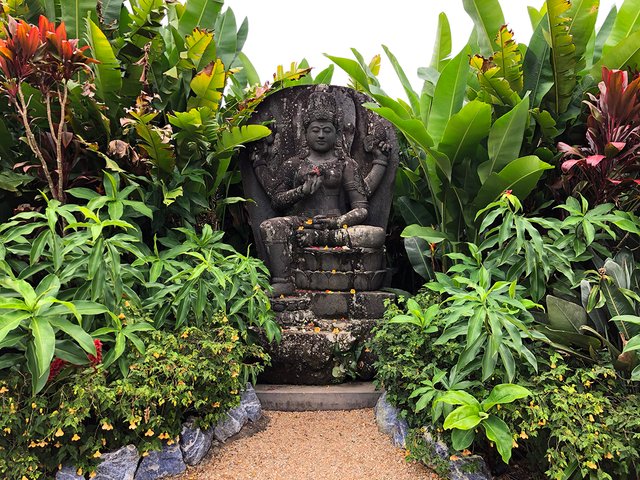 At the end of the whole day spent in this unique place, I left a piece of paper with the words of grateful and prayer.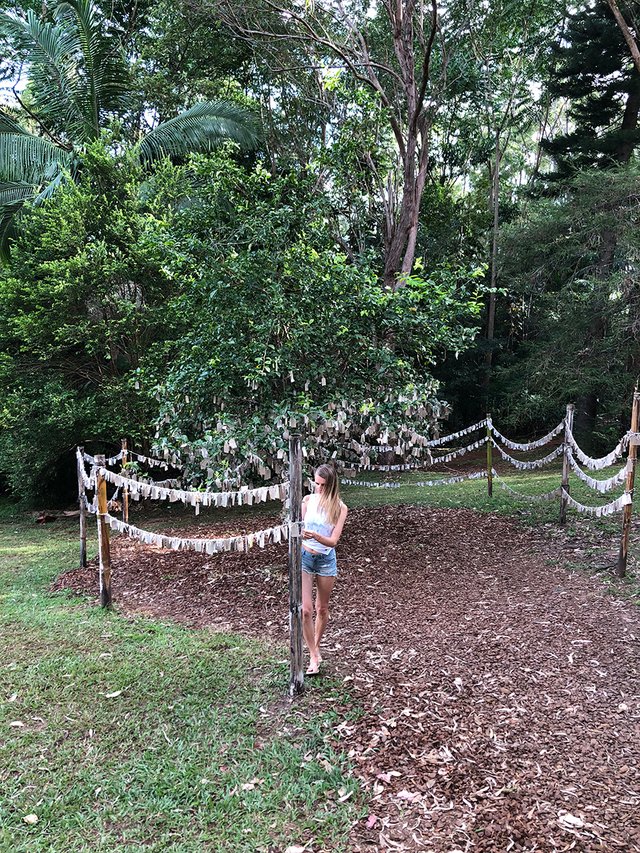 Bless you!
Moni  😍