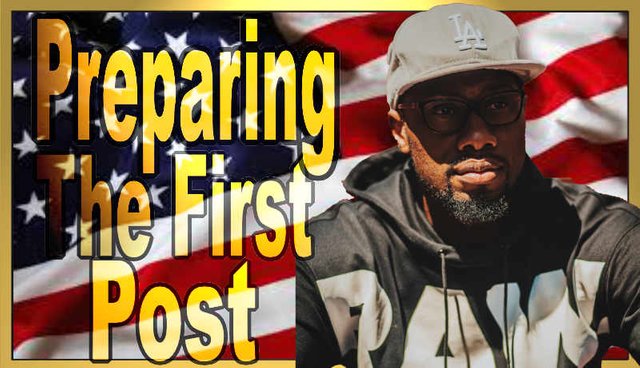 Hey Steemians,
Today I prepare my first long post. We need to recover a bit because the last two days were really intensive. I wrote already one part of it, but let me tell you its just one part :D
I guess this will be the longest post I've ever made on this blog. But its also great for me, because while writing this I have the memories clear in front of me and that pleases me. I think that I will have this ready until tomorrow not sure but I think so.
So be prepared my friend!
Let me add something. I don't want that people later claim I was not fair. That here is the Attention Contest I chose this name, not for nothing.
But I can imagine how some of you may think: Ah I will just read the previous posts again ;) than it will be easy!
No, my friend. It's not that easy! ;)
I will definitely erase some parts which include the correct answer.
Means that you need to have the correct answer in your mind.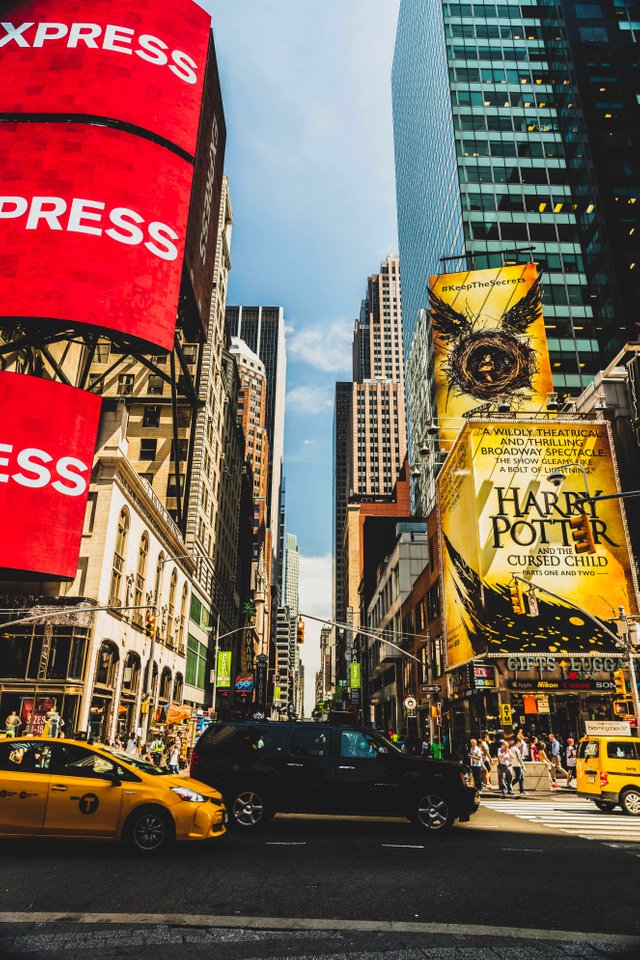 (Time Square!)
Of course not all, but some of them. Anything else would be too easy.
Who is the one who reads all posts as fast as he can again and give the right answers ;)? This is not how it works Steem Fam. As I said in the introduction post you need to have a good memory and I meant it that way.
Just wanted to add that so that no one will feel betrayed. Don't worry I try to give everyone the same chances. Even the quiz, when I can call it that way will appear at similar times I posted every post so far. And I will announce it again before posting. Again I didn't choose the name for nothing ;) Also the previous posts are not unnecessary. That's it, guys! I think everything is said for a fair Contest of 30 SBD!☺️
The weekend is standing before of us. A reason for many people to be happy. And be happy. 😊
If you don't know what I am talking about check out this post to get a better understanding.
You will read from me soon 😉
Ahhh one more thing: Guys thanks for all your lovely comments. I really appreciate that. ☺️💪🏽