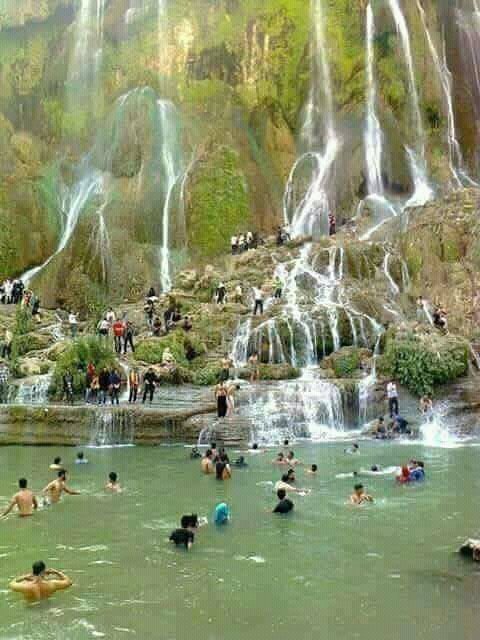 Leyte is known for the longest bridge in the Philippines. But wait! there's more... This amazing falls is located in Butason 1, Tabango Leyte.
Hear the drops of water falling,
Hear the agony of water flowing,
Hear the rush of water flooding.
Hear the chirping bird flying,
Hear the fun of people enjoying,
How amazing that Almighty God fulfilling.
| CATEGORY | Travel Photography |
| --- | --- |
| CAMERA | Huawei P20 |
| LENS | Leica Optics |
| MEGAPIXEL | 20 MP |
| APPLICATION | Lightroom CC |
| LOCATION | Leyte Philippines |