Land of Extinct Volcanoes part 7/16 - "Miłek" Quarry
Another quarry in Wojcieszów, this time at the southernmost end of town. A trail leads around the mountain, however it is so poorly marked, it could just as well not be there at all. It starts on the north side of the Miłek Mountain, near ruined palace of von Bergmann family ("private property - do not cross").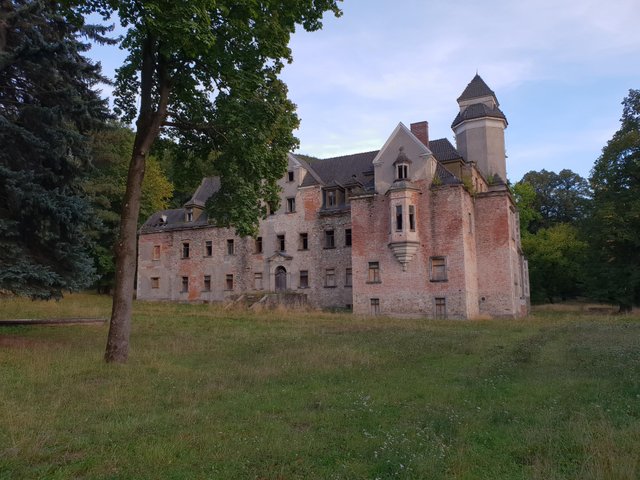 That is, assuming you want to see the beech tree reserve, not just the quarry. In the latter case it is better to enter further south, right where exposed rocky walls are visible.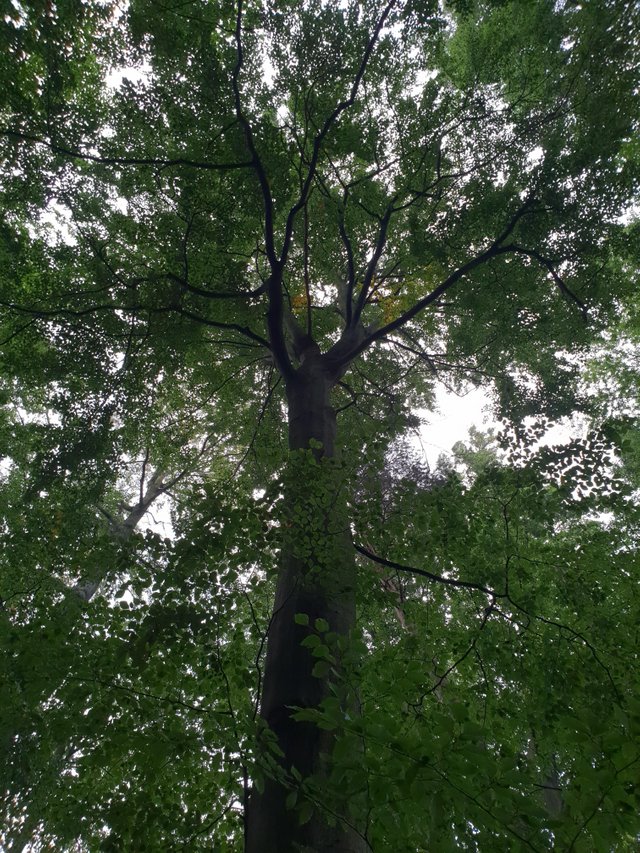 The walk around the mountain is quite pleasant and not very demanding.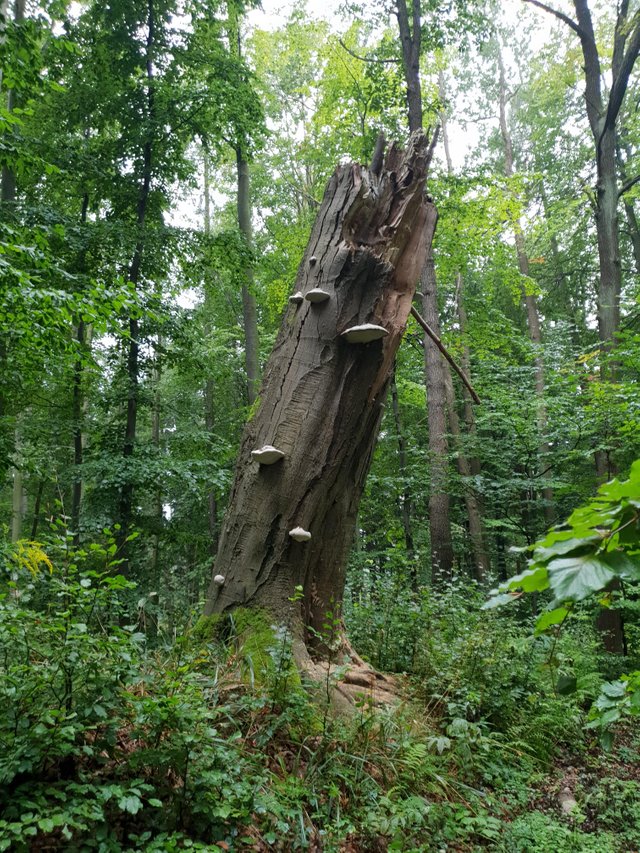 It would be much better, if green trail did not magically turn into blue trail at some point and lead back to the town. Thankfully it is still possible to just cross the terrain using unofficial paths and get to proper place (where green trail reappears).
The quarry is multilayered. Lowermost level is covered in forest that blocks the view for the most part, but it is still worth visiting, if only for the shallow cave.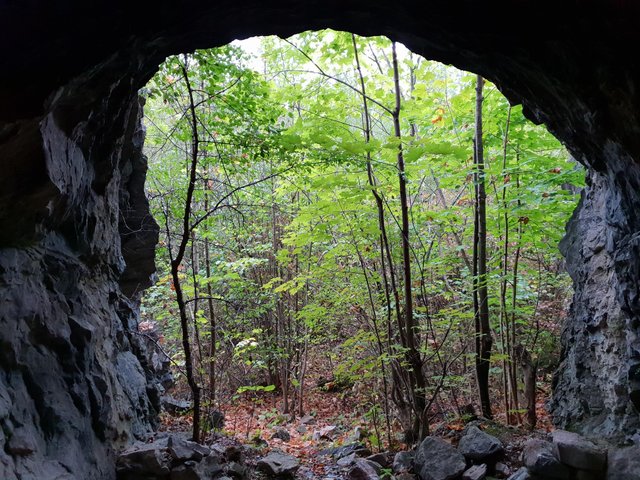 The cave is man-made. The roof of the cave is covered in small glittering dark crystals. As I was filming those crystals along with colorful harvestmen (aka daddy-long-legs) that were hiding in the cracks and crawling the walls, I found a bat sleeping in one of the drill holes.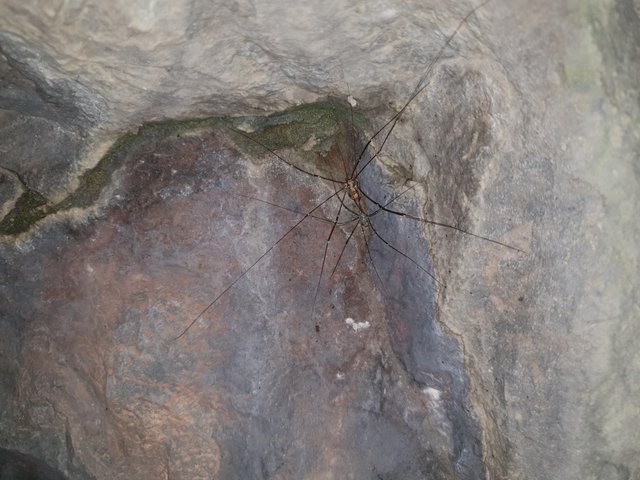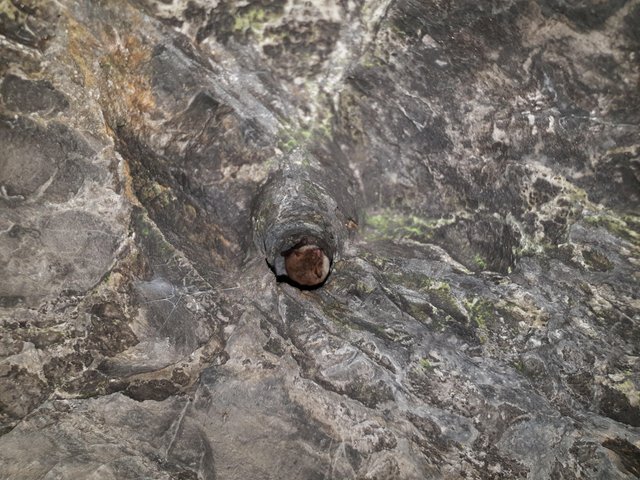 In order to climb to the "first floor" of the quarry, it is best to just look for road that could once be used by heavy mining equipment (there is one on the south side) - repeat for higher levels.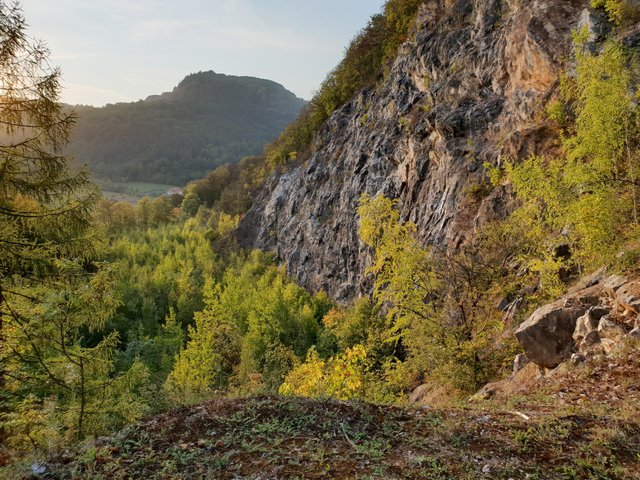 View from level 1 towards half eaten Połom Mountain.
Exit of this level is guarded by large boulder made of metamorphic rock with distinct zig-zag pattern.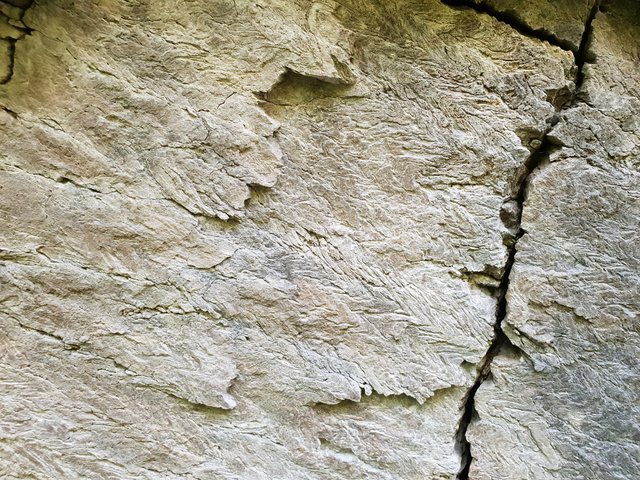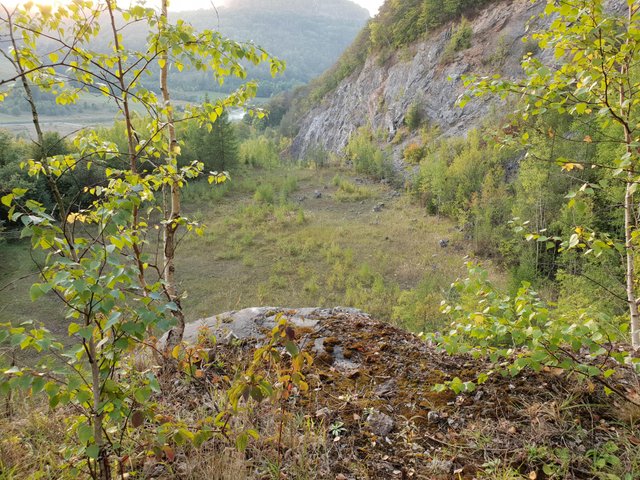 View from level 2 at the level 1.
Road on second floor is blocked at one third by loose stones that fell from the side of upper wall. There are also several holes in that wall suggesting there might be entrance to some cavern, or at least a shallow crack where calcite crystals might have formed. None of them was safely accessible though.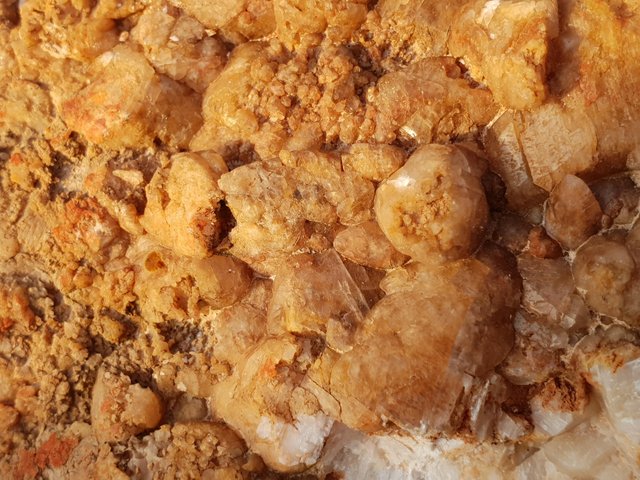 Example of calcite covering large stone.
I didn't want to risk sliding several meters down, so I moved up instead of following the road to the end of level 2.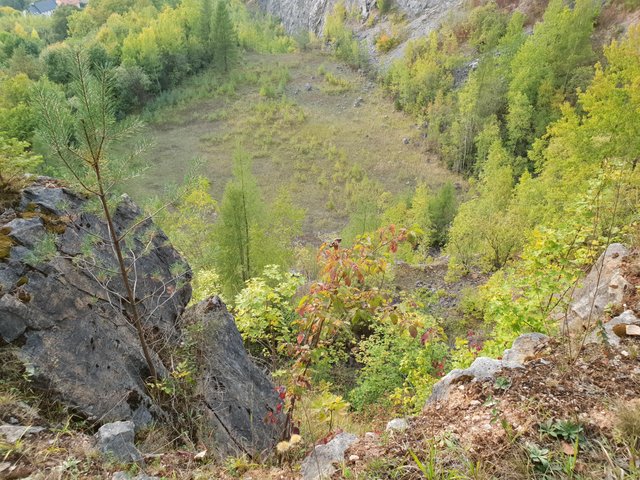 View from level 3.
At third level there were couple of places where part of the road caved in, pulling rocks and trees to the lower level - it could still be crossed safely, but at times I felt a bit uneasy there.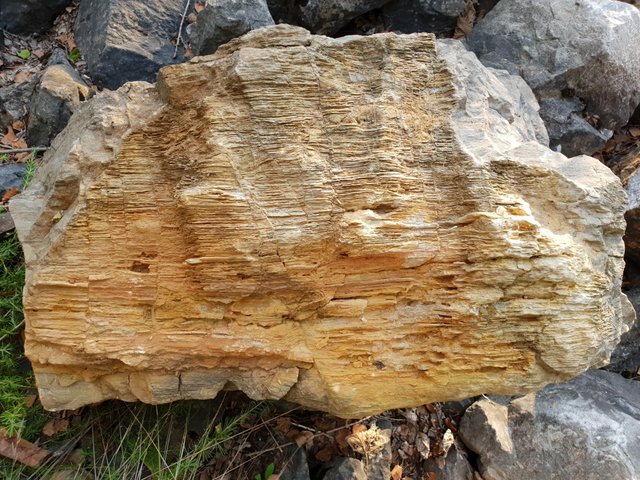 Another example of calcite cover - this time in form of parallel ribs, which make the stone look a bit like fossilized wood.
The last level is the best - flat, wide road, and a nice view.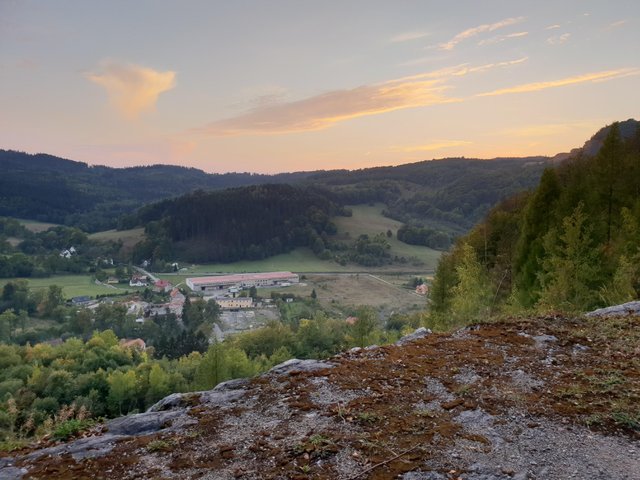 You could still move even higher, but there is only forest above, with trees hanging at the edges of the final wall, so I suspected it would not be safe to go there.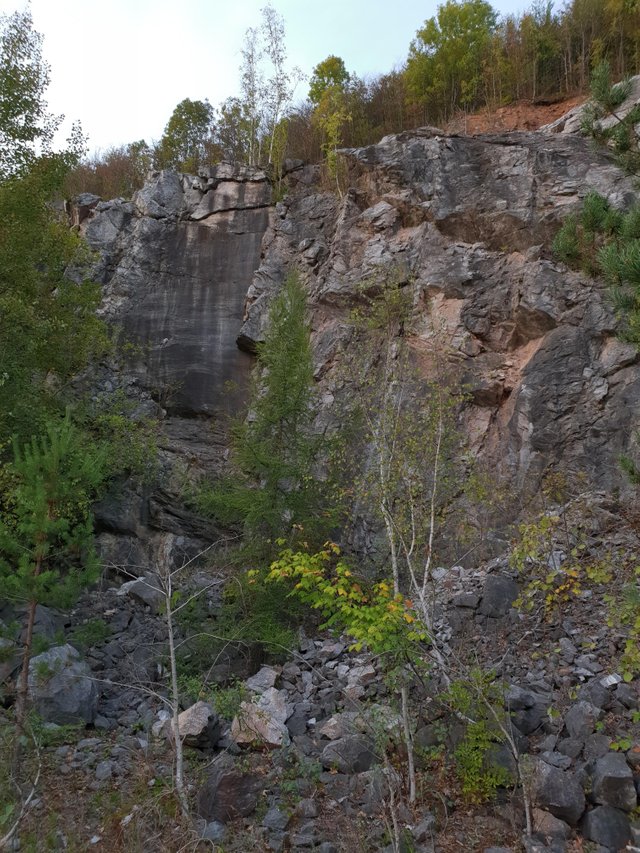 There is quite a lot of walking to do in this quarry, so when I was finally going down, it was already getting dark.