Maynard's (of Tool) Wine in Jerome, AZ
So our first Valentines Day together, I bought @haileyscomet tickets to see Tool in Houston. Fast forward to 2017 and we were in Sedona for a couple of weeks as one of our first stops. I found out there was a winery just nearby in the small town of Jerome, that featured Maynard's, the lead singer of Tool and many other projects, game changing wine! Come to find out that not only is this guy groundbreaking in music, but wine as well, as he was the first person to harvest wine in this dry region of the desert! And let me say, I do not like wine, but my white wine flight was incredible, and I loved every single one! Caduceus Cellars is the name of the wine and you must try and check it out if you ever get the chance. (You can order online!) Stay tuned for my pictures from around the legendary old town tomorrow!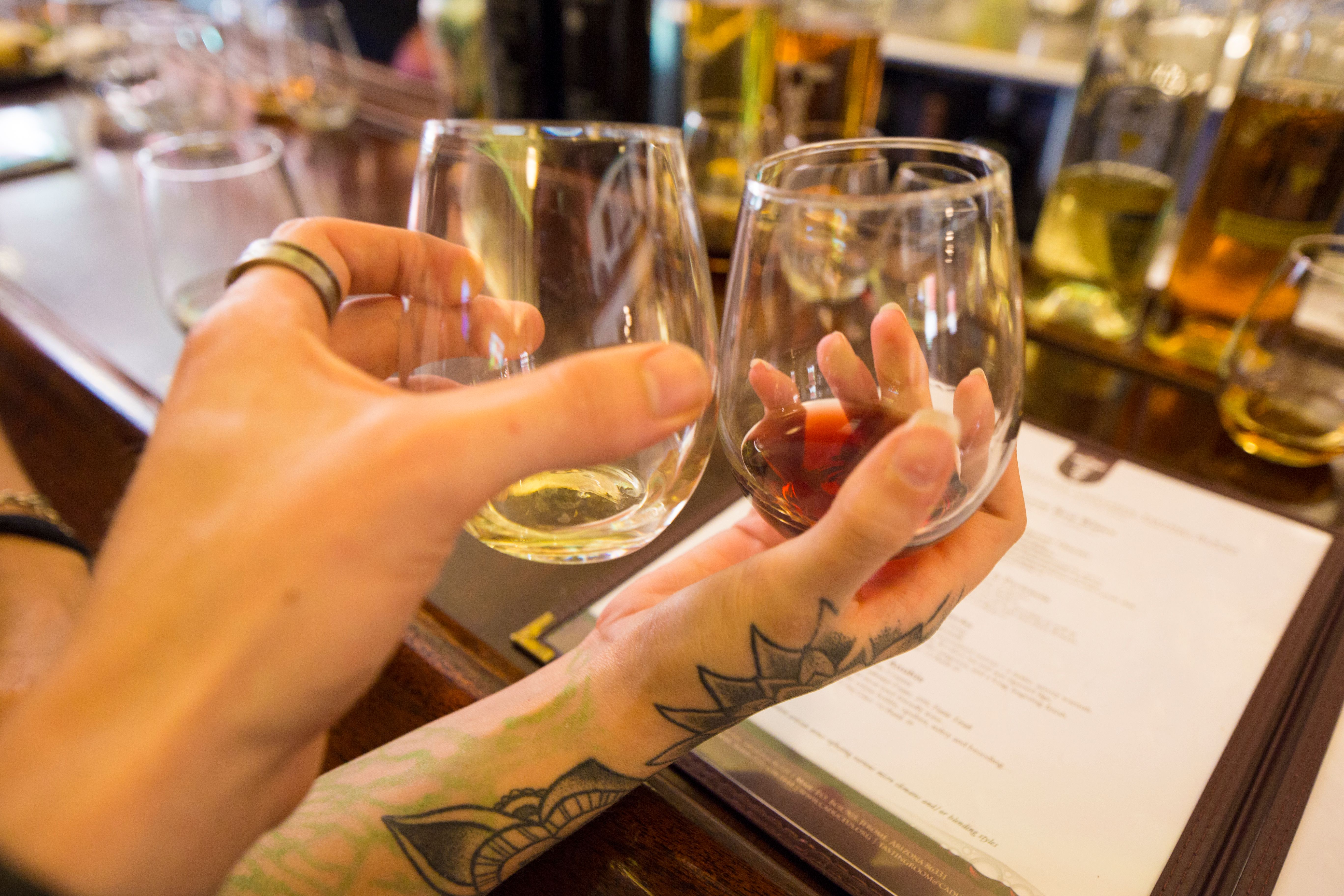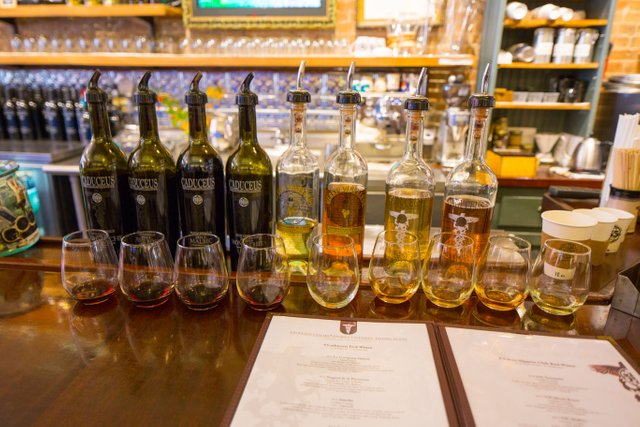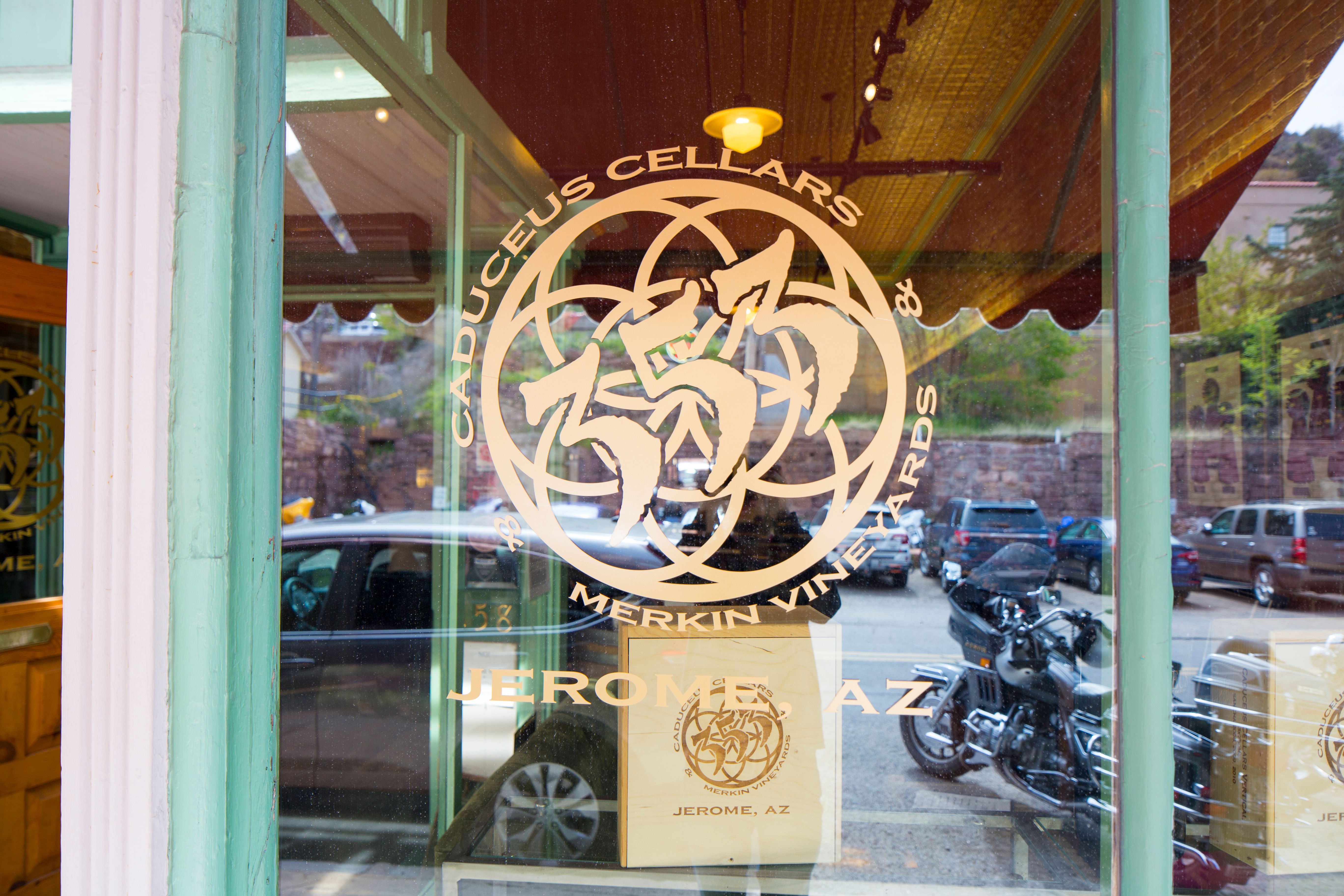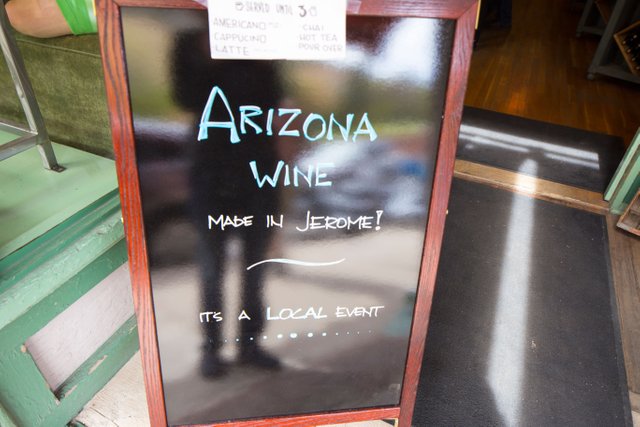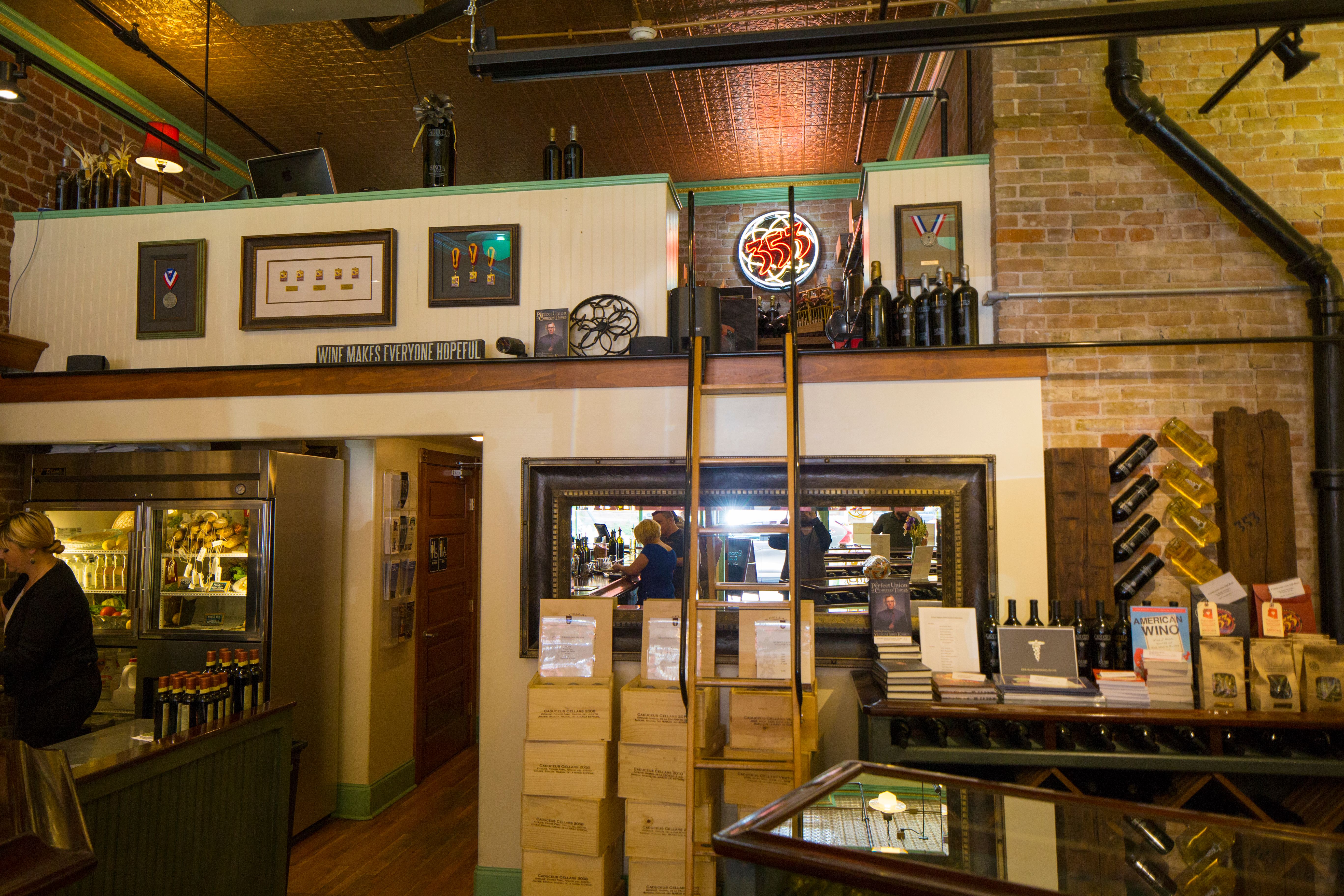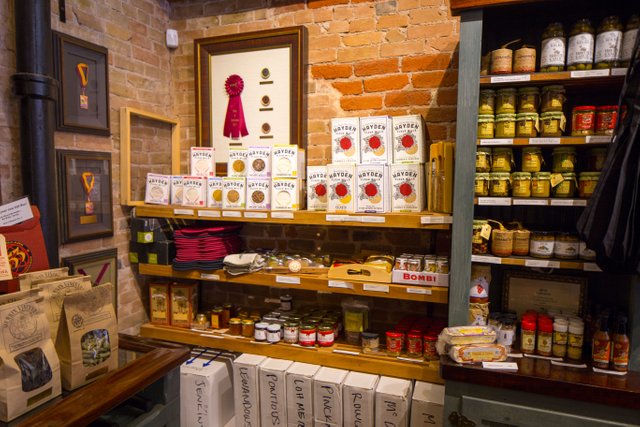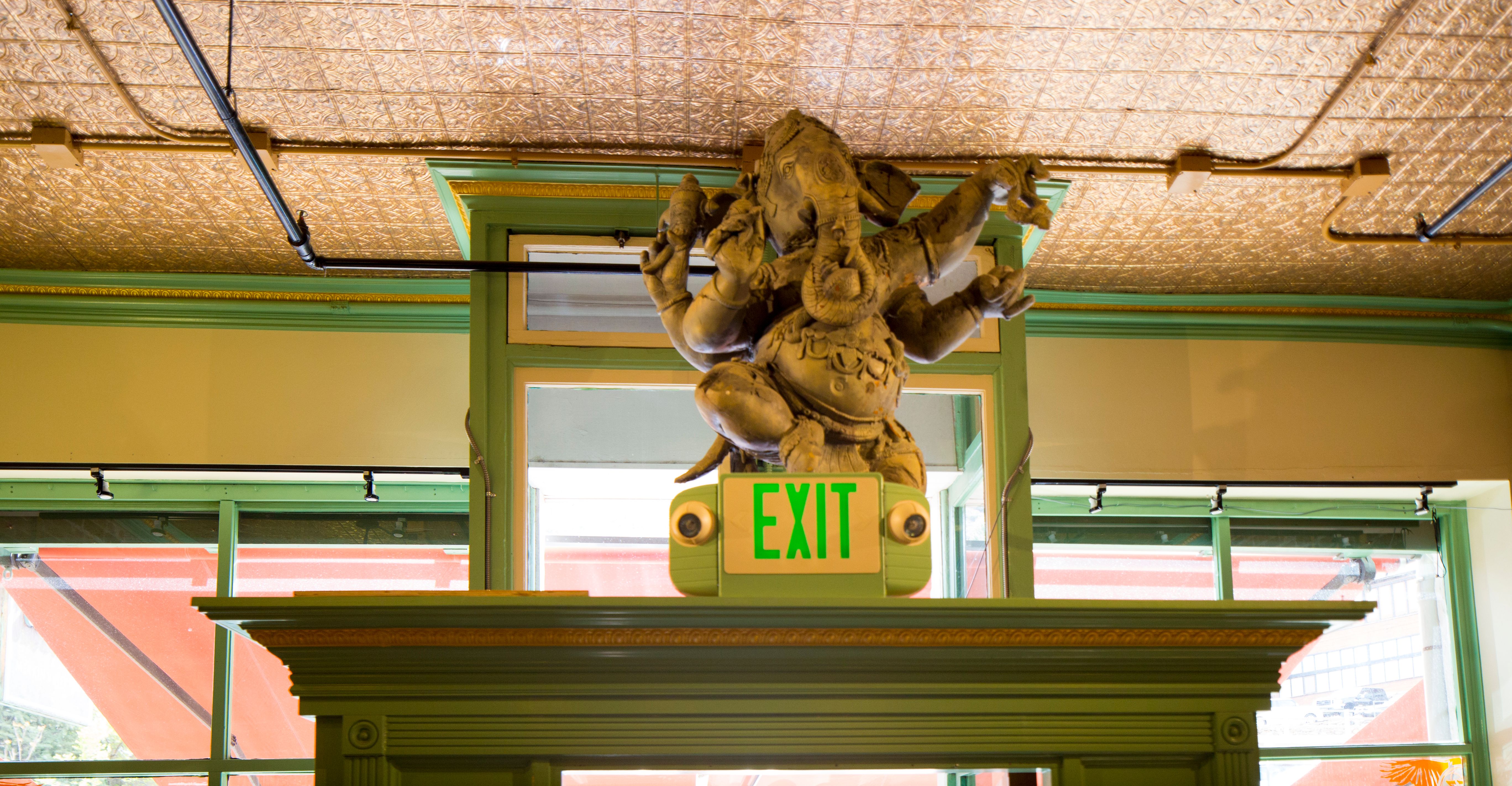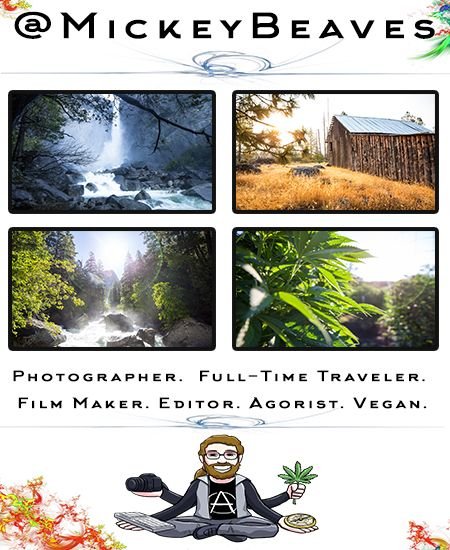 Please give me a follow here on Steemit, check out my travel website and join my doTERRA essential oils team!