Exploring the Southern Missouri Ozarks Part 5: Ebb and Flow Spring & Meeting House Cave
One of our favorite hikes is about 15-20 minutes away from my hometown. We drive on gravel roads out to an access point on the Jacks Fork River where Ebb and Flow Spring runs into the river.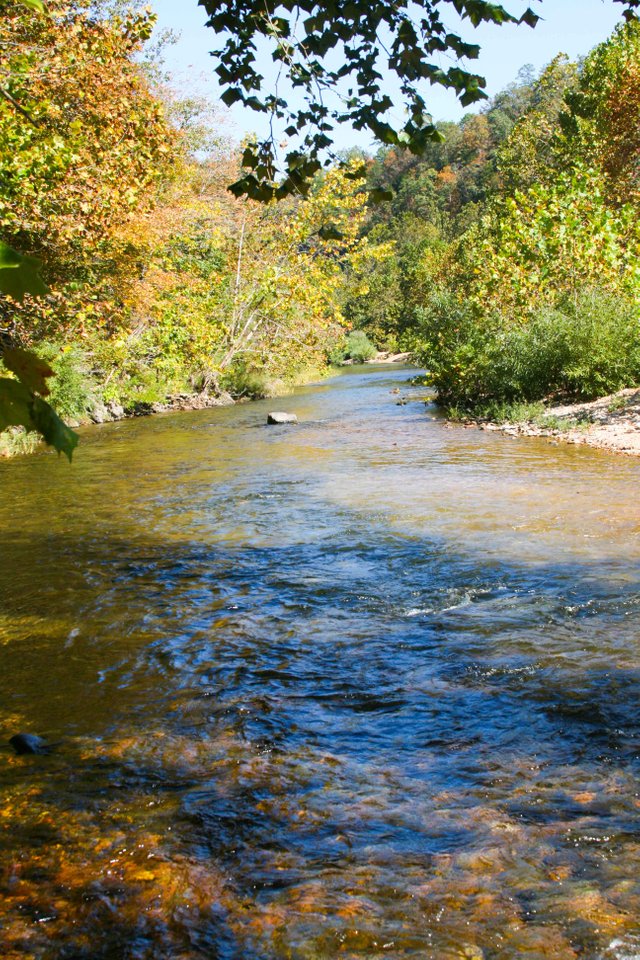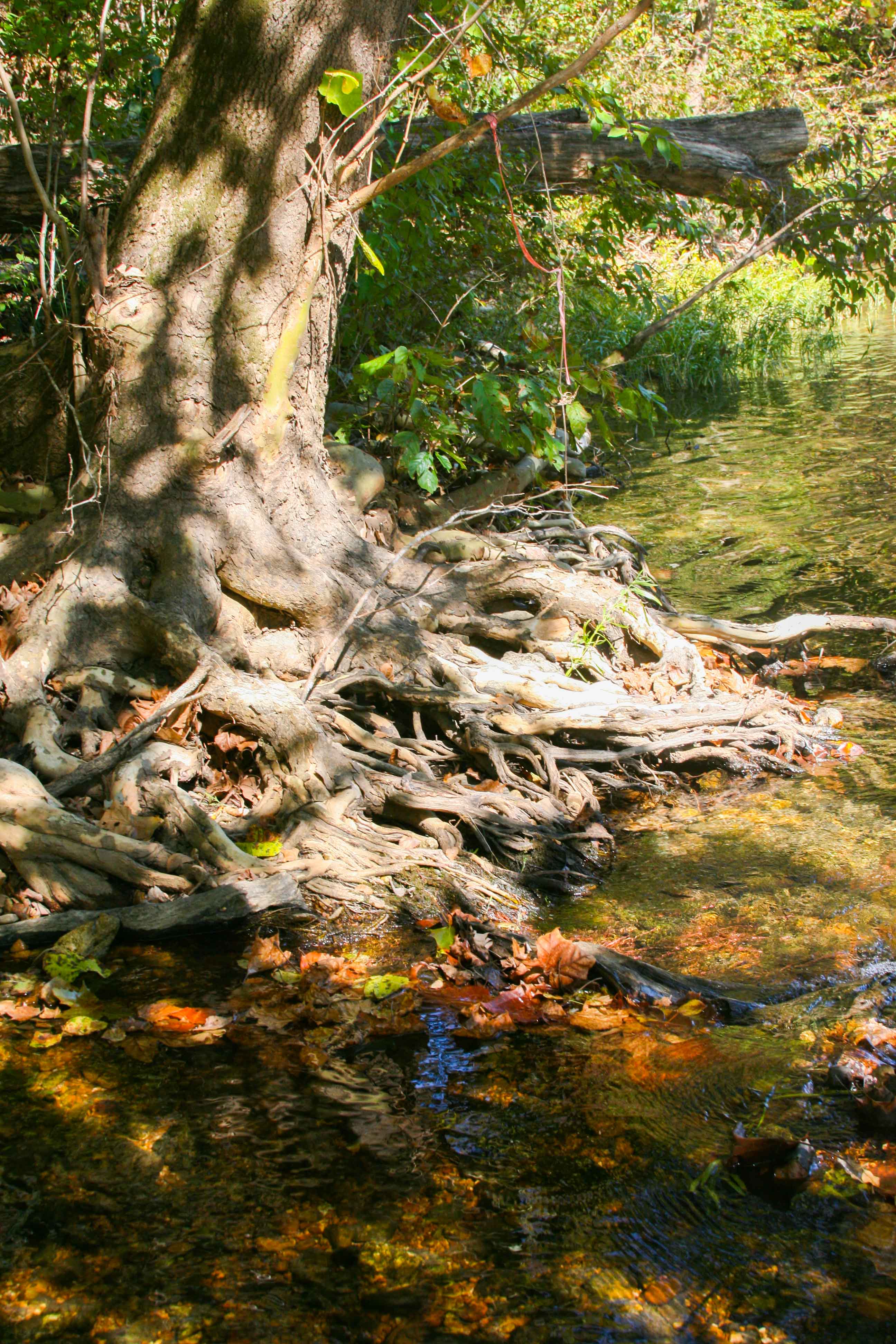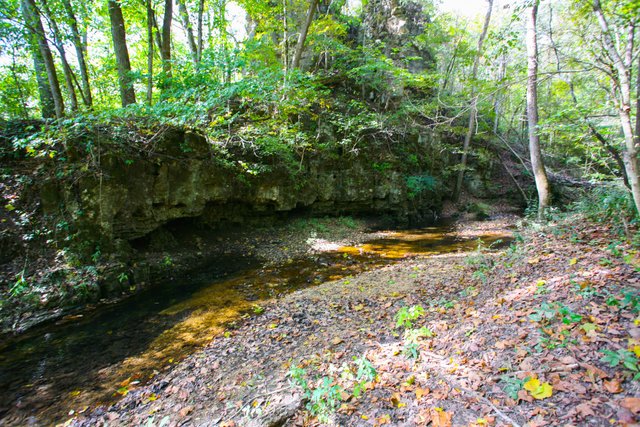 We begin our hike here where the creek meets the river and continue along the bottom of the cliff side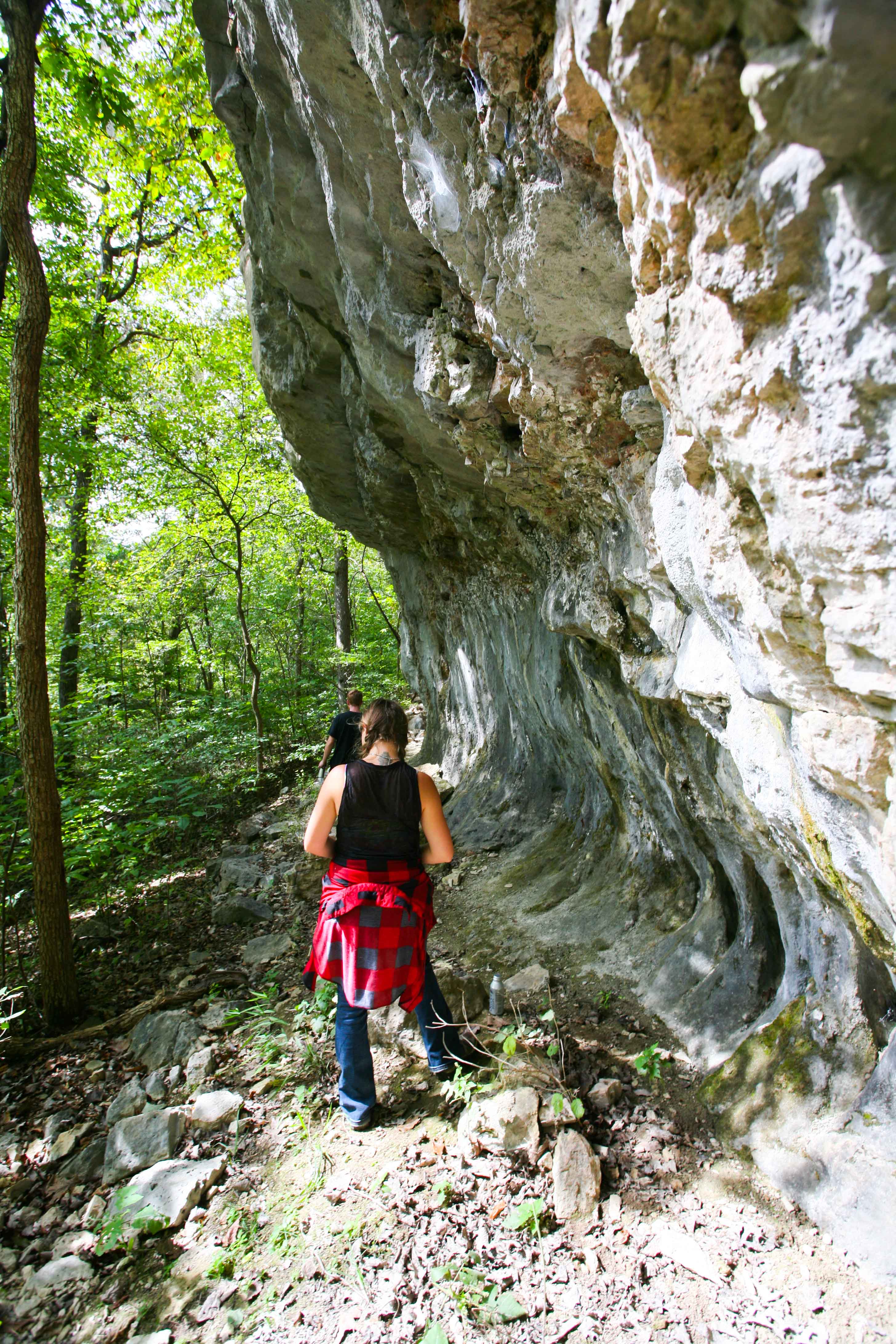 We continue to hike up, up, up the cliff side until we reach Meeting House Cave!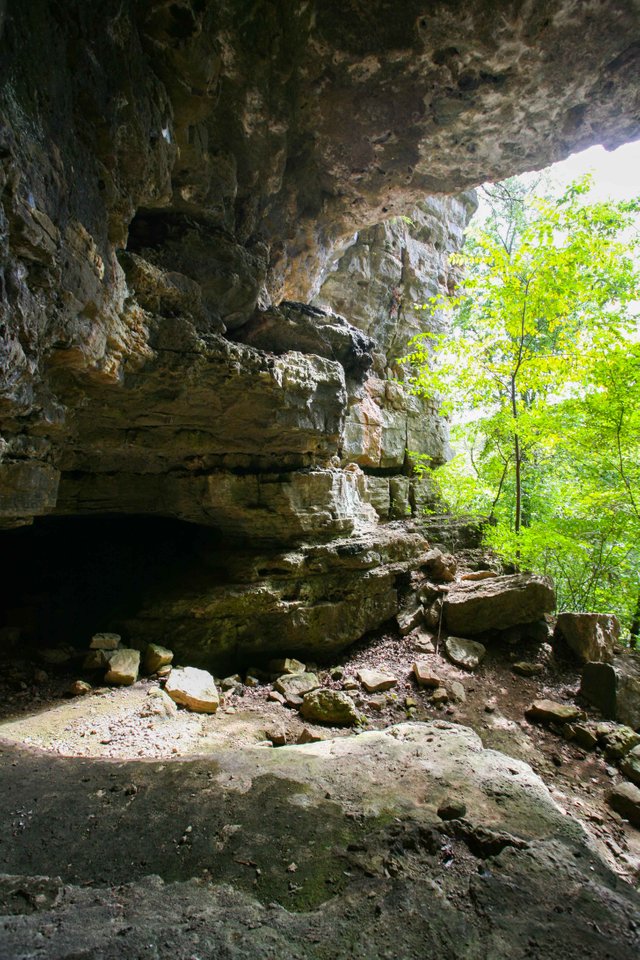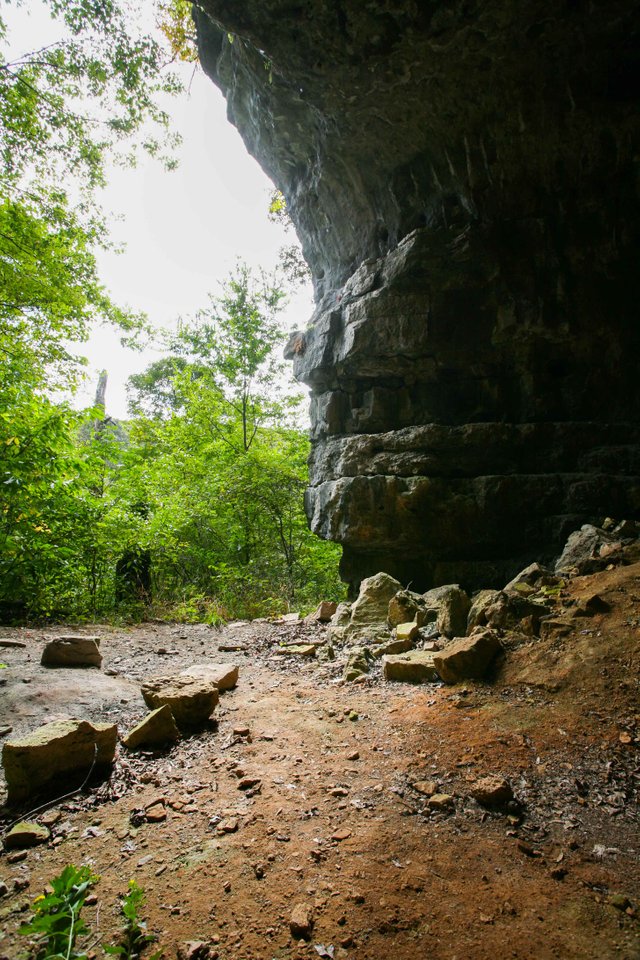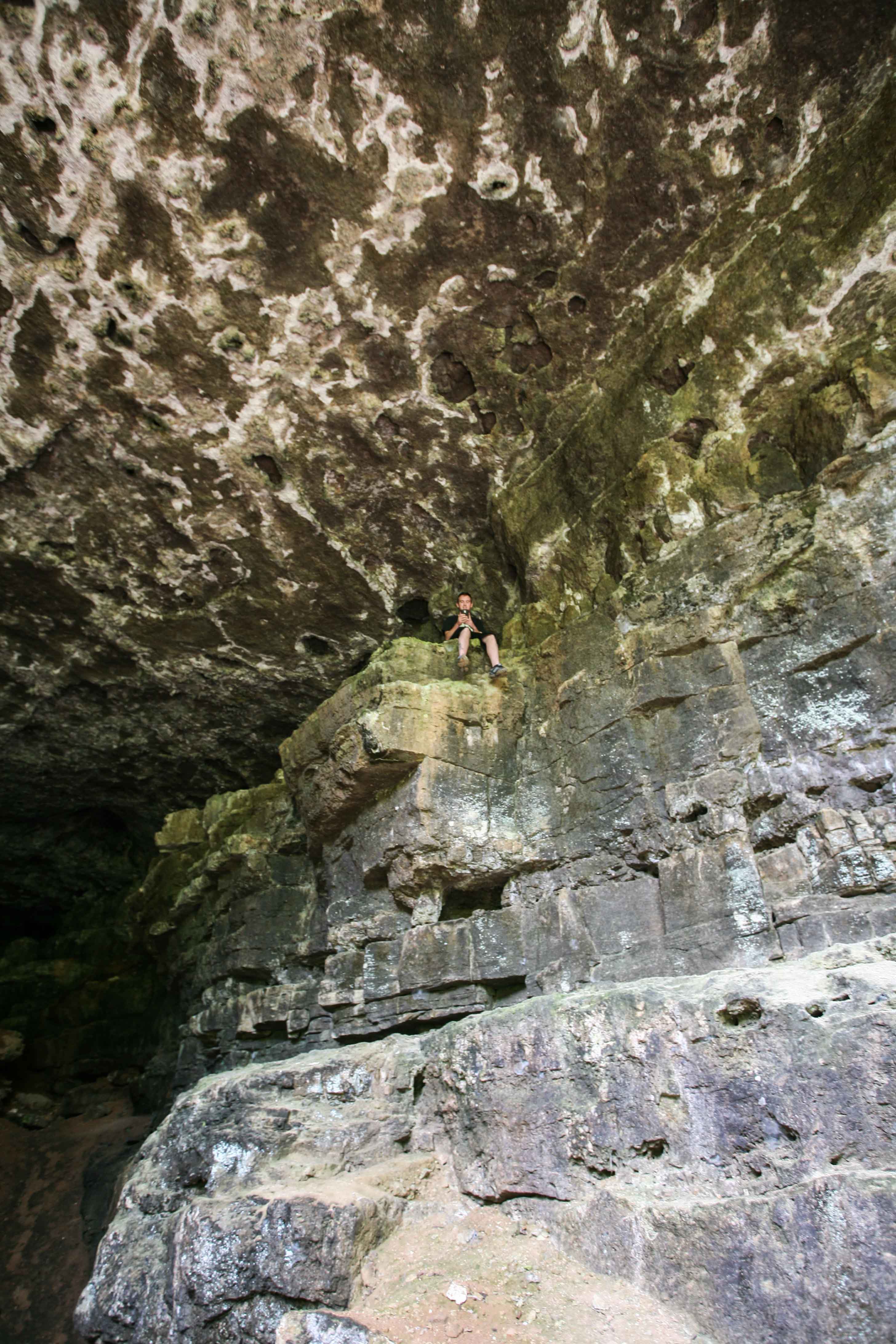 This picture of my brother may provide a little perspective as to how large the mouth of the cave is! It also goes back much further, but we do not enter the caves anymore due to laws that protect bats from "white nose disease"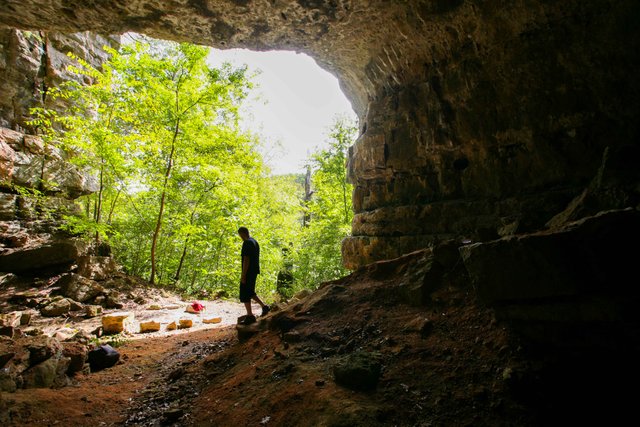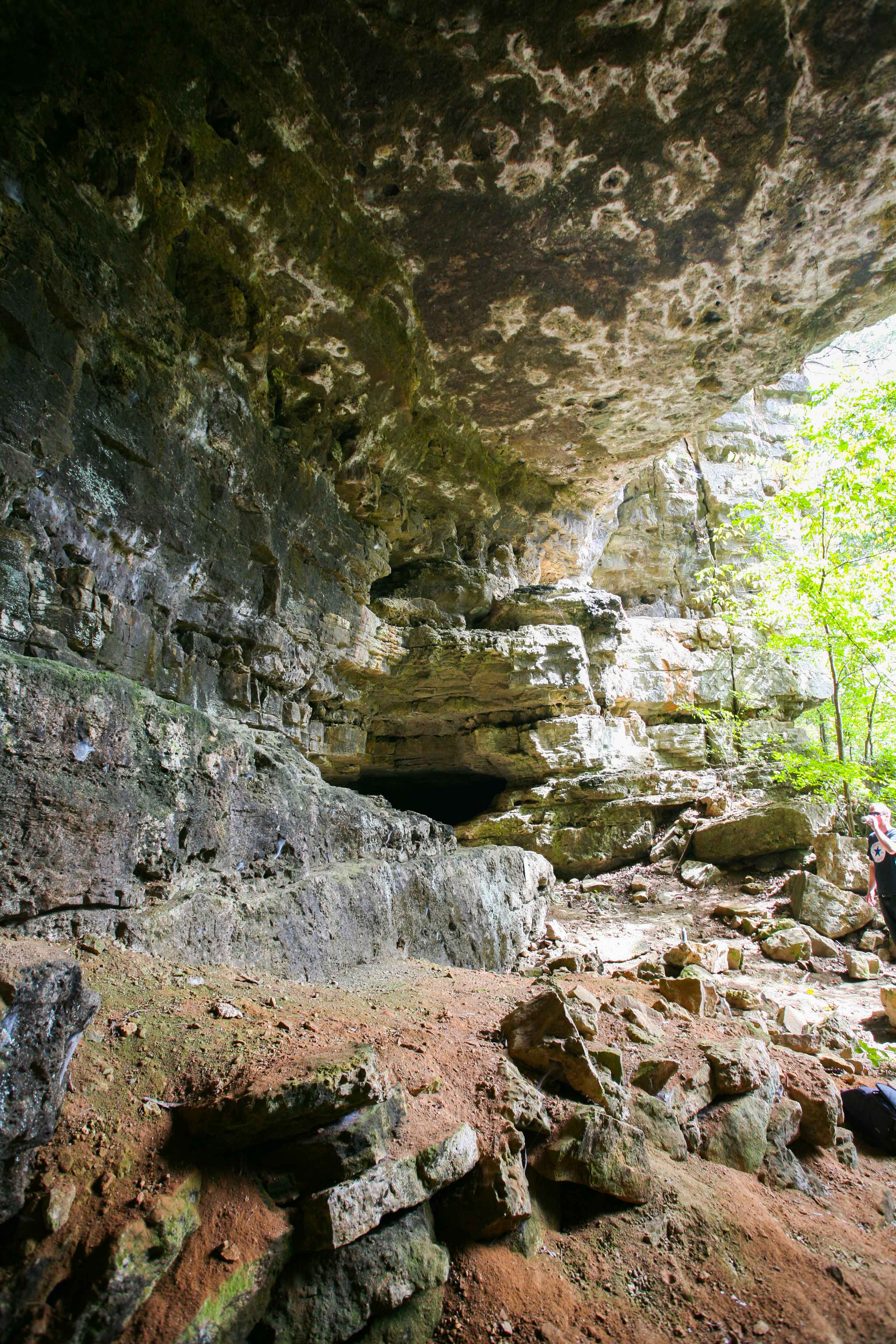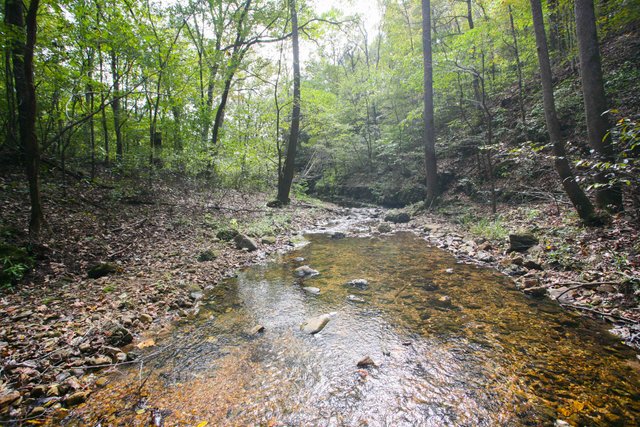 After we spend some time at the cave, we climb and crawl up the cliff side to the top of the bluff, and then hike back down to the spring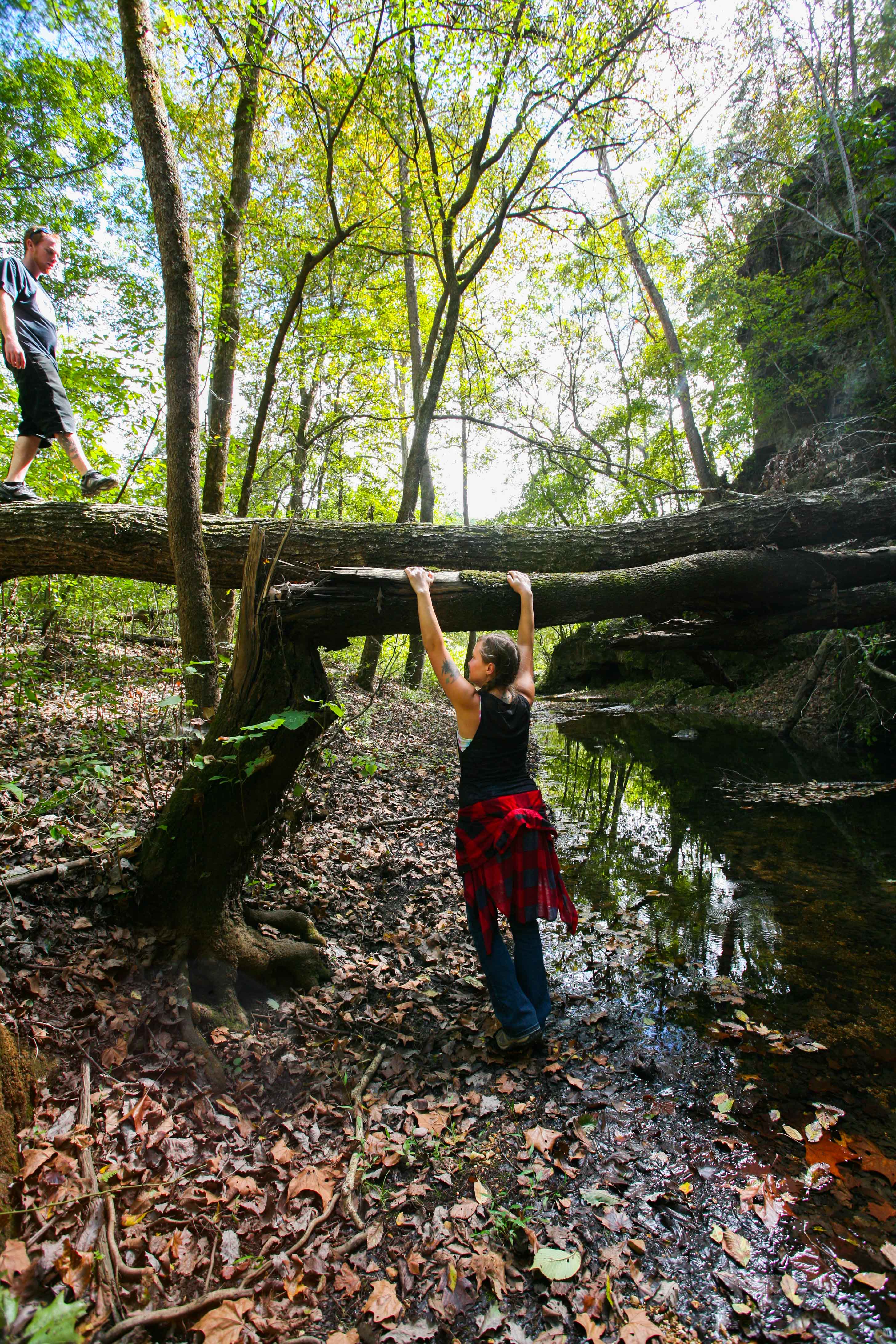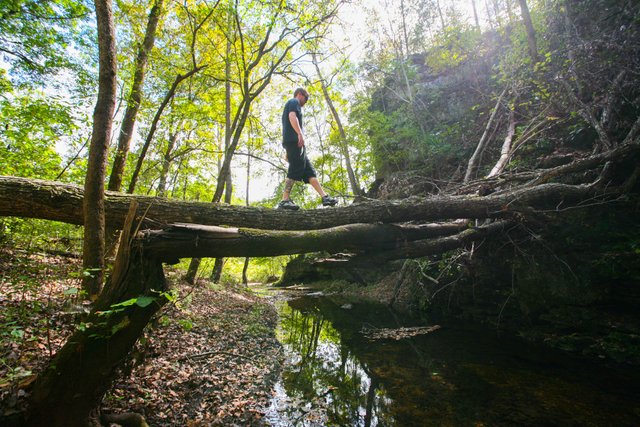 We always like to take our time and meander around before we end up back at the starting point. Always a great hike!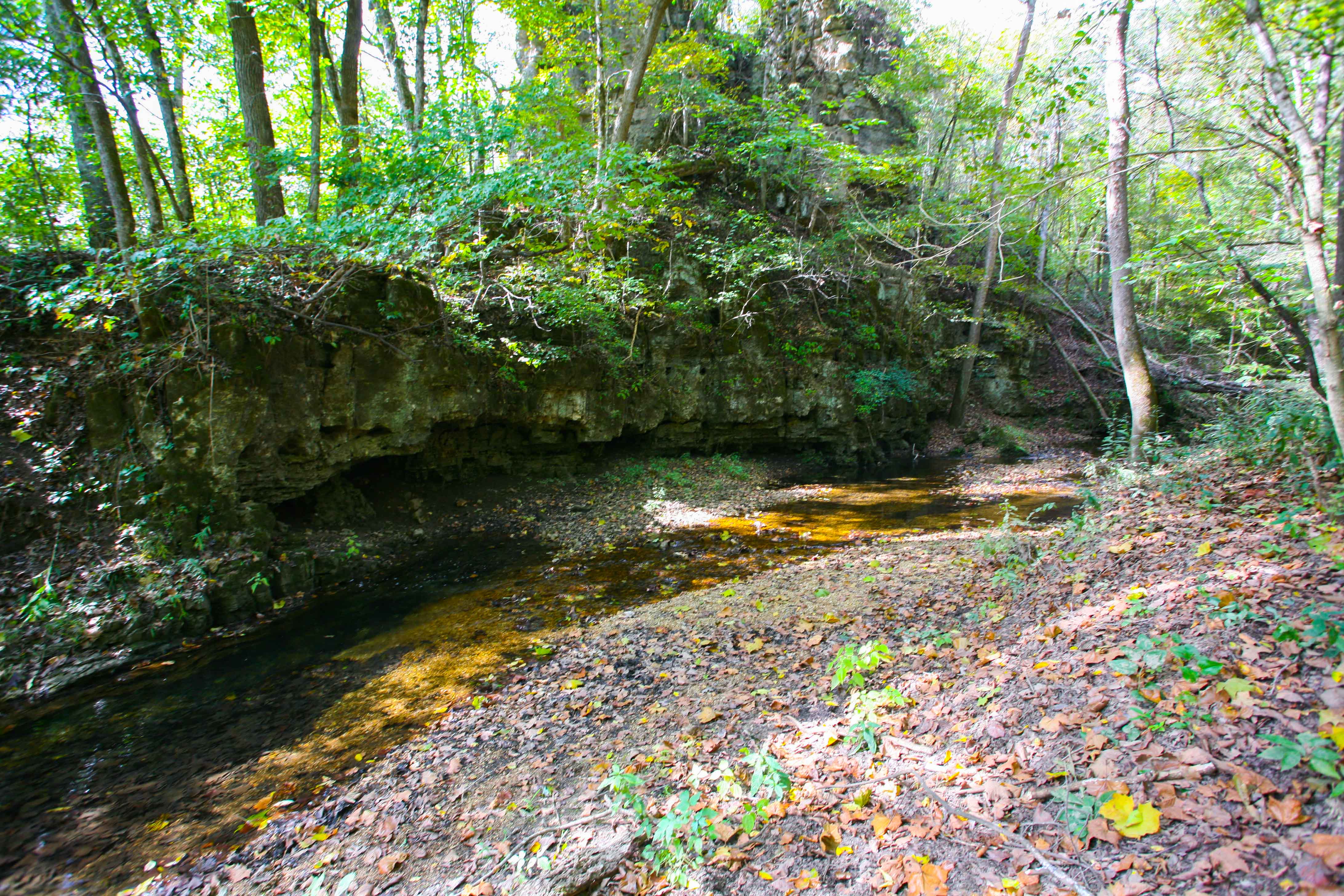 Thanks for looking, and follow me if you if you would like to see and hear more about our adventures here in Southern Missouri!