RADHASHYAM TEMPLE, BISHNUPUR, WEST BENGAL, INDIA
The Radhashyam sanctuary in Bishnupur is known for the earthenware style of design.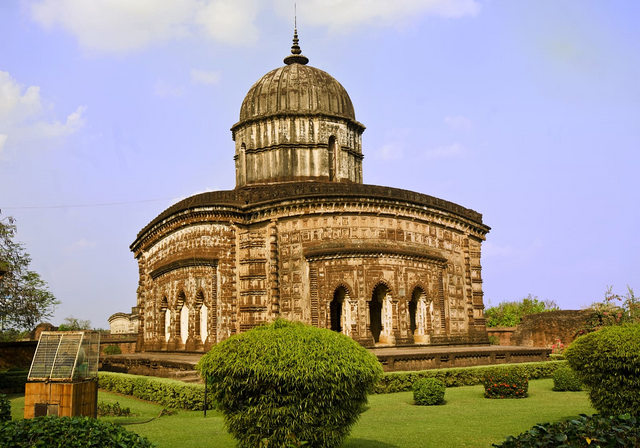 This sanctuary was worked amid the rule of King Chaitanya Singha amid the mid of 1750s. The sanctuary structure has a bended rooftop with a solitary pinnacle that crowns the square structure of the building.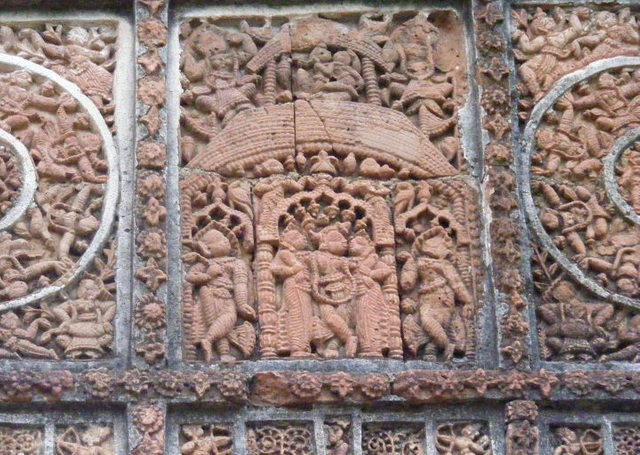 Ruler Krishna is the god that is venerated in this sanctuary.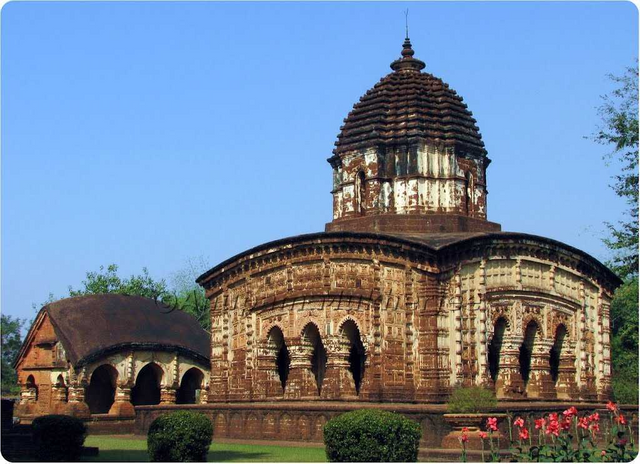 [MY SOCIAL LINK]