Happiness is Music Festivals and Travel, Preferably Both at the Same Time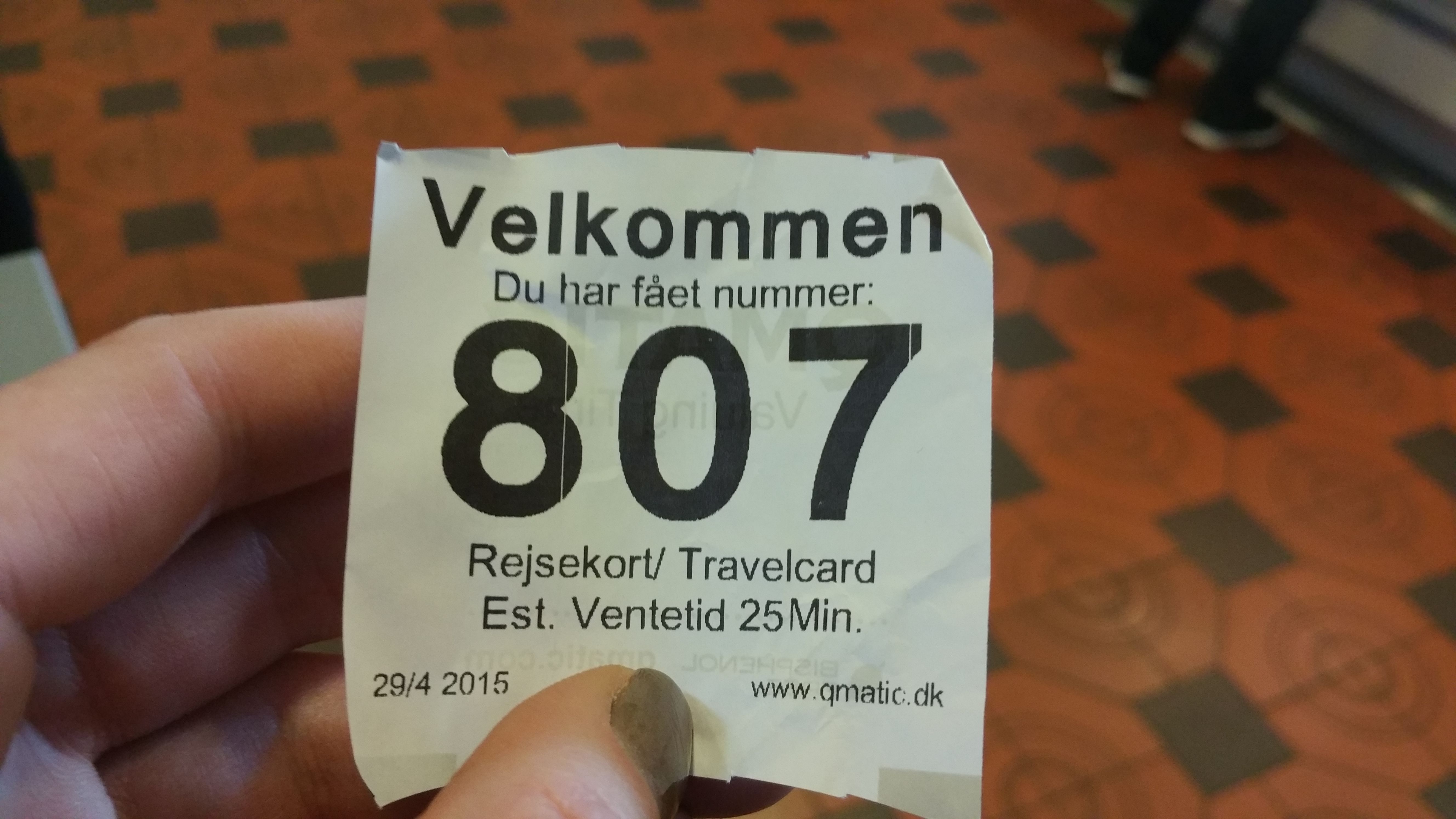 Greetings! I'm Michelle, and I go by the moniker mediaChick.
I fulfill my lust for travel and Nordic music by attending music festivals in the US and Northern Europe for Nordic Spotlight as press taking photos, writing articles about the shows I see, and making new friends from all over the world. Nordic Spotlight is also a travel agency, so I get to help people plan unforgettable experiences abroad.
When not traveling, I'm at home in Oregon watching Korean dramas, making pies for my family (I won the blue ribbon at the State Fair a few years ago!) and drinking craft beers at my neighborhood pub.
Nice to meet you!