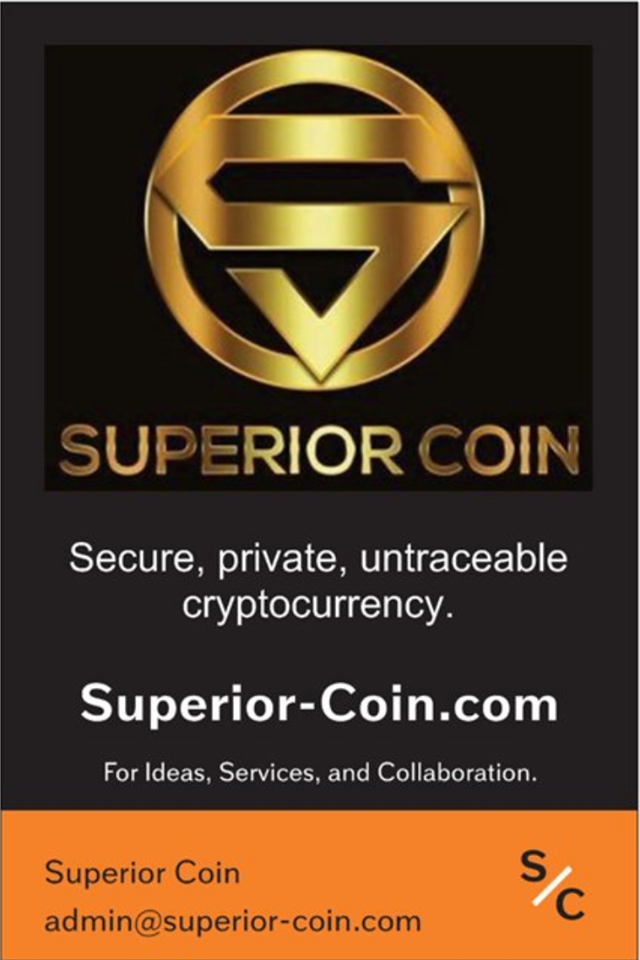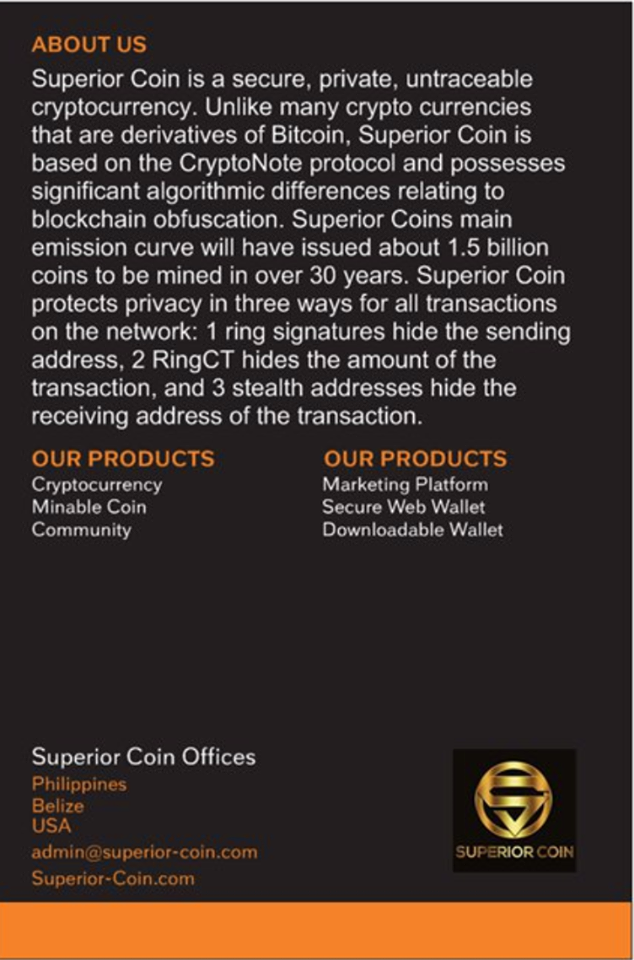 November 2016, I sign up to this platform and that's the day my life changed, thanks to the patience, help and support of @johngentry and @exploretraveler. I am just a simple mother of three kids and a simple housewife and financially not stable back then. But with the help of this platform and Superior Coins my life changes, a huge change.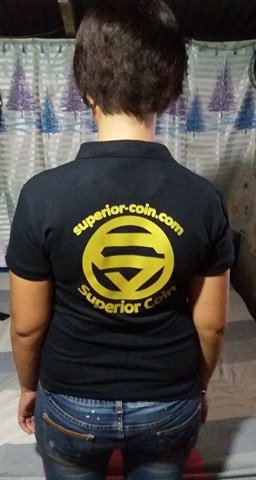 I also introduce Steemit with my friends for them to experience what I experienced in this platform. Proudly to say that Tacloban team is growing now, This coming January 18, 2018 Team Tacloban will have a meeting in how to promote Superior coin for everyone to fully understand how this will help us in our everyday struggle for living.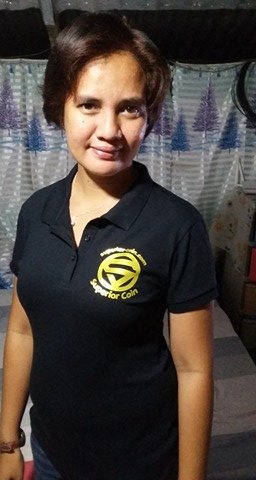 If you are here in Tacloban or near Tacloban City feel free to comment and feel free to joins us this coming January 18, 2018.
 Follow Me @marylizacaindoy and Upvote and thank you for the great support.