For 91 Days - Two travel bloggers (and Steemians), their books and their world
Two digital nomads whom I met on Steemit are absolutely worthy of being referred to as excellent travel bloggers and for their informative travel books.
Otherwise they always write about their experiences, but this time a blogger writes about them!
For 91 Days - Two travel bloggers, their books and their world
https://for91days.com/for-91-days-e-books/
Michael Powell is from Minnesota or Ohio, Jürgen Horn is from Germany (Darmstadt) and met his partner during his training in the United States.
Michael studied Spanish and enjoyed an academic computer education. Jürgen is a trained photographer. With this knowledge, the two are made to travel the world together and to document their experiences. And they do. Now for seven years! Consistently spend the two at each chosen place 91 days, which corresponds to about three months.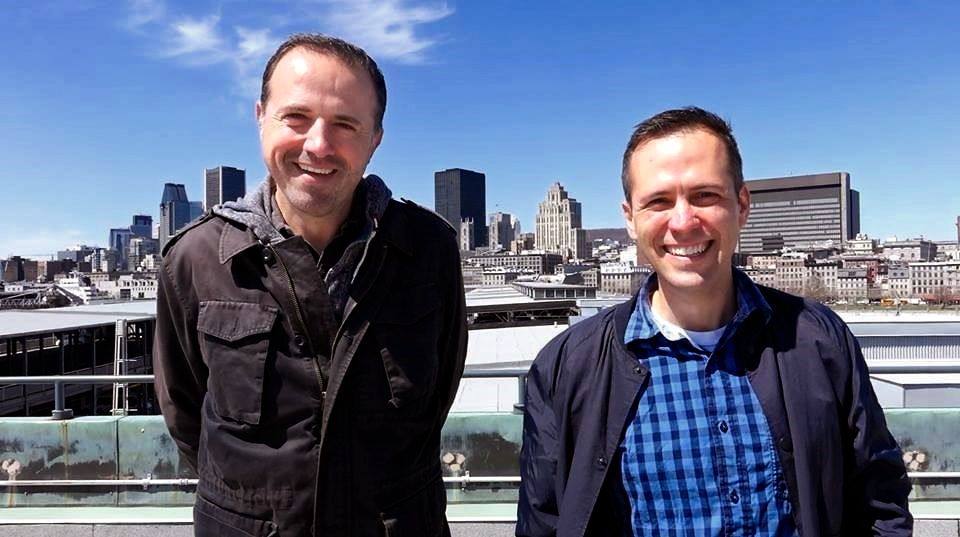 First, a travel blog is created. The content is worked out to an e-book and provided with an alphabetical index and an index by categories. It can also be read online, which makes sense. However, anyone who buys a For 91 Days e-book gets much more than just a book of beautiful photos. Lots of links lead to more useful information.
Only a selection of pictures can be taken in a book. However, the authors provide the reader with the entire picture gallery for the respective book with a link. Blue colored links in the book lead to further interesting photos and occasionally to a video that enhances the report, as well as additional information. External links are recognizable by their green color.
So far, the two authors have been in the following countries: Bolivia, Buenos Aires (Argentina), Busan (South Korea), Curacao (Netherlands), Hanoi (North Vietnam), Iceland, Idaho (USA), Istanbul (Turkey), Lisbon (Portugal) , Macedonia, Montreal (Canada), Oviedo (southern Spain), Palermo (Sicily), Saigon (South Vietnam), Savannah (Georgia, USA), Sri Lanka, Tokyo (Japan), Yucatán (Mexico) and Valencia (eastern Spain), being Valencia The city in which they now live between their journeys is, so to speak, a fixture of their voluntary nomadism. So far, there are a total of 19 stations that they traveled together.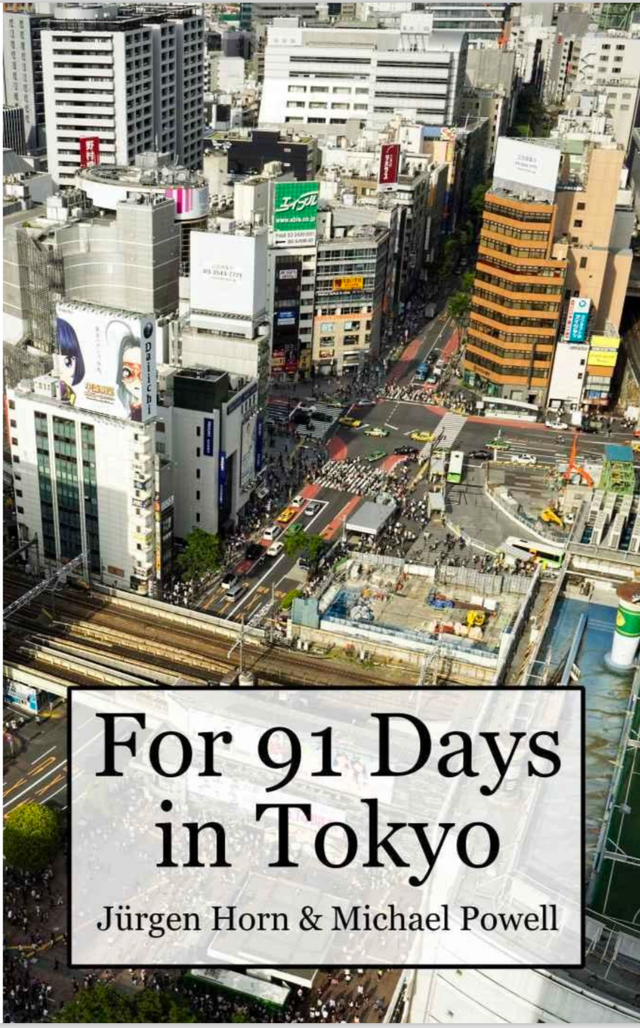 The For 91 Days book series is not a travel guide in the usual sense, but rather as a series of events that portray the impressions of the authors of their whereabouts. One can also speak of travel memories.
Of course, these e-books contain everything a traveler hopes to get for information about their intended destination: cultural information, secular and religious sites, history, art, culinary and local recommendations, shopping, excursions, parks and all sorts of special features. Books in this series are also recommended for people who do not plan to travel there, but only want to be well informed.
The photos in it are as you imagine good travel photos. Even the first few lines convince that high-quality content is offered here and one is not bored with chatting. What baffles me so: immediately you dive into the book, you start to read and your are already at the destination. No unnecessary word about the journey or travel stress. It starts on the spot.
I have, so to speak, first scratched the surface with the cursory reading of two books, but the pleasant tone and obvious enthusiasm of the authors is convincing. The writing style is always light, elegant and friendly, even when it comes to more serious topics. Also, I swept the subtle-humorous style.
I have two For 91 Days series ebooks in front of me on my laptop. One is about a city I visited recently and the other one of those I would like to visit soon. The comparison interested me, because it is different, whether one was in a place itself or knows it only by hearsay.
For 91 Days Steemit blog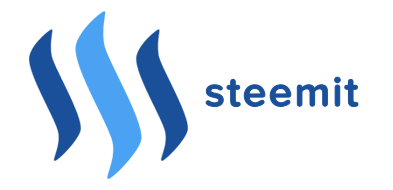 I have experienced the life and bustle of Saigon and my land excursions in South Vietnam, especially in the Mekong Delta, and can therefore confirm that "For 91 Days in Saigon" is an accurate description of the up-and-coming city and its surroundings.
Regarding "For 91 Days in Tokyo" I have another access. There, a longtime pen pal awaits me. That's why I've been studying Tokyo extensively lately. Again, I can say: clear, informative and helpful and therefore ideal. if you want to get an overview un suggestions and tips at the same time.
In both cases I came across both familiar and new. Both are books in which you can always browse. With the extensions by links, the information and entertainment content is far greater than one would expect when buying.
I already thought about whether I should stick to the For 91 Days ebooks during my travel planning, ie travel to regions for which there are already books by Mike and Jürgen... :)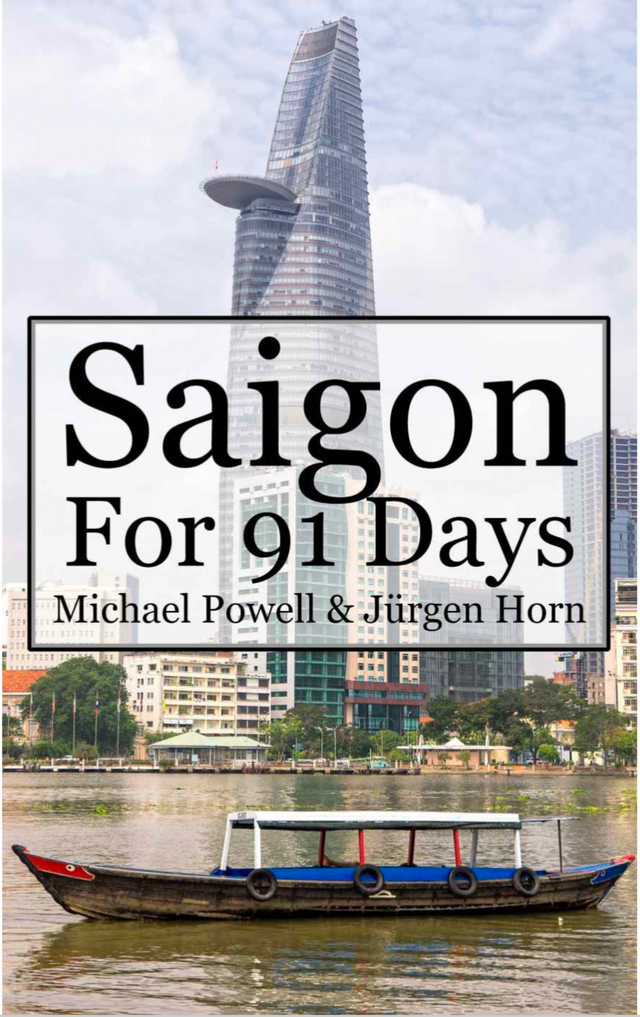 In any case, the respective For 91 Days book would be my very first purchase. Shortly before the trip, I would also get me a usual travel guide with a map and a little vocabulary. I admit, I was born in the era when there were no home PCs yet. That's why I like having a real booklet with me. The For 91 Days book would travel on my smartphone and laptop.
Why do I wish that the two authors flock many readers?
Three experiences have touched me so much, that I became an absolute fan of the two:
First of all, Jürgen, the photographer, appeared particularly witty, hard-working, amiable, humorous and reliable both in the Steemit and in the Sola community. At that time I did not know anything about these ebooks. Second, the story of saving the little cat in Istanbul almost broke my heart.
Thirdly, thanks to a brilliant For 91 Days video, I recently stood on Starlight Bridge in Saigon, from whose existence, for some unknown reason, I had no idea. If you watch this video on a good screen, you really feel like you are there, breathing the air over the river.
All this makes my heart beat faster.
My decision is clear: It certainly does not remain with these two books.
I wish Jürgen and Mike all the best and many more For 91 Days reports to their readers.
https://for91days.com/for-91-days-e-books/
This post is in English only because the e-books are available in Englsh only and so is the external blogging. However, Jürgen being a native speaker is bilingual German and English and Mike is fluent in English and Spanish.
As mentioned, both of them can be met on Sola, too.
Their facebook-site: https://www.facebook.com/for91days/
But now there is their For 91 Days blog on Steemit. They are active in some Discord communities, as well. Their daily Steemit travel reports are always worth reading and the photos are great!
Here again the link: https://steemit.com/@for91days