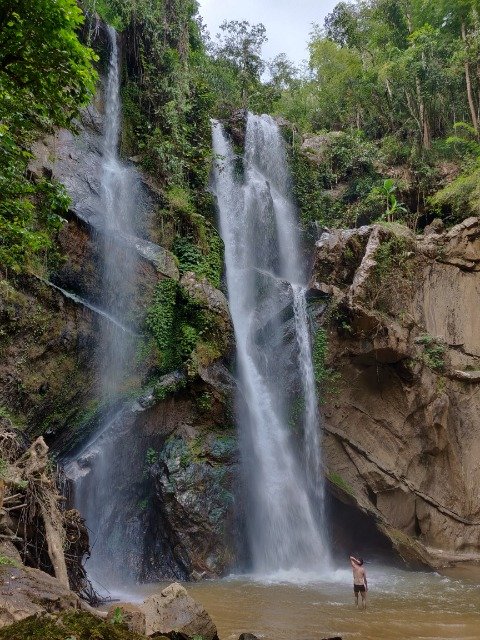 Mork Fa Water Fall
If you're taking the scooter from Chiang Mai to Pai, this is definitely worth a visit! It's a huge #waterfall, and at least when I was there, there was pretty much noone else around! Was the perfect place to cool off from the heat for an hour or so. You do have to pay a small entrance fee!
Moonatic Shack
Whilst the waterfall is great, the #food wasn't the best. It wasn't bad by any means, because, well, Thai food is great in general. I think it's better to stop at another restaurant somewhere on the way!
THIS IS A TEST POST FOR HAVEYOUBEENHERE!