Need some vacation? Sun rays on your skin?beautiful landscapes? ME TOO!!
I look around Steemit to gain my knowledge of La Palma before I jump into my three hours boat trip from Tenerife.
La Palma - La isla bonita
La Palma is one of the 7 Canary Islands (Spanish territory), located in the Atlantic Ocean close to Africa.
We have been walking toguether around Tenerife for the last two years; I think you are ready for a new PARADISE
Let's see....
1. El Guanche and La Caldera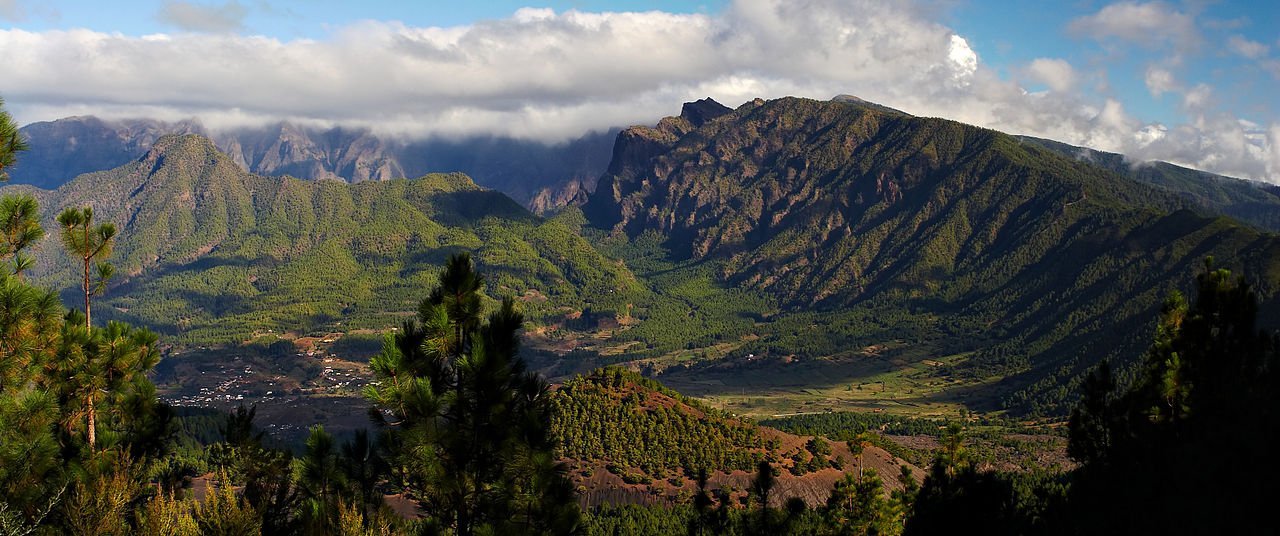 Beautiful mountain formation with the volcano crater... One of the symbols of the island.
2. Charco Azul - Natural seawater outdoor pool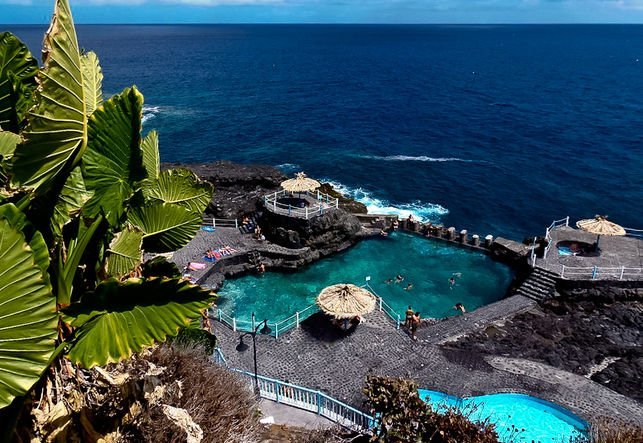 YES, SIR! You are swimming in the sea sourranded by natural volcanic rocks... Amazing
The Mind Blowing Moment....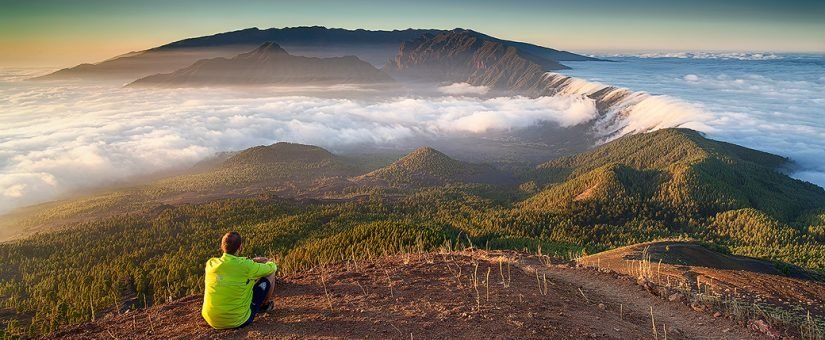 No words needed
Well, boat is ready and so I am ready too...
Special super Thanks to @surfermarly for the info I borrowed...
Get ready for super positive blogs fullfil with great family moments!!!!
See y'all,