"Don't Waste your Time sleeping instead haste your time for discovering"
I couldn't sleep
A comfortable, cracking wooden chair...
The waves breaking slowly no more than fifty meters away and just the first signs that a new day is about to start. Still the refreshing night is here:
Three Bright far away stars surrounded by a universe-deep black-blue, a full sphere up in the sky I have been watching for a while... Transforming from red-blood into gold to just plain bright beautiful.
My brain plays with the idea of a quick swim in the sea.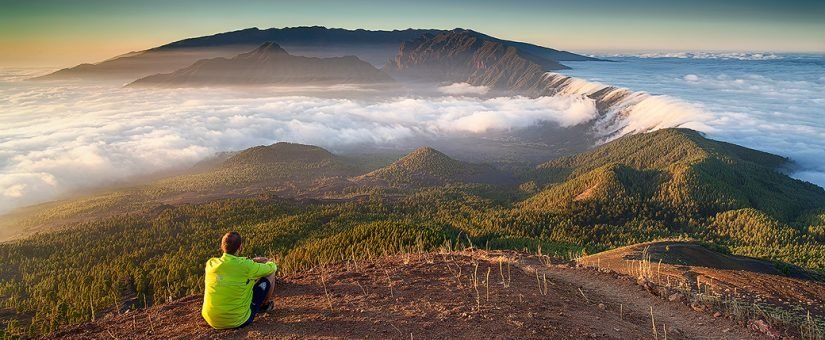 We are about to discover the wildness of La Palma, la Isla Bonita
but for now...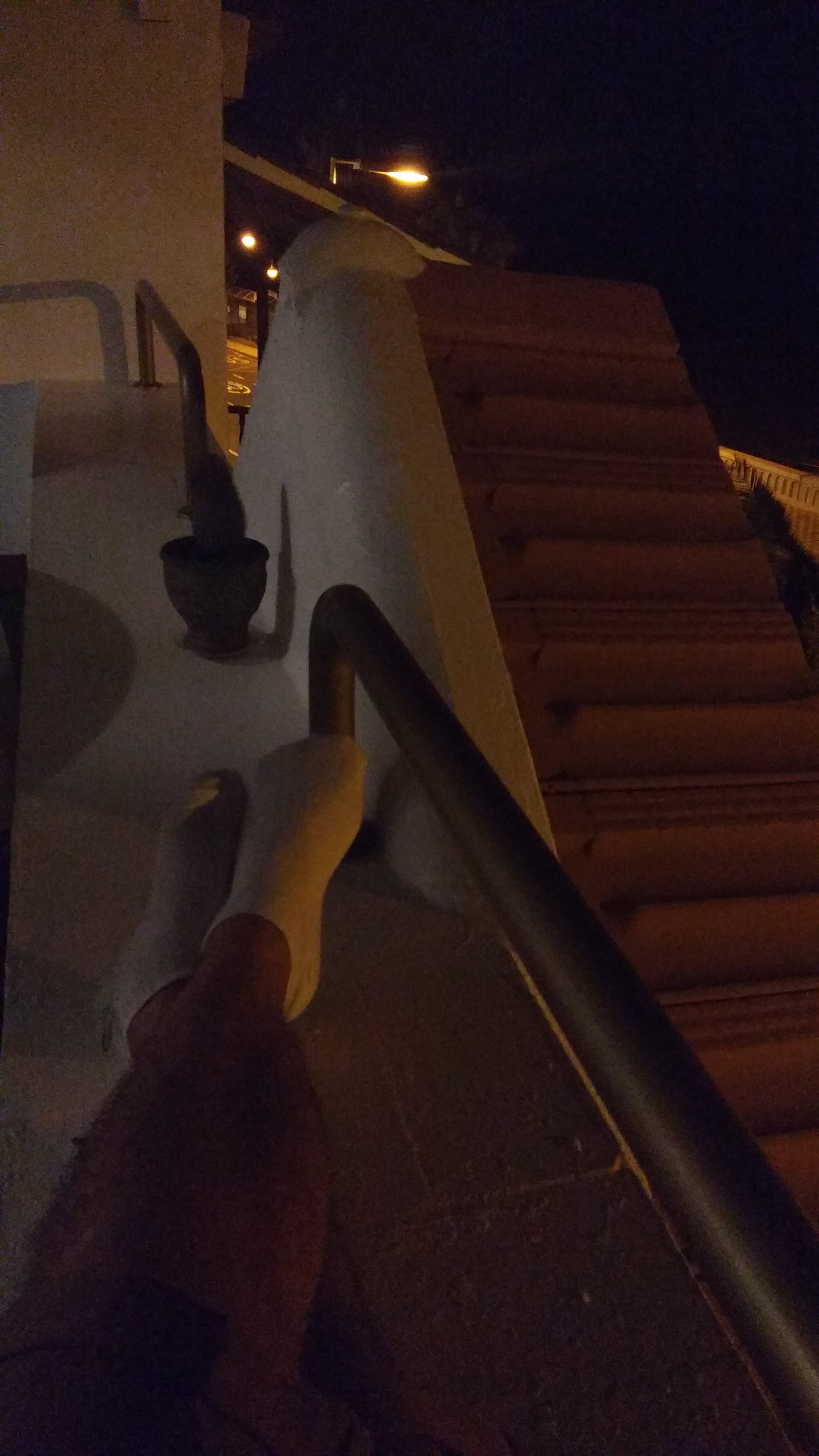 Chilling from the balcony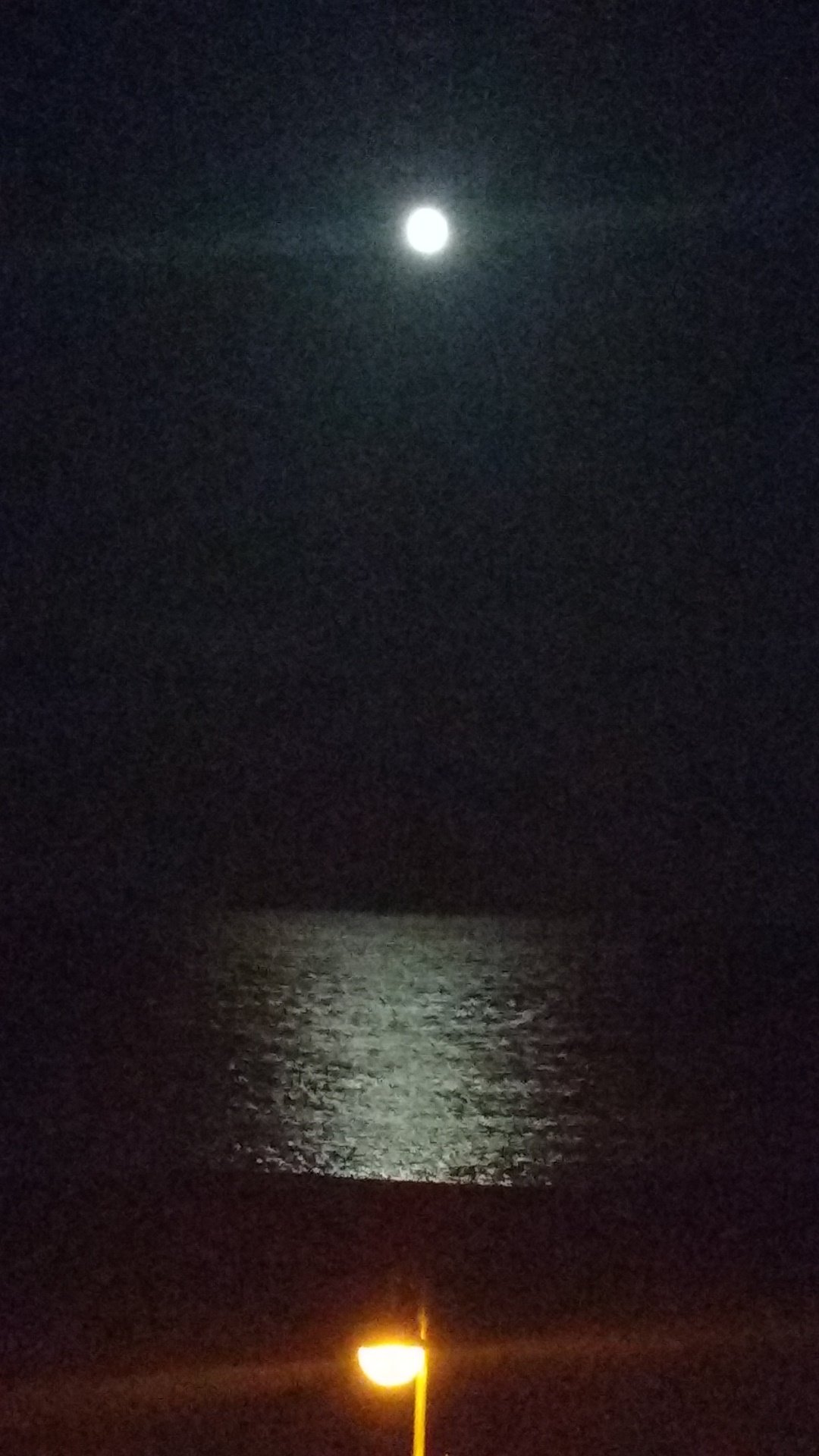 Best shot I could get for you...
See you around soon enough!
Don't Wait For Tomorrow, Do Enjoy Your Life Today