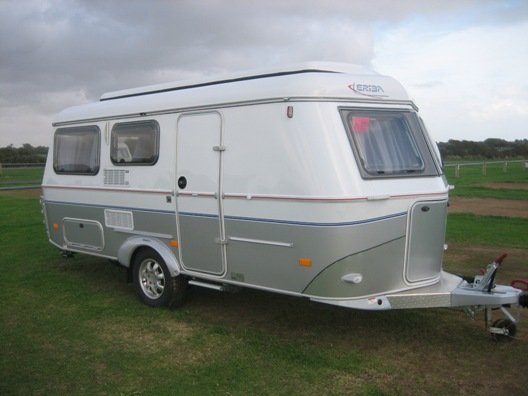 This is a blog revolving around our journey to save for a van and then our new life on the road - join us for the ride!
22nd March 2019 - Part 33
186 Days remain!!

The blog is ticking along nicely and i am really pleased about its progress. Thank you to all the readers!

Today has been an average day with very little to report within caravan terms, the long hard slog to get ready continues, its not just about preparing for the new journey - but tidying up ends from the old one!

Today I did a trip to the dump, I have a whole lot of stuff i need to clear out - I am selling what i can, donating whatever wont sell fast and throwing anything else thats not fit for purpose, we just cant take it with us and the downsizing will have to continue:)

Onwards and upwards!

We Need Your Help
By following our blog, resteeming, upvoting, and if you really want to help us liquid steem/sdb donations are very much appreciated - This is going to be very tough and we need all the help we can get! we will be sharing everything along the way to show exactly what happens when you try and do some mad thing like this - We will also be interacting with all our readers, its you guys that make this blog happen! Join us to see where we go:)