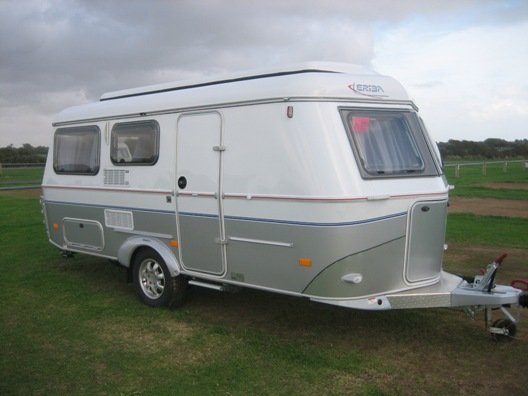 This is a blog revolving around our journey to save for a van and then our new life on the road - join us for the ride!
20th March 2019 - Part 31
Today the book arrived i ordered yesterday - next day postage is one thing i will ever so slightly miss!
The book in question is theHaynes Caravan Manual Have had a very quick flick through it and i think it will be one of those books that is not often needed but contains some really useful infor that can be really important from time to time.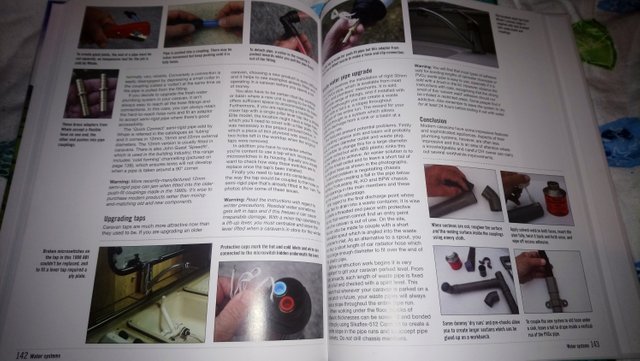 We are all so used to having access to whatever information we need via the internet, but sometimes we will be in places where the internet isnt ready avalible - its in those times when a problem occurs that books like these will be worth their weight in gold:)
The caravan map we have ordered is coming in April as its a new revised issue that we have ordered to make sure its current.

We Need Your Help
By following our blog, resteeming, upvoting, and if you really want to help us liquid steem/sdb donations are very much appreciated - This is going to be very tough and we need all the help we can get! we will be sharing everything along the way to show exactly what happens when you try and do some mad thing like this - We will also be interacting with all our readers, its you guys that make this blog happen! Join us to see where we go:)