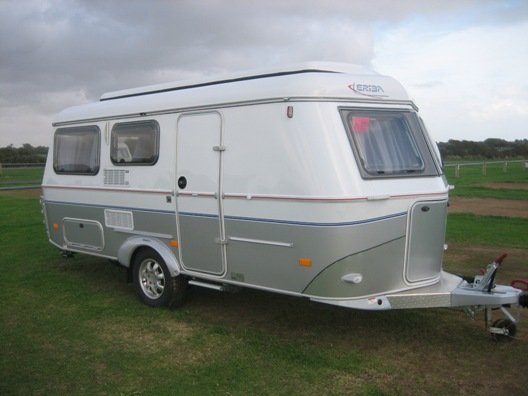 This is a blog revolving around our journey to save for a van and then our new life on the road - join us for the ride!
19th March 2019 - Part 30
Today i picked up a couple of useful books from amazon!
Buying helpful items for our travels is becoming a bit of a repeated thing on this blog, but day to day this is the truth of the matter of whats happening, I do look forward to when we can share some actual travels!
The first book is called Haynes Caravan Manual - The haynes manuals are better known for their step by step books that should you how to strip a car completely down and rebuild it - but this book is written by the late John Wickersham - A very experienced caravaner - This book will certainly help us learn the basics and might help us if we get stuck one day with how to fix or do something..
The second book is Philip's Navigator Camping and Caravanning Atlas of Britain This is a very detailed map with extras that are useful to people towing caravans, including over 2800 site locations, all bridge heights and weight limits, extremely detailed road maps ect - In the car we rely on satnav but when towing this is a bad idea!!

We Need Your Help
By following our blog, resteeming, upvoting, and if you really want to help us liquid steem/sdb donations are very much appreciated - This is going to be very tough and we need all the help we can get! we will be sharing everything along the way to show exactly what happens when you try and do some mad thing like this - We will also be interacting with all our readers, its you guys that make this blog happen! Join us to see where we go:)