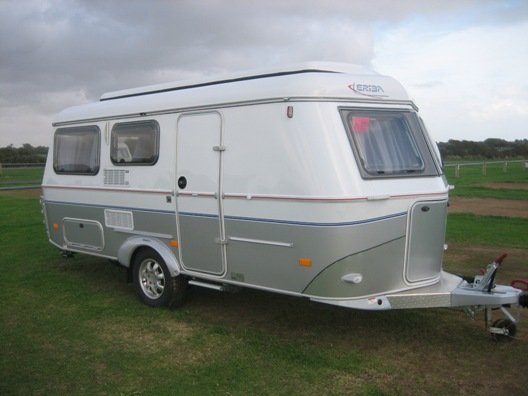 This is a blog revolving around our journey to save for a van and then our new life on the road - join us for the ride!
13th March 2019 - Part 24
Today i will be talking about the different types of campsites we will be staying at on our travels!
There is several types, firstly we have "club sites" these are all singing all dancing sites with all facilities and amenities - hard standing pitches and all services. These sites are the most expensive type, but the most luxurious!
Then you have "certified locations" these are much much smaller and only have 5 trailer at max! these are often grass pitches only and very limited in facilities sometimes with nothing more than a drinking water tap and a chemical waste disposal point. No frills at all, but much cheaper and quieter.
For the most part we will live in a combination of the two, the cheaper sites will be fine in the summer and we will be happy to get away from the holiday makers and noisy kids lol...in the colder months i think the club sites and facilities will come into their own more and be worth the extra expense.

tomorrow i might be going too look round some caravans for sale to help decide more on what to go for.
We Need Your Help
By following our blog, resteeming, upvoting, and if you really want to help us liquid steem/sdb donations are very much appreciated - This is going to be very tough and we need all the help we can get! we will be sharing everything along the way to show exactly what happens when you try and do some mad thing like this - We will also be interacting with all our readers, its you guys that make this blog happen! Join us to see where we go:)