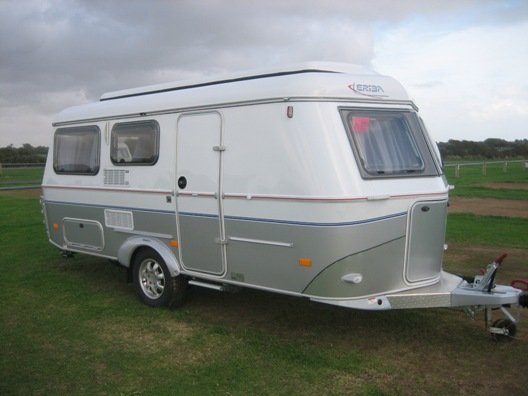 This is a blog revolving around our journey to save for a van and then our new life on the road - join us for the ride!
12th March 2019 - Part 23
Today i thought i would talk about campsites
in a caravan we will need to permanently be on a site, its one of the weak points vs a van for us, but sites do provide security and utilities.
There is two large clubs in the UK, "camping and caravaning club" and the "Caravan and motorhome" club...Both clubs have their own network of sites all over the country - memberships to the clubs gives discounted site fees and access to all places to stay so we will join both! I suspect we will end up using one a lot more than the other because i am sure one is going to be cheaper - but we will need to have both options available for us.

tomorrow we will look at the different site types available!
We Need Your Help
By following our blog, resteeming, upvoting, and if you really want to help us liquid steem/sdb donations are very much appreciated - This is going to be very tough and we need all the help we can get! we will be sharing everything along the way to show exactly what happens when you try and do some mad thing like this - We will also be interacting with all our readers, its you guys that make this blog happen! Join us to see where we go:)