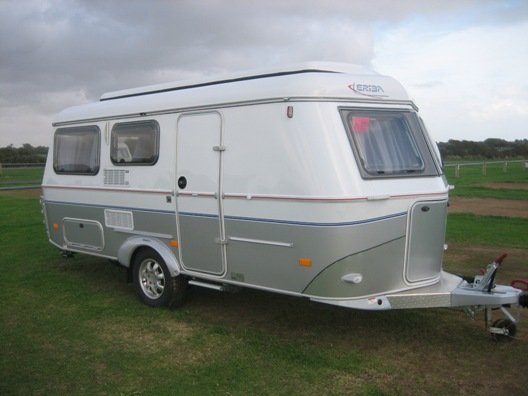 This is a blog revolving around our journey to save for a van and then our new life on the road - join us for the ride!
11th March 2019 - Part 22
I Have the power!!!...(well not really but still)
Todays blog has little to do with caravan stuff - but I thought it worth mentioning I have just increased my steem power by 1500 today
When I joined steemit back in 2017 1500 steem power was a sizable amount, in fact i remember a time when steem was nearly 5 dollars per steem and each one was over 4k sats...Steem today is cheap in comparison! Since i have decided to make steemit the home for my blog I want steem power to help me along both in post rewards and the power to curate comments and content. This will help me do this and ultimately help me along the travels in future i hope:)

this is just the start!
We Need Your Help
By following our blog, resteeming, upvoting, and if you really want to help us liquid steem/sdb donations are very much appreciated - This is going to be very tough and we need all the help we can get! we will be sharing everything along the way to show exactly what happens when you try and do some mad thing like this - We will also be interacting with all our readers, its you guys that make this blog happen! Join us to see where we go:)