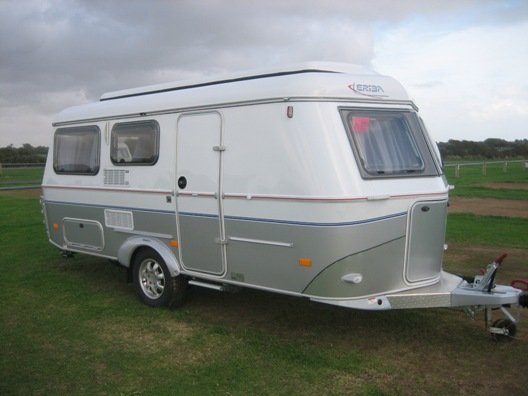 This is a blog revolving around our journey to save for a van and then our new life on the road - join us for the ride!
10th March 2019 - Part 21
Three weeks into the blog now, thanks you guys for reading!...
Heres the little oven, its pretty damn cool for £30 delivered! the size is perfect, its very light and will sit nicely in a cupboard, just big enough to be able to cook a few home comforts we could not without it..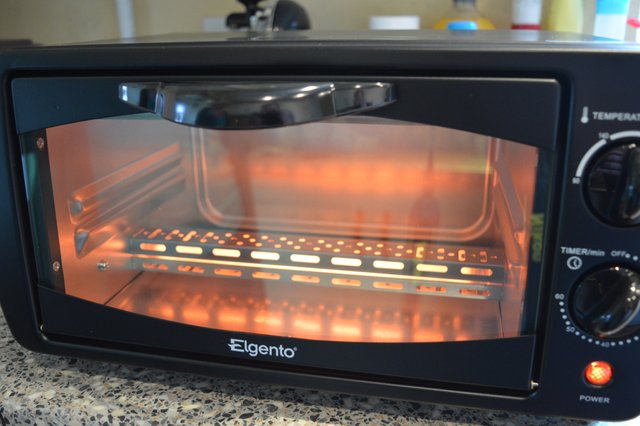 Delivered within one day! and this brings something else to talk about and consider when moving into a trailer and thats post! how to receive it is something that needs to be considered, two main options spring to mind - it can all go to an understanding friend or family member to collect from later, or you can use a dedicated PO box/post holding service -we will probably go down the postal holding route because we have a lot of post sometimes from buying! some camp sites will allow postage and for those occasions we will use that option:)

We Need Your Help
By following our blog, resteeming, upvoting, and if you really want to help us liquid steem/sdb donations are very much appreciated - This is going to be very tough and we need all the help we can get! we will be sharing everything along the way to show exactly what happens when you try and do some mad thing like this - We will also be interacting with all our readers, its you guys that make this blog happen! Join us to see where we go:)